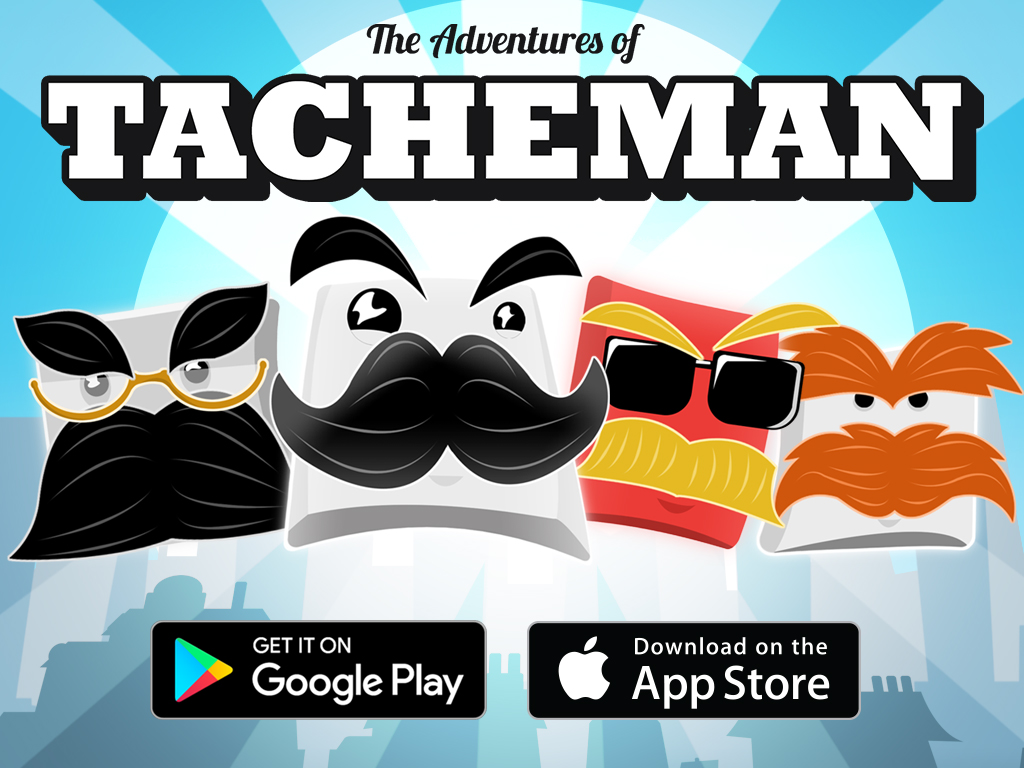 The Adventures of Tacheman is a quirky platform adventure where you play as four awesomely moustached heroes to save the residents of Motropolis. King OneTooth is terrorising the city, letting lose his monstrous creations and stealing moustaches on the way. Use all your tache powers to take on this dastardly villain and save the day!
FOUR characters, each with their own unique abilities based on their different personalities.
MULTIPLE ways to get from A to B, some of which can only be accessed through certain character's abilities.
CONTEXTUAL defeated animations- how you character is defeated depends on what type of enemy brings about their demise.
CLASSIC platforming mechanics that veterans will recognise and new players will find easy to pick up.
COLLECTABLE bowler hats!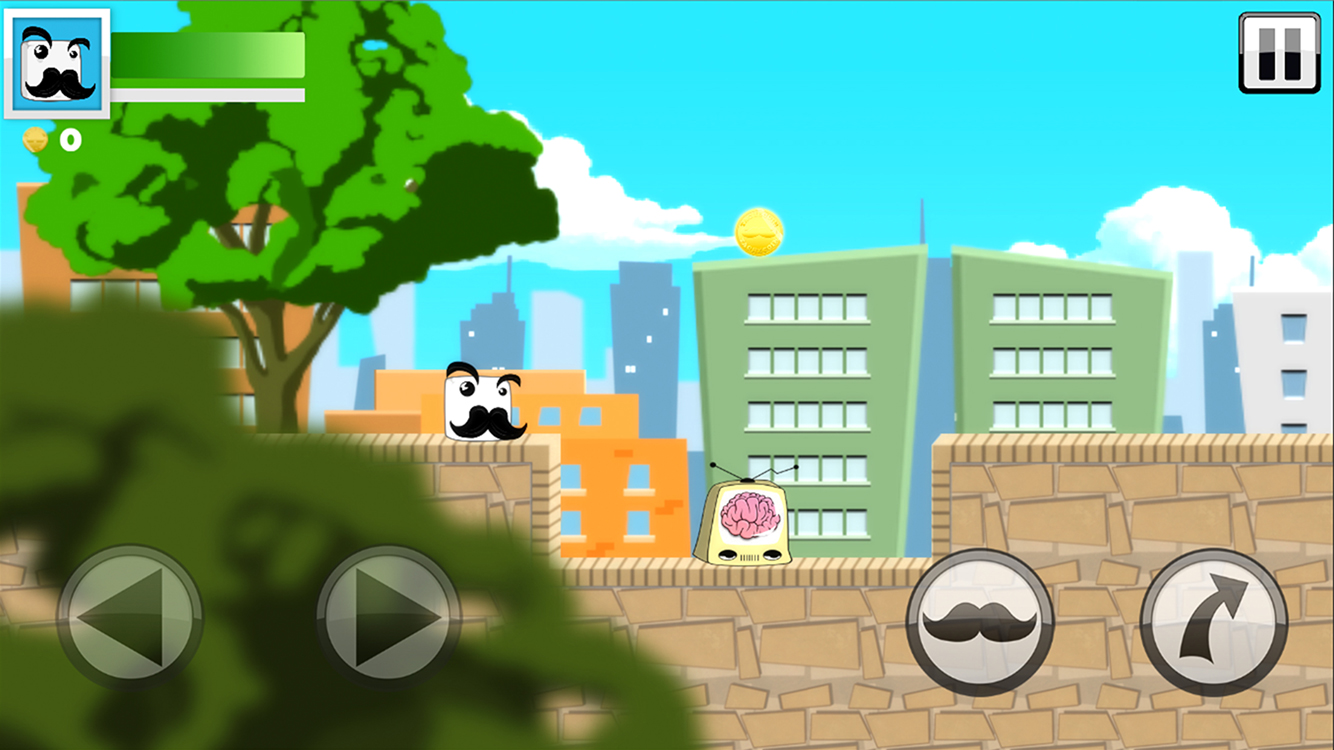 Grab that coin!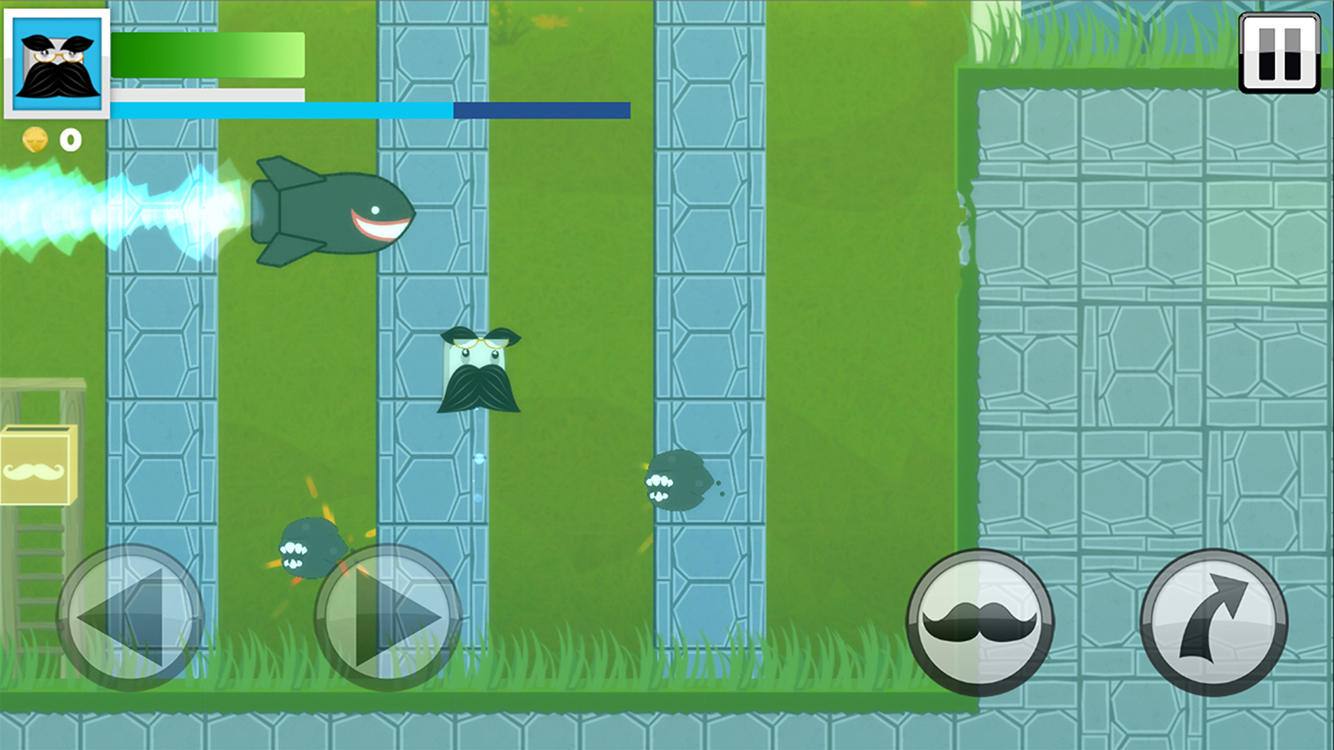 There is much to see below the surface, and avoid!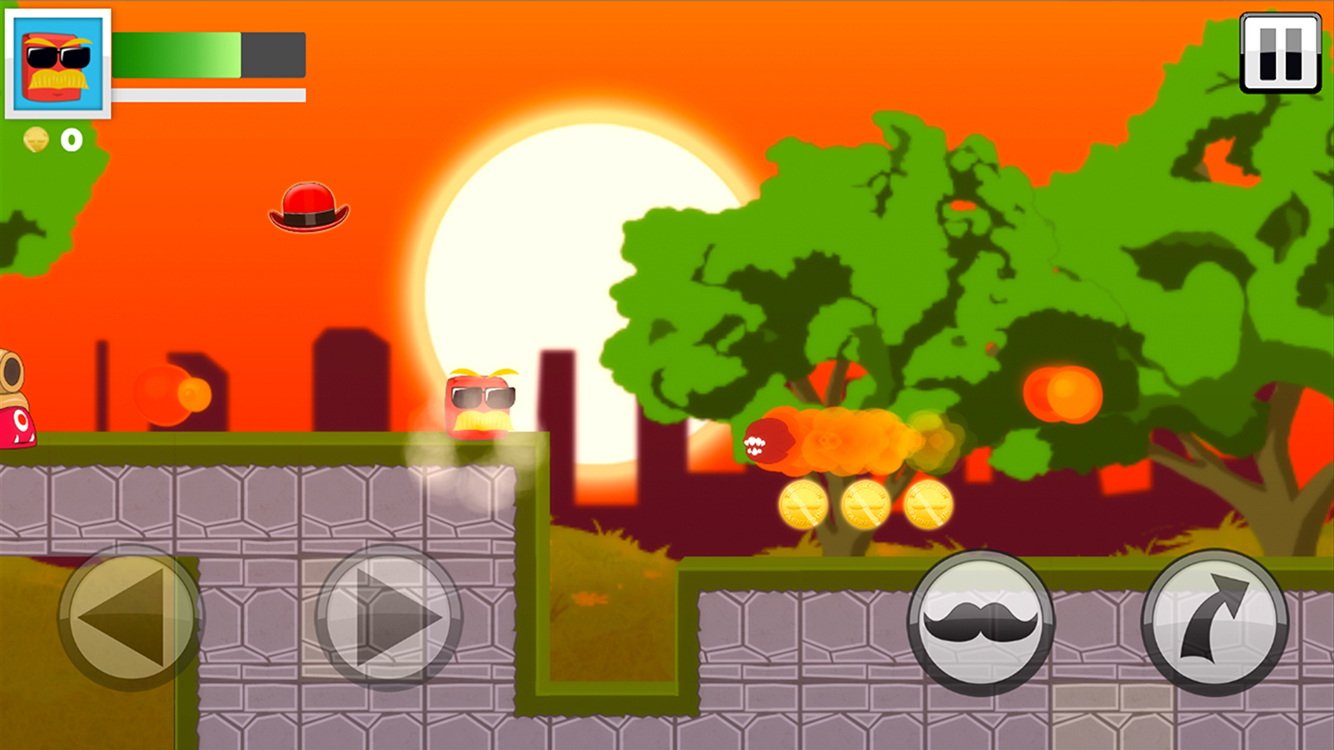 Characters go through different times of the day and even weather!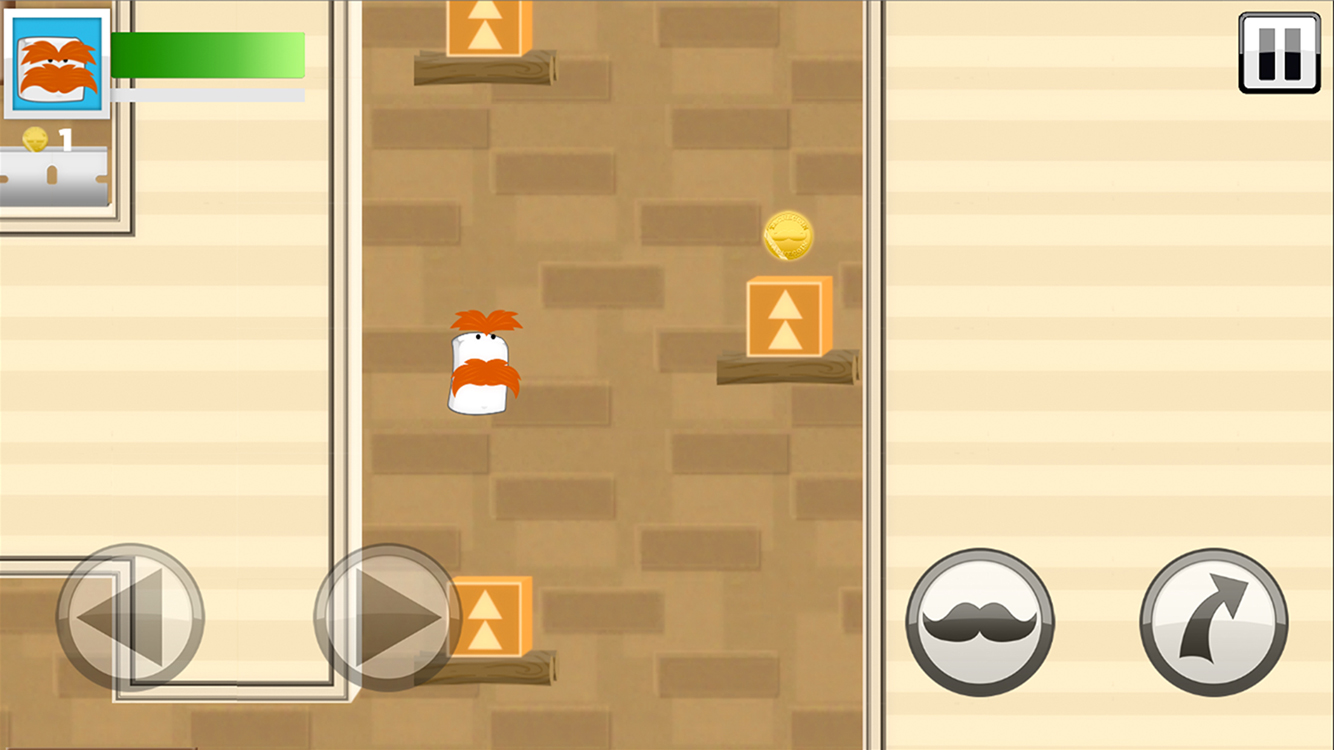 Jump your way to the top!