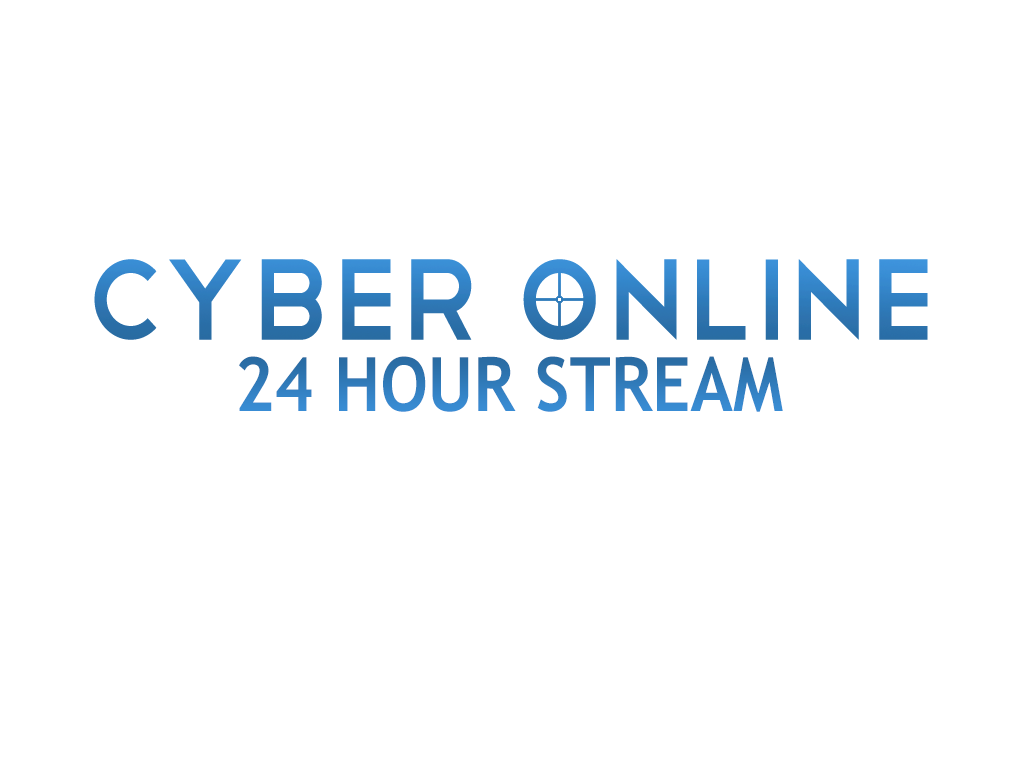 Hello users,
We're sorry that we couldn't release this week's developer update. We're also sorry that we won't be able to release next week's developer update, why you may ask?
Because we'll be having a 24 hour development stream on Sunday, the 25th of January!
Yes, that means you'll be able to watch the stream starting at 8AM EST to... 8AM EST!
The stream will feature David (Lead Developer) and Davis (LeadProgrammer), they'll be streaming 24 hours of game development.
We hope this will compensate for the developer updates that have not been done, we'll be back on our schedule in 2 weeks.
More information on the 24 hour stream will come soon!
If we don't post any more information, just note that the stream will take place at www.twitch.tv/covertgames
- David
Lead Developer