Hey !
The initial aim of this mod was far bellow. I want to make this mod as an really overhaul of the game.
This mod makes the game more and more historical, and hope you enjoy it, but it is not yet finished, and the is in progress ;)
Don't hesite to send me ideas, I may add them into the mod.
Here is the Changelog:
New countries :
- Lebanon independance
- All of the reichskommissariat
- Protectorate of Bohemia and moravia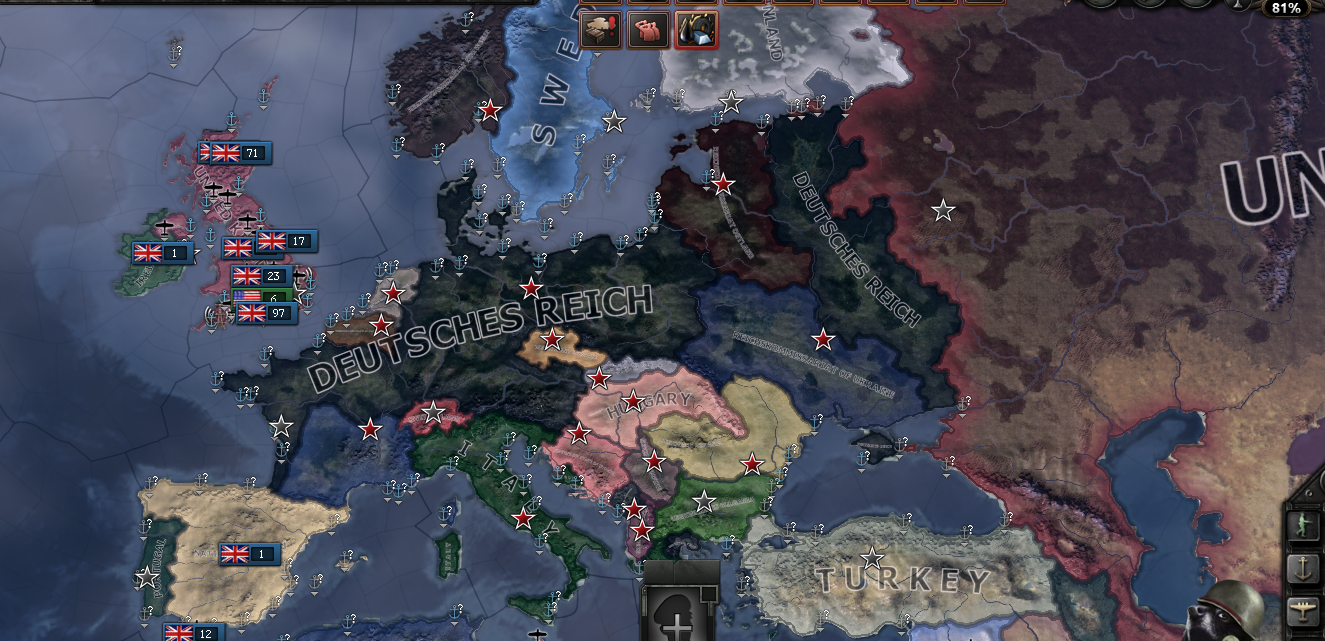 New Events :
- Case Blue
- Germans forces moving on El alamein
- The liberation of European countries by soviet forces, and dynamic split of Germany :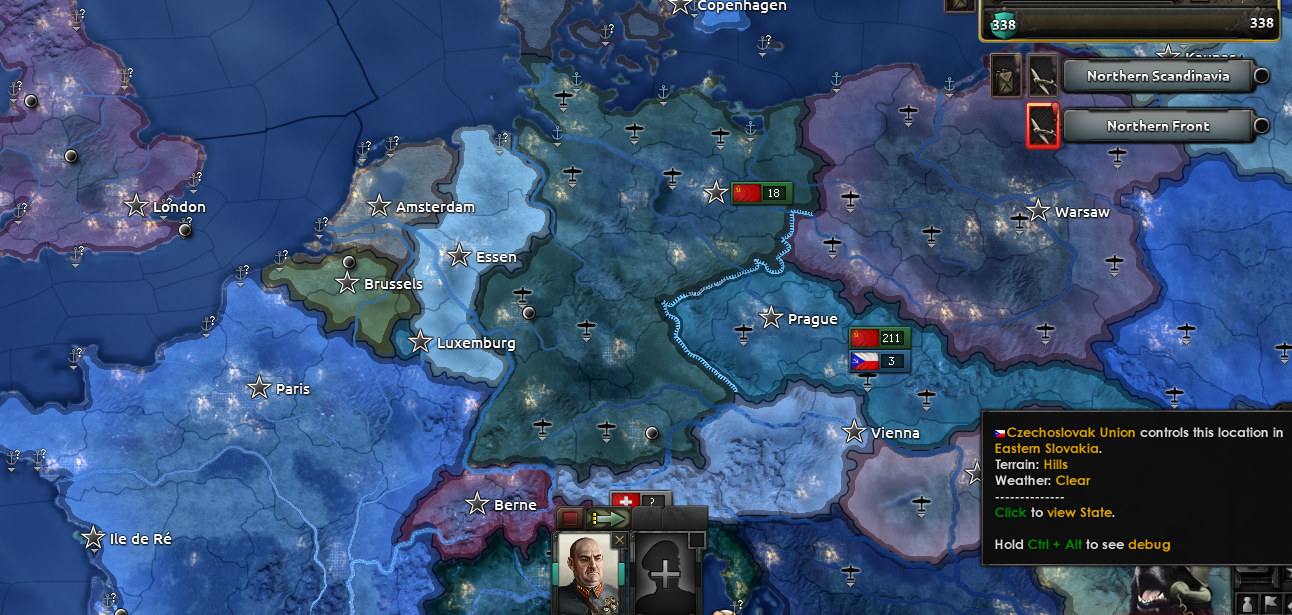 - You have the possibility to flee in Argentina, as Germany when you are defeated...
- Liberation of France, Belgium, Holland, and Norway
- Reichskommissariat of Russia when soviet union is defeated
- The Russian SSR when they are liberated, and the satelite state or CCCP, like Poland, Yugoslvia...
- More that I forgot
And of course, Bug fixes
There might be errors, don't hesitate to send me a message.
DISCLAMER : The game might freeze at some time, don't worry and just wait, annexion event are loading and take a while (up to 5-8 seconds...).
Next, I will add new events, liberation of balkans by allies, the burma war and uprisin in Europe (Like in france and allies landed in Normandie...)
Et voilà !