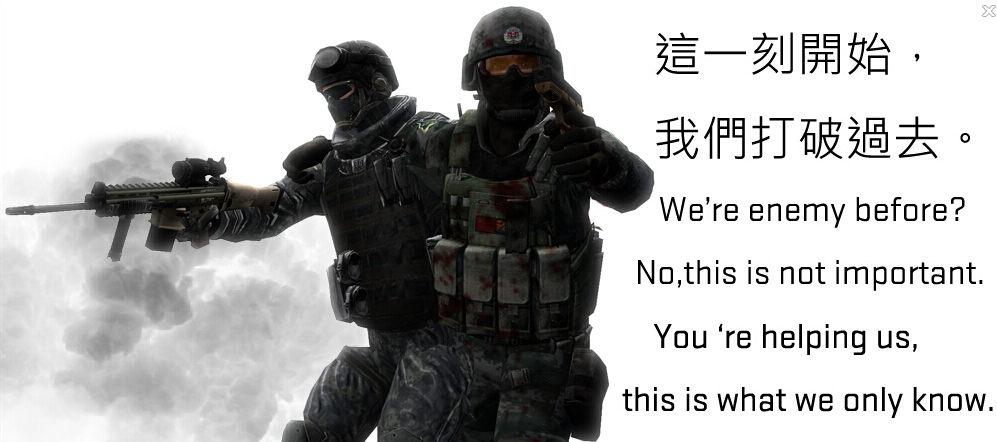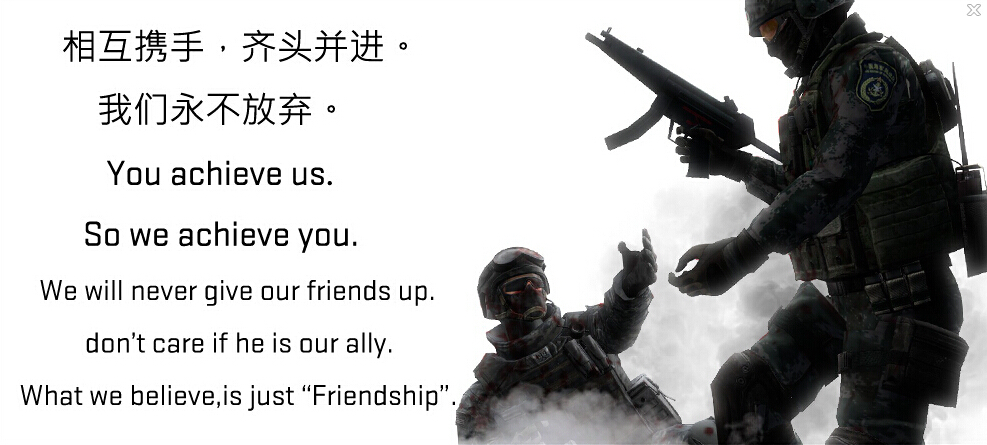 Yes,we're back!Development is still on!
But we're still blocked.We need your helps.
Now, voiceplayers and coders are what we need! (VOICE PLAYERS MUST PLAY IN ENGLISH)
These are some features:
1.Beta version contain 2 extra modes (One Beta.Three Modes.More Pleasure.)
2.Beta version can be run without Half-Life:Episode Two
3.Beta version is made in English
4.All weapons and character models will be remaked after beta
5.Beta is still not perfect.Waiting for you guys!
Some Screenshots: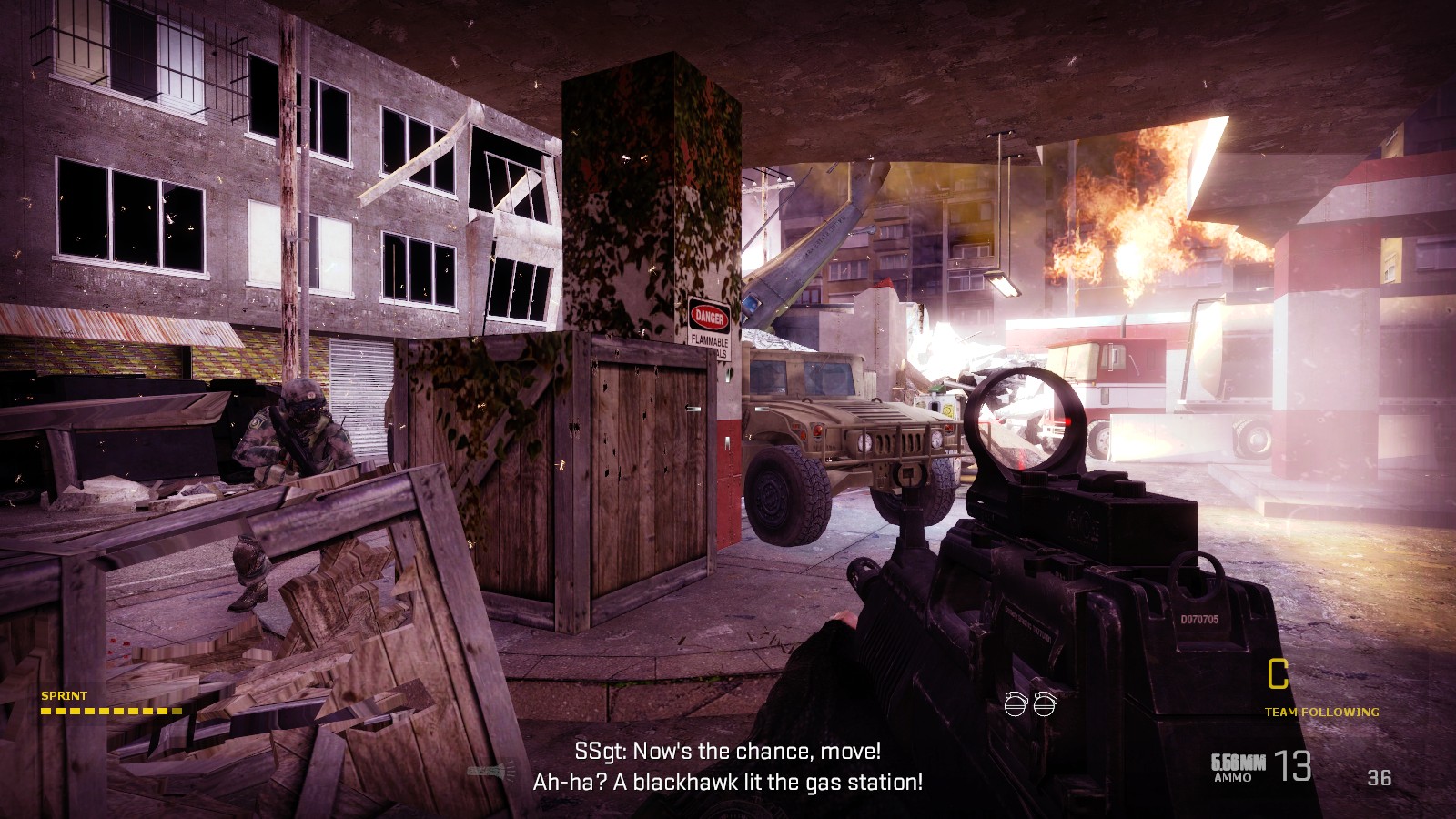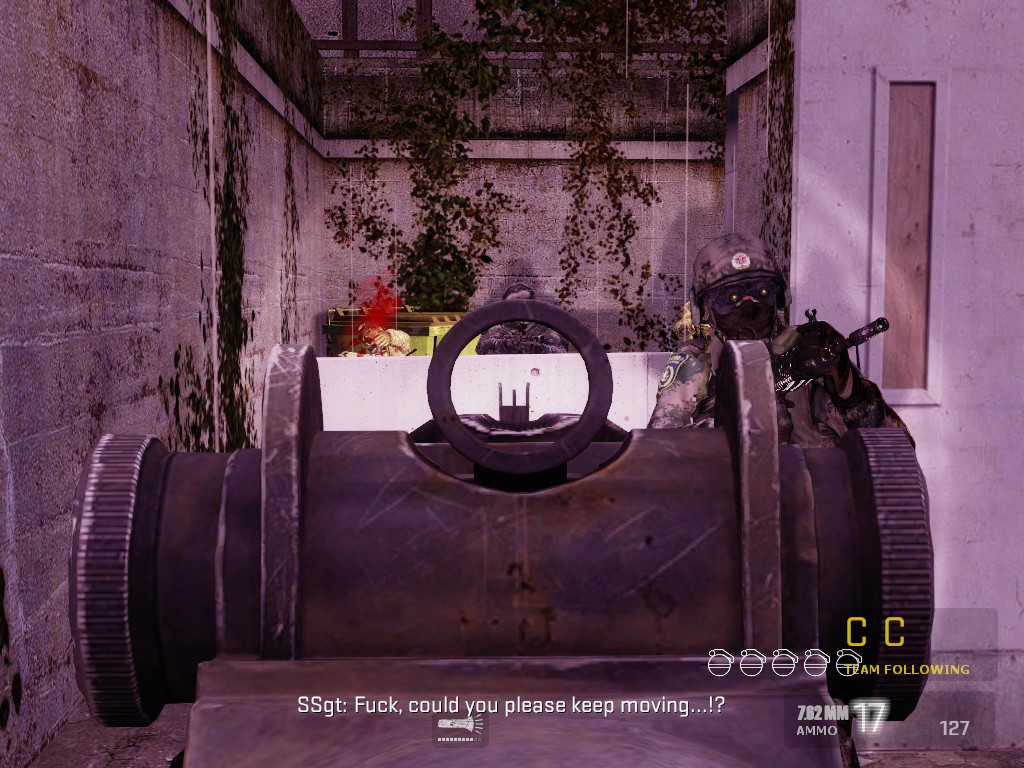 ======Contact US!======
LHYB leader's e-Mail:992172507@qq.com
or contact the representative of LHYB studio by Private Messange!(me,mtkn!)
(PS:These two white-background pic blamed the story of RedRequiem)
Thanks,everyone!
mtkn