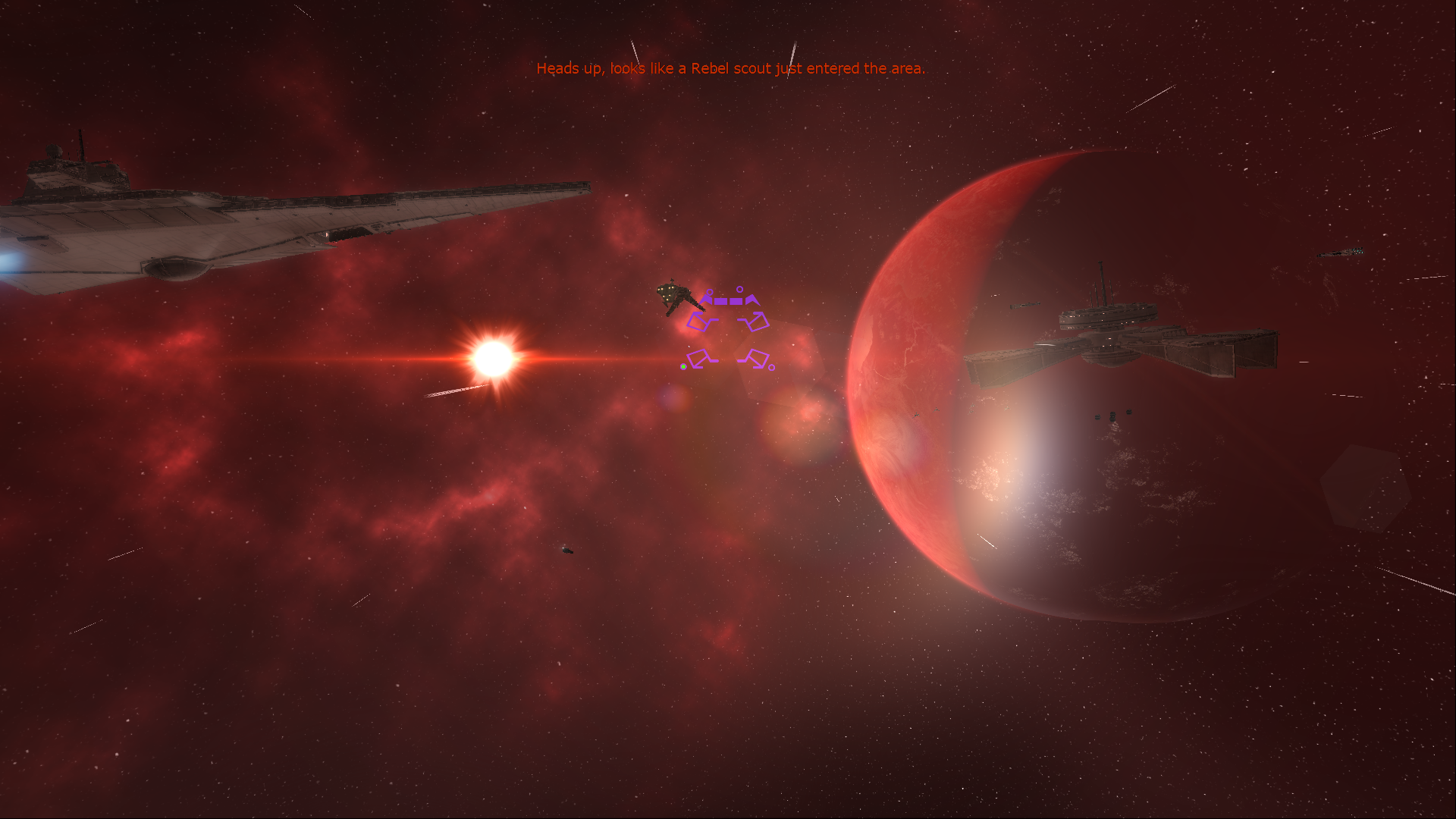 Hello pilots, its been a while since our last update. The TFTC v1.2 patch is just around the corner now with it currently undergoing some beta testing. v1.2 will see a huge overhaul of the Classic campaign adding numerous new gameplay mechanics, fixes and tweaks that brings it ever closer to the original game experience plus a host of visual updates which include lighting changes, new debris and explosion effects, all nebula skyboxes remade and also includes the latest XWAU Update patch as well. There are some 20+ pages of patch notes for v1.2 which we will be posting when the patch is released so you can see exactly what we've done. You will be able to use v1.2 as either a full, clean installation of TFTC or as a patch to v1.0 or v1.1 of an existing installation of TFTC.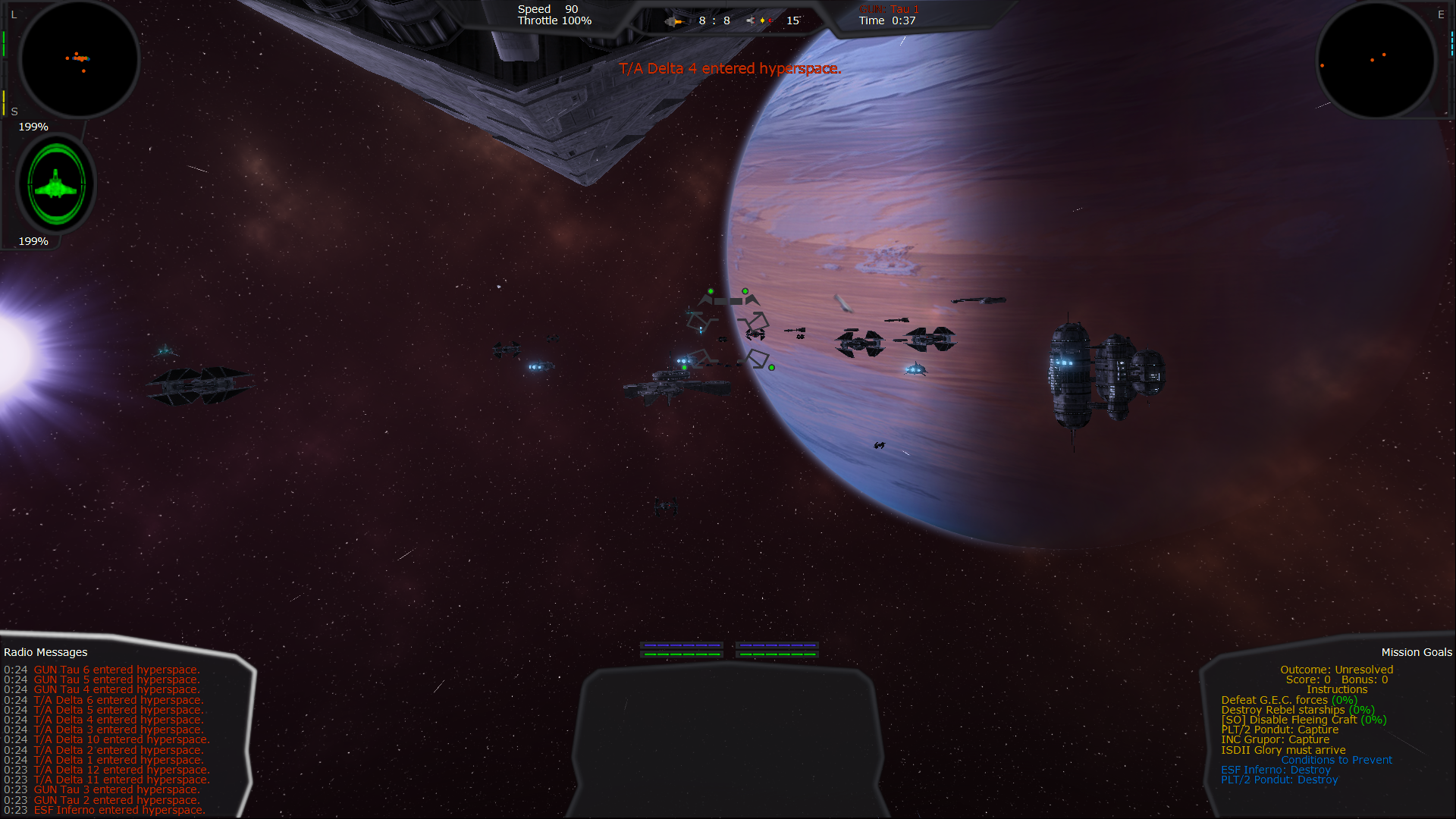 A new tutorial video will be posted which will update all the various installation processes. We are hoping to see the release within the next two weeks, or at least certainly before Christmas comes along, assuming we don't run into any major issues during testing. After release of v1.2, there will probably not be any major patches for a while as our focus will then be on completing the Reimagined campaign battles 9-13 for a v1.3 patch in probably Q2 2022. Any patches between now and then will simply be to address any issues going forward.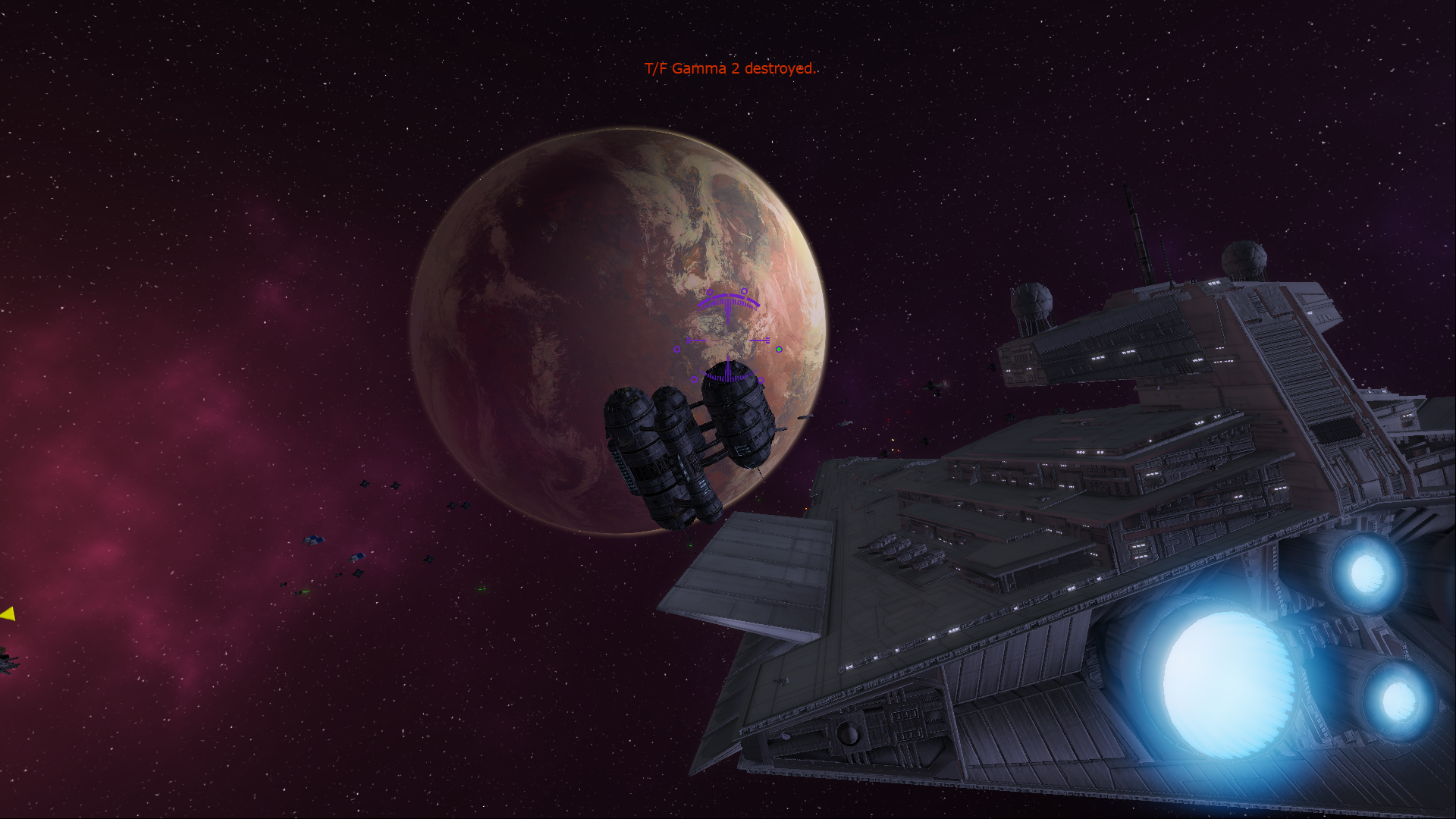 You may have also noticed ModDB are now running their Mod of the Year 2021 awards so now would be a great time for you to head over and vote for TIE Fighter: Total Conversion (TFTC) in the 2021 Mod of the Year Awards if you haven't already!