Background
I'm focused on close texture sets for use in the grounds of the game. Each category will have up to 5 variations in texture and with the tools of Unity will still be possible to mix all these sets for best results.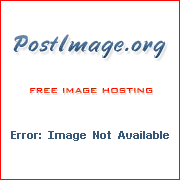 There are still a few sets of texture that I need to devote time to create/adjust (such as textures for snow terrains, lava and beach).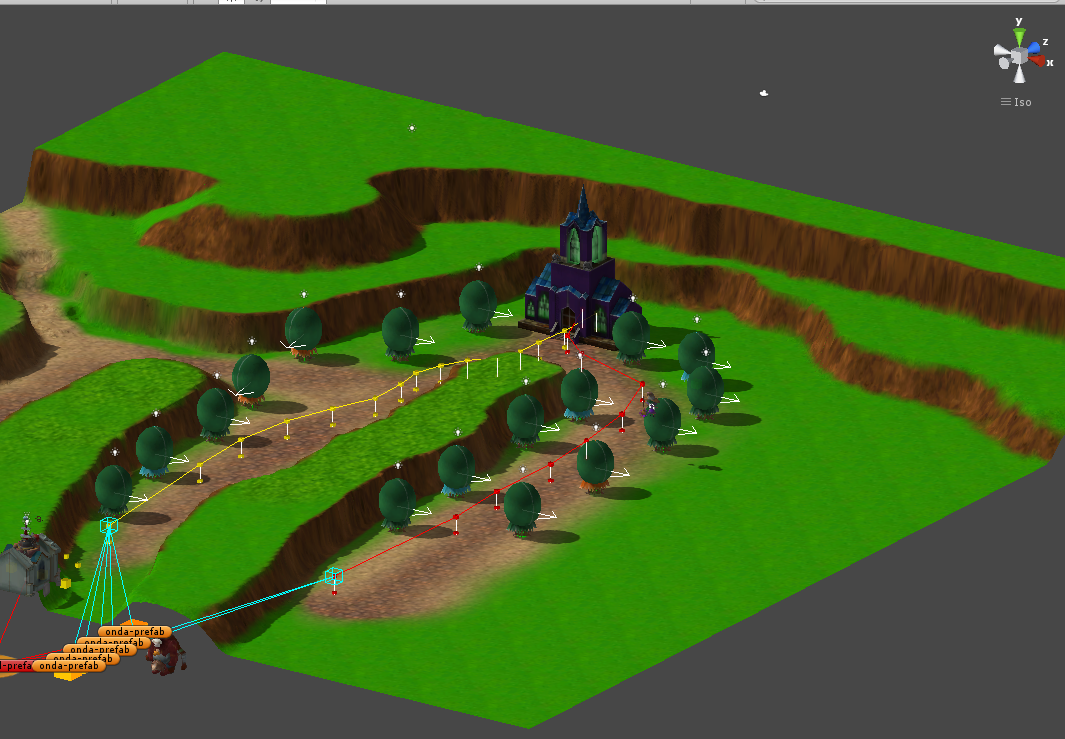 The existing textures have been adjusted, I used some free textures I found on the internet and other I did manually using photo manipulation always seeking to look more cartoon for textures and leaving the cotes more saturated.