Hello Indiedb!

How are you doing? We hope you're doing well ;)

· Today we are happy to tell you that the first version of Afterlife VR is ready. A thorough closed testing awaits us, we assume that the tests will take about a month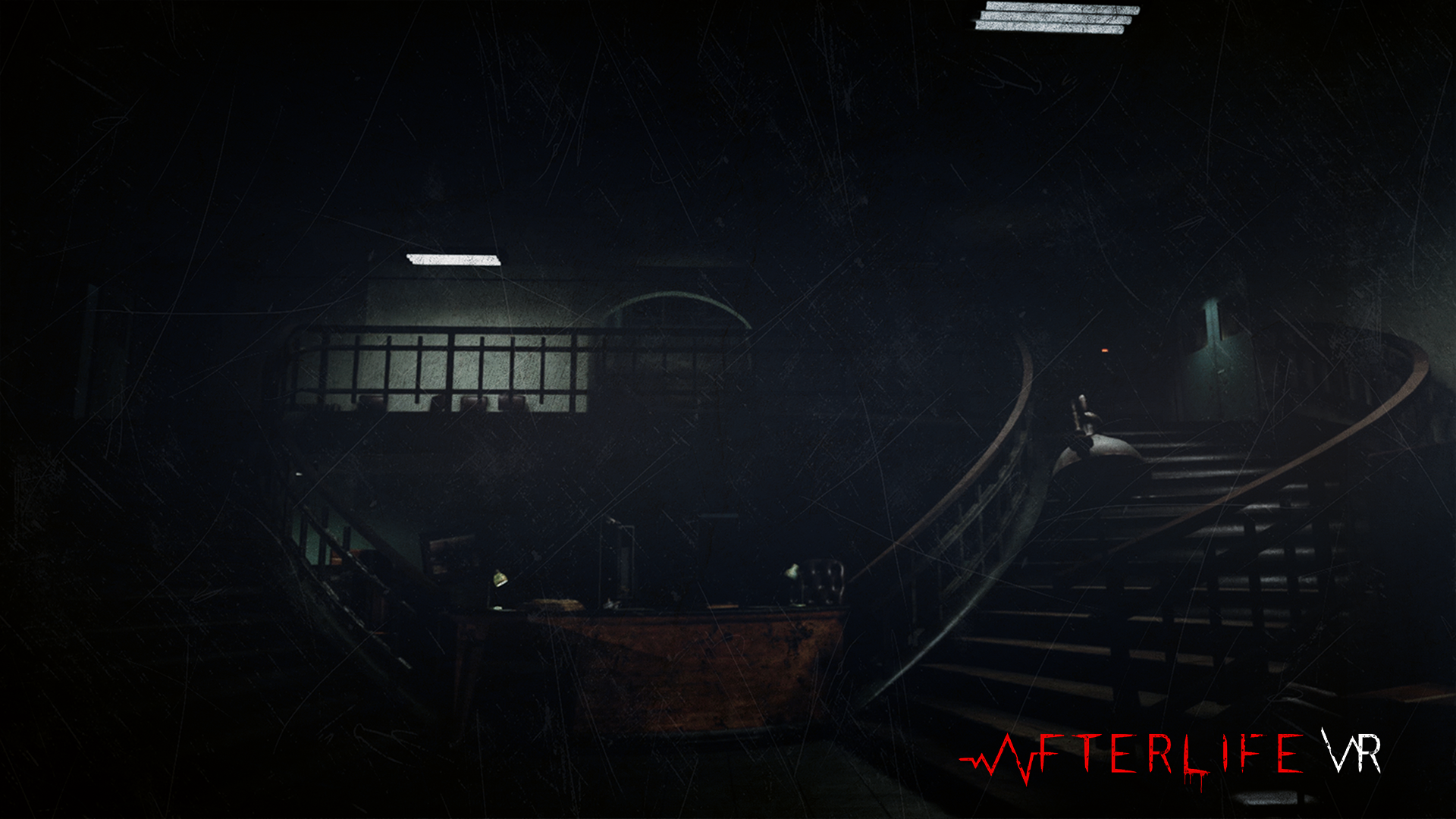 · At the same time we are working hard on improving the mechanics of the game including the optimization in order to get the end result of our tests in a high quality

· Our priorities remain unchanged, our goal is to create a product that will immerse you in this wonderful story of a young policeman Adam Bernhard whose life was radically altered and endangered on that terrible night when he went on call...to the psychiatric hospital "Black Rose".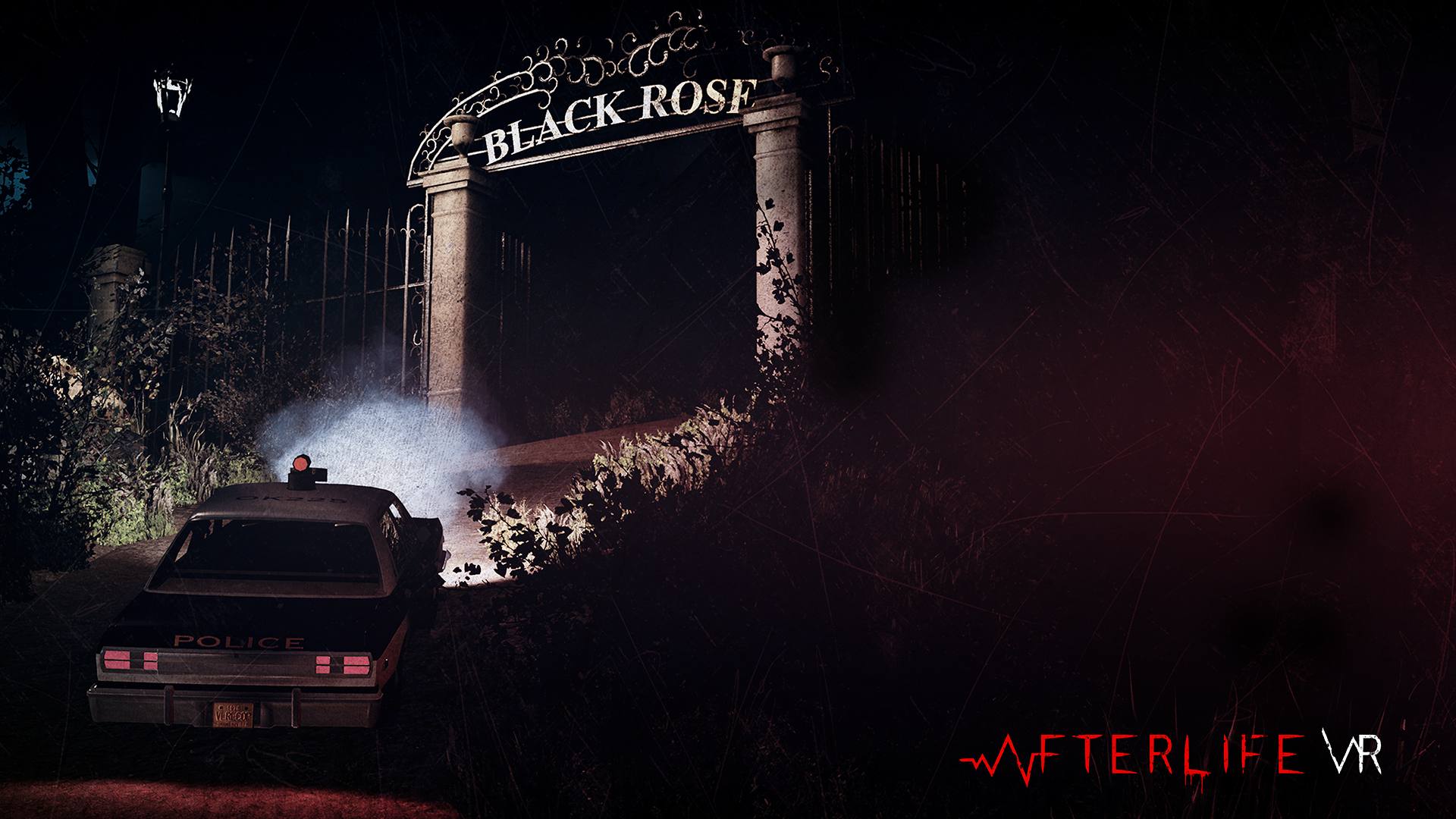 · This is a small victory for us, but we continue to work step by step raising the bar

- Visit/add to wishlist - Afterlife VR (Steam)

See you next week! Have a great week!




And don't forget to follow us here on IndieDb, Steam and Twitter.