It's a huge step towards the possibility of a universe with procedural generated planets and a new game mode called "Conquest" in addition to the available "Campaign". The video footage shows what I personally call the "godmode": The ingame planet editor is taking shape…
Steam Update News: Rounos Reworked
In addition we have just published a new early access version on Steam. It brings a completely reworked Rounos mission. The old script had too much stuff happening in parallel. We changed this and it's much more straightforward now. Special events and side-quests are better communicated and highlighted on the planet and in the mission briefing. A side effect is that old Rounos savegames wont work anymore. Sorry for that, but there were too fundamental changes to the mission.
Sneak Peek at Planet Bora
What ancient force is waiting for us in the pyramids of Bora?.. and wait, is that an active vulcano in back?!... and these precious Ideon Crystals finaly got the shiny crystalline look they needed.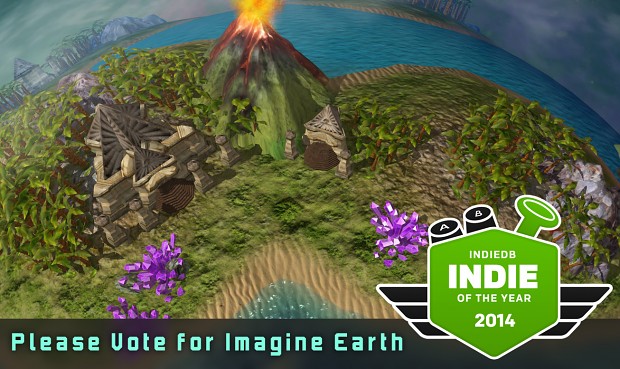 Got Interested? Please try the latest demo version and tell us wot you think!