Terraform was Greenlit by the community in late January and in the two months since then I have been hard at work on polishing the experience for PC.
PC is actually the platform that Terraform was originally released on back in 2012, but it is hardly the same game anymore. Since then it has been released on Android and it is now this version that makes its way back to PC for Steam.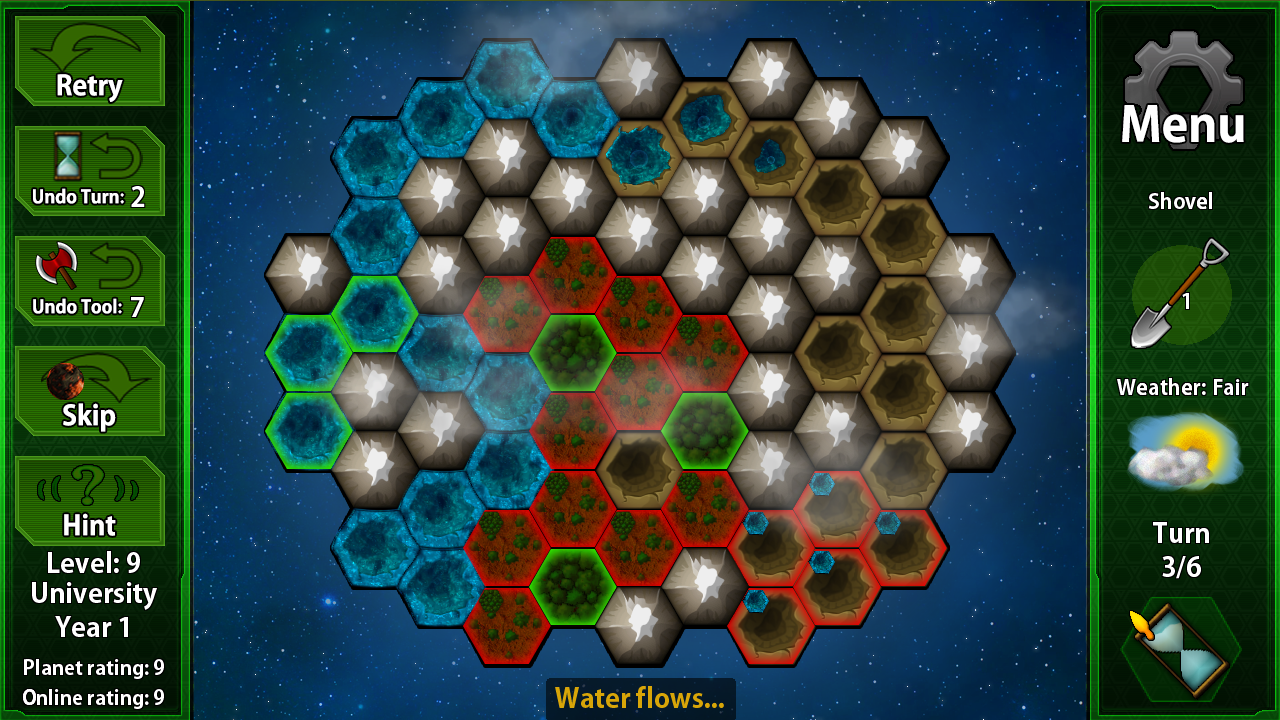 The reasons for releasing this version and not the old PC one are many. But the only real reason needed is that the quality of the planets and gameplay in general is so much better in this version. There is also a lot more levels. This version will have 230 levels in the main game. On top of that you can add user generated planets that will hopefully populate the Steam workshop!
Other than a few small Steam features left to implement, the main thing to do is polishing the graphics and feel of the game, as such the screenshots in this article are still work in progress. Luckily I have a great artist helping me, but we are both busy so it is a bit unpredictable when everything will be done. Since there is still some improvements to make before I want to share everything with everyone the game is not visible on Steam yet but will be in the coming days once a few more issues are fixed.
If you are a YouTuber, member of the press or someone similar and is interested in making a let's play or an article of this game, please contact me and I will make sure you get access to the game.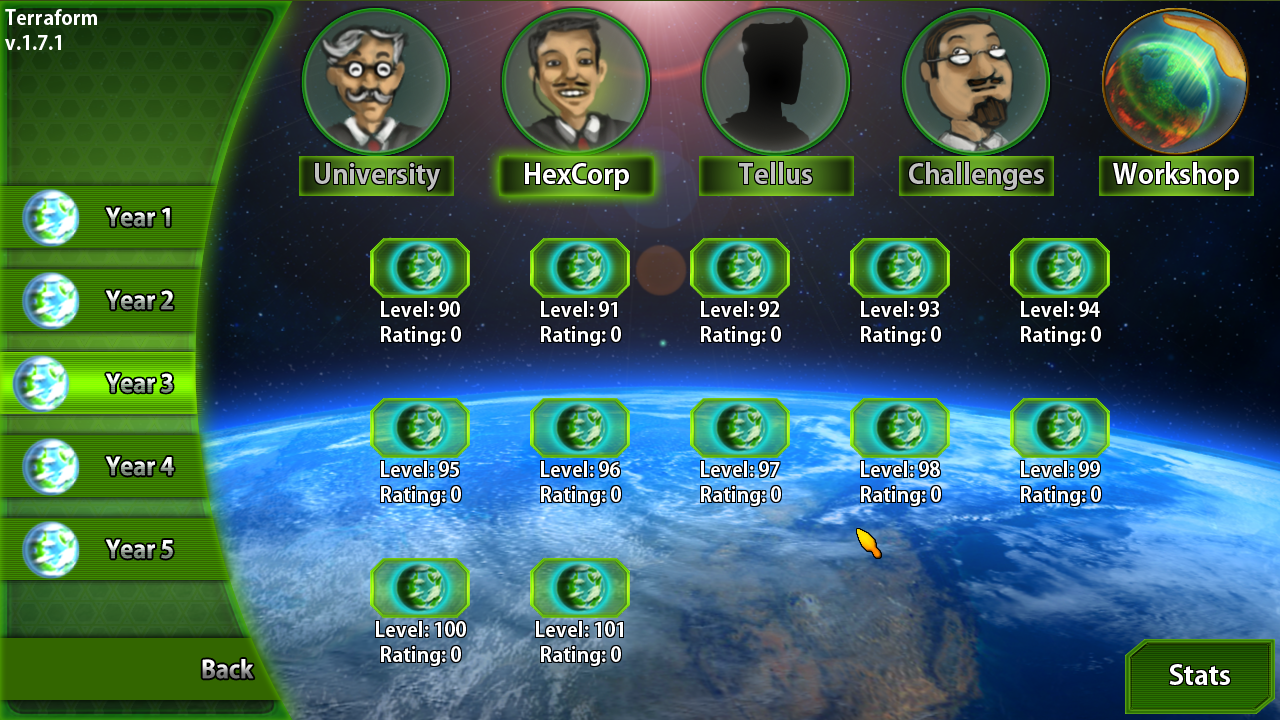 Thanks to everyone who has been following me since the original release in 2012. Please let me know if you have opinions on this game.
Follow development on my Twitter @HolgEntertain
Facebook for Holgersson Entertainment
Facebook for Terraform
You can also visit my website for other information
Thanks for reading, see you on Steam in a few weeks!
Have a nice weekend!
/Jonas Holgersson
Holgersson Entertainment