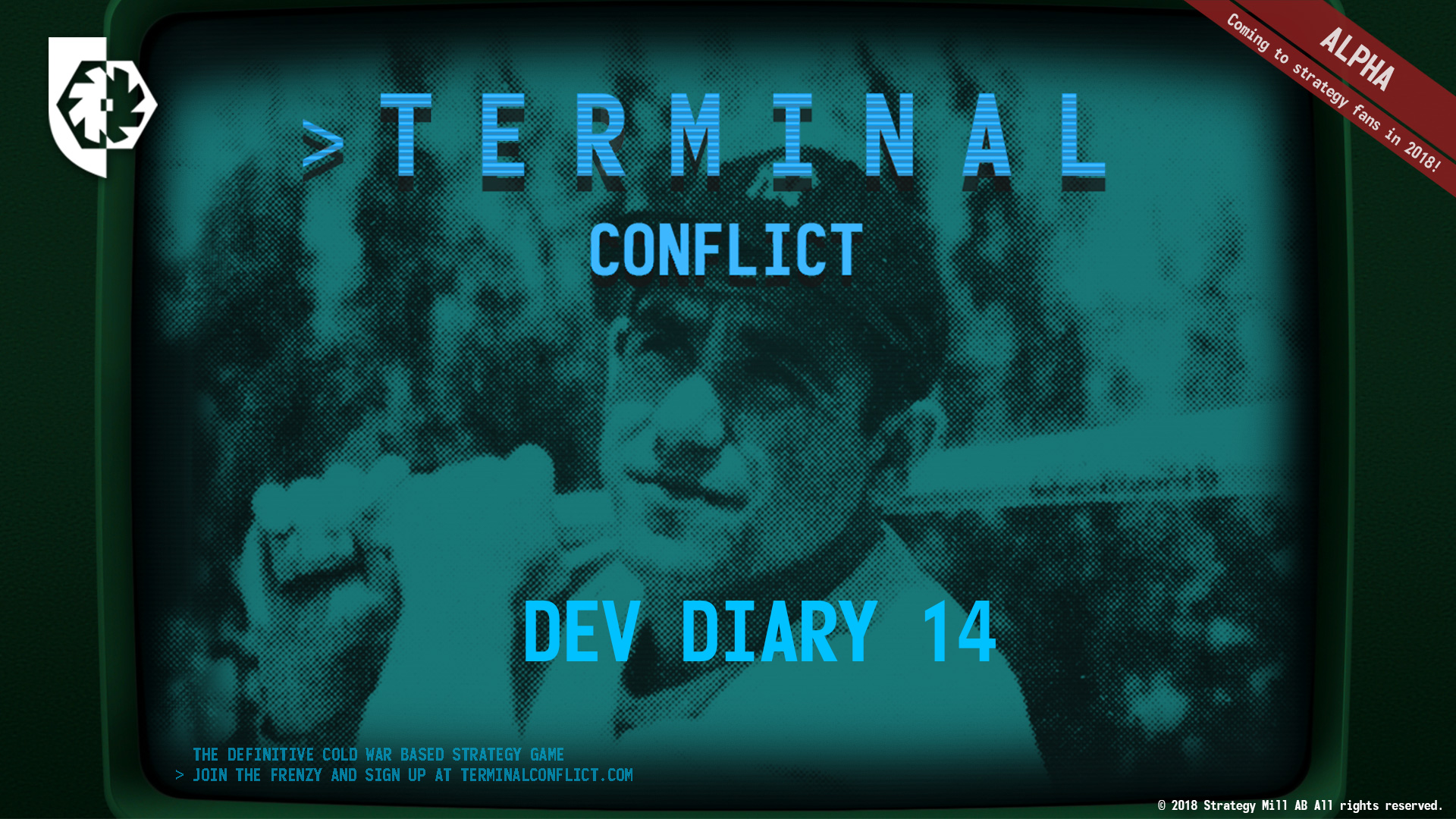 "You don't have to swing hard to hit a home run. If you got the timing, it'll go" – said Yogi Berra. Boom! Welcome to a brand new development diary on this Terminal Tuesday!
Much of the success of a good Cold War strategy game is about the proper balance between paranoia and excitement. True for the sport and true for politics! Exemplified in no small part by Fidel Castro and his Barbudos (the Bearded Ones), the term that became synonymous with the formidable, unshaven revolutionaries that captivated and terrified a world.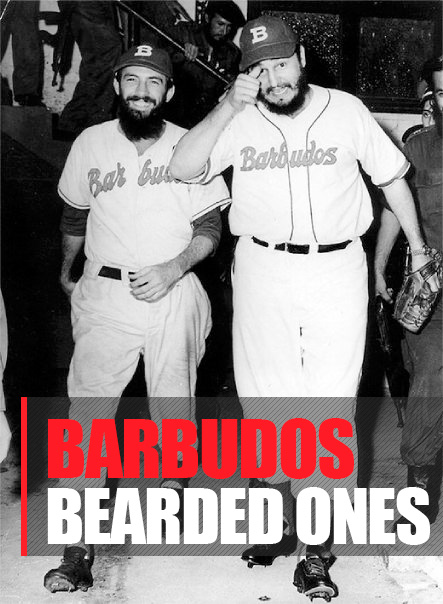 Rich and fascinating history brought alive and the freedom to make meaningful choices even at the edge of oblivion. Finally we're officially revealing the much anticipated and asked about game modes for this definitive strategy game of the era.
Terminal Conflict brings two game styles to enjoy:
Empire management in Challenge or Practice Mode - against a chosen friend or an AI, where you can fully explore the Cold War in all its details as you take your time and build your modern empire.
Play Mode matchmaking, where you harness each turns limited time to your advantage while masterfully selecting your timing. These games will last between 30 minutes and 1.5 hours and are the foundation for matchmaking ranking.

Focus and your Timing
Let the games begin, as you set the ball in motion!
Regulating your domestic interests are vital so you can rally attention against your opponent. Decision-making in Terminal Conflict works by realistic principles. Support the interests of your government in domestic politics and you will have an impact bringing higher efficiency and an increase to your turn timer. Yet the opposite is also true should you chose to sacrifice their interests for the benefit of other stakeholders.
You can provide support to government interest by selecting either Arms Race or Disarmament focuses that provide 3-5 Focus Points. In return for your backing, they will grant you at least one decision per turn. Usually these decisions involve a cause they champion, a policy that they propose or simply an increase of their interests. These fastballs, or curve balls bring challenges yet channeled skillfully, it will grant you immense power.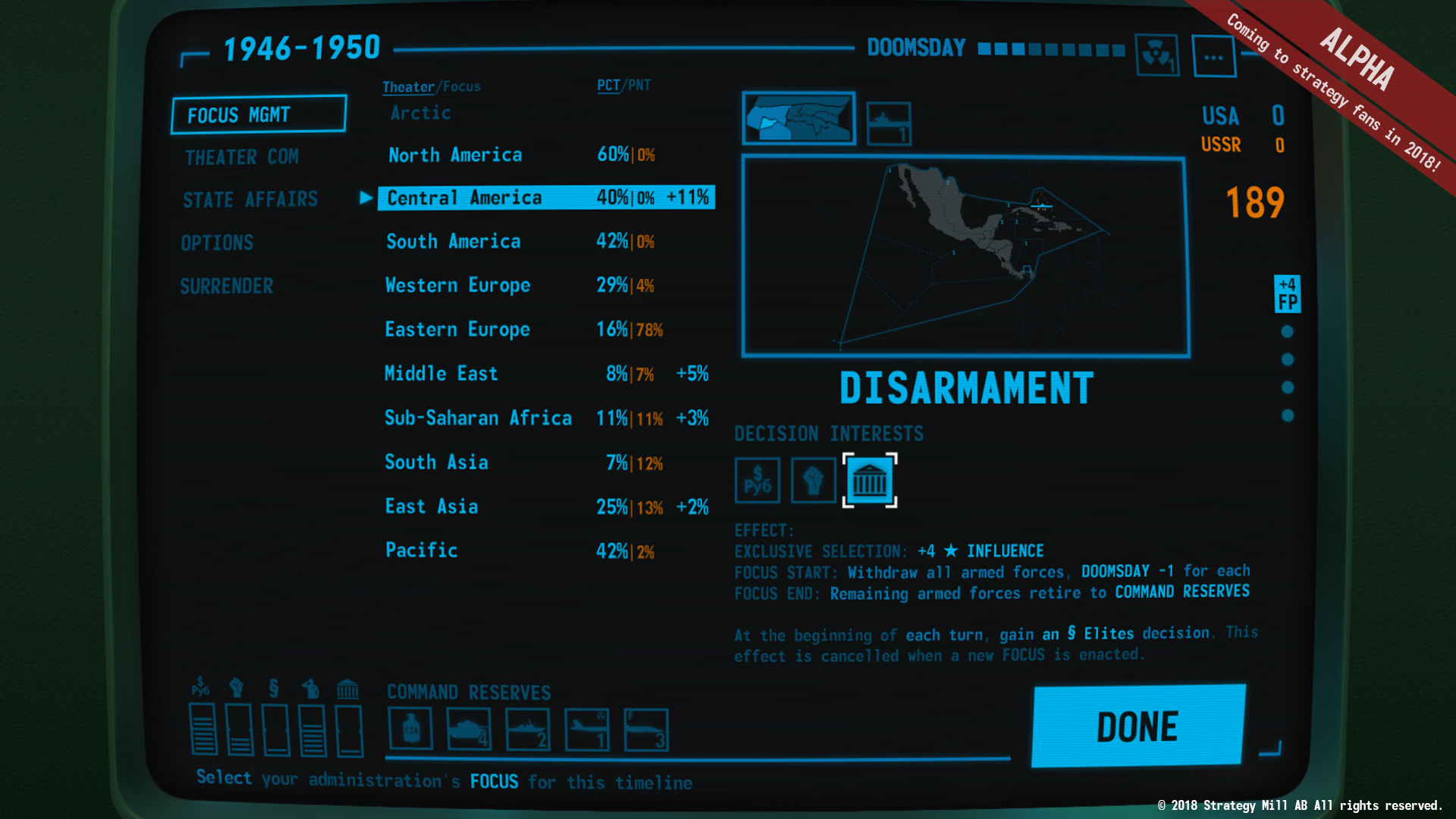 Will you pivot at the right time with your policies and knock it out of the park? Remember that time and timing in politics are great asset and some of your finest resources.
Would you like to know more or do you want to share your thoughts with our hard working developers? Contact the team on Twitter , Facebook , or write us a comment on Reddit.
Thank you and best regards!