So the IndieDB page for Terasbane has been created and is waiting for authorisation.
A little info about the project and the person behind it:
Terasbane is a 2d side scrolling action adventure game with rpg elements.
It will be a fantasy setting but hopefully not the cliché kind.
You hunt "teras'", which are basically monsters, and gather materials from them to craft new gear.
Teras is Greek for monster or marvel, something "deviating" nature.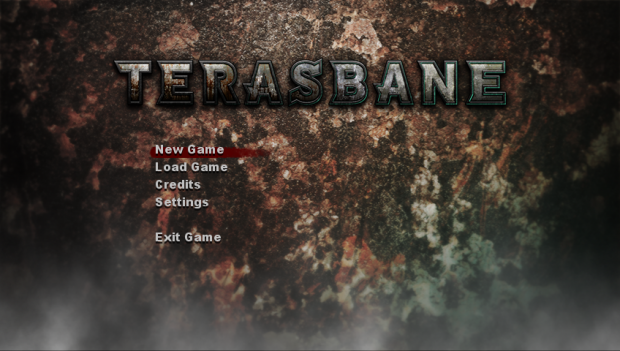 The game won't have a traditional rpg stats system. For example the player character will not have specific stats for strength/defence/magic/stamina/dexterity etc. Nor will it have a standard experience system for leveling.
The game won't necessarily have a Greek/Roman theme, but will draw inspiration from them for the Teras' and will probably use some keywords from Greek. Like "Theos" for God and what not.
Anyway, a little about me.
I was born an artist and enjoyed drawing quite a bit. A little later in life I discovered this thing called computer games. The first game I remember seeing was Castlevania on the NES. It scared the shit outta me.. The first game I remember playing was Mario on the NES. I cried for Mario's life while the first Goomba was walking towards it. (literally) I didn't want Mario to die. =[
During my early teenage years I discovered the online art communities and joined one of them. I thought I was pretty awesome at drawing and what not, 'cause the people that surrounded me told me how good I was. But I soon discovered my skills were pretty bad.. The honesty on those communities opened my eyes. So I started developing my art skills bit by bit. And than it occurred to me.. games have art. =O I should become a games artist. And so I started learning game art techniques.
Fast forward to now.. Not being able to find a games art job I decided I will use my art skills for my own game. Since I don't know coding it's pretty impossible for me to do so.. at least that's what I thought at first! The same way I have taught myself how to make art I will teach myself how to code and make the game I have always wanted to make.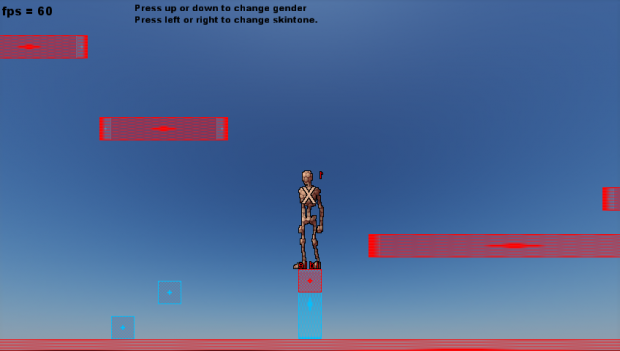 After a couple of days messing with Game Maker Studio I managed to create a basic main menu, character creation and a basic movement system. A couple of weeks/months later I will hopefully have a working demo ready.
So I hope you guys will have as much fun following my game making journey as much fun I have making a main menu up till now! =P
And eventually as much fun (or more) playing the game!
Fatih