Tenebrae DevLog - Entry #15
We are Legion
The art and animation departments of Troglobytes have welcomed three new members on deck to aid in the progress of Tenebrae.
Dhaval Soni (Grand Theft Auto V, Sin City – A Dame To Kill For), Antonio Appio (Prior Troglobytes associate, having collaborated with core team mebers under a different banner between 2003-2005) and Florent Desailly will now be seen contributing to the game's animation, two-dimensional and three-dimensional art respectively.
We're really happy to have the chance to be working with Antonio again, as well as with an animator of Dhaval's calibre and work record. We're also pleased to be giving emerging artists such as Florent Desailly the chance to work on a project of our scope and vision; we think it will be a great experience for both sides and this is sure to be seen in our progress over the forthcoming months.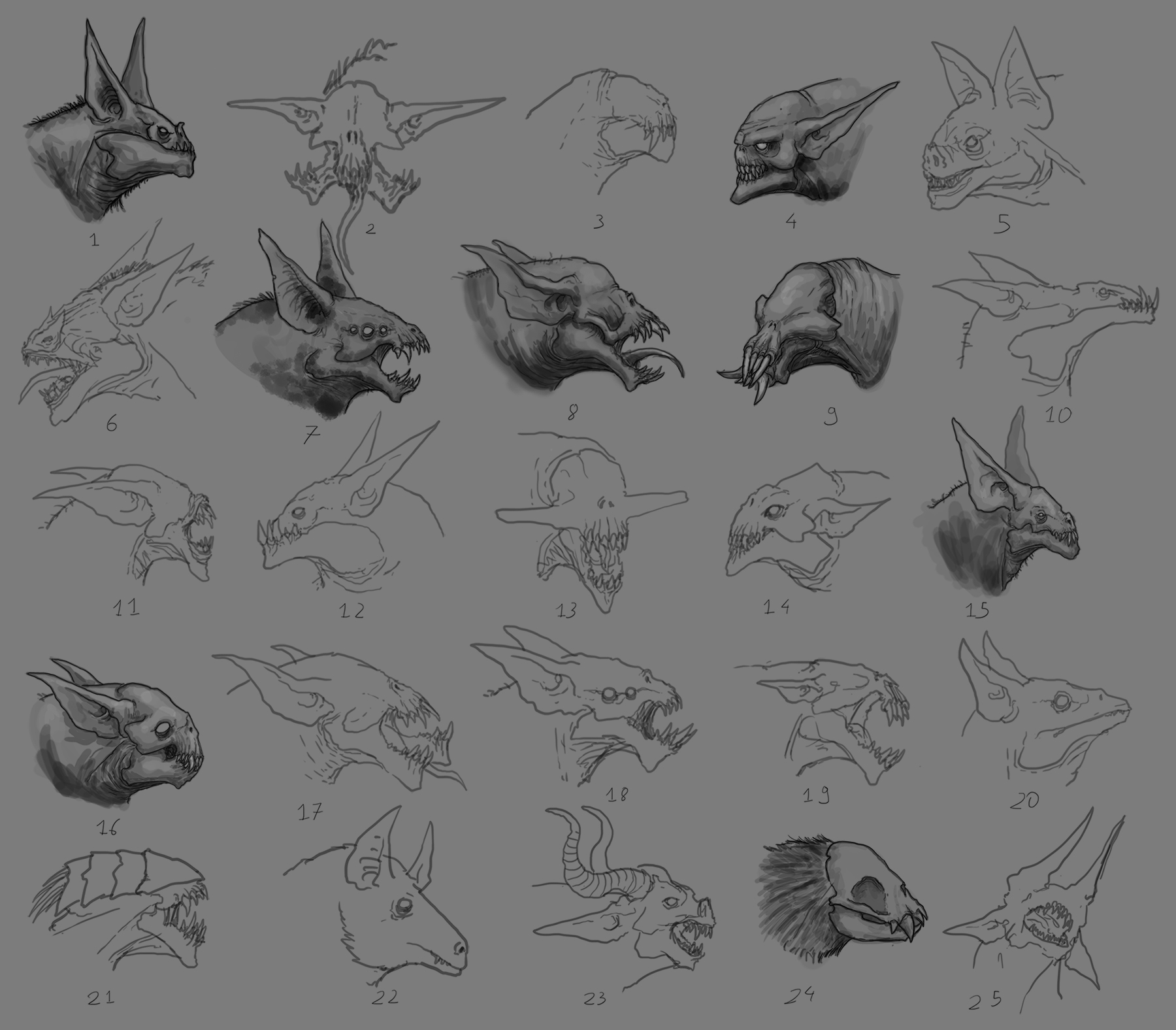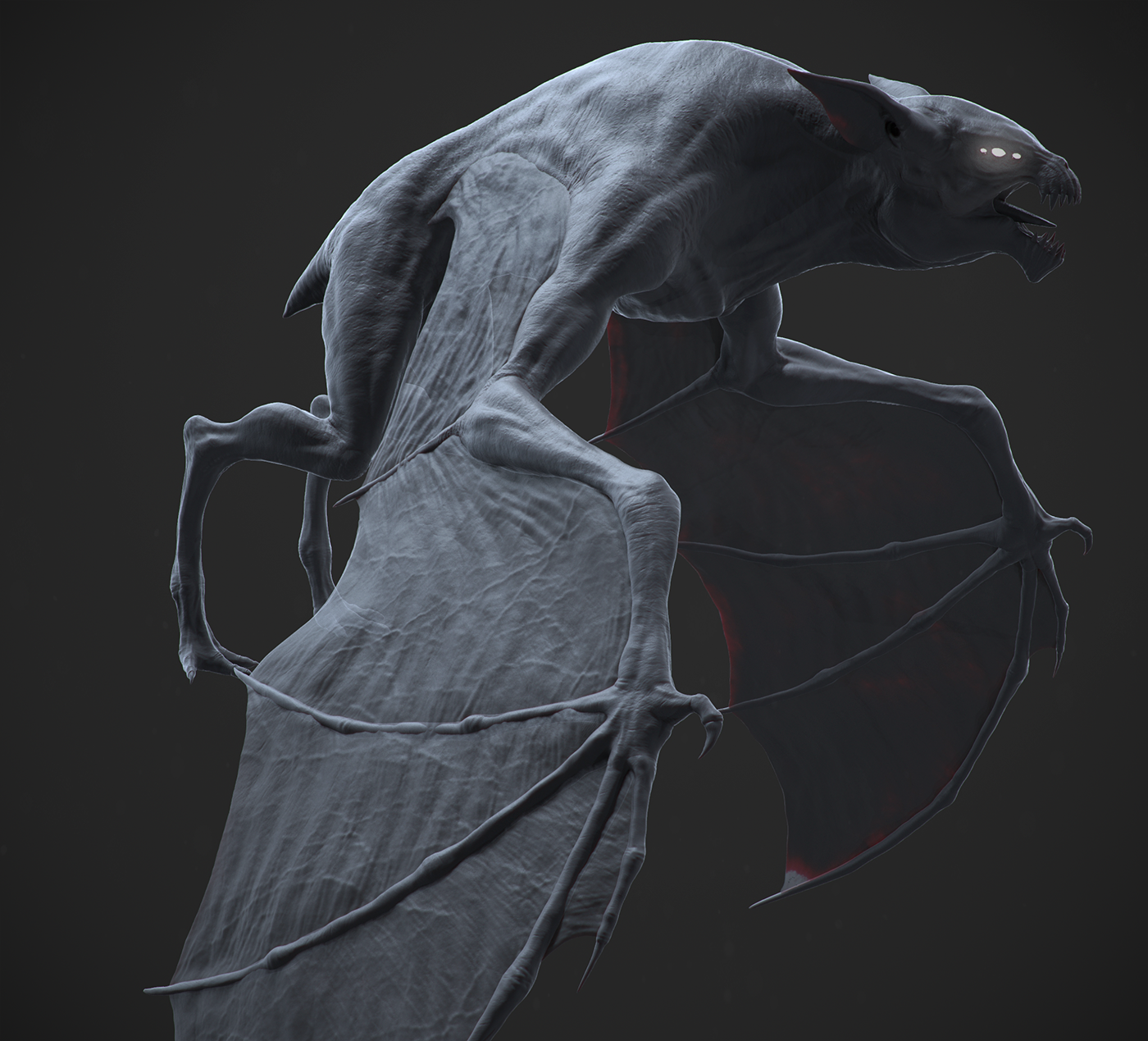 The weeks since the unveiling of Tenebrae's Dungeon Generator Vania in October have been art intensive, with the team working to generate and populate the game with various assets per minute.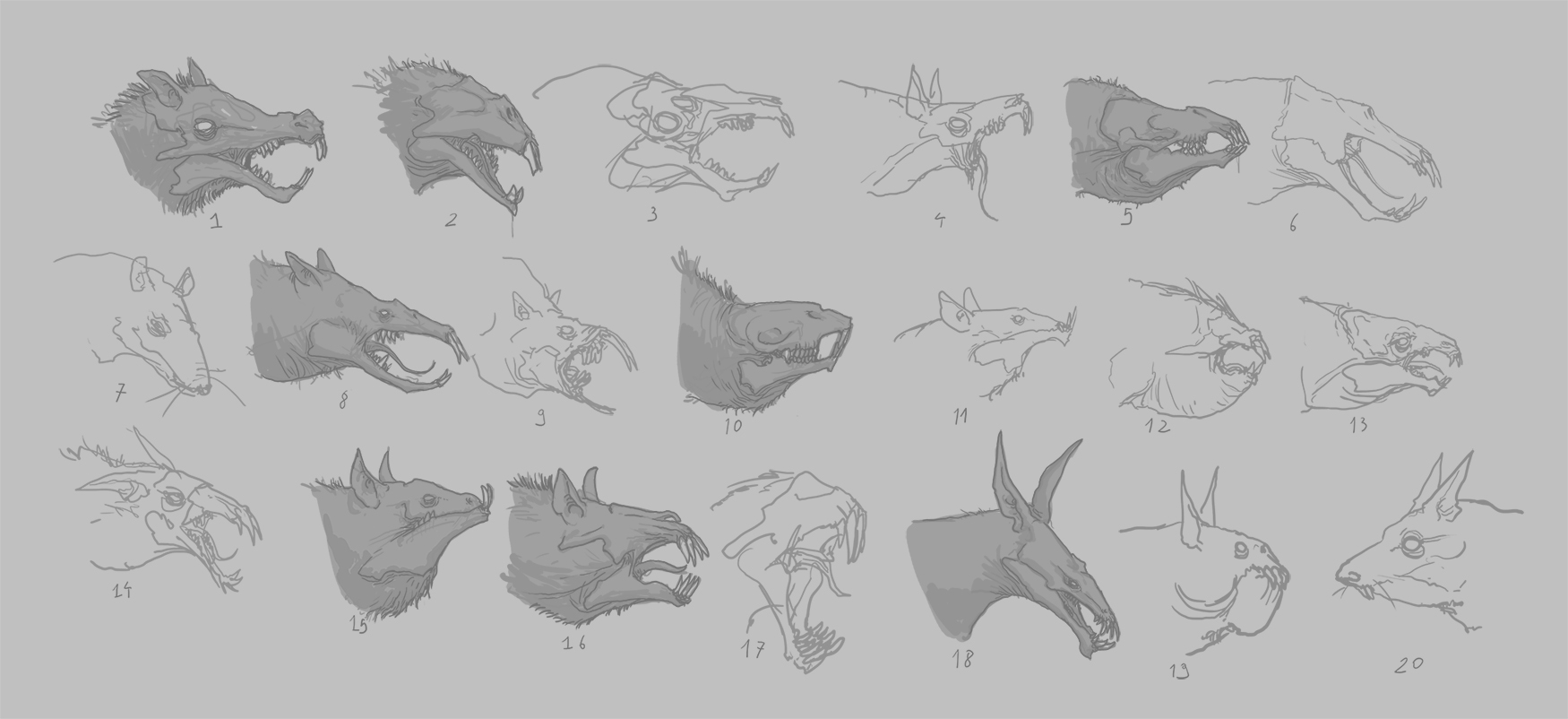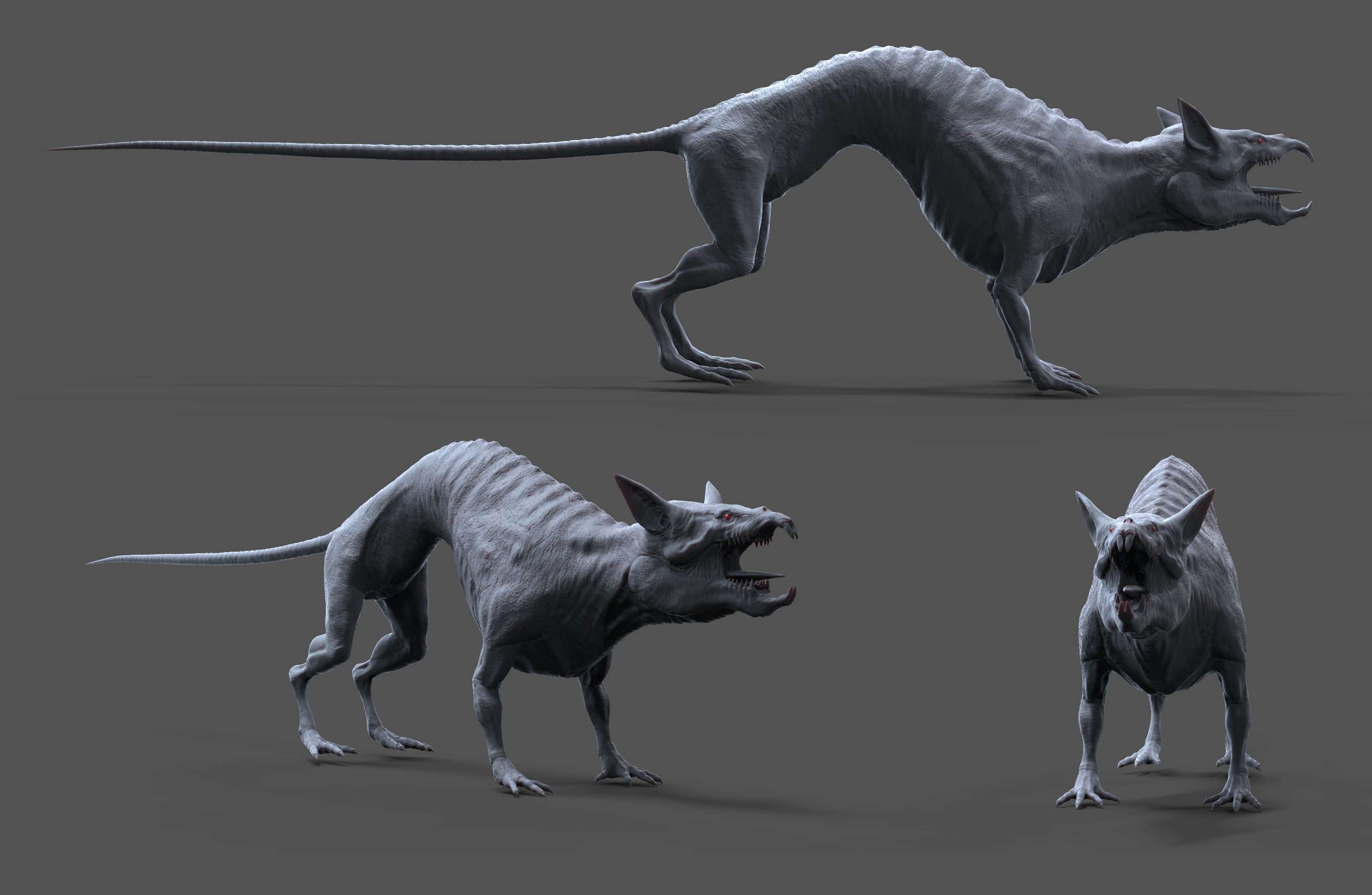 A vast majority of these have been ghoulish enemy concepts; adaptations of rats, bats and eight-legged specimens that will all be encountered within the first Act of the game, but there's also a special creature which goes by the name of Crust (aka The Golem). First introduced during the final seconds of Tenebrae's April 2016 Teaser, a Crust is neither friend nor foe, reacting instead on the basis of player actions towards them, and both its design and mechanics have been totally redesigned.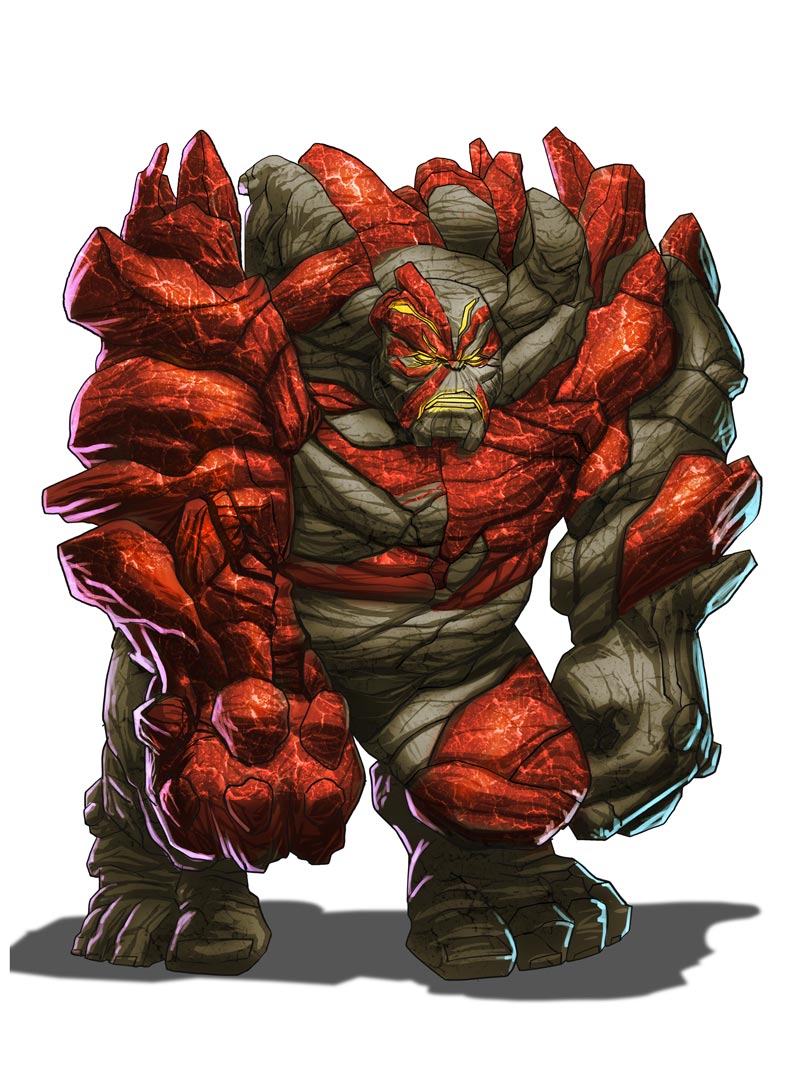 This key characteristic of theirs could be exploited by players to benefit their advancement through the game; think a new, spectacular way to take out enemies!
A more elaborate demonstration of this is now being prepared to take in soon.
Tenebrae DevLog - Entry #16
You got another thing coming
Yet another sneak peek at Tenebrae's all new AI and Melee Combat System. Enemies can now dodge, parry and do counter-attacks!
Watch the full December Update video: