Sith Military Temple
The Temple of the Sith Military is where all the military affairs of the Empire are arranged, involving both the Sith Fleet and Planetary Forces. The battle plans discussed here concern not only the defence of planets and systems currently held by the Sith, but also the assault and invasion of new territories.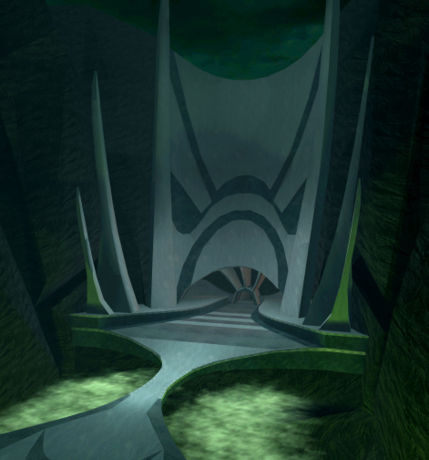 Sith Fist
The Sith Fist is the leader of the Military Temple and is responsible for the organisation and command of troops during battle. This ranges from commanding from the flagship during space combat to leading on the ground during planetary engagements.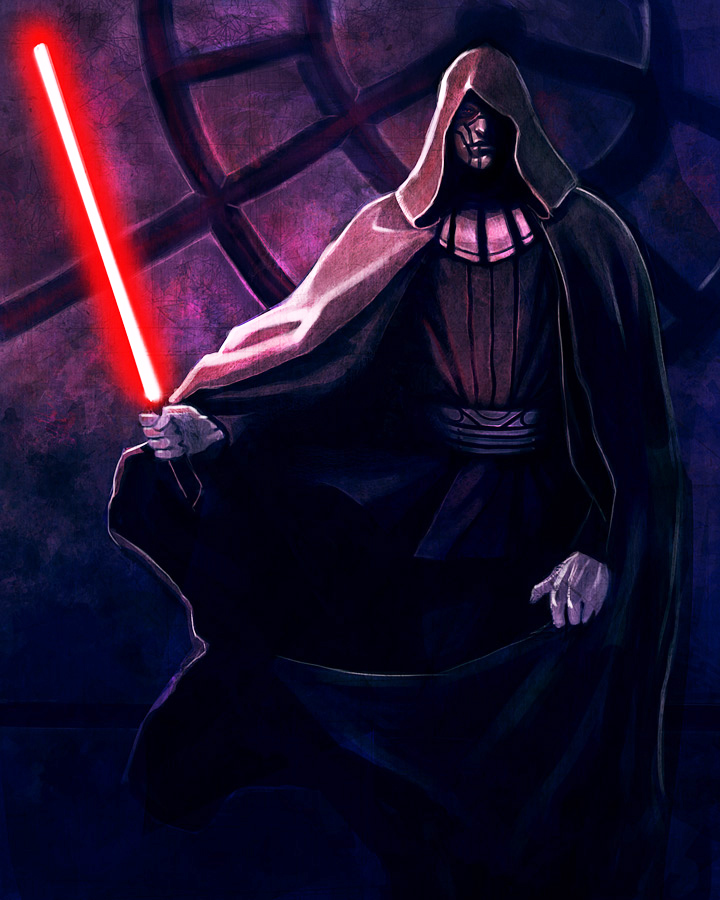 Battle Plans
The tactical movements of the fleet and the deployment of the ground forces is usually discussed by all the Dark Lords of the Empire, as each is able to give valuable knowledge and expertise. The Sith Intelligence and Assassination Agency (SSIA) is usually able to give crucial information about enemies and has no doubt been essential in the victories of the Empire, although who the information came from and how it was obtained are never discussed.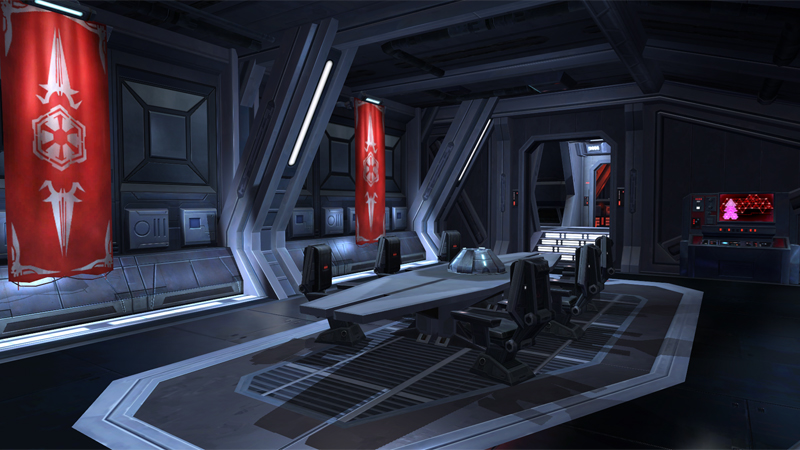 Sith Marauders
The Sith Military Temple is also home to the most powerful warriors of the Sith Military, the Sith Marauders. Under the command and supervision of the Sith Fist, these warriors specialise in the art of the sabre and generally use dual and double bladed lightsabres when in combat. When entering battle they use the dark side to fill themselves with rage, this rage is focused into a battle-fury, with devastating effects for any enemies unlucky enough to be caught in their path. This combination of prowess with a sabre and use of the power of the force on the battlefield makes the Marauder one of the most feared warriors in the galaxy.