The update press continues along here at Tiberian Dawn, and in this round we venture to hallowed ground. Yes, we are bowing before the altar of Kane's Temple, the Temple of Nod. We've got a nice sampling of it below.
Gaming Update #40 | Completed: Temple of Nod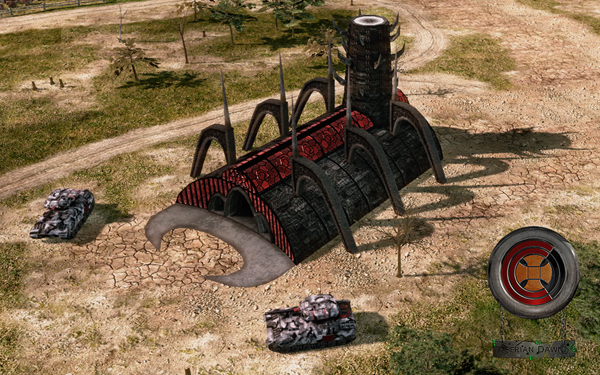 If your faith is strong enough, click the above image or check out our update for further information, and other teaser images. From God, to Kane, to the Tiberian Dawn team.
Enjoy, Brothers and Sisters.