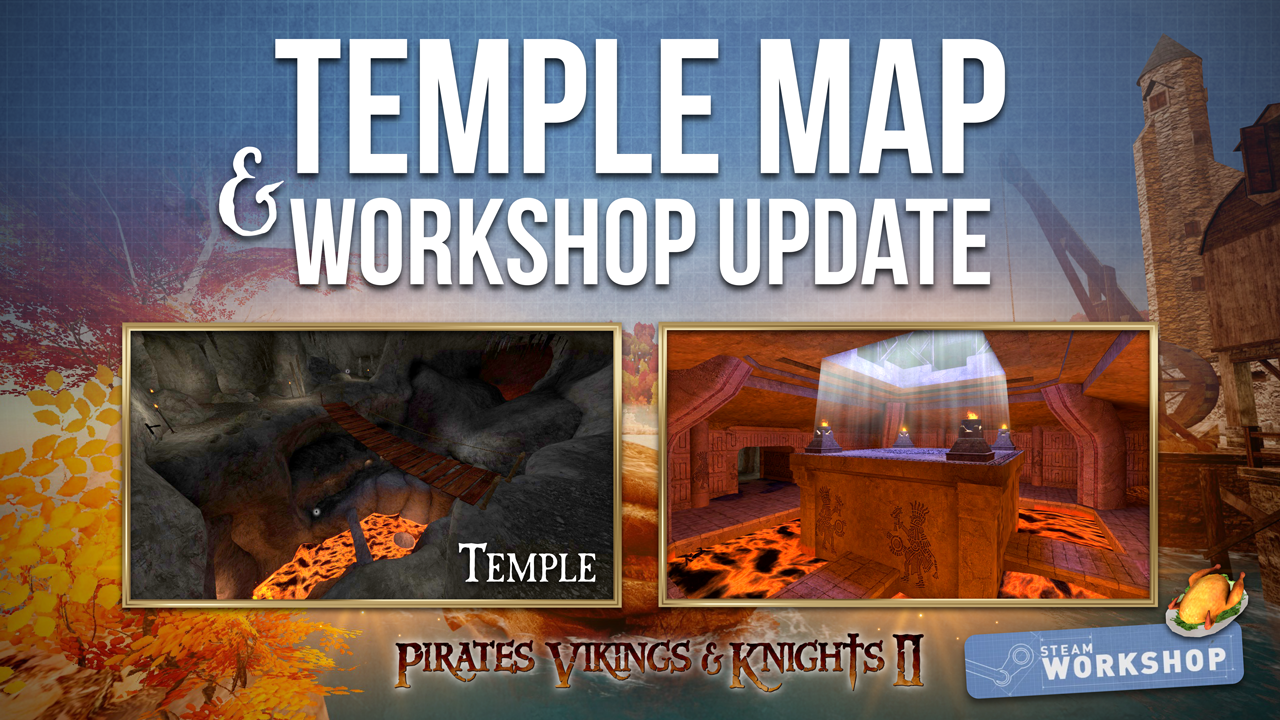 Temple Map & Workshop Update Release Notes

Hi everyone,

An update for PVKII has been released. Server owners please update your servers!

The PVKII classic tw_temple has been upgraded by Schatzmeister, with visually enhanced cave sections, more traps, and a new jump-pad mechanic. Check it out! Major credit goes out to Yanzl for contributing assets for improving tw_temple. Also included are updates to the add-on manager/workshop and misc performance and code changes.


Play with Devs & Testers Day!

Come play with PVKII Devs, testers, and creators on Saturday Dec, 2nd 2017 at 1:30 PM EST/ GMT -5. We'll be playing on the following servers:

Official Server 1 Vanilla Rotation Hosted By Mr. Agent
Slammin' Butt Pirates Servers
Testudo Cohort Vanilla Server

We'd ask that you please adhere to all server rules for the game and on discord, and follow any rules enforced by server admins, developers, or testers throughout the event. Sounds easy, and we'll have fun!


Screenshots: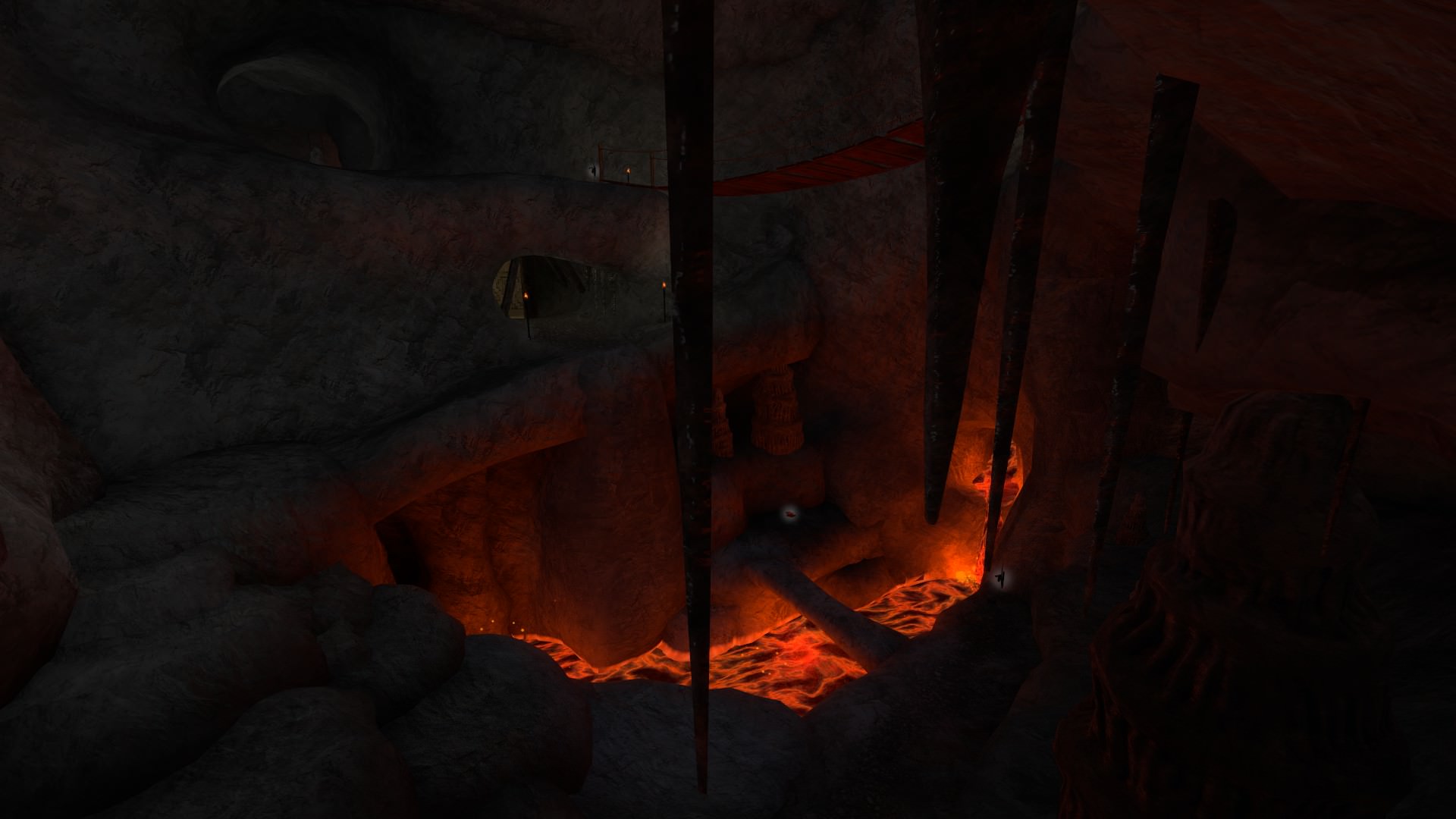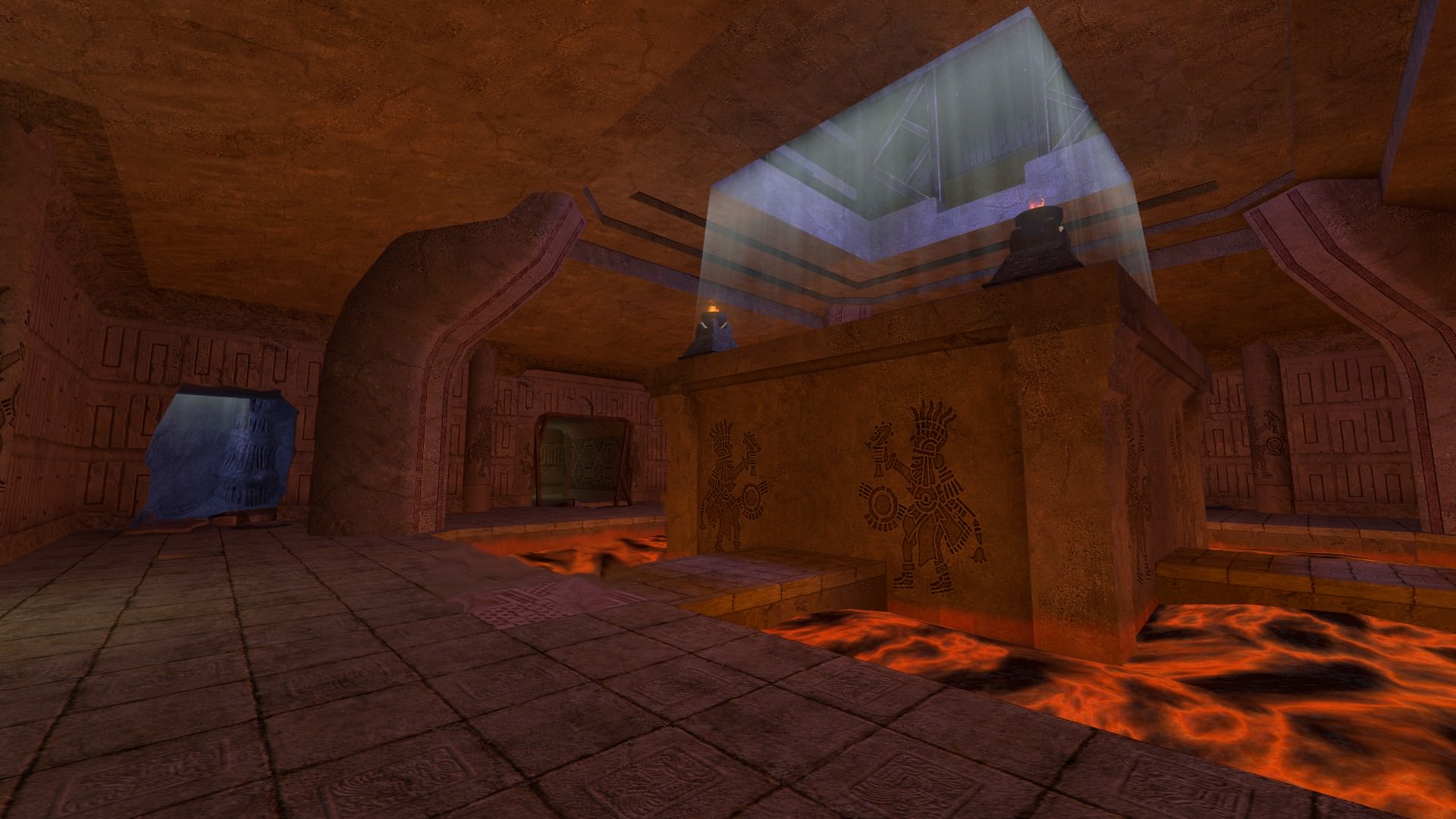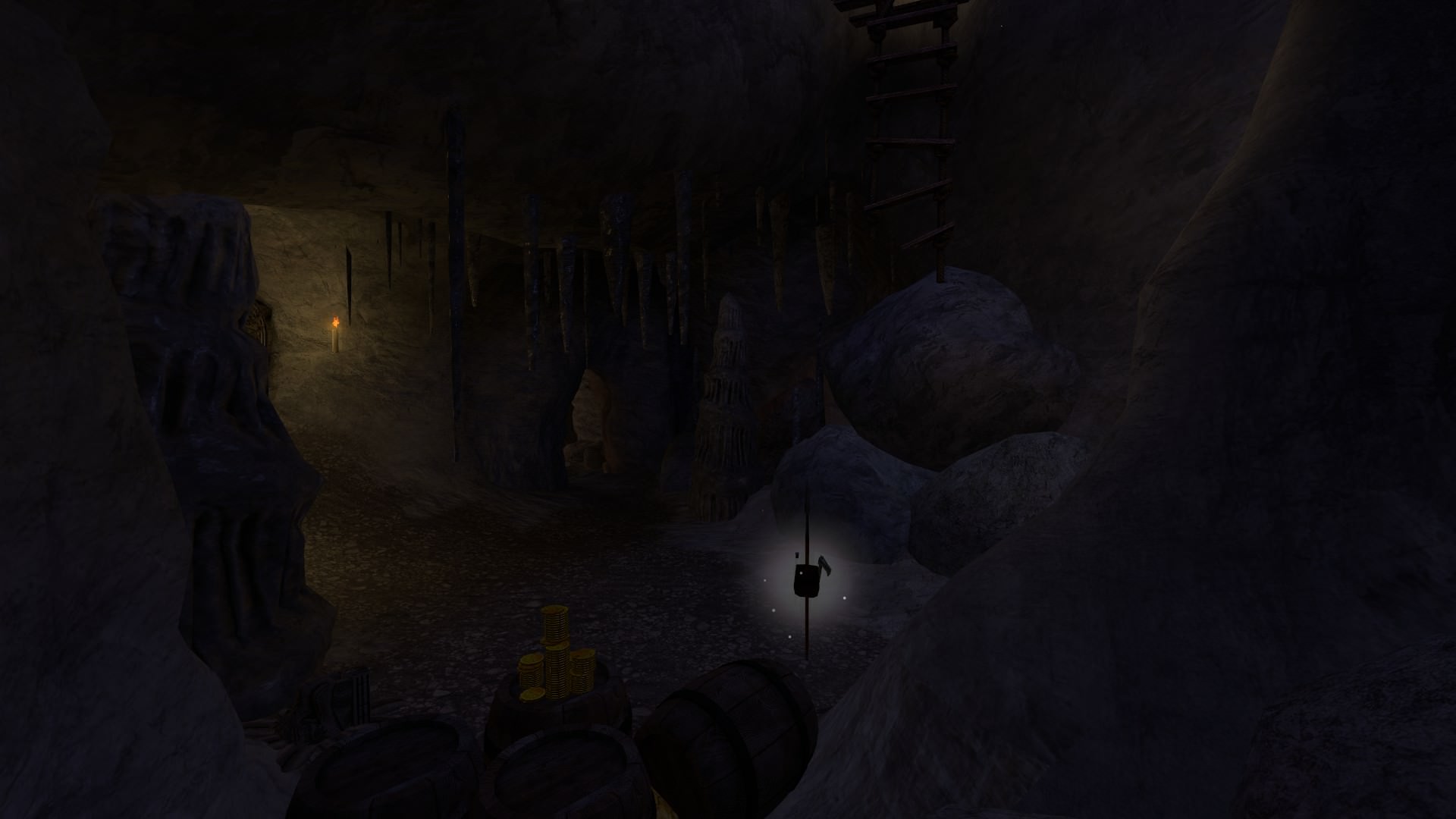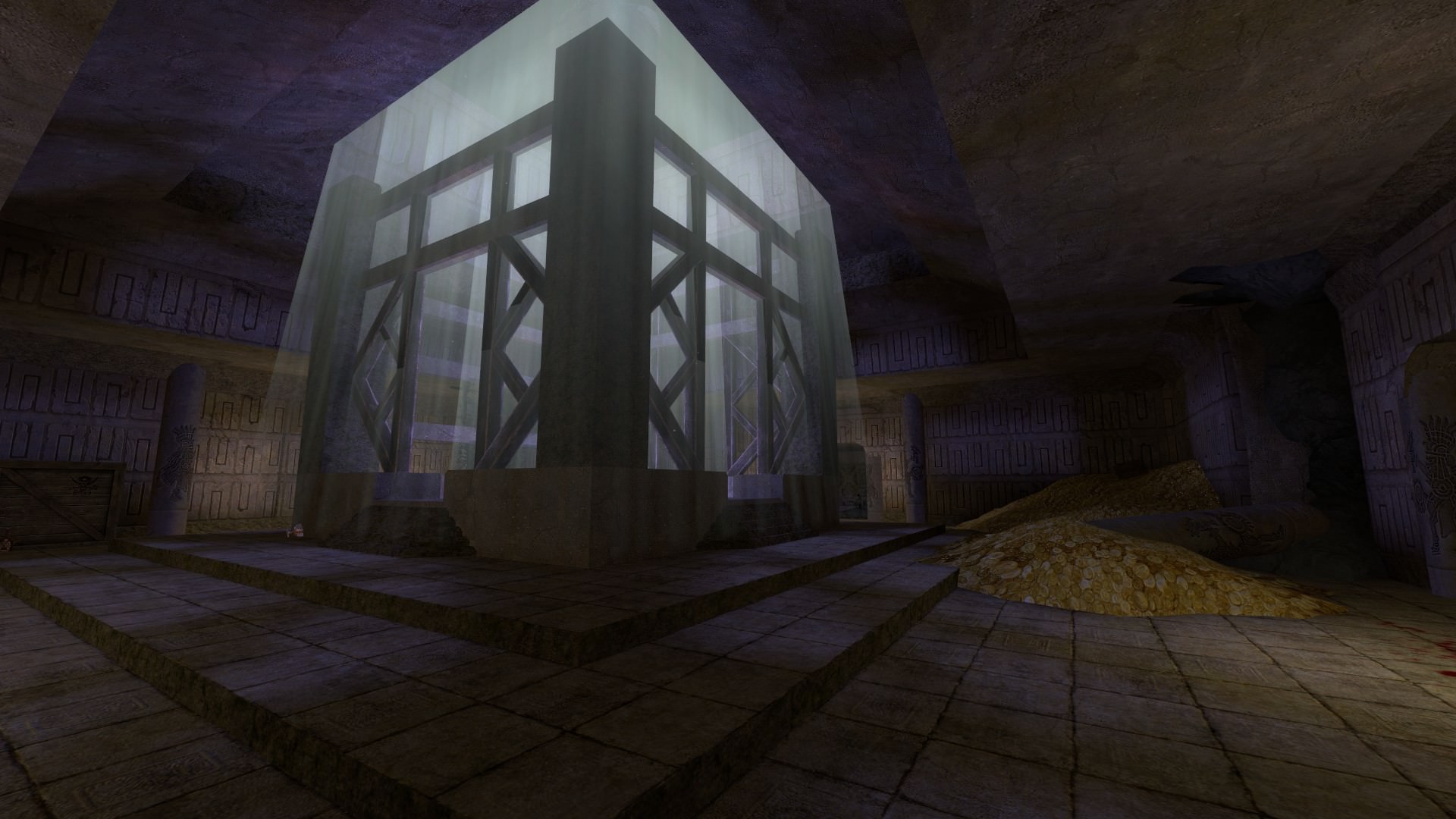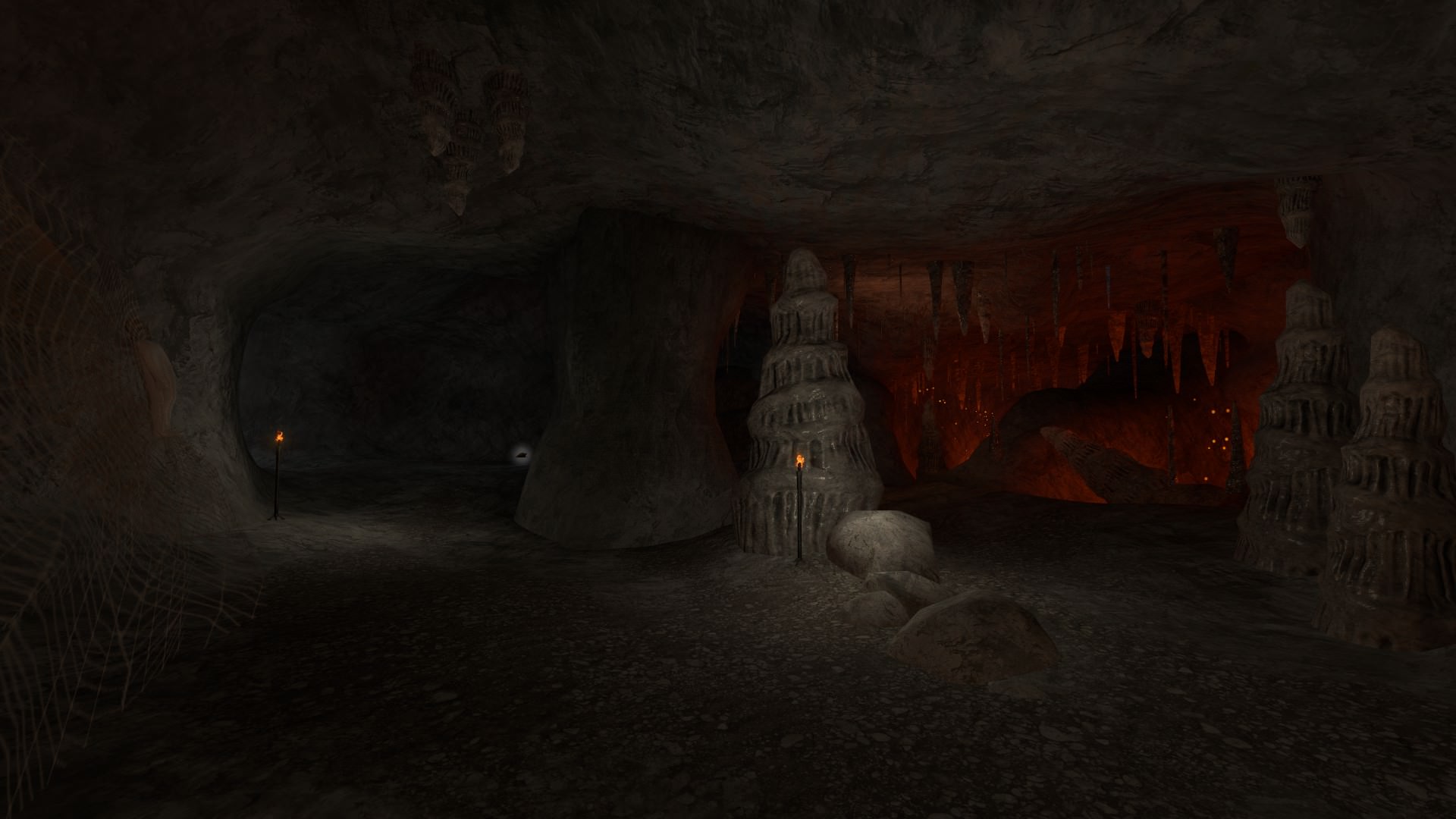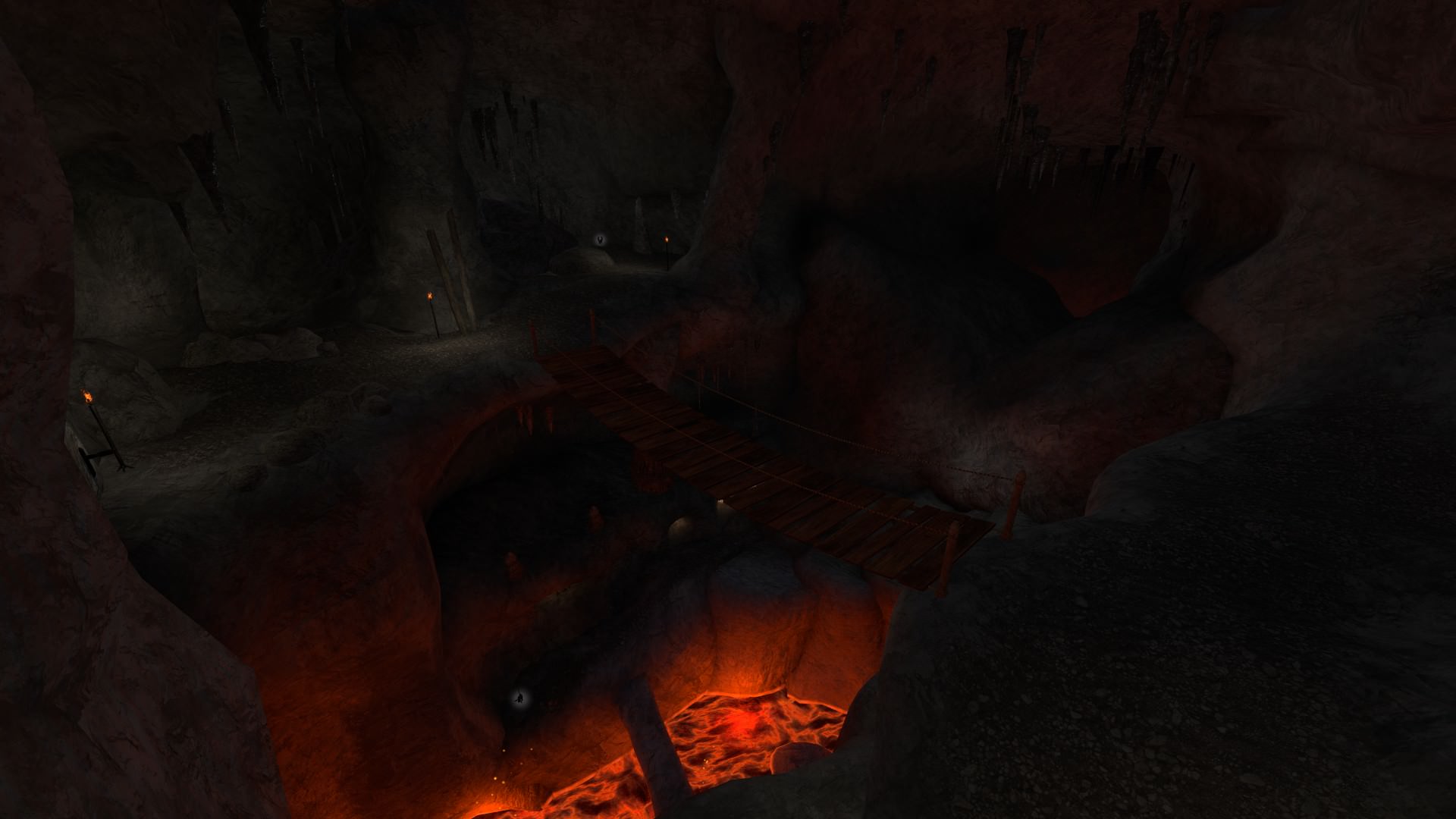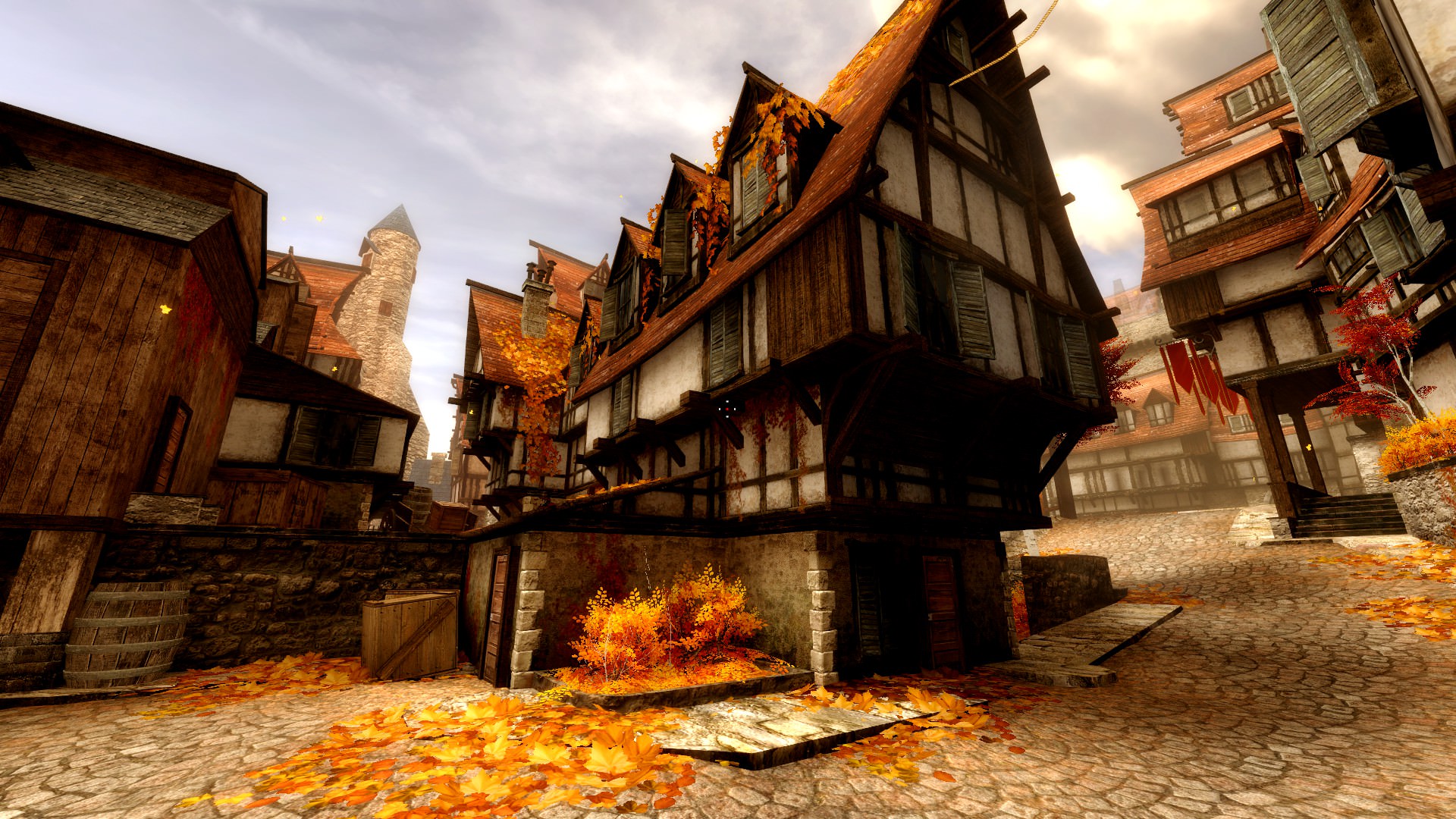 Please see below for a Changelog that details many of the changes in this release. Head over to our Bugs/Support Forums to report any issues.

Changelog:

Maps

tw_temple (Map by Crazytalk, Upgrades by Schatzmeister)
Layout additions and brand new traps!
Gameplay changes to center atlar room to decrease camping advantage - added four jump pads
Cave sections enhanced with updated displacements as well as assets contributed by Yanzl
Updated lighting and particles
te_cara (Map by: Jahhur and Jimonions, Updates by: Lhorkan and Gaz)
Outstanding issues fixed (missing models, water texture errors, etc)
Code

Add-on Manager/Workshop Updates:
Add-on Manager/Workshop has been heavily improved with new features, several bugfixes, improved UI and more.

General:
Added enable/disable checkboxes to the add-on list
Added multi select to add-on list, hold CTRL to select multiple items
Added "Open in Workshop..." and "View change notes..." into drop menu
Added support for VGUI modifications
Added VPK validation on mount
Added BSP validation for maps
Added ability to import/export add-on config
Added option to reset all add-on settings
Heavily optimized the Manager GUI, everything is much faster now
Improved Workshop Publisher design
Manager GUI is now resizeable
Improved preview image caching
Improved config saving
Description markup tags are now stripped properly
VPK errors are now localizable
Add-ons that fail VPK validation are now marked as "invalid"
Removed redundant "Followed" category
Fixes:
Fixed an issue that prevented misc. Workshop add-ons from being listed after certain amount of subscribed add-ons was hit
Fixed removed Workshop add-ons being mounted
Fixed an issue with Workshop maps that bloated the addons config
Fixed add-ons config being reset in rare cases when add-ons were disabled
Fixed potential crashes with GUI search & add-on list
Fixed an issue that prevented custom particles from working
Fixed misc. issues in Workshop Publisher
Misc. Changes:
Updated sequence and activity lookup for animations, this cuts the client side animation performance budget by 2/3 (noticeably higher FPS especially with several players)
Updated version labels in main menu & server browser to follow the new versioning model (0.x.x.x instead of Beta x.x-rx)
Fixed round start timer not working
Fixed missing localization string being used for round end screen in Team Deathmatch
Added $rtnltextureframe as a VMT param
Textures
Archer: Better leather shading (slightly darker), better metal shading (on his arms, should look more shiny and reflective) as well as fixed the diffuse shading
Improved normal map texture for Gestir's Spear
Version 0.3.5.5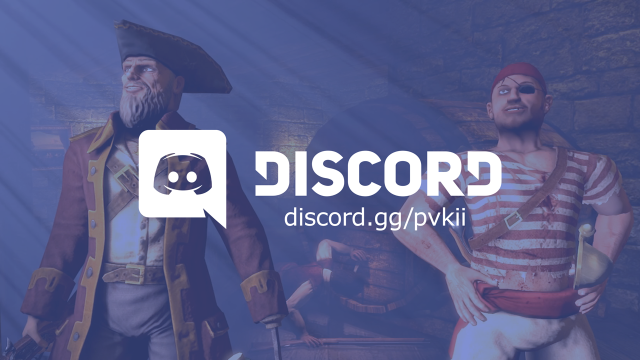 Join the conversation on the official PVKII Discord! Interact with devs, testers and creators!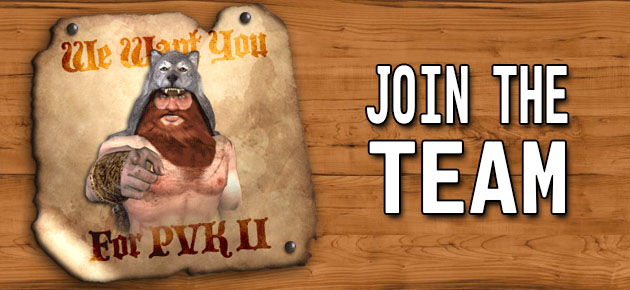 View our Developer, Authorized Creator, or Contributor roles & positions here! Tester applications open!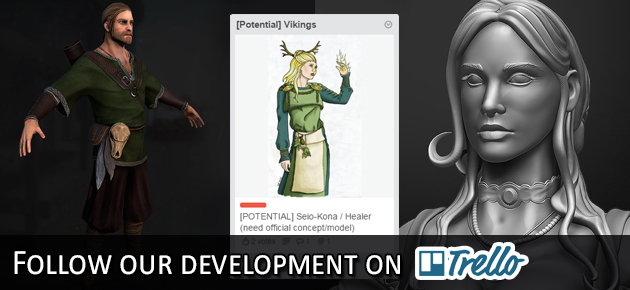 Follow us on Trello for the latest development buzz, and as always, follow us on Facebook and Twitter for more updates.

See you in game!

PVKII Team
Octoshark Studios