Hello Guardians,
Yunseok is here. Finally, Discouraged Workers TEEN and Demo has been updated on all my favorite distribution platforms. Here are the details:
---
Update Details:
Updated: Version 1.2.0.3 > 1.7.8.731
Updated: Ren'Py Engine 6.99.142
Released: Digital Books DLC
Released: KNDWTEEN Deluxe Edition
Added: Integrated with Game Jolt API
Added: Sketch-arts in the Ga-yeon's diary
Added: Russian support by Roman Koledin
Added: Simplified-Chinese support by IVY
Added: Spanish support by Project Gamer Japones
Added: Blind-friendly support
Added: Replay screen
Added: About screen
Improved: Many graphical assets has been added or replaced
Improved: Steamworks integration support
Improved: Controller support and Steam Controller support
Improved: Now the Archives will display your collecting status
Improved: When displaying the controller images, the buttons on the quick menu are not focused by the arrow keys
Improved: Now the window-title will display your current language title, also immediately when you change the language
Improved: Reduce program size
Improved: Update licenses
Fixed: All screens and GUIs
Fixed: Now the epilogue can be seen in your progress directly, not the concept archive
---
TEEN Version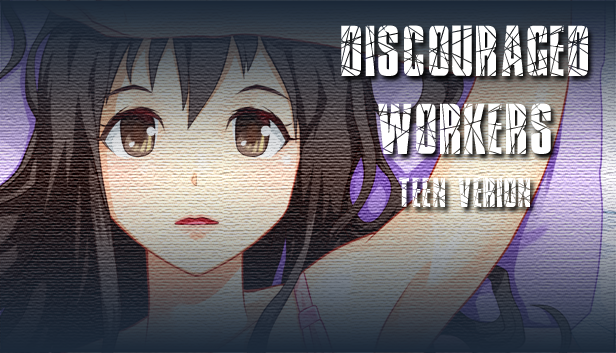 TEEN version of the Discouraged Workers has been updated on Steam and Humble, itch, App store, Google Play Store, Amazon Appstore, ONE Store, and Aptoide. Also, it was released on Game Jolt. The Game Jolt version does not provide a steam key by default, but I will send a key if the player want.
---
Discouraged Workers TEEN - Digital Books DLC
---
KNDWTEEN Deluxe Edition

---
Game Jolt Trophies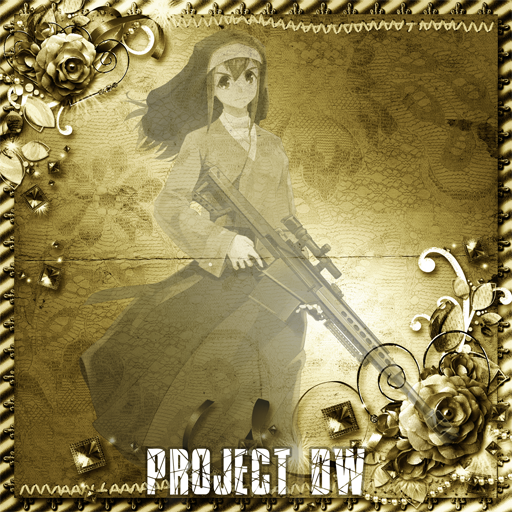 Now you can get both Steam Achievements and Game Jolt Trophies at once.
For details, please check this Steam guide.
---
Demo
The demo version has been updated in the Steam and Amazon Video Games, Amazon Appstore,
Itch, Game Jolt, Bitbucket, Github, Google Play Store and Aptoide.
Simply recommend download via IndieDB, here.
Linux: Unzip> Run the Discouraged Workers.sh
Mac: Unzip> Run the Discouraged Workers.app
Windows: Unzip> Run the Discouraged Workers.exe
---
Discouraged Workers project has ended
Finally the fifth of the Project DW series is over.
I'll update the Discouraged Workers one more time but it will be a very small update.
Of course I will update more if the Project Gamer Japones has finished their work of Spanish translation,
or if I decide support more languages.
Now, I will make free playable DLC and the other sequels of the Project DW series.
Thank you for watching this project for a long time.
I look forward to your continued support.
---