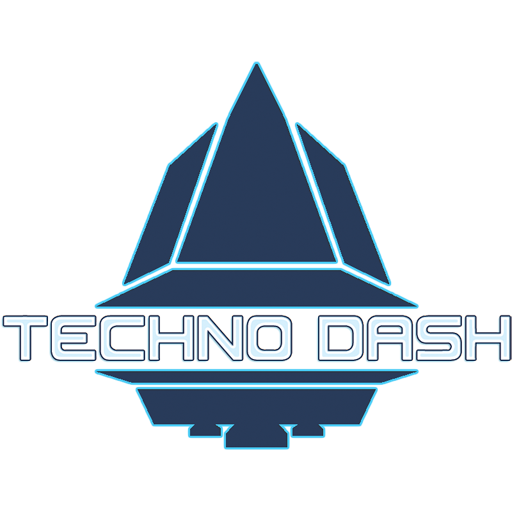 After long hours over evenings and weekends, our team has finally reached the finish line in development and we have finally reached Full Release on Techno Dash!
Multiplatform
We kept to our multiplatform promise from the beginning and have made Techno Dash work on both iOS and Android devices and created our PC/Mac versions! The Mobile versions are free with IAP and the PC/Mac is $2.99 with no microtranactions, ever. Also we successfully implemented gamepad controls for the PC/Mac version so you can control the ship much like Starfox!
The links to the game can be found here:
Techno Dash Demo
Of course if you're without a mobile device but still want to try out the game, we got you covered! The limitations is that there is no gamepad support and you can play a limited number of runs (but you can always refresh to play more). We released the demo on Newgrounds here:
Greenlight Launch!
Along with the full release and demo, we launched our Steam Greenlight campaign! We hope that you would visit and give an upvote to our game.

Onwards to Marketing
Since production finished, our job as an indie developer is far from over. We'll be focusing primarily on marketing the game through reviews, lets plays and social media campaigns. Afterwards we'll start focusing on our next project.