The release of our Alpha has been delayed for one week. This extra week will allow us to fix up some major bugs that have been found in the current build. We will also use this week to add a few more features to the game and redesign some of the HUD.
We are planning to add a lot more features between the alpha release and the final release which will be in about 3 weeks. So far we have two maps, the tutorial mission, which is the map found in the prototype release of the game. In the Alpha release, we have added a second map. This map lets you play as the Federation Side. The objective of the map is to defend Two power stations from waves of incoming Scavenger ships. When both Power Stations have been destroyed, you are able to upload your score to our servers. If you are in the Top 5, you will be displayed on the Menu.
In the Final release which will be released in the next few weeks, we hope to add a 3rd map to our game. This map will be set before the events of the Nuclear Explosion which sets the scene for the first map of the game. Here is a sneak peek at the map.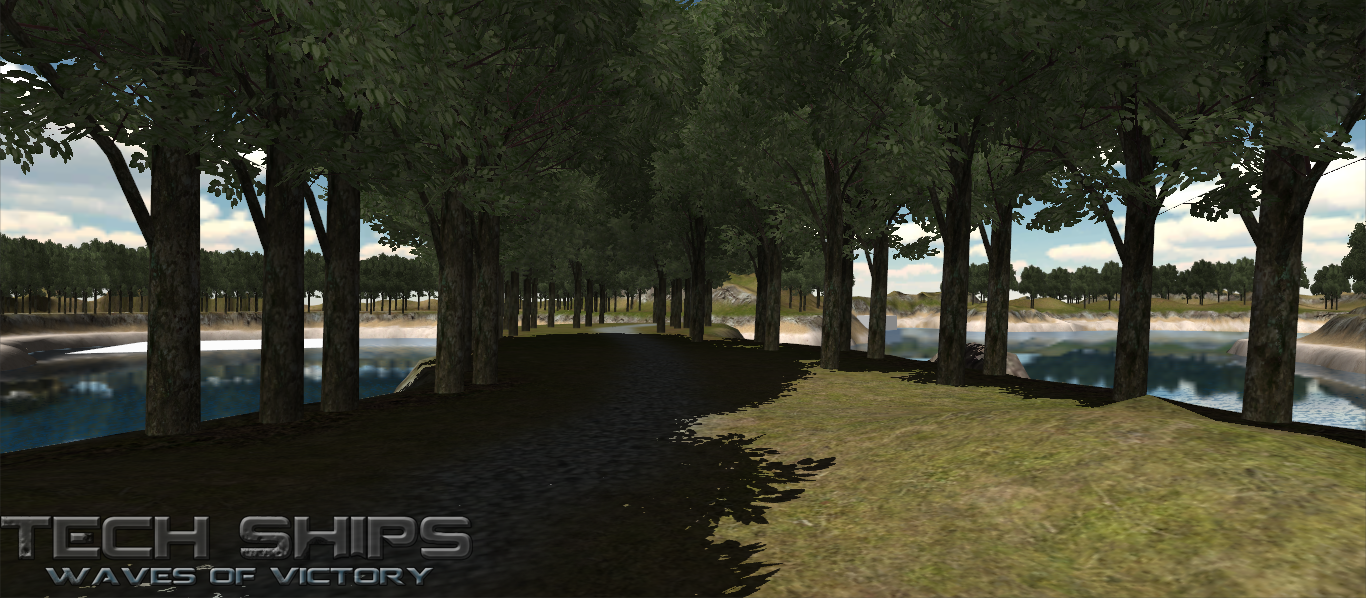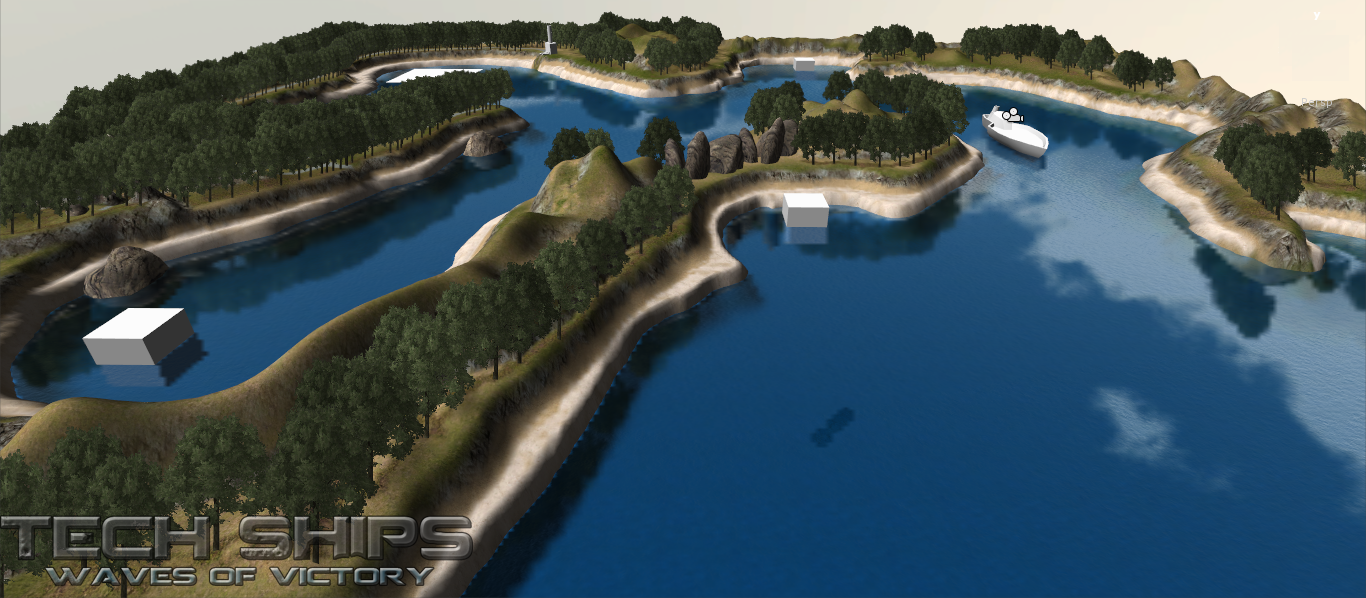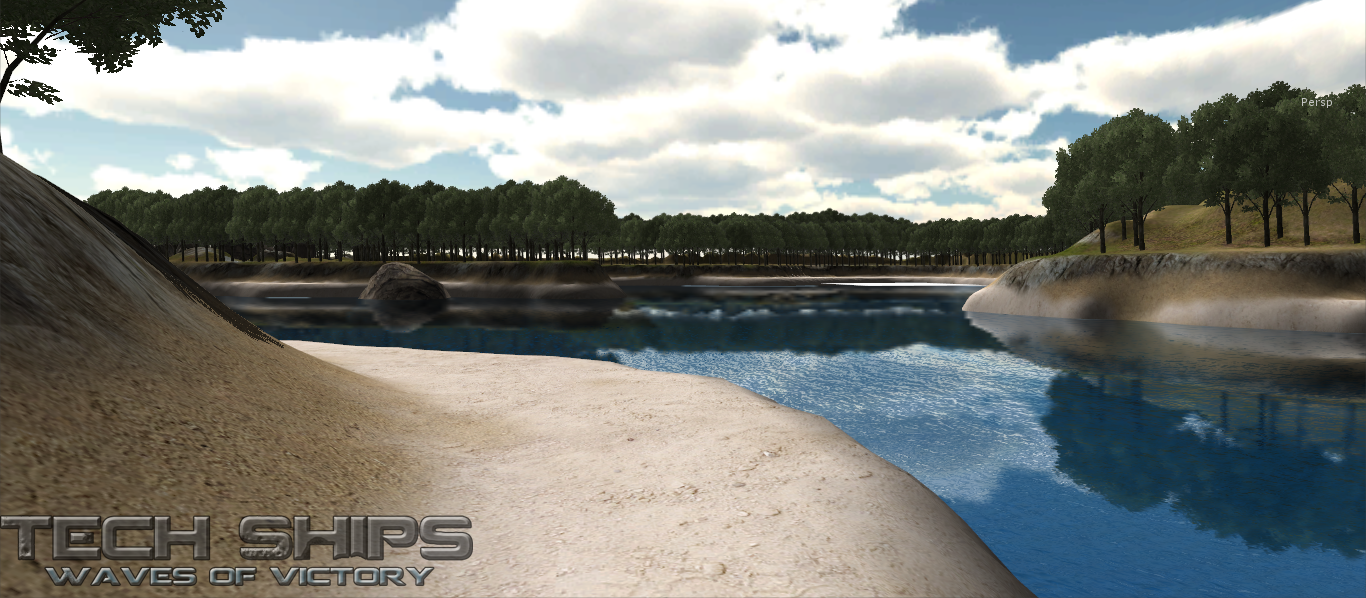 This map is still being worked on and those screenshots were taken after only a few days of editing. Assets and Particles still need to be added to the game.
Here are some new Screenshots from the latest build: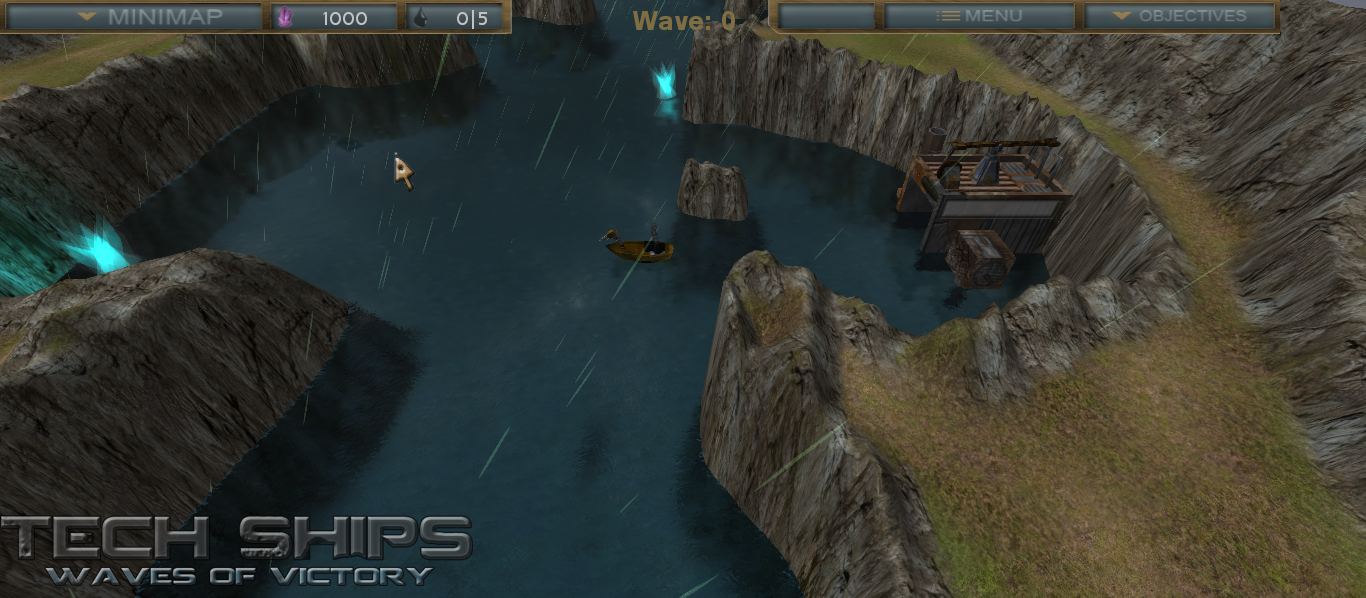 The new map found in the Alpha, Here you play as the Federation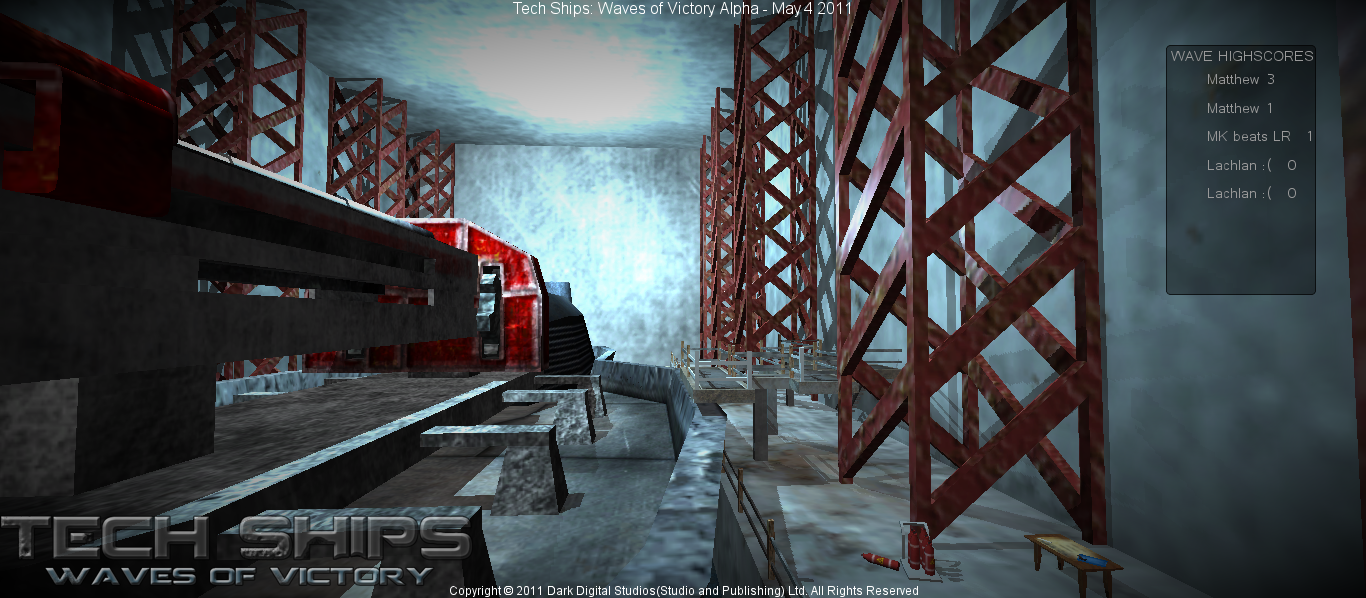 This is our first Ultimate Weapon. It can only be attached to a Battleship, also the new Highscores display in the Main Menu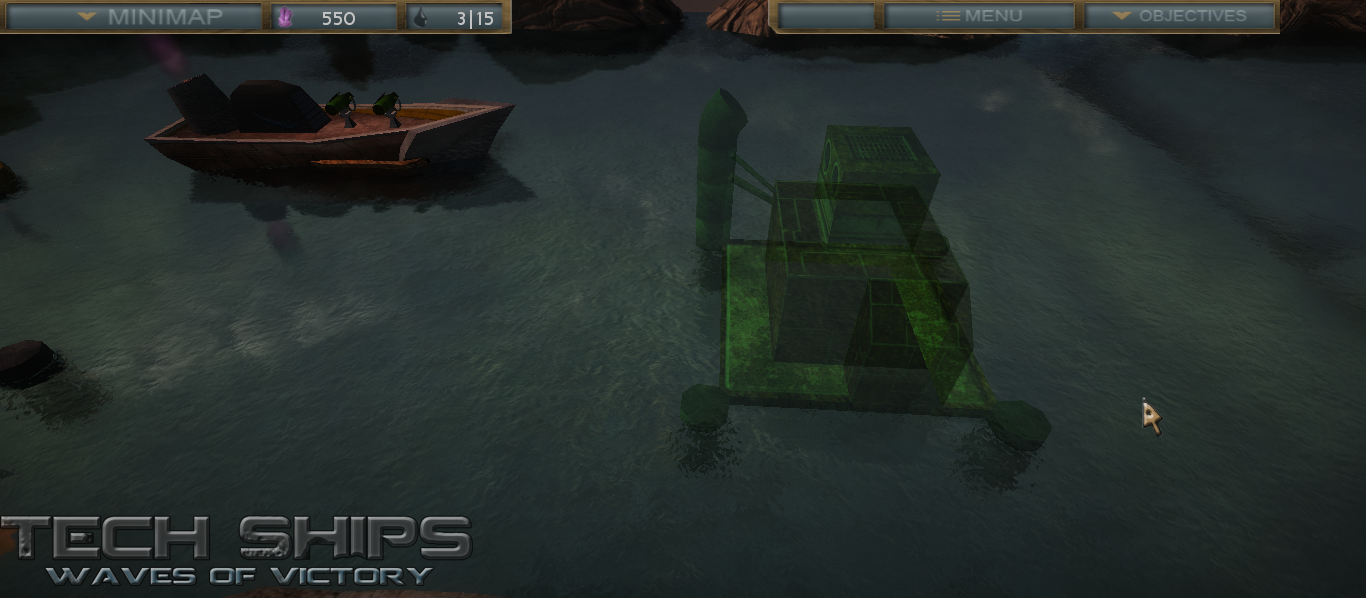 Building an Oil Rig gives you another 10 Oil to produce more ships. It is also an objective of the Tutorial Mission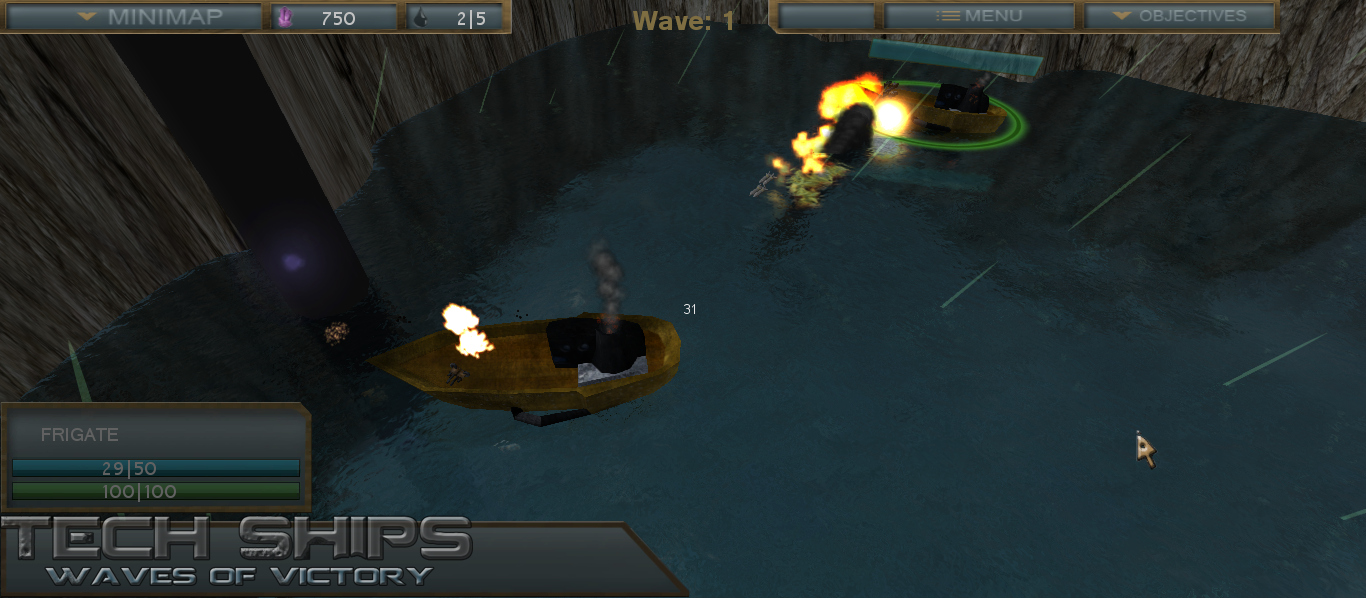 A new weapon has been added to the Game, The Heat Seeker Missile Launcher fires Two rockets which locks onto your enemy and follows it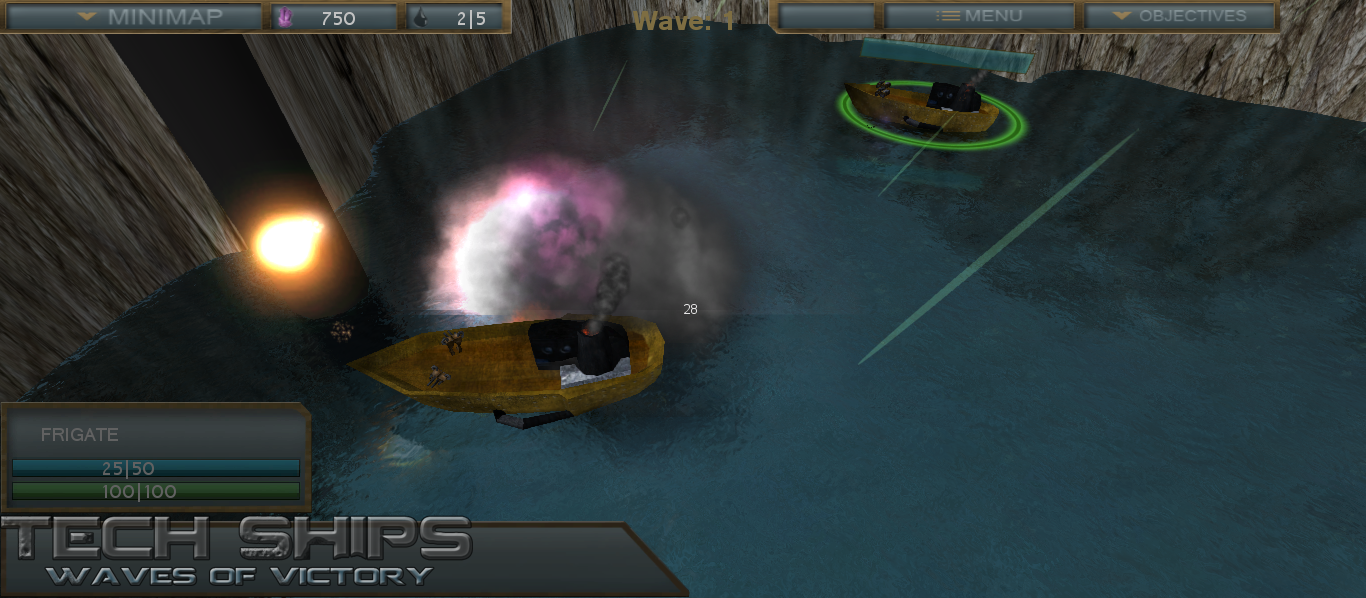 The Blast from the Heat Seeker Missiles