We're so excited to finally announce our Kickstarter campaign date, even more excited about to show you the teaser featuring the Templar class. Here it is:
31st May 2017
Fingers crossed things go well.
---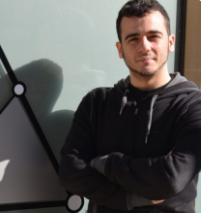 Greetings, Aitor here!
I'm the guy who creates the environment of BloodAncestors (Level Design and Environmental Art). I'm currently working on our first map, called Blood Temple. Today I'll explain a bit of my workflow.
The first thing I did when I arrived at the studio was erase almost everything that was drawn on the chalkboards and sketch the first ideas that came to my mind in order to expose them better to the team. After some discussion, we decided the basic mechanics of the map.
By the way, the map is completely different right now.
Before I started working on the art for the environment, some colour studies have to be done. Since we don't have a concept artist, I had to do it myself using my "super" drawing skills.
Once again, it was the whole team who decide the final colour palette, our testers also help us. (Remember to join us in our testing sessions!)
When the time comes to model and do some art, I always prefer to work the modular way. For example, if I have to do wood fences, I will model some sticks and stakes, texture them and then arrange them in order to build the fences, it's like working with lego!
My workflow consists of first doing a base mesh in Maya, then adding details and all the necessary information in Zbrush, UV in Maya and then texture on Substance Painter. Once I've got the modules textured, I arrange them on Maya to do the final meshes.
The final step is importing them to Unreal Engine 4, this is where all the magic happens.
---
Thanks for reading, what do you want me to talk about my next DevBlog? Lighting maybe? Let me know in the comments below.
See you on our Kickstarter!
---
Testing sessions have been really sporadic lately, but we do have a screen shot of the Shade's ult which looks pretty cool.
W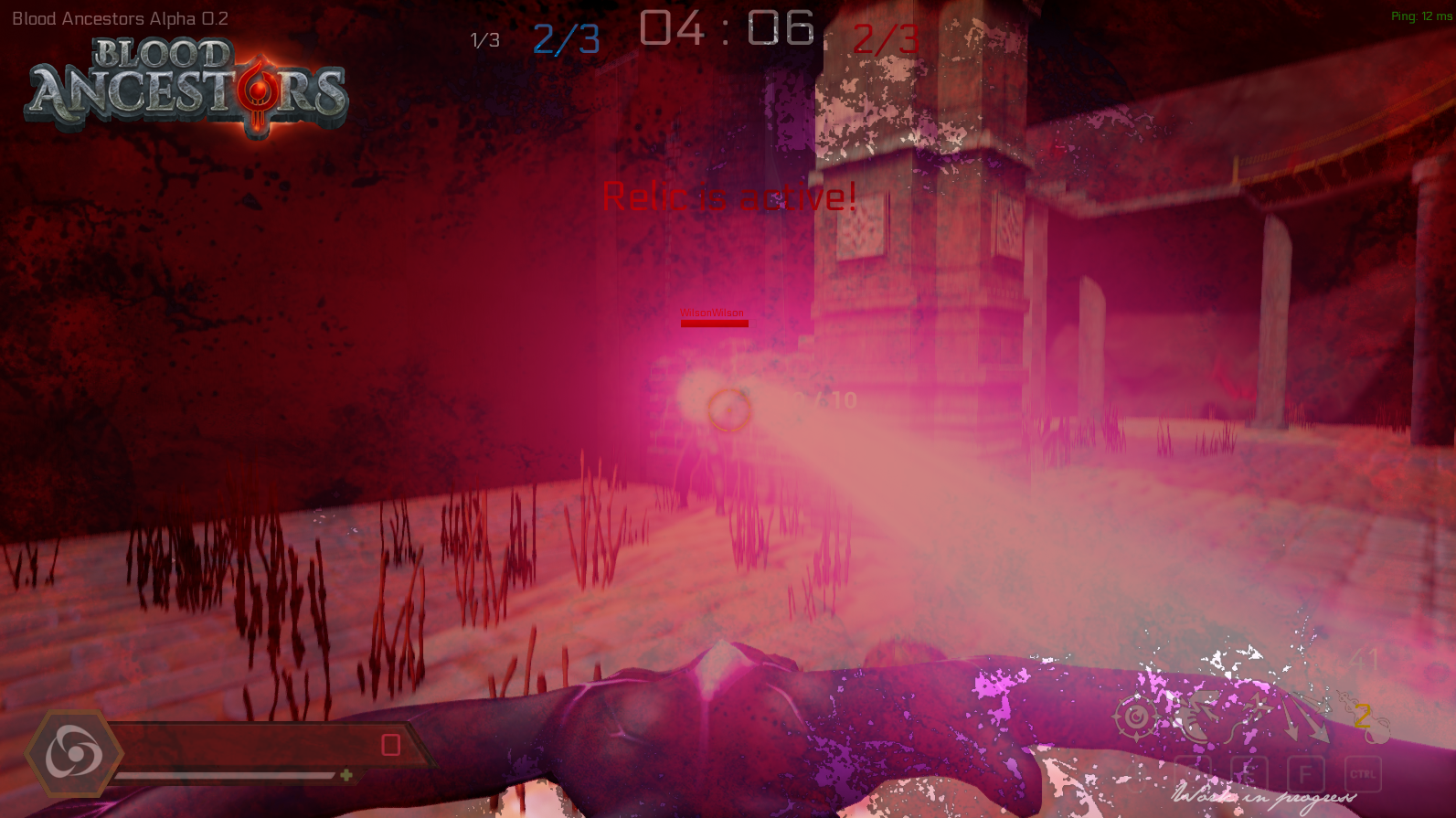 Want to become an Alpha Tester? Click here.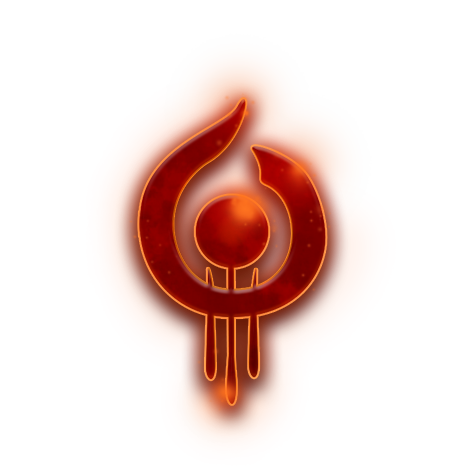 ---
See you next week!