"Our first experience is light. Our last will be Darkness."
Hey guys - we're opening the floodgates on news about I Can't Escape: Darkness (for PC/Mac/Linux), starting with our teaser trailer:
The game will be out in January 2015, and we started a Steam Greenlight campaign today to try and make it available sooner: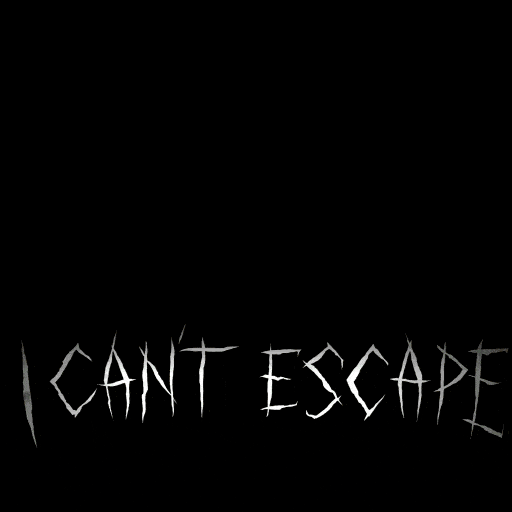 And we also launched the game's website today, have a look:
And finally, we wanted to share some screenshots of the game: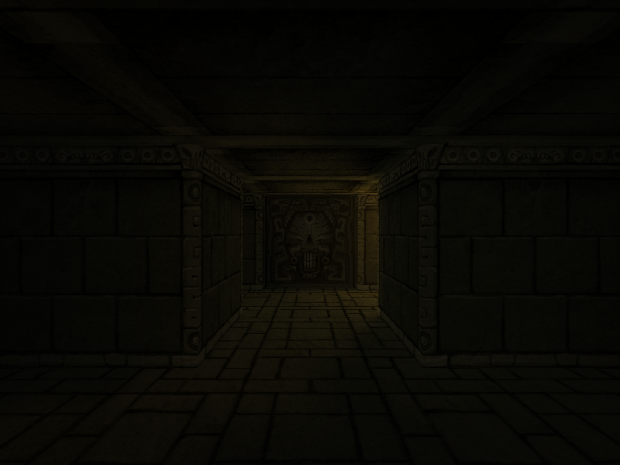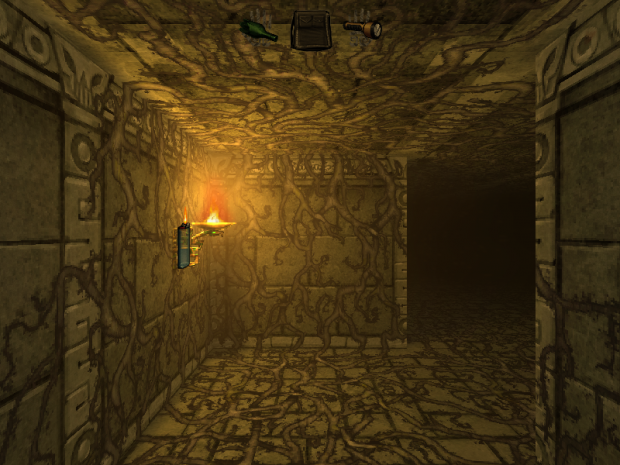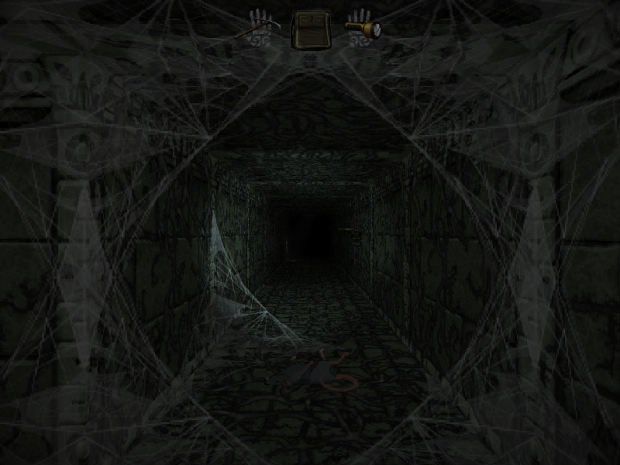 We're also giving out clues to the game on Twitter, follow us there: Twitter.com
Thanks, and look forward to many updates and more news about the darkness!