Greetings commanders!
Apologies for being a little quiet lately, but take comfort in knowing that we have put all of our time to develop the new mobile game, the PC game and a new video for the next Kickstarter. Yes there is a lot going on here! We want to show you new fantastic material so that you can see what the Battlestation universe has to offer.
First let me show you a couple of teaser pictures from the upcoming Kickstarter video. We have found top notch assets that we want to use in the game, the video and the PC game will use the same assets so you can be sure to experience some great graphical improvements from the mobile game. Not that graphics are everything!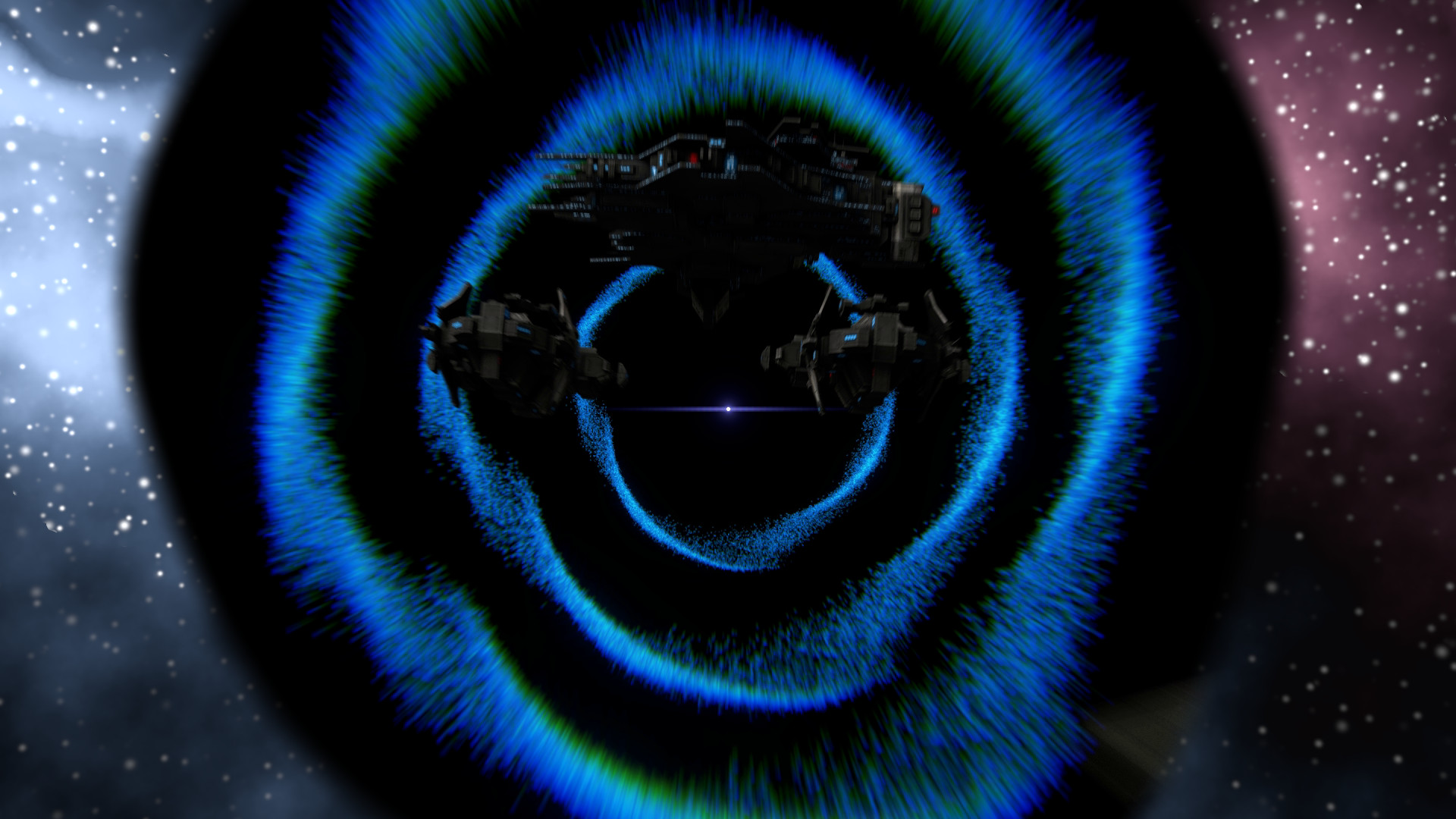 A Capital ship and two Battleships emerging from hyperspace through a jump gate. Ready for some hefty action! Yeah, aliens better not mess with these.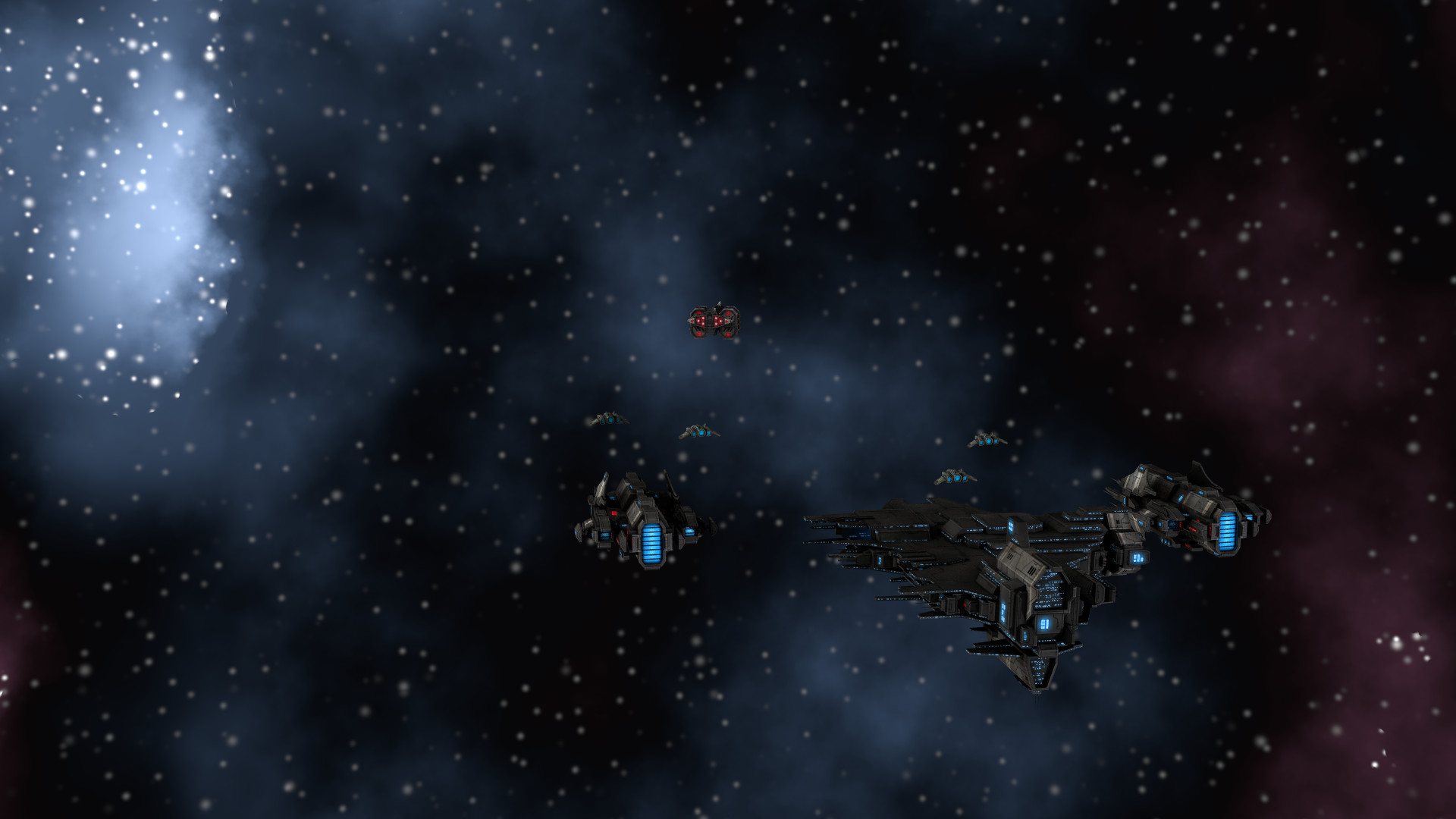 On their way to investigate a derelict ship. What will happen, is it a trap? Would you send your marines to investigate?
Discuss this and more here: Battlestation.fi
Well, let's not stop here. We want to show you some screenshots from the new upcoming mobile game Battlestation: Harbinger. Keep in mind that the graphics are still a bit in "placeholder" style. Take a look: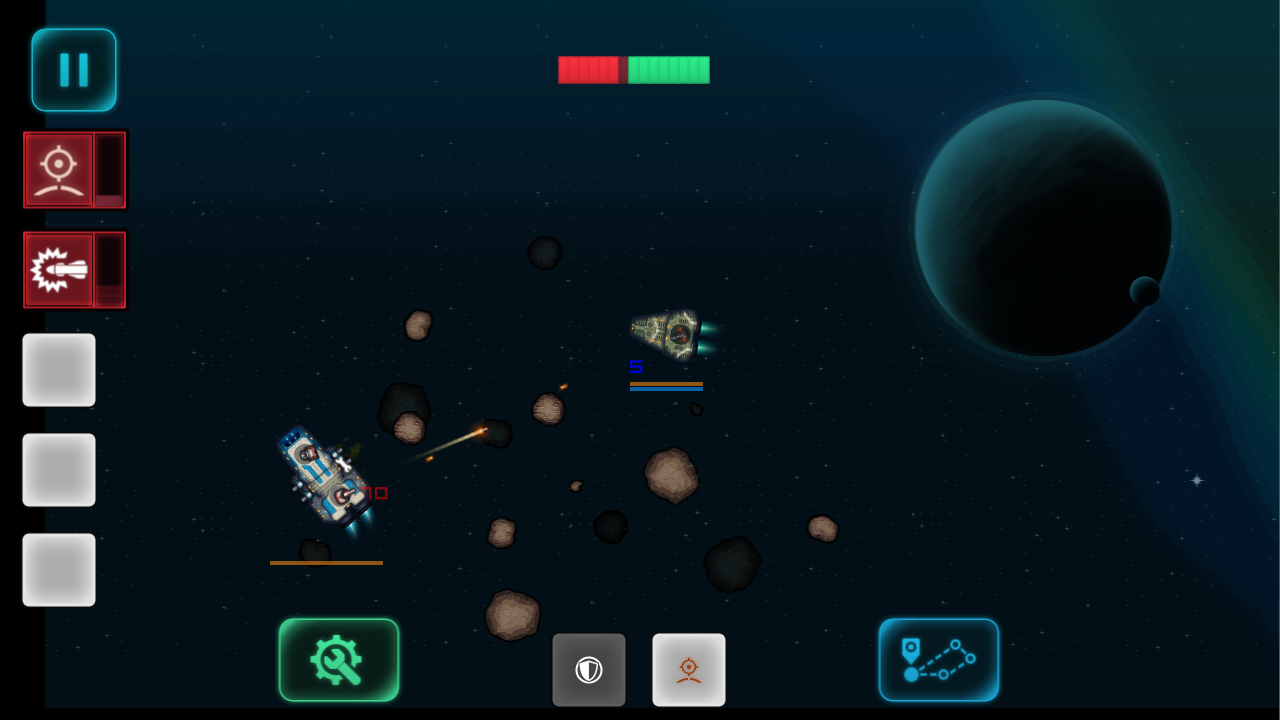 Action against a Trolgar ship.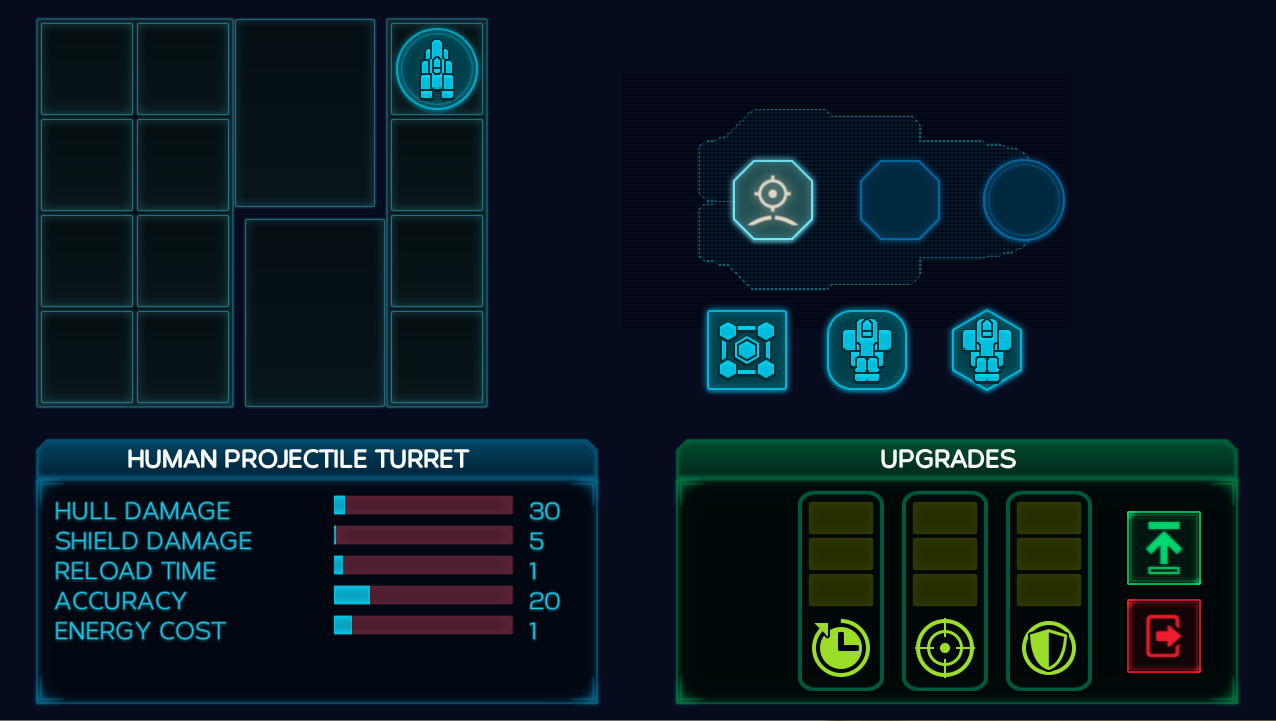 An inventory for your own ship! Equip and upgrade cannons and more.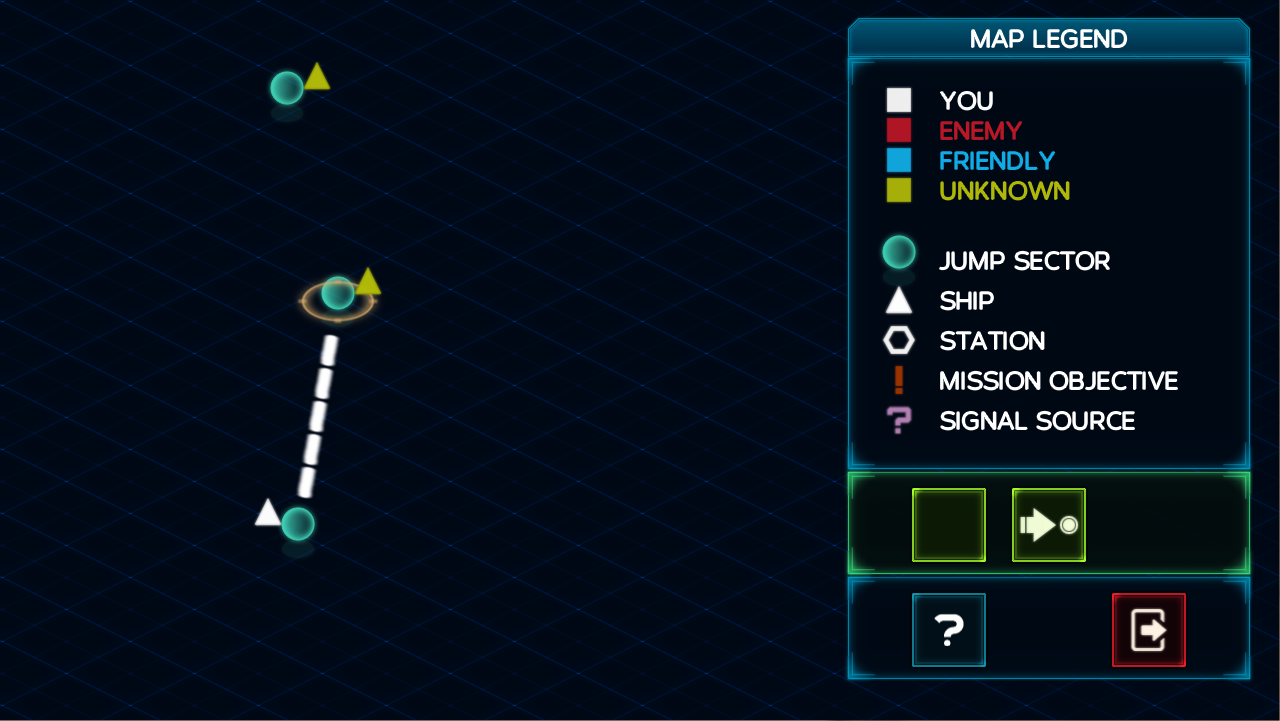 What would a game be without a vast galaxy to explore? Be ready to encounter various dangers along your space adventure.
You can discuss the screenshots here: Battlestation.fi
We are aiming to launch both the new Kickstarter and the new mobile game in about 2 months time. That's it for now. Stay tuned and subscribe to our channels! We will be back with more news soon again.
Best,
Admiral Geezer