EGX
We will be bringing our prototype of Tears of Avia to EGX so if you want to get a first look at some early gameplay, pop on by and say hello! We literally can't wait to show you what we've been up to and can't wait to hear some of your ideas on how we can make the game even cooler.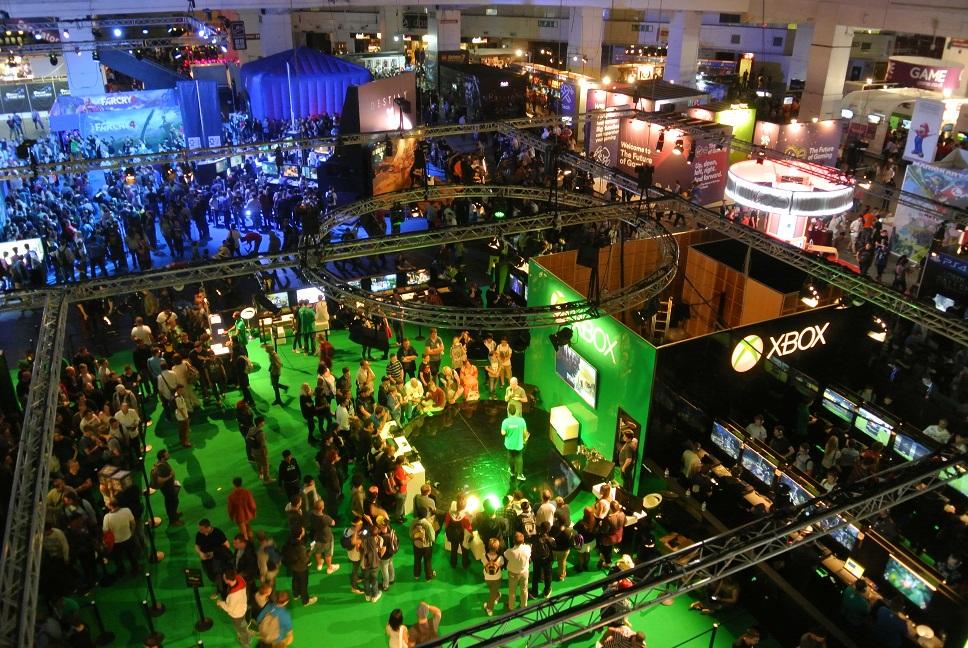 We can be found in the rezzed section along with all the other indie devs. There's some seriously cool looking stuff across the board, so the rezzed area is worth checking out in general!
Mini Update
We've been working on the town a little bit, so would like to give you a small update on the progress of that.

The town is an area where you can -
Hang out with your party members
Buy/Sell Items
Make offerings at the temple (for the heals)
Change edicts at the town hall
Check your progress/shinies in the loft
Peruse random bits of lore in the library
Upgrade/Change the skills your party uses
Change equip items from your inventory
Change your party composition in the tavern
Chill out with a cat
Here's some screenshots of the visuals we've been working up this week: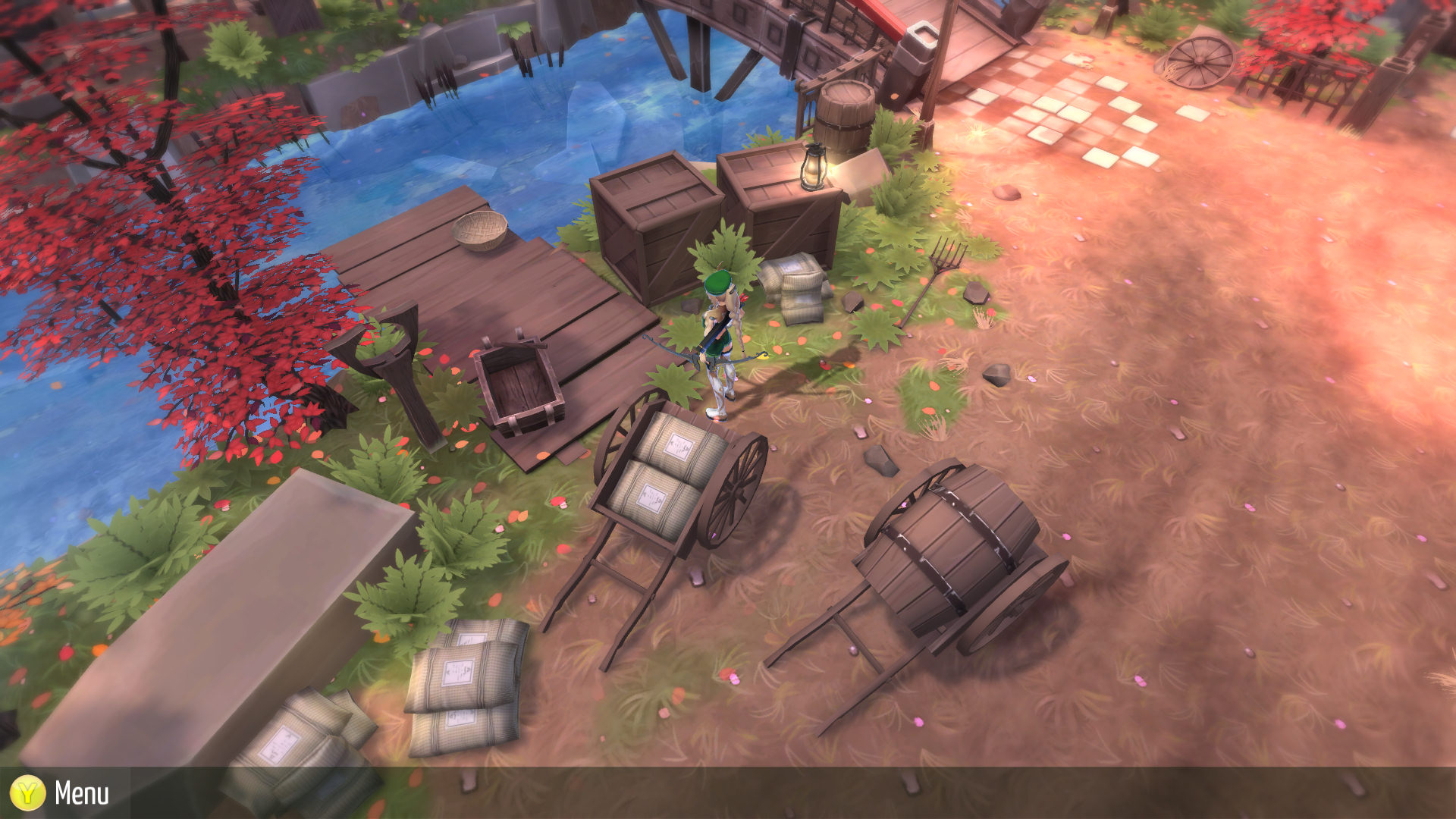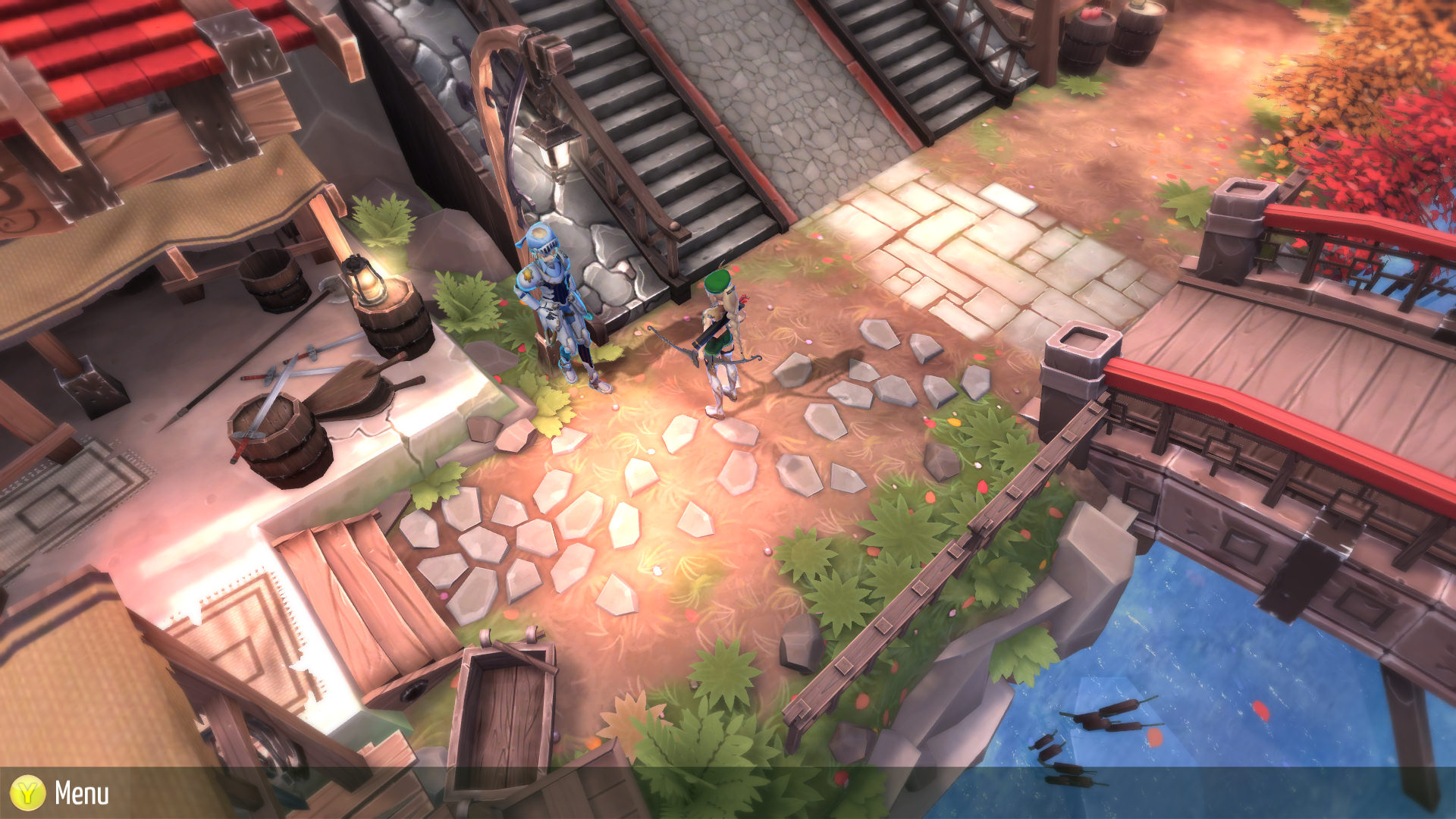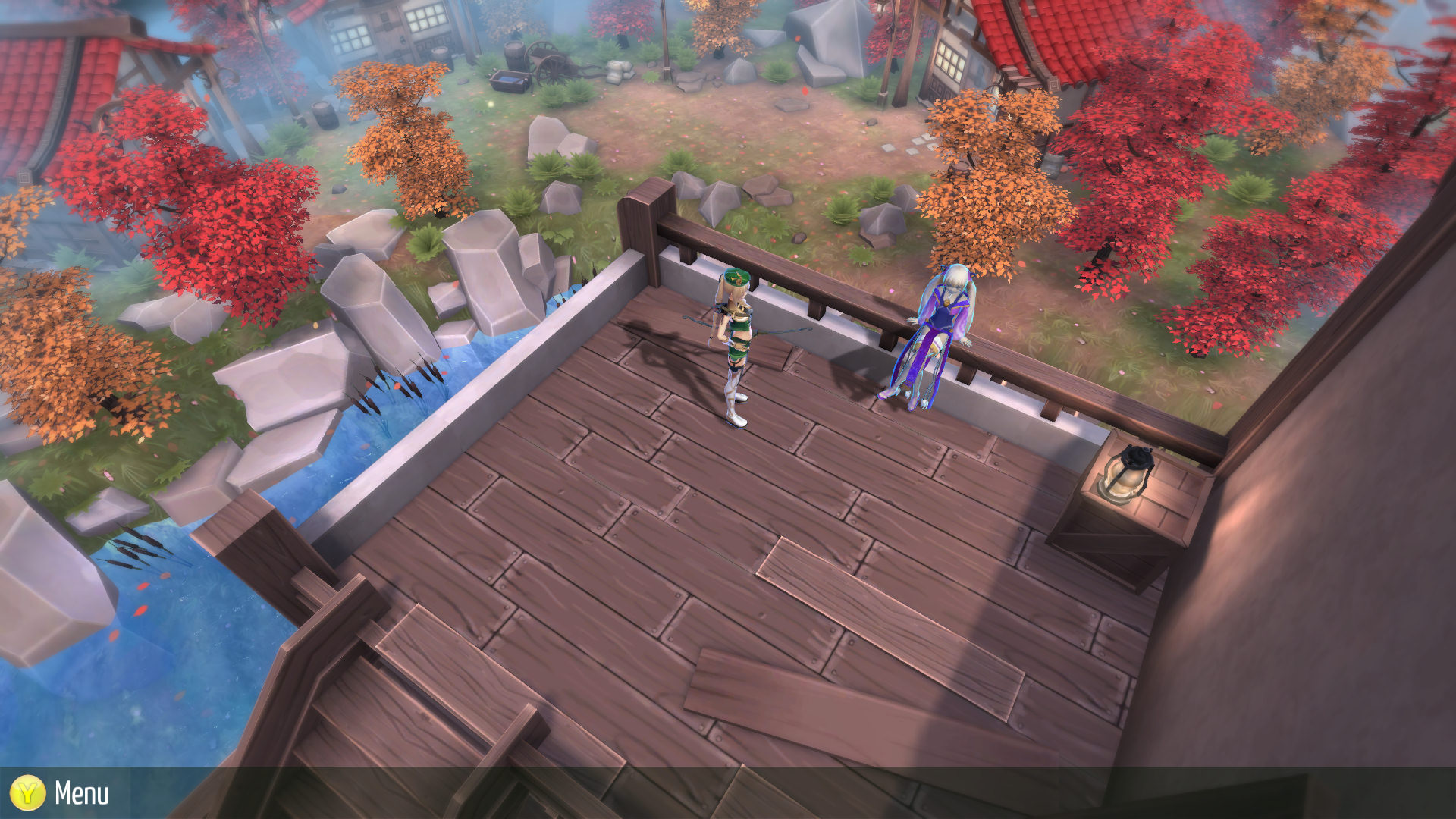 Please let us know what you think!