This week we've been busy working up our UI. We wanted to have a very painterly, handcrafted feel to the UI in our game to compliment the art in the game world itself. Thusfar the user interface has been functional, but not aesthetically pleasing as we liked. We also didn't want to go too wild, we wanted something that looked painterly but also readable and clear.
Here's some screenshots to show the direction we've been moving in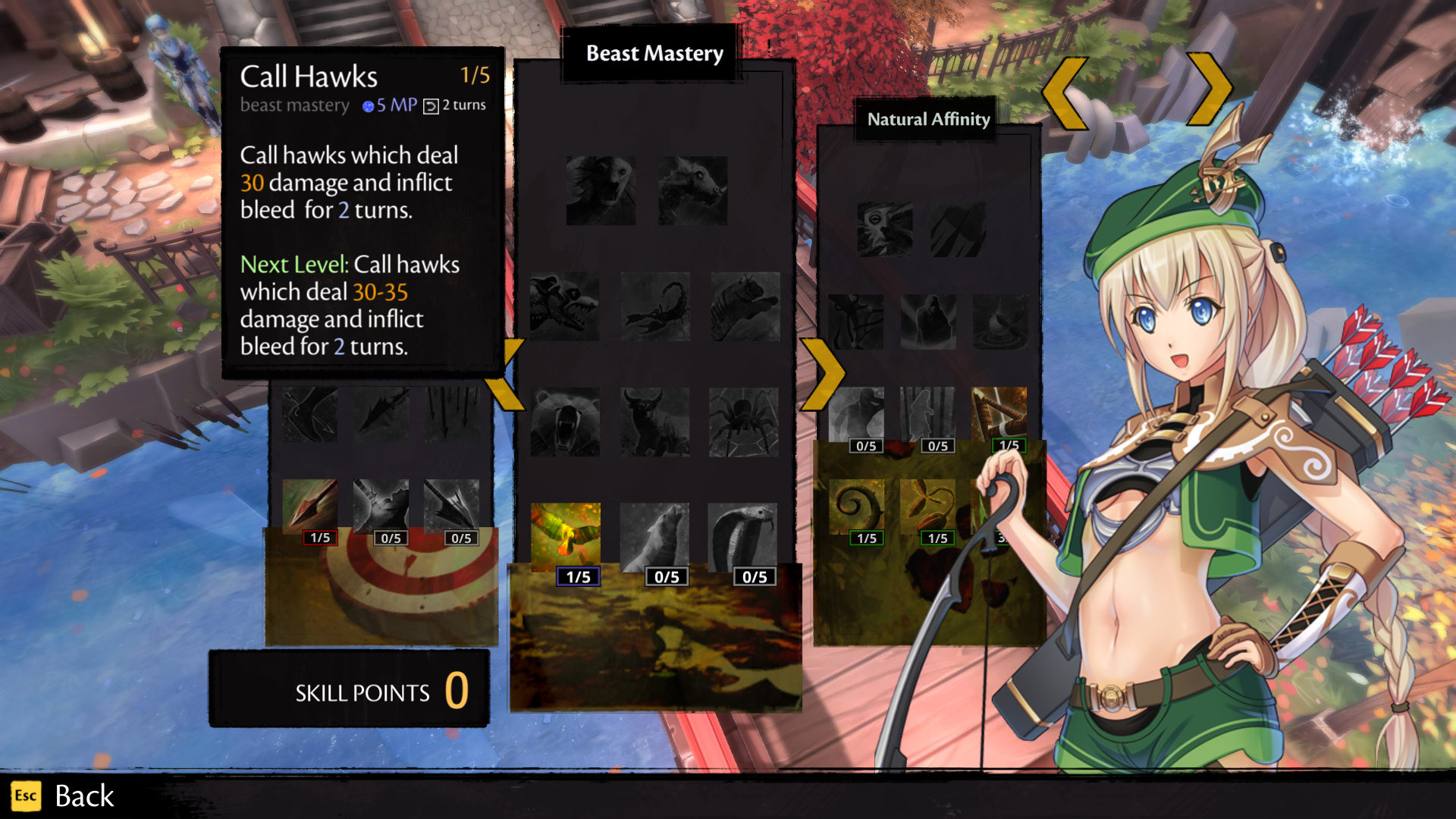 This is the skill upgrade screen, here you can spend skill points to improve character abilities.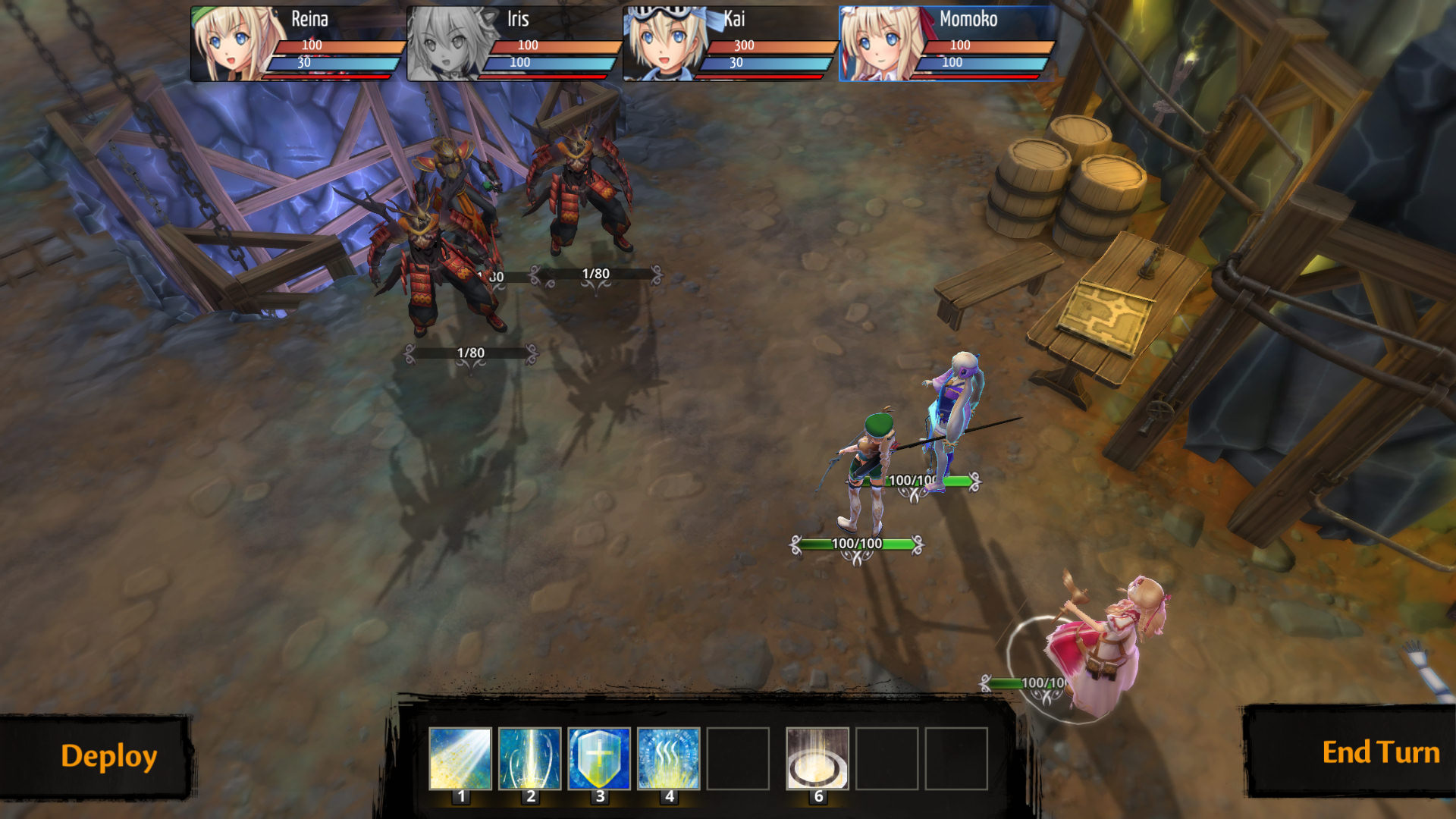 In-game HUD. We've only got 5 skills equipped here, but you can have a total of 8. Five are from your class and three are from your weapon. We limited the amount of skills we have in the prototype so that we don't overwhelm players when we take it to EGX next month.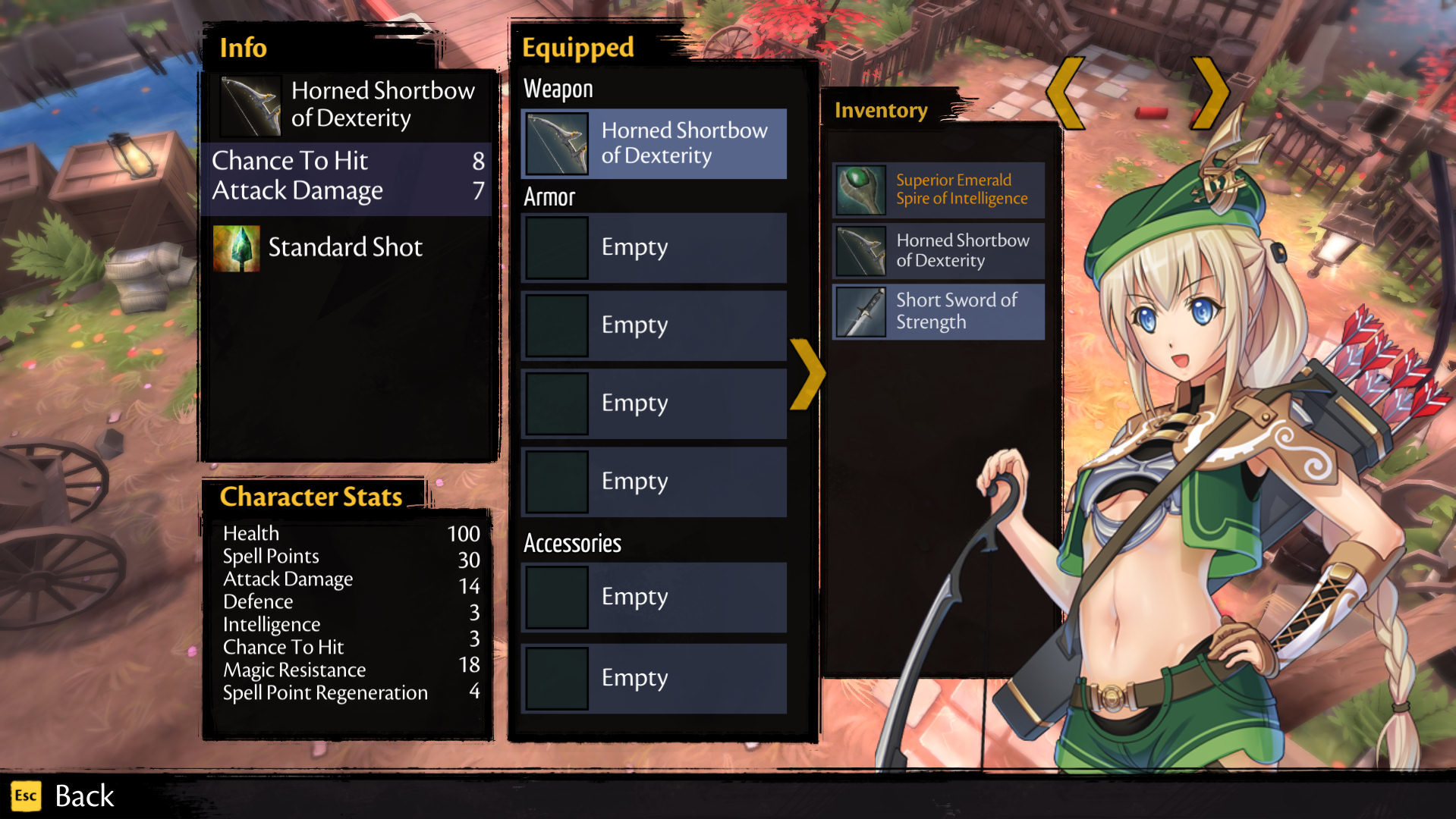 Some inventory management shenanigans. Players can equip different weapons to their characters, which can have different skills attached to them.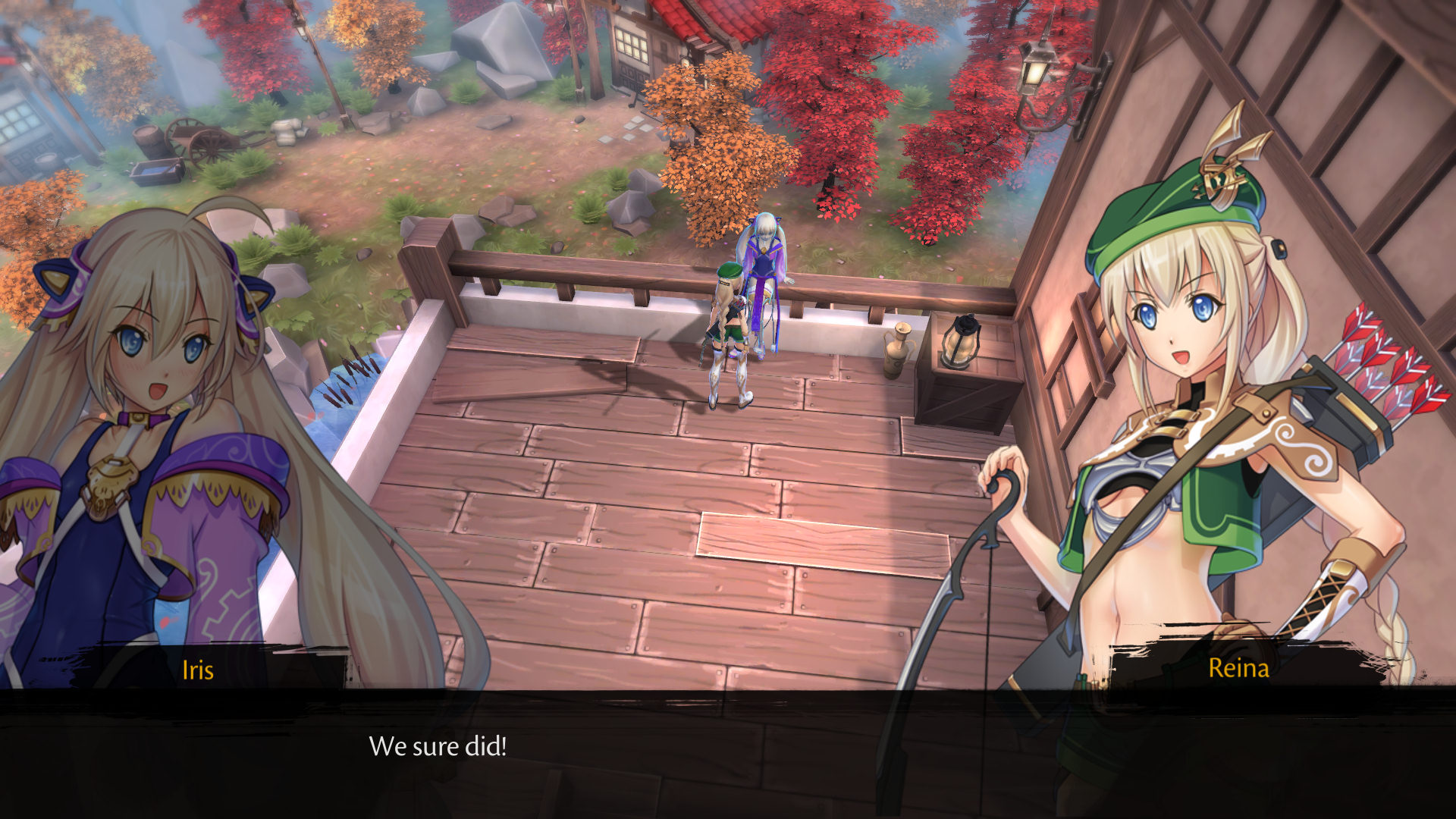 In Tears of Avia, conversation is presented in a Tachi-e style. Every character have different dispositions towards one another, the conversations you have reflect this. Some attitudes characters have towards one another include friendship, jealousy, frustration, fear, annoyance, admiration, pity, doubt, hatred, love, respect (and a whole load of shades in between).

The party you bring along can be really harmonious, or they might seethe with poisonous hatred and jealousy. The conversations you have lead you down sub-arcs and are unique to who you play with. Play the game with a different party composition, you'll probably have a different experience.

Also, in-battle conversations have a different twist in that they react depending on who is still alive. Complete a level with a full party, you'll probably have a conversation where the entire party reflect on the battle they just had. But if your party nearly wipes and you're left with one person alive, they'll instead have a monologue about how rough the experience was.

We're hoping that people are able to experience the game a few times over and get a different experience each time.