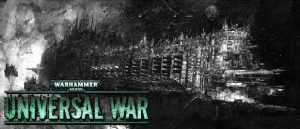 Due to unfortunate, unforeseen circumstances. Our mod team as dwindled somewhat in the recent months and development has slowed significantly.

To this end, Phoenix Mod Productions would like to make a call to anyone who has any skills related to the production of mods, inclusive of but not exclusive to 3D Modelling, 2D Modelling, Texturing and Coding. We also welcome those willing to learn, and who need a place to start.
All those interested should please reply to this news post, or contact me directly through the messaging system.
---
Leanden
Project Manager