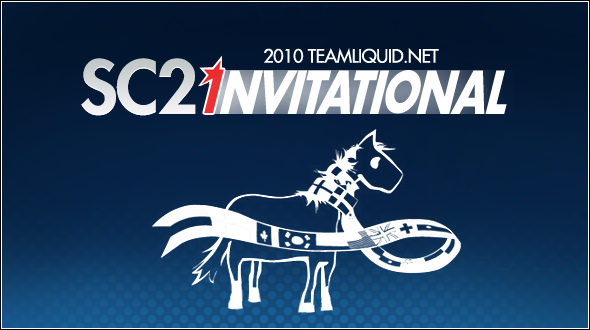 Today at 4 pm CET the 2010 TeamLiquid Invitational will kick off it's first tournament for the Starcraft II Beta. As mentioned on Thursday there will be a Livestream for you guys hosted by Sean 'Day[9]' Plott from TeamLiquid. We will be adding the livestream as soon as it is available! Best of luck to all players!
Update1: Lucifron had to decline his invitation because he is attending a LAN event today.
Update 2: Orly has also declined his invitation (no reason given).
Update 3: The livestream is now online at Enterstarcraft.co.uk - Check it out now!
Update 4: The tournament bracket has now been updated after the first round has come to an end. You can view it, as always, on Enterstarcraft.co.uk