A wide selection of indie game characters teams up in Brightside Games' latest title. Play coop with your own previous runs and bend time to master puzzles and action sequences. With their combined skills they cooperatively help Marvin the cat to jump 'n run through the video game world.
Watch the Team Indie - Launch Trailer now!
Features:
* Play different indie characters with their unique skills!
* Merging action 2D platforming with interesting puzzles in a beautiful world!
* Cooperate with your own prior playthroughs by manipulating time!
Team Indie was just recently nominated for the Tommi Award 2014 and Brightside Games showed the game at gamescom 2014. The indie crossover platformer includes the following characters from other games:
* CommanderVideo from BIT.TRIP Presents... Runner2: Future Legend of Rhythm Alien by Choice Provisions (former Gaijin Games)
* Clunk from Awesomenauts by Ronimo Games
* Super Crate Box guy from Super Crate Box by Vlambeer
* "Black Fluff Ball" from Badland by Frogmind
* Tiny from Tiny & Big: Grandpa's Leftovers by Black Pants Studio
* Mi from Knytt Underground by Nifflas' Games
* J. Jitters from The Great Jitters: Pudding Panic by Kunststoff
* Dustgirl from Dustforce by Hitbox Team
* Tim from Braid by Number None
* Marvin the cat from Team Indie by Brightside Games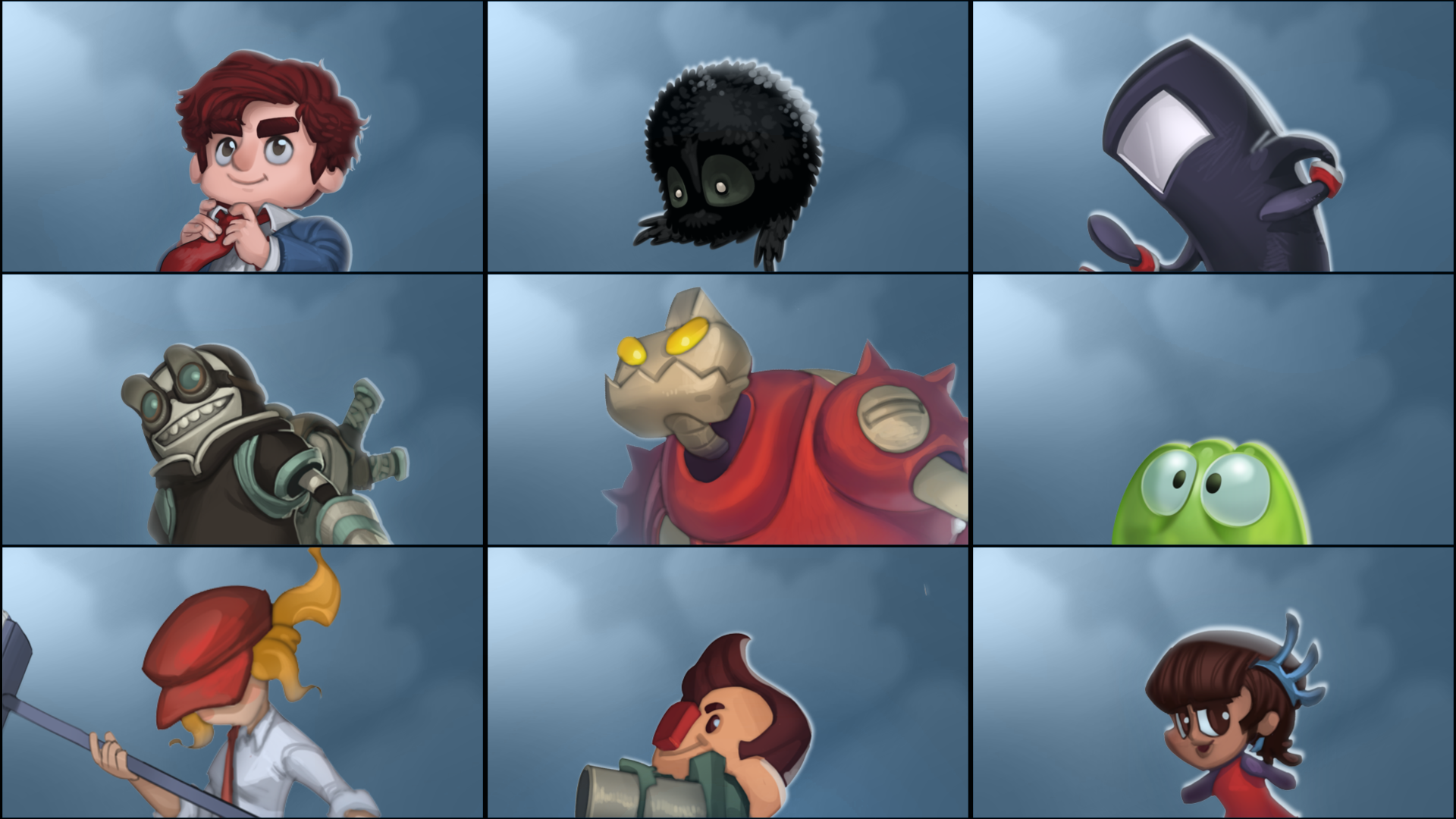 Background:
Thomas Bedenk, Creative Director at Brightside Games explains: "It all started with the idea to make a 2D platformer that brings in some aspects of our own game Zeit by allowing a single player to coop play with his own prior plays. We also wanted to create a game where different indie characters aren't just a gimmick, but come together with an integrated gameplay experience."
When Brightside Games started asking other developers to include their characters in their game the responses were overwhelmingly positive. Their developer friends encouraged the team to keep working on their dream project. Amongst the first to support Team Indie with their game characters were Rami from Vlambeer and Jasper from Ronimo Games. From then it only got easier to get other developers involved.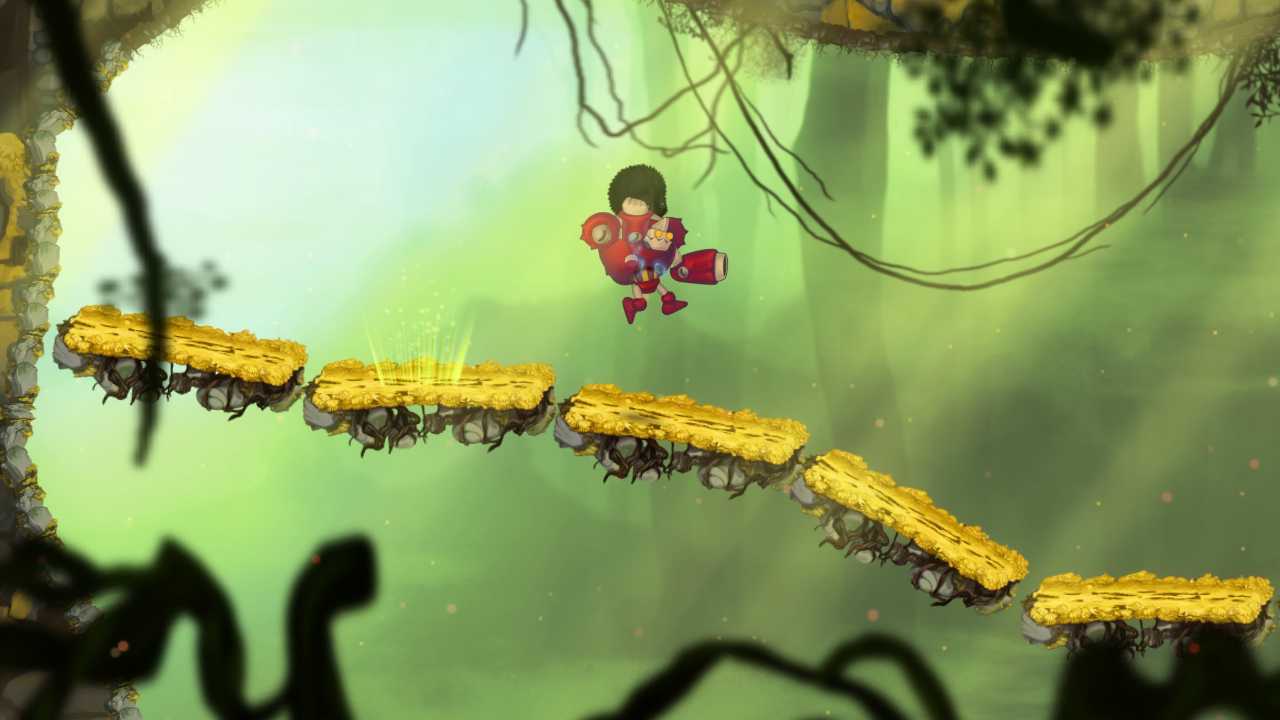 Pricing and Availability:
Team Indie will be priced at $12.99 USD (or 12.99 Euro) and will be available worldwide on Steam launching October 9th. Watch the just released Team Indie - Launch Trailer.
Youtube.com
More Press Material Bsgam.es