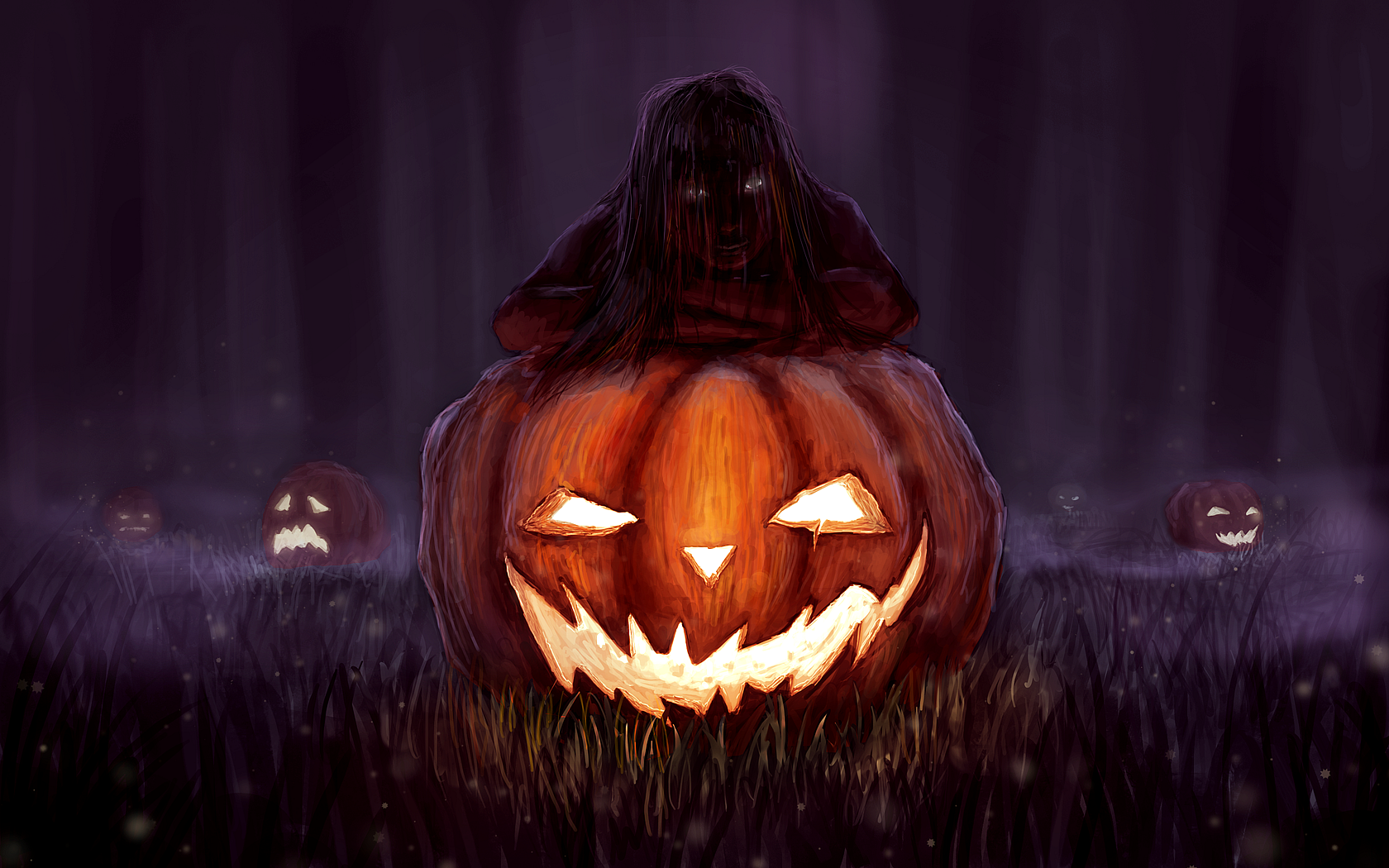 As a special treat and to coincide with Halloween it is a fantastic time to show you something special we have been working on! Andrey KPyЗO and I have been busy creating some additional content to serve as an interesting companion piece to the Cursed Forest. This video includes an exclusive side-story with samples of the notes you will find in-game and an example of what will happen should you make a bad decision…
We hope you enjoy this and please bear in mind that the audio, models and location are only temporary for this demonstration and will not be included in the finished game. We would love to see your feedback in the comments, from what you thought of the notes to what kind of bad endings and wrong choices you'd like to be able to make in the game!
I also wanted to say a special thank you to our very talented voice actor Elfik Zohrabyan for starring in this video and another thank you to our skilled corrector Reanne Weavill for helping to translate our text into English.
Thank you again for all your support; now that we're greenlit we're going to work even harder to improve this game for you. We look forward to reading your feedback and team of NoosTyche wishes you a very happy (and scary) Halloween!