Tiberium Crisis now is update to C.5.2, with bunch of updates and bug fixes, also supports Map Editor.
---
Units are more balanced now, because TC is mainly designed for PvP and gameplay - I optimized multiplayer too. If you are low-ping to server, and all settings are well (renderer), you'll get like a singleplayer ping - like no lags at all. Recommended your resolution to <= 1600x900 when in multiplayer. Lag is not equal to low fps (in YR multiplayer if one player get loss or bad ping then all players will share it) also many many updates I can't say them all
TC now supports higher details and REQUIRES you to set preferred graphics processor to GPU. If you get a decent GPU, you can enjoy a better graphics without losing FPS.
CnCNet is more actively now, and because I'm late to make publicity in Moddb, so currently only all cncnet players are from Asia.
Next update maybe slow, I'm gonna update engine to a version which is supporting SAVE/LOAD and less lags.
Downloads: (updated 17/5/20)

Installation: (updated 17/5/20)
Download all files above; if you don't want FMVs, download first one only.
This mod is not standalone. You need a copy of Yuri's Revenge to play.
The new version is not compatible with previous versions.
Decompress and copy all files into your Yuri's Revenge directory, and overwrite all existing files. Since the mod overwrites existing game files, You need to backup your vanilla Yuri's Revenge directory in order to restore.
Right click TiberiumCrisis.exe -> Properties -> check "Run as administrator" if you fail to open TC.
Uninstall: (updated 17/5/20)
Simply delete all files in your TC directory and reinstall or restore vanilla Yuri's Revenge.
If you encounter display problems when using English as game language, download this English language patch, decompress into your game folder, and overwrite all files when asked: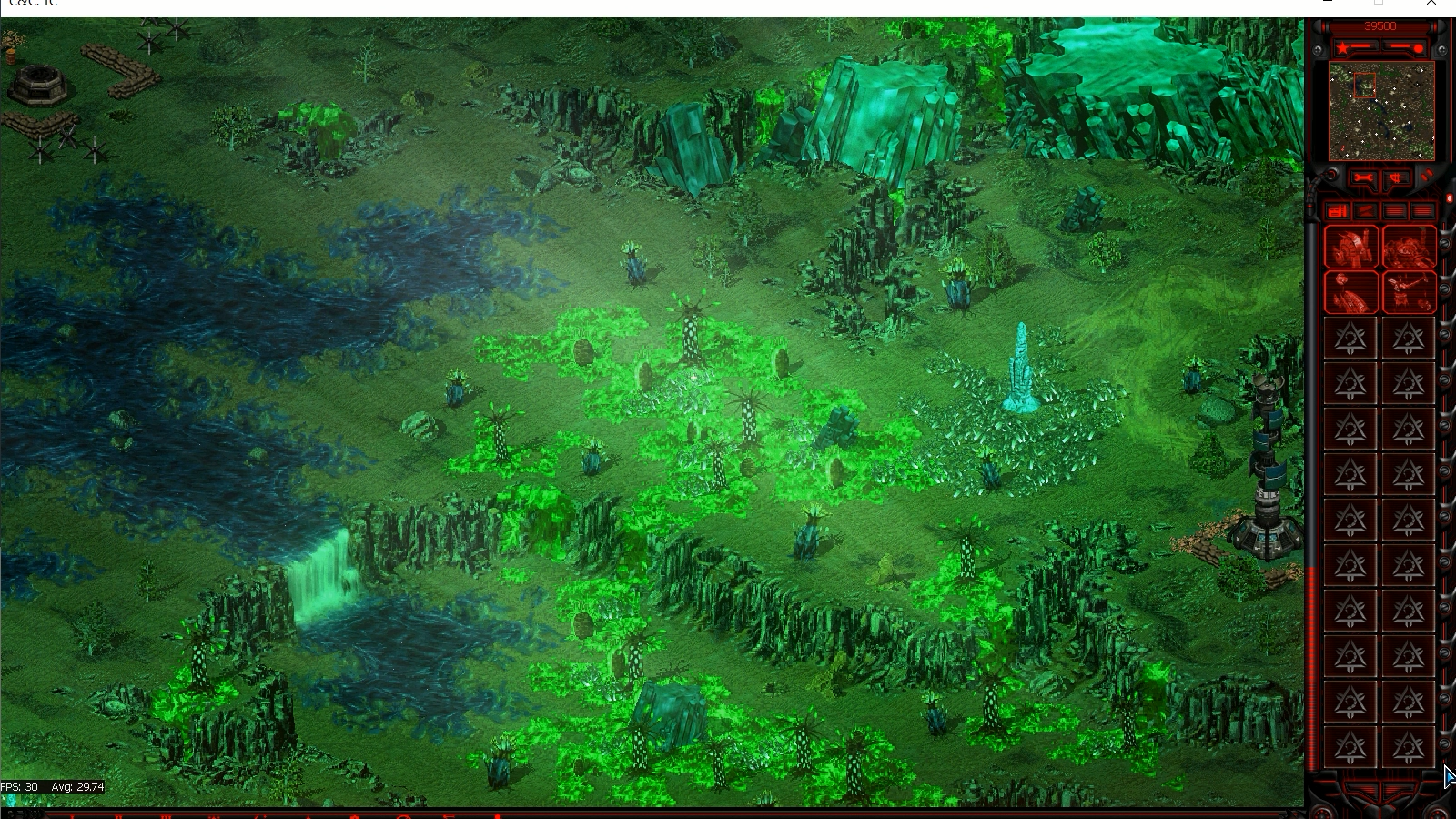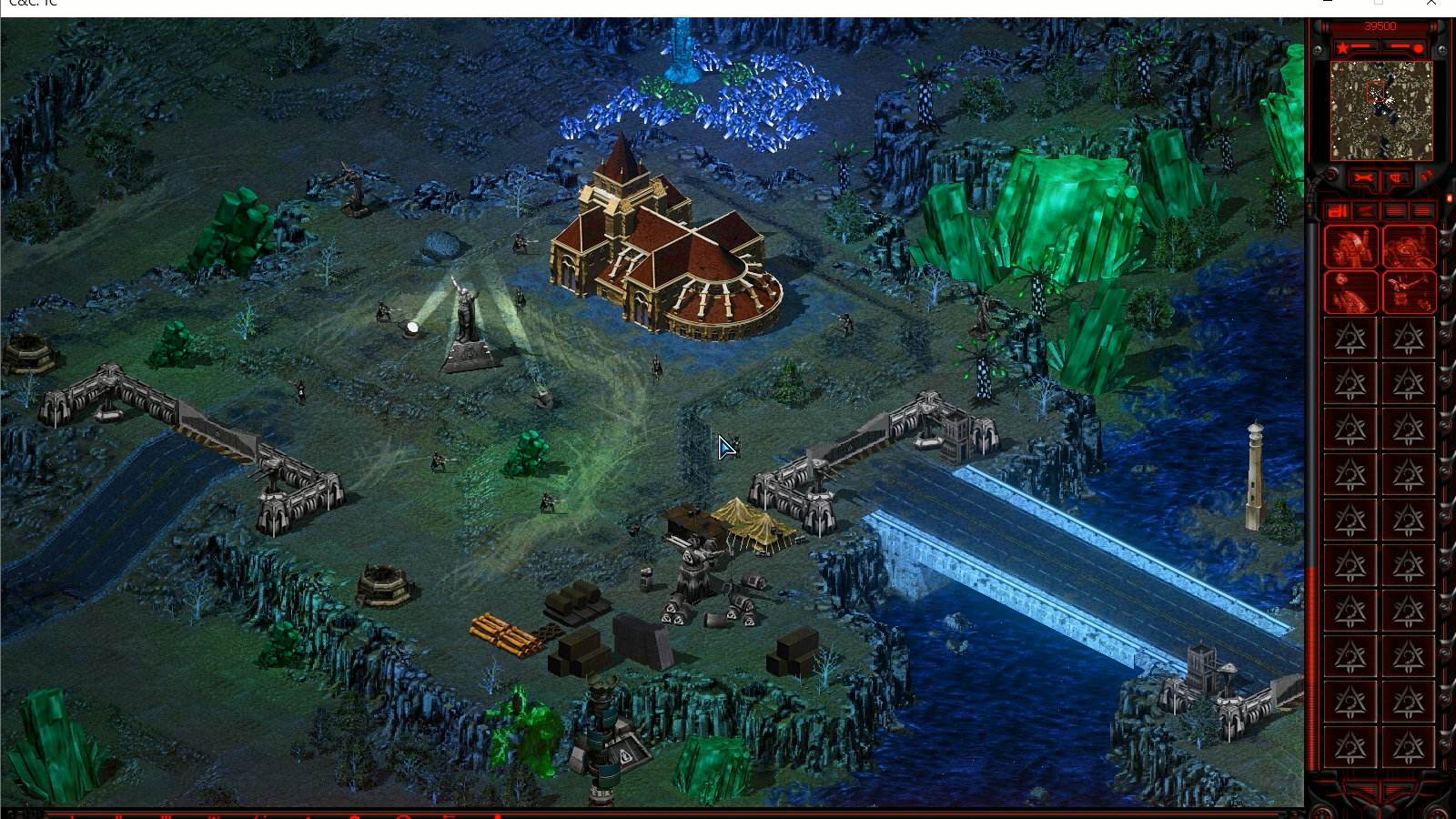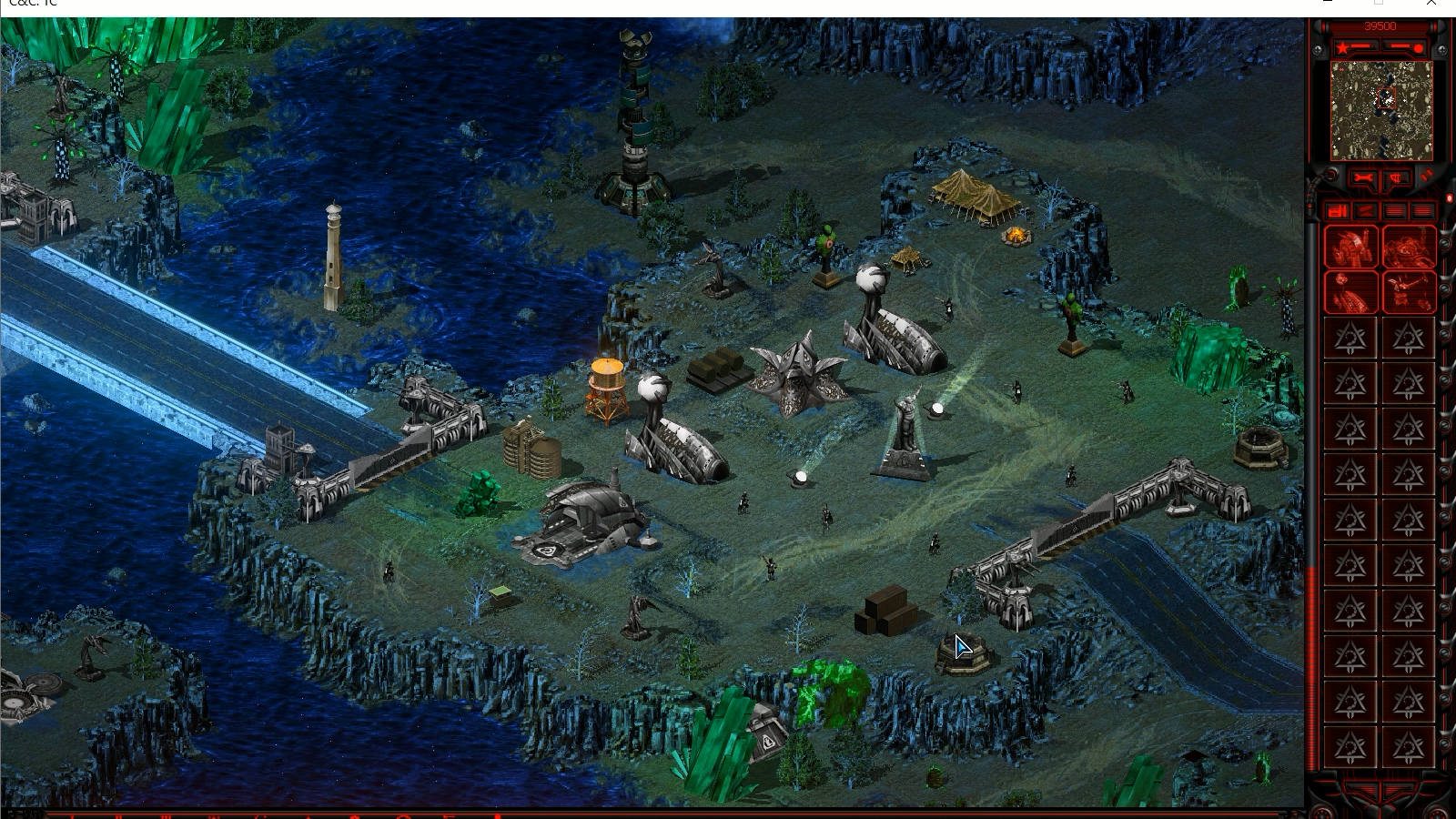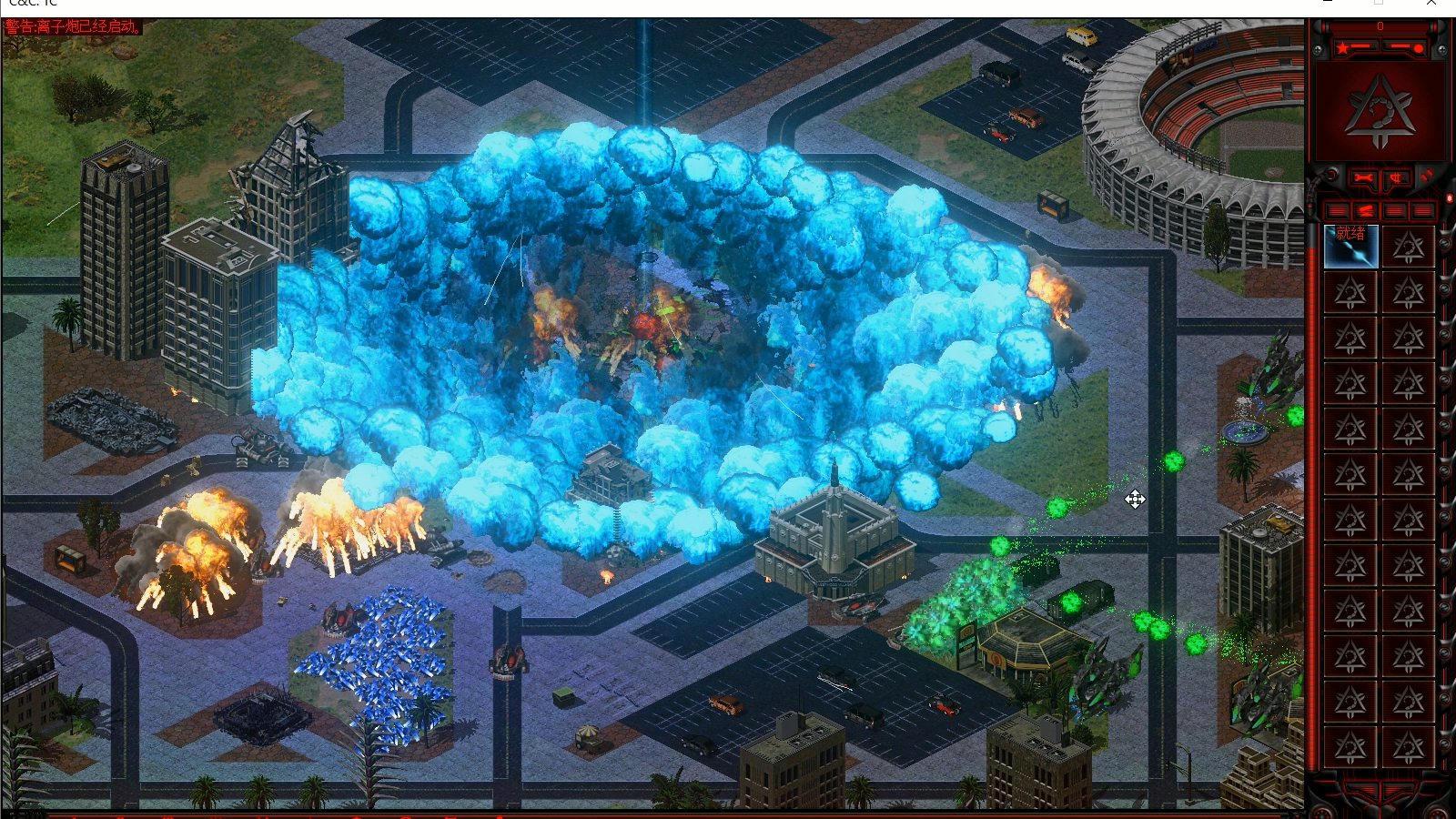 I don't have a big team like other mods. I started to make this mod in 2011, when CNC4 released. I know what is good of it and what's bad, and because I don't have such a big team, so I can only focus on gameplay and multiplayer, a game that is fun. Now I return because of something,,..
Don't die, Tiberium.
Stand up and Fight