As we inch closer and closer to 2017, the entire team here at Frontwire Studios are working around the clock to ensure our 2017 Q3 demo will blow you away. Looking back, we've announced quite a few awesome things this year; from our Steam Distribution Deal to our agreement with Sony to bring Galaxy in Turmoil for free to PS4. We recently announced our Nak-Thi video that will be dropped on 1/1/16, and even discussed our latest poll. However, 2016 is not over yet!
We have one more big announcement to close out 2016 with. I'm excited to announce that we have officially signed on Tay Zonday (Yes, Chocolate Rain) as a cast member for our upcoming demo in 2017! Tay has a big personality and an even bigger voice that will be the driving voice behind a key character in our never before seen universe. If you've never listed to any of his amazing songs, such as Chocolate Rain, or even his Skyrim cover, you don't know what you're missing out on!
We're currently in talks with a few other big YouTube stars to see about getting them signed on to join the Galaxy in Turmoil cast, so be sure to keep an eye on our blog for more updates.
For those of you not familiar with Tay, check out his YouTube channel HERE.
About Tay Zonday: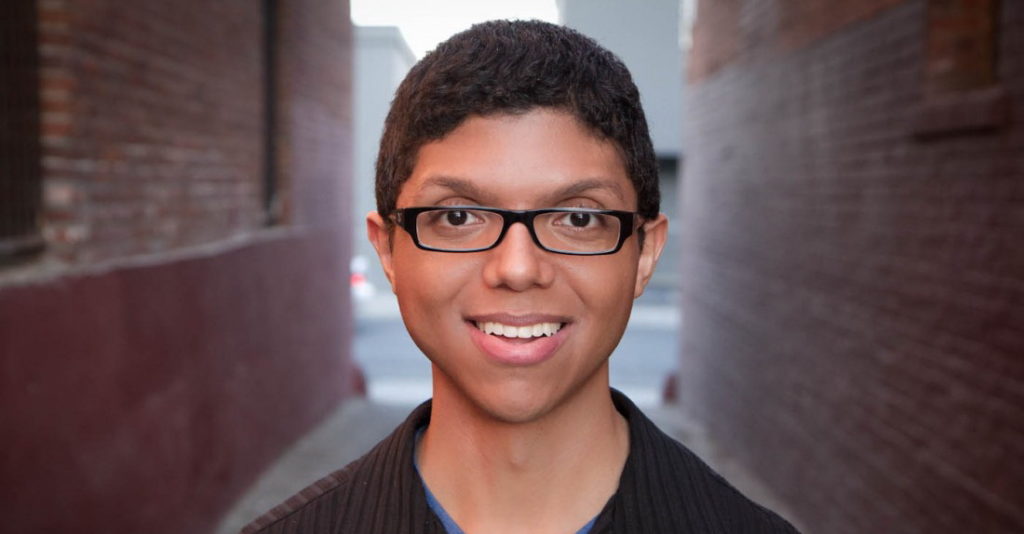 Tay Zonday is a People's Choice Award-Nominated, Youtube Award-Winning, Webby Award-Winning singer-songwriter, actor, voice talent, and brand spokesperson with more than 160 million video views on Youtube.Zonday blasted into the worldwide spotlight with his viral hit "Chocolate Rain" and has been interviewed on Jimmy Kimmel, Good Morning America, America's Got Talent, CNN, MTV, The BBC, Comedy Central's Tosh.0, Rachel Ray, TMZ Live and the front page of Sunday's Los Angeles Times as well as in The Chicago Tribune's RedEye, The Toronto Star, USA Today, In Touch Weekly, Wired Magazine and dozens of independent and university publications. He has been referenced in The New York Times, The Wall Street Journal, People Magazine, The Huffington Post, Mashable, Gawker, and by pop-culture touchstones such as "South Park," "Saturday Night Live," "Robot Chicken," "It's Always Sunny In Philadelphia," "Girlfriends," "Guitar Hero World Tour," and "The Today Show" as well as by luminaries such as Kobe Bryant, John Mayer, Tre Cool, Kanye West and Stephen Colbert.With a baritone voice that is often compared to Paul Robeson, Barry White, and Brad Roberts of the "Crash Test Dummies," Zonday also does commercial voice and spokesperson work for a growing portfolio of clients that have included DrPepper, Intel, Intuit, Comedy Central, Firefox, Geico, Vizio, Hasbro, Hostess, Virgin America, NASA, Toyota, Discovery and The MLB Network. The thirty-two-year-old continues to release original music and race toward a future filled with possibility.