Normally in Demons with Shotguns, souls are a good thing. They are what you're fighting for, what you yearn to collect and horde in order to win. A healthy, desirable soul is bright yellow, glowing with purity and ripe with potential.

Some souls, however, aren't so desirable, and the Black Souls tarot card will cause all players to release a blackened, poisonous soul for a short period of time that will reap you of whatever souls you may have.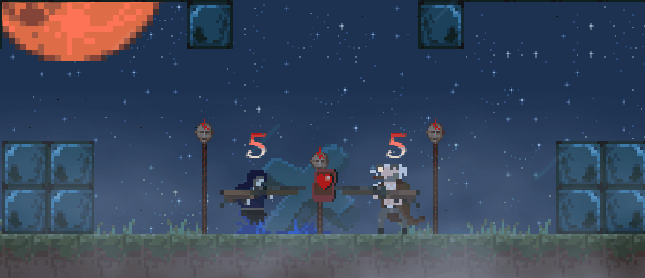 In Deathmatch and Capture the Soul, collecting/capturing a black soul will deduct you a soul point, so be wary when someone pulls the Black Souls card. It could either be used to your advantage, causing inattentive players to drain their pool. Act too quickly, and you could see your pool draining before your eyes instead! How you react could mean the difference between victory and defeat.
Not all tarot cards are doom and gloom. Stay tuned and see how one tarot card can turn you into an Angel.