The Tarot Card Series will introduce you to the various tarot cards available during the course of a game in Demons with Shotguns. Tarot cards are randomly dropped and they can either bring luck, or misfortune!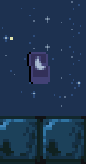 The first card in the series is the Apocalypse tarot card. This card will immediately cause all players to implode, creating a wonderful display of blood and gibs!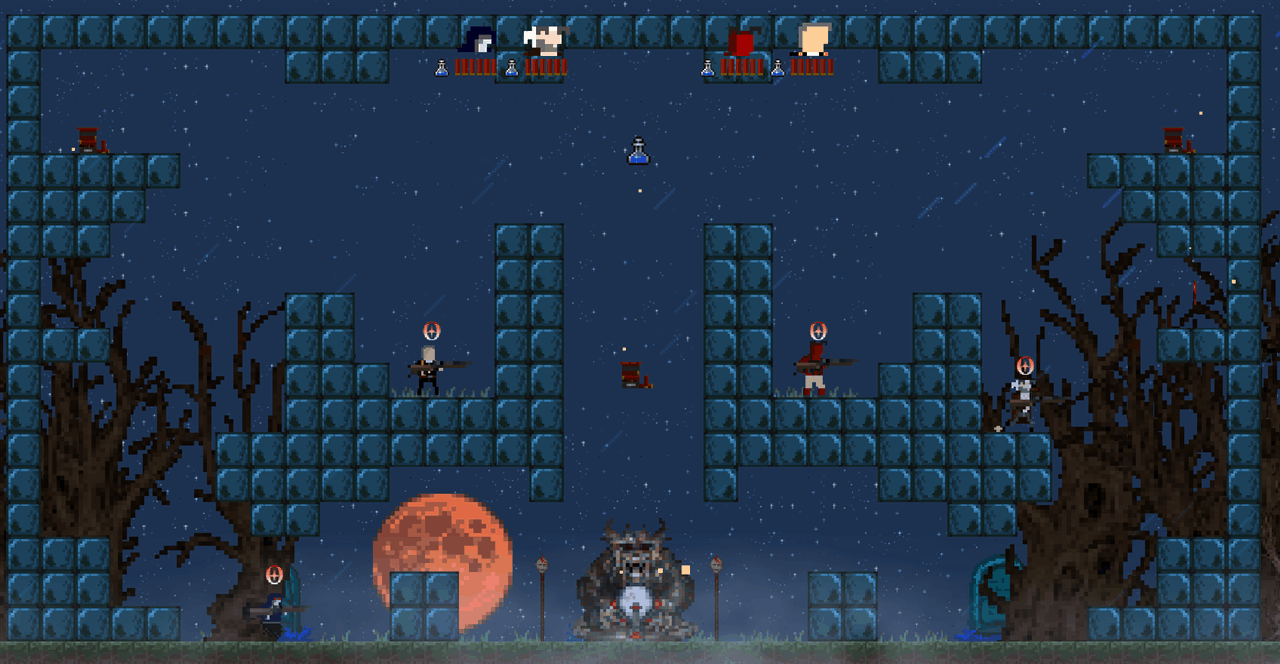 While it may appear this card is unlucky to all, a more savvy player can turn this around to their advantage. In Deathmatch, there will now be multiple souls up for grabs when all players respawn, so be quick on your feet and fight for them!
Next up in the series is the Satan's Spawn card, stay tuned.