When having the ability to double jump just isn't enough, grab hold of the Angelic tarot card and you'll have the ability to jump to great heights and distances with your newly grown wings. They're not just for angels anymore!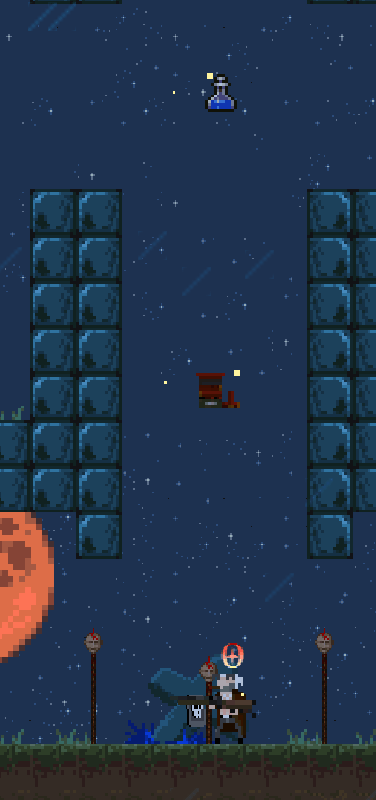 Open the gap between you and your opponents, dodge bullets and reach higher ground with ease to collect that lingering soul. With this card, you'll be a hard target to hit and be able to reach areas faster than your opponents.
Who needs wall jumping when you have wings? Next up in the tarot card series, we'll see how disastrous and embarrassing the effects of gluttony can be!