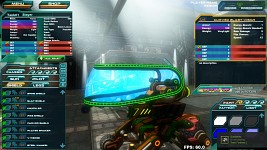 Shields
Shields are your strongest form of defense if you are unable to dodge an attack. The Shields are mounted to the front of your tanks and, when the guns are fired, your shield raises up and out of the way, no longer defending you. To use the shield, all you need to do is face your shield in the direction of the incoming attack. When successful, you'll block a shot and you'll see the damage numbers come bouncing off of the shield and hear the clanging sound of the attacks being deflected.
The base defense a shield offers is around a 50% damage reduction. Shields have elemental defenses that can boost this all the way up to close to 90%, depending upon the shield. The trade offs that come with shields are weight, the speed at which they lower back down after you fire your weapon and stability.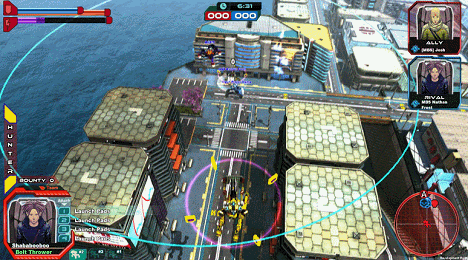 Shields are not only useful for defense, they can also be used to ram opponents. To ram, the player double taps the Boost Button. This will violently thrust your tank forward, damaging any opponents in your way. Ram attacks can be blocked by your opponent's shields, though, so watch out.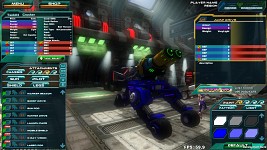 Attachments are small components attached to the tank or hovering next to it and offer additional functionality. They are still in development, but they will allow you to perform extra jumps, trade energy for defense and other things to provide that extra edge!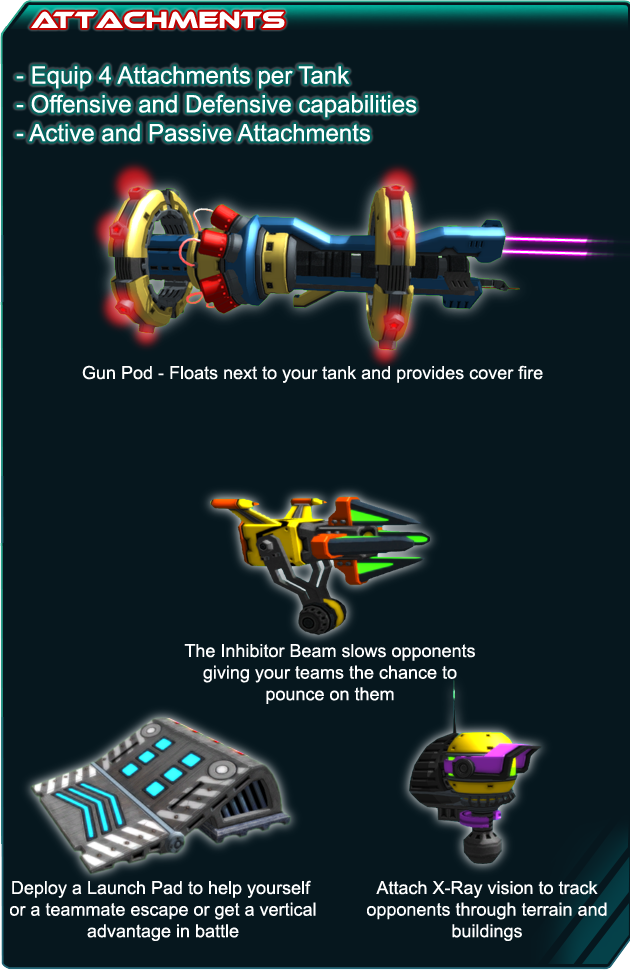 As always, we're open to your input, so if you have any feedback, please leave it in the comments below! Thanks!