Restored Angmar
In this mod you can reborn the might of the ancient Witch-King realm. But the Witch-King will not be commander of legions. He is replaced by the Morgrumbahr.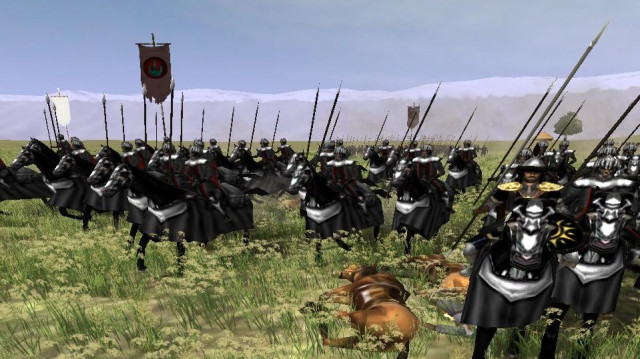 Morgrumbahr was one of the Dark Numenoreans. He was the servant of the Witch-King in the period of Angmar Wars. Witch-King appreciated his service and made him as the Carn Dum steward. Morgrumbahr was also marked as a loyal servant of Sauron. And Sauron always gave him a biggest hope.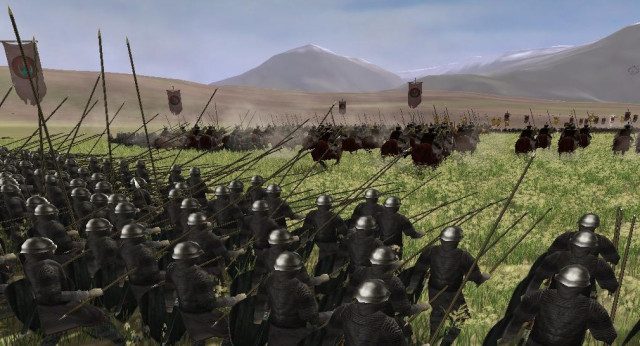 Morgrumbahr is the main leader of Restored Angmar, and character, which exists in the main campaign. After the Ring has been found in Shire, Sauron sent his loyal servant to the land of North. Morgrumbahr had a big task - to restore the might of Angmar and call the army against the Dunedain of Eriador. Plan was the most terrible - to kill all Dunedain descendants in the former Arnor and make invasion to Lindon.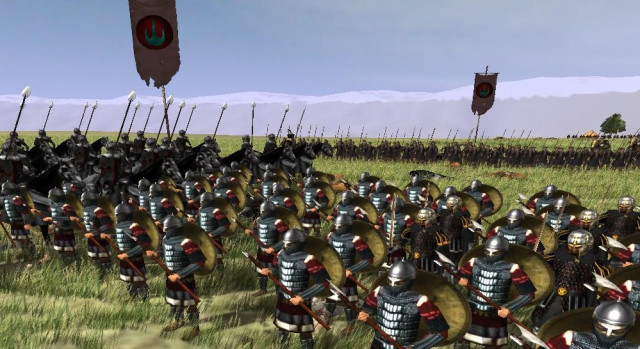 Morgrumbahr successfully completed the mission of Mordor. He called orks of Angmar to the service of Carn Dum. Then he sent messengers to the Rhudaur tribes. Rhudaur hillmen accepted the offer to kill all Dunedain of North. Their huscarls and tribesmen arrived to the Carn Dum. Also there was an order to call the help of Olog-Hai. Troll of North agreed with Morgrumbahr and joined his army of the Restored Angmar.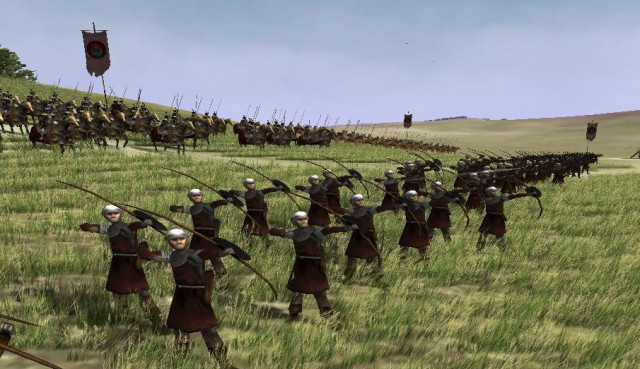 Also there were some setllements of former Angmar servants. Morgrumbahr spoke with their elders, and people of Angmar accepted the will of Sauron. Former black numenoreans of North found their armouries and started to be the loyal servants of Morgrumbahr. Descendants of the Angmar officers joined the commandment. After the calling army, Morgrumbahr sent the message to Mordor and said, that all is doing well. Sauron accepted it and commanded to start a war.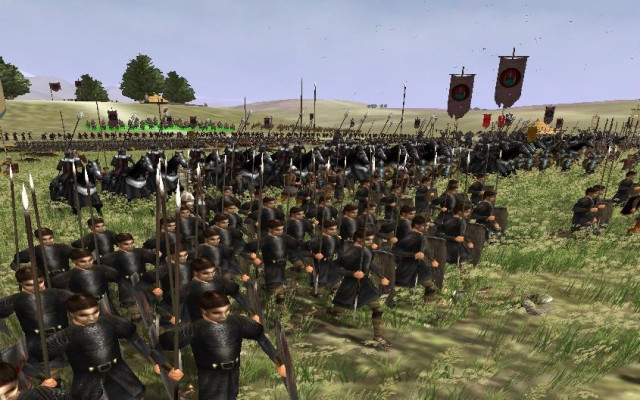 And war has come to the Middle-Earth. Eriador was attacked immediately from several sides. Forces of the Restored Angmar blocked all paths and captured some cities. Eriador Council asked a help of Blue Mountain Dwarves and Elves from Lindon. And allies accepted the call of help. Eriador people were not alone. They always had a good allies and friends, and all of them are ready to fight.
But who will win in this terrible battle? Only the wisest knows.