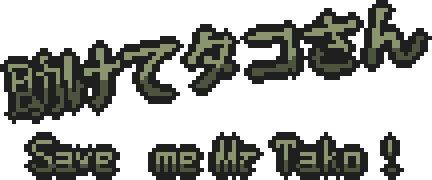 Hey :)
It's Tako first Birthday!
The project started one year ago, and I'm proud to introduce you the first Trailer of the Story Mode of the Game. Here it is :
"During a stormy night, an army of Octopuses attacked a humain ship. One of them saved a woman who fell into the sea. A fairy, which saw is actions, give him the power to breath outside the water, but in exchange, he has to promise to never hate a human."
I upgraded the game description to explain you all the Games mode, and add some Screenshots and Gifs on the Game page.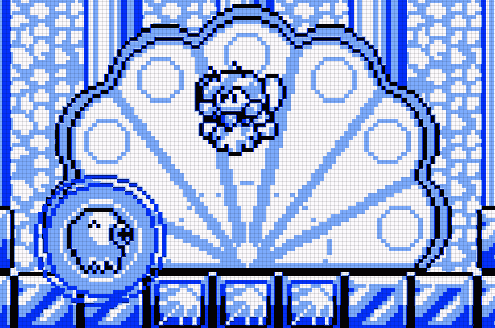 I also create a lot of new powers, Tako can now find more than 35 hats! The next Milestone is 50 powers.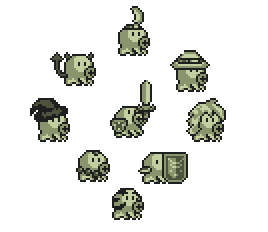 I plan to release the full game (including the Story/Multiplayer and Runner mode) next year, on Steam and Wii U.
A free demo of the Runner mode is still available (it doesn't include the Story Mode and the new powers)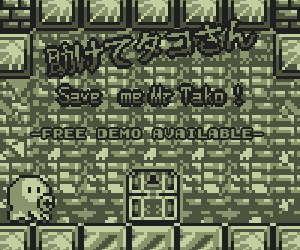 Game page: Indiedb.com
Follow me on Twitter: Twitter.com
Facebook: Facebook.com
Have a good day ^^