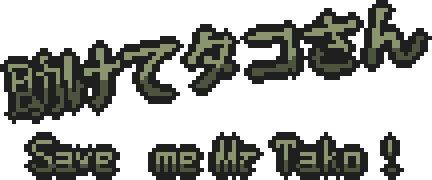 Hey :D
It's been a while.
Now I have the story mode save system! I'm using binaries for that.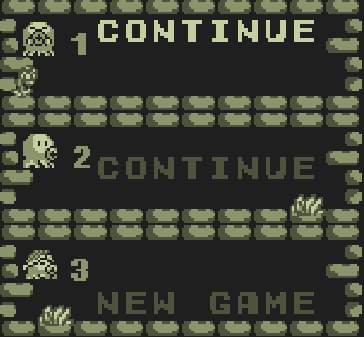 I also have the flow of the story mode, you can select a file, go on the world map, do a level, return to the world map, etc...

Now I just have to develop the dialog system and I will be full time on the game content development!
A little teasing of the story :
"During a stormy night, an army of Octopuses attacked a humain ship. But one of them saved a woman who fell into the sea.A fairy, who saw his actions, gave him the power to breath outside the water, but in exchange, he has to promise to never to hate a human."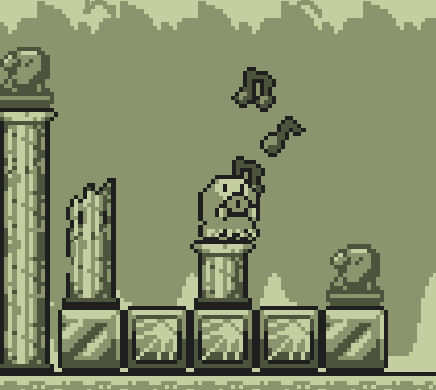 And remember, a free demo of the Runner mode is still available :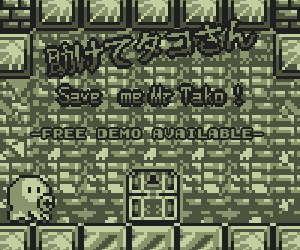 Have a good day ^^