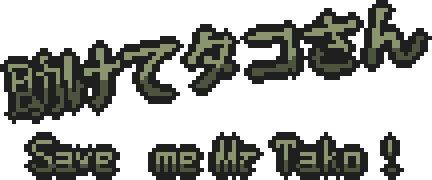 Hey,
it's been a while since my last trailer. Don't worry, the Game is progressing well, here are some gif of the new things, and news of the project.
First of all, thank you all for your support after the story mode Trailer release, I'm glad you liked it.
Here are some press articles about it:
- Destructoid.com
- Siliconera.com
- Indiegames.com
- Games-magazine.fr
- Gamespark.jp
And some interviews I gave :
- Alwaysnintendo.com
- Joypad.fr
- Gamingway.fr
I was really surprised, and it gave me more and more strenght and confidence in the project.
Now, the new stuff.
I will introduce the game in some events in France, so I prepared a Demo of the story mode for this.
I made this Hub, with few levels in it :
These levels contains new monsters and new environements: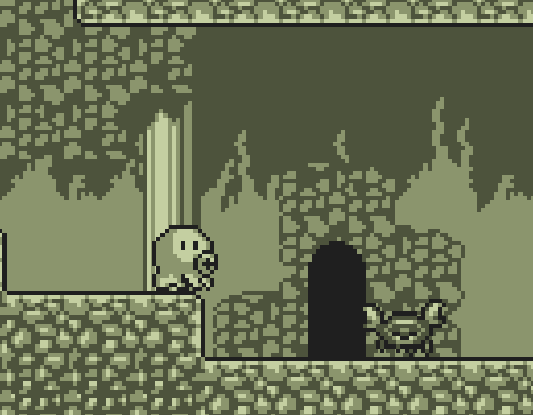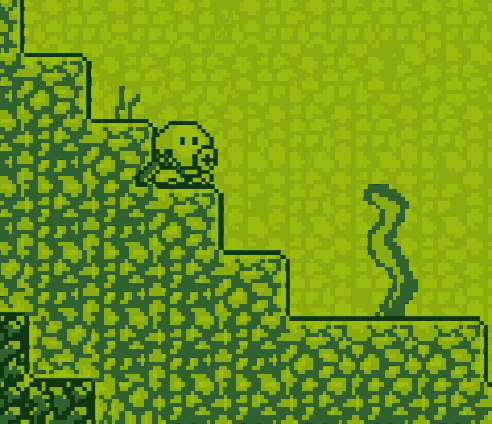 And some Story sequences :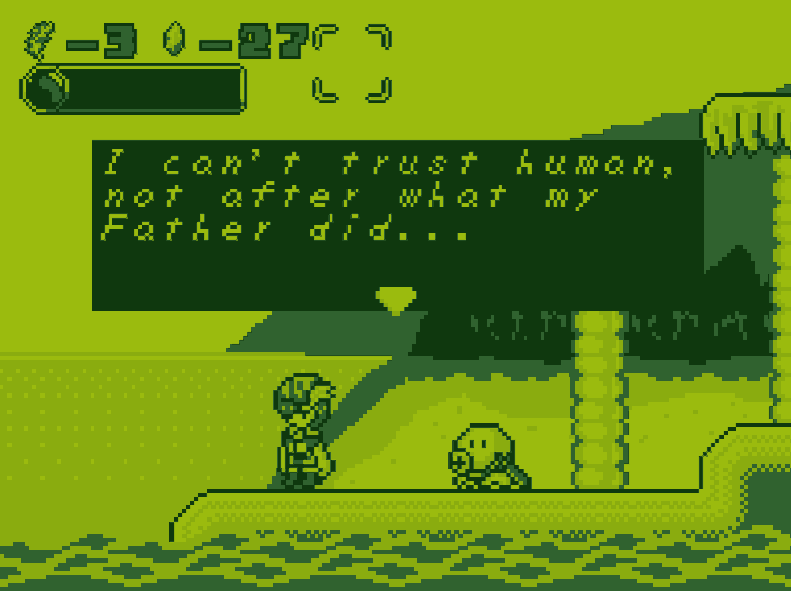 So, if you are in France, and want to see me and try the Game, I will be at Stunfest next Week End (22-23-24 May), at Pitch My Game in Paris on May 28th, and at the Take the Blow night at Paris again on June 7th.
Have a nice day ! :)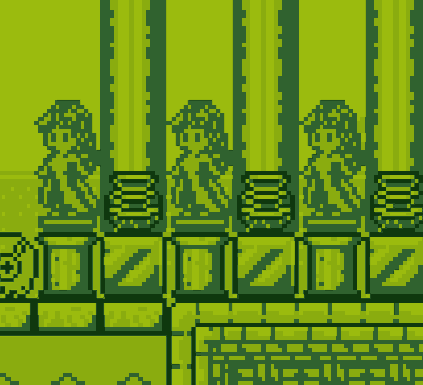 A free demo of the Runner mode is still available (it doesn't include the Story Mode and the new powers)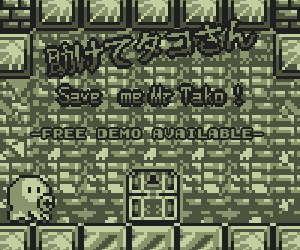 Game page: Indiedb.com
Follow me on Twitter: Twitter.com
Facebook: Facebook.com