Gamasutra reports that Rockstar Games' parent company Take Two has asked that total conversion Red Dead Redemption V cease development. Red Dead Redemption V was announced last month on the GTA Forums as a total conversion for Grand Theft Auto V which would recreate Rockstar's last-generation western open world game, Red Dead Redemption.
With fans long-desiring a way to play Red Dead Redemption on PC, as the title was previously only released for the Xbox 360 and PlayStation 3, the Red Dead Redemption V mod quickly attracted a following.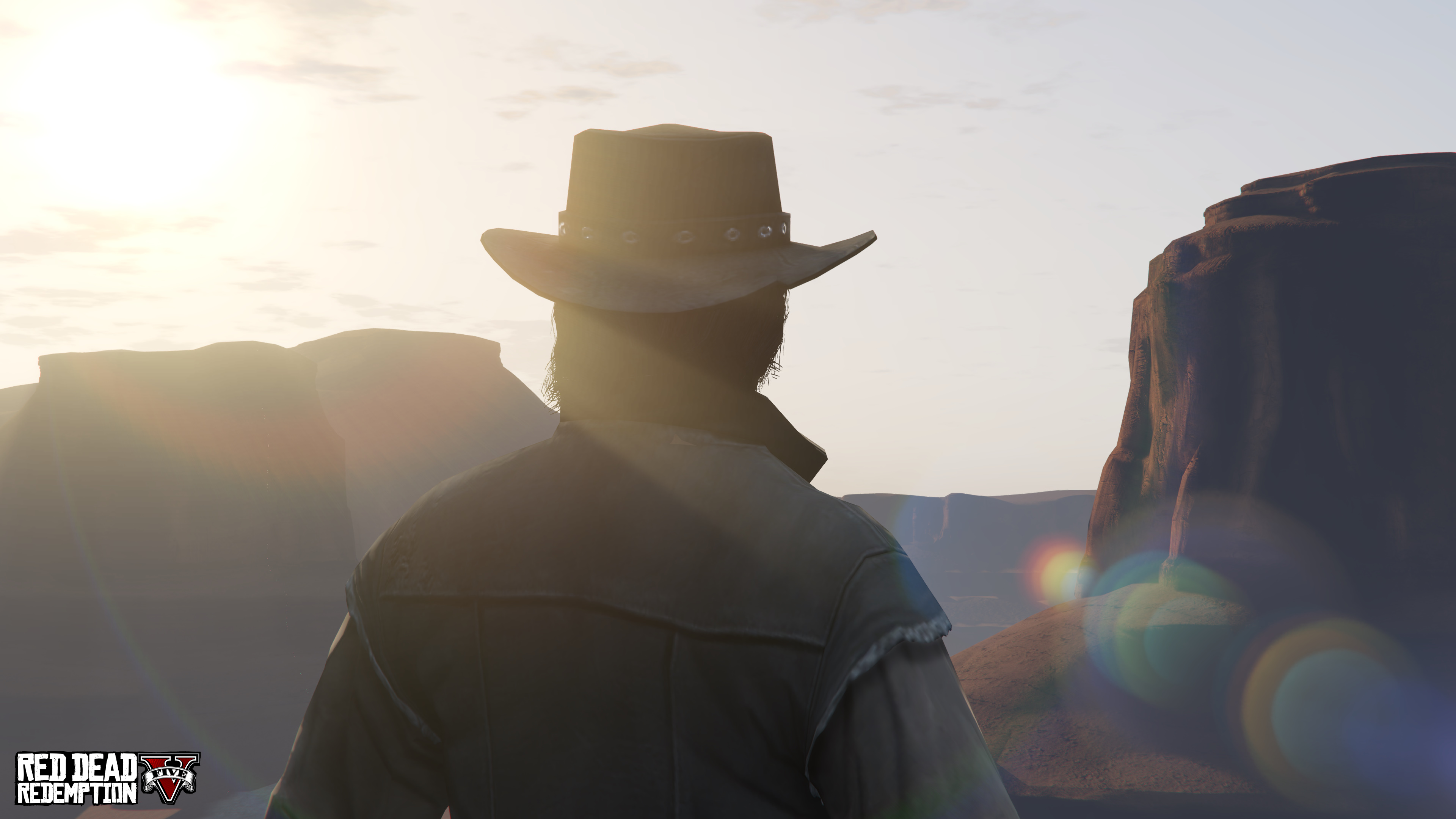 However, just one month after it was announced, the developers behind the total conversion announced that they had been contacted by Take Two:
"I know this is hard pill to swallow, but as you may have noticed we did get contacted , and we sadly have to say we are stopping this project ... For the record this was never going to be a "pc port" it was just gonna be the map ... Undertaking this sort of a project with additional content ported over was never feasable , we were only gonna get a way to convert the map with both legal copies of each game , and some custom scripted additional content , there was never any intention or mention to either port a storymode over from RDR to V."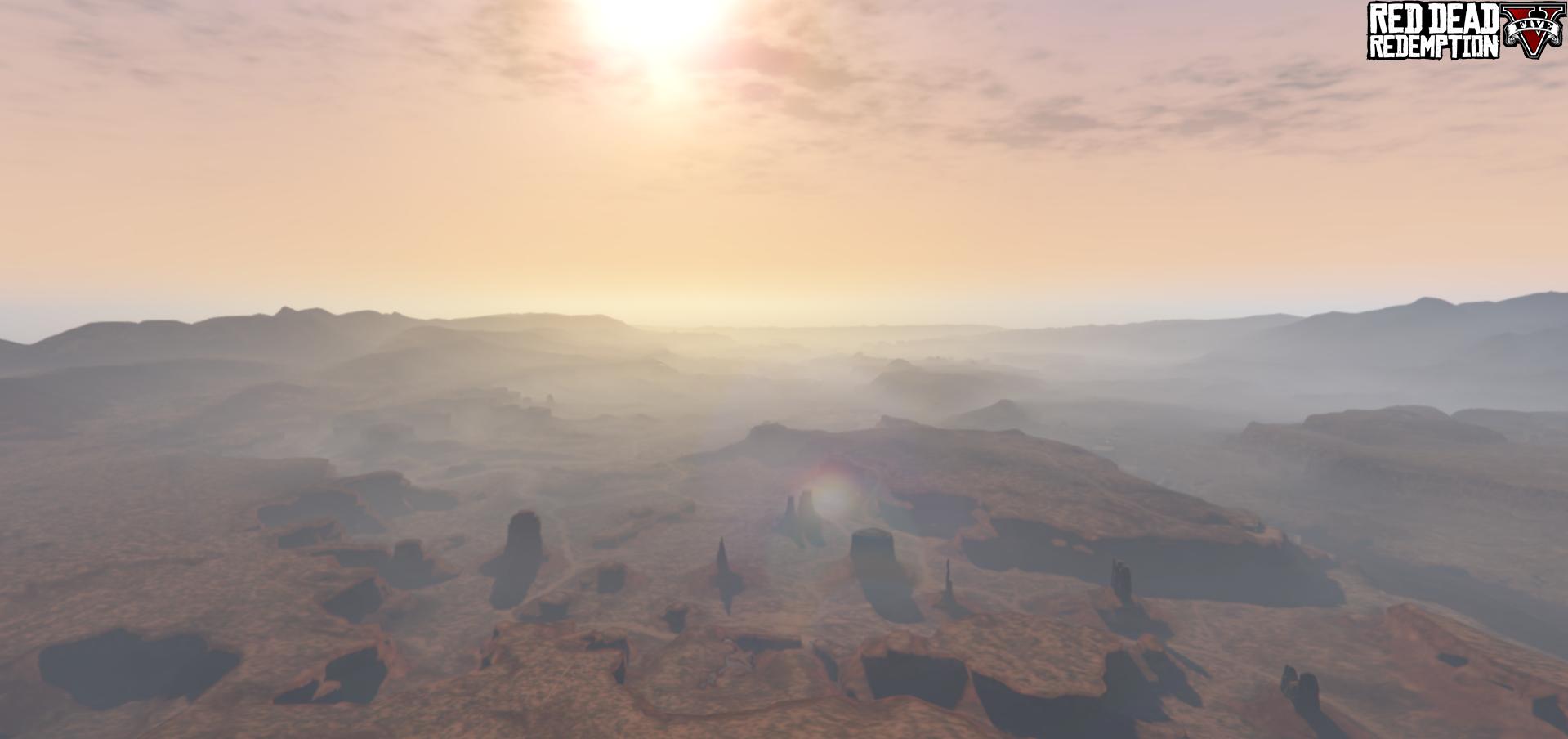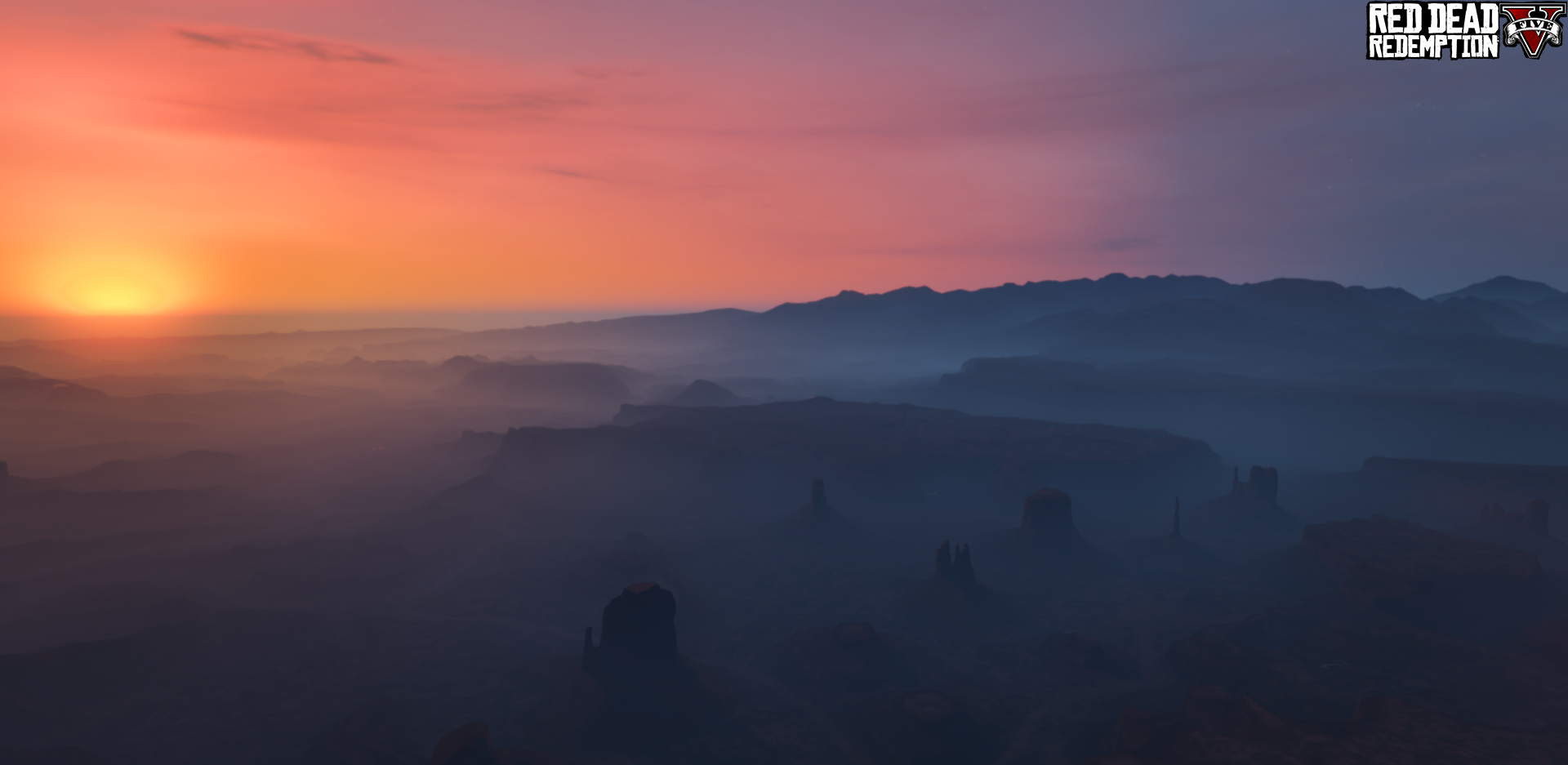 The reason for the contact from Take Two can be found in the name of the mod team itself. Calling itself the ".White Team", the modders take their name from the .White toolkit, which Gamasutra alleges can be used to access content from multiple games running on Rockstar's RAGE Engine (Rockstar Advanced Game Engine).
According to one of the developers, development ceased because "...they can sue me for the fact I provide a tool that "Reverse engineers" their property".
With Red Dead Redemption 2 coming to PlayStation 4 and Xbox One, it seems that PC gamers won't be getting a playable open world Western any time soon.