You are able to join us on our Steam Page. You just have to click a "Request Access" button.

Take a look on our gameplay trailer. There present most of our mechanics briefly (sailing, craft, exploration, naval battles and inland expeditions):
Also, we post the updated screenshot of Maritime Calling.
1)The helm view and a new island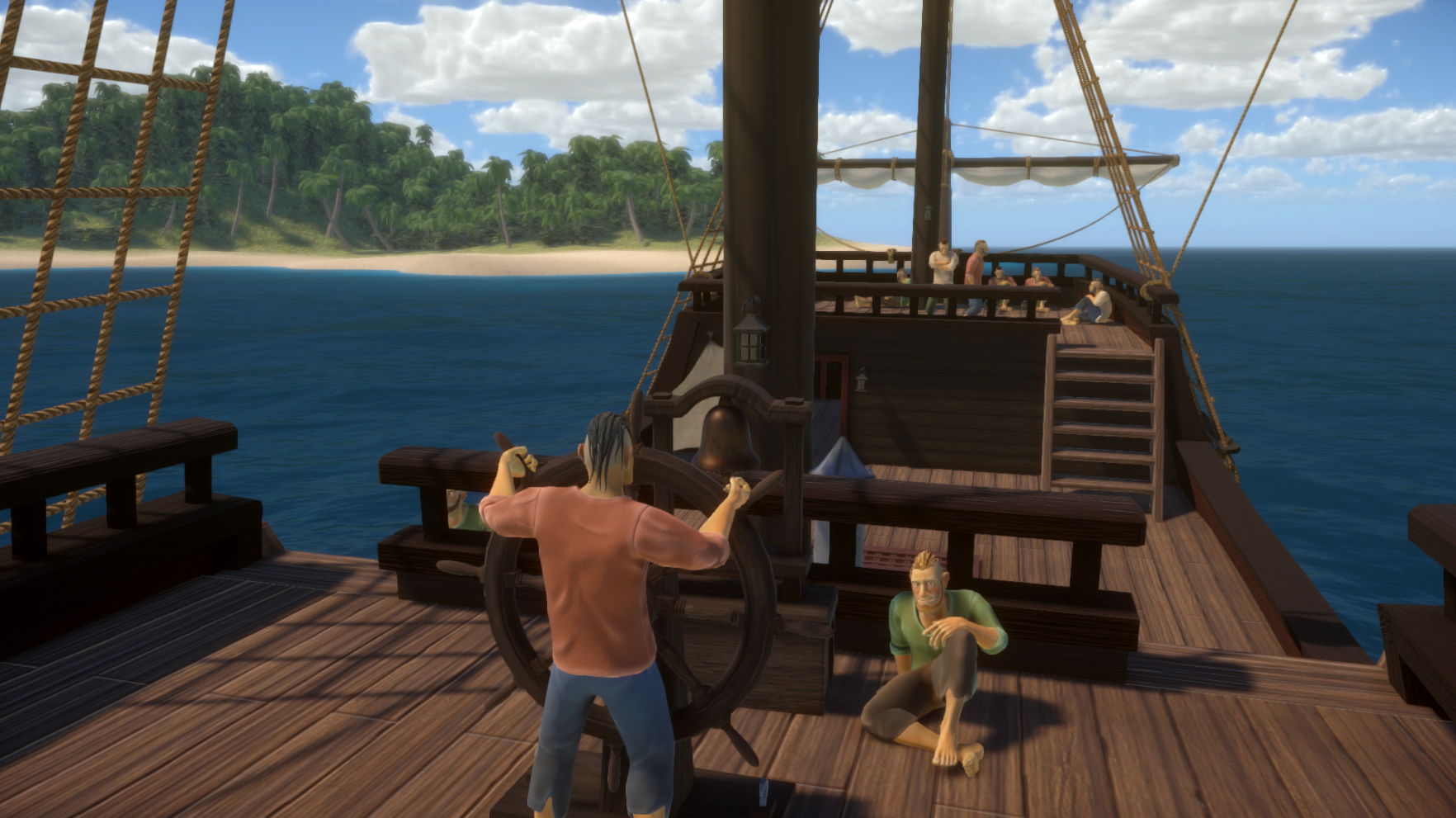 2) A battle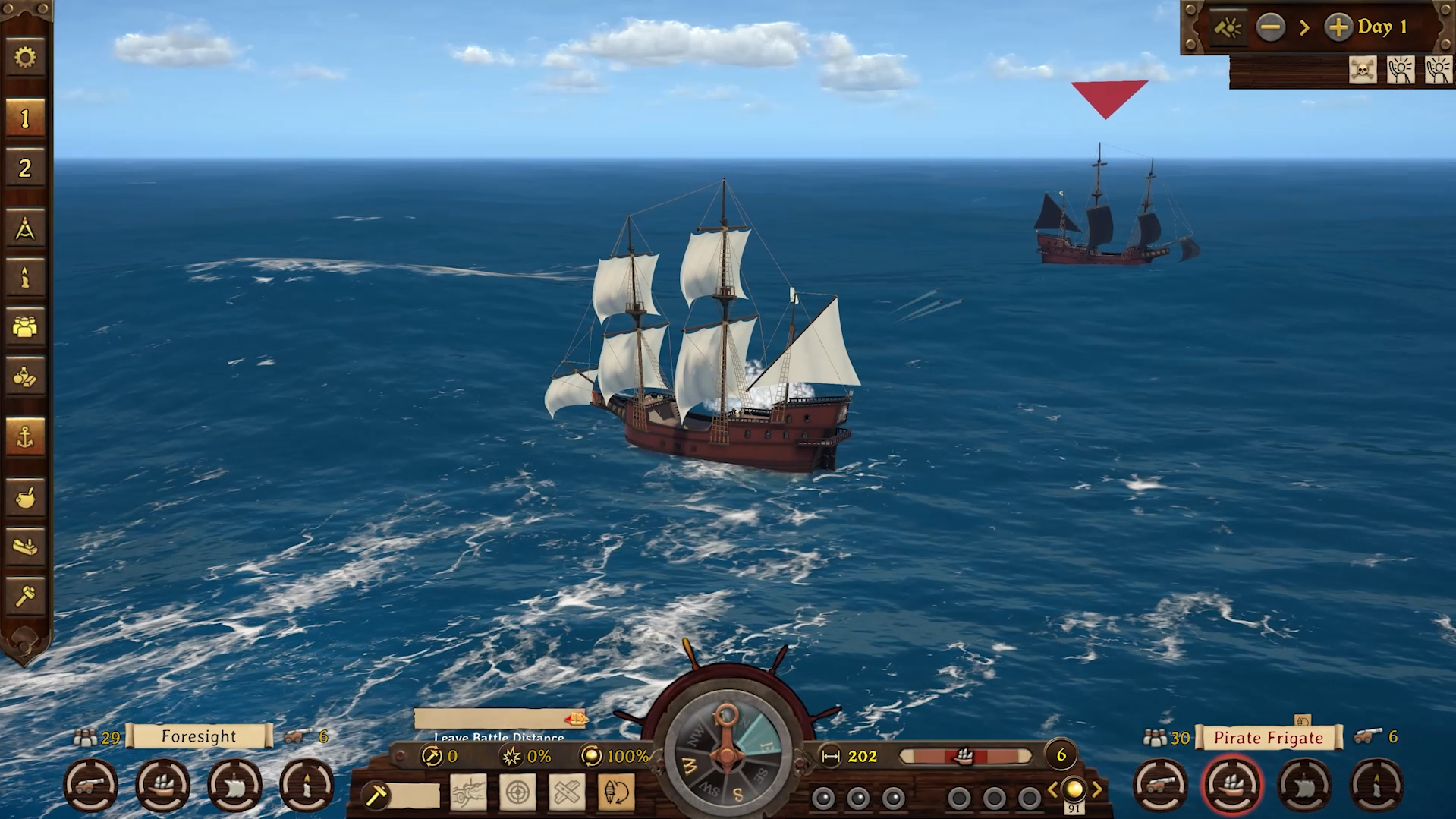 3) The Blacksmith as a part of craft system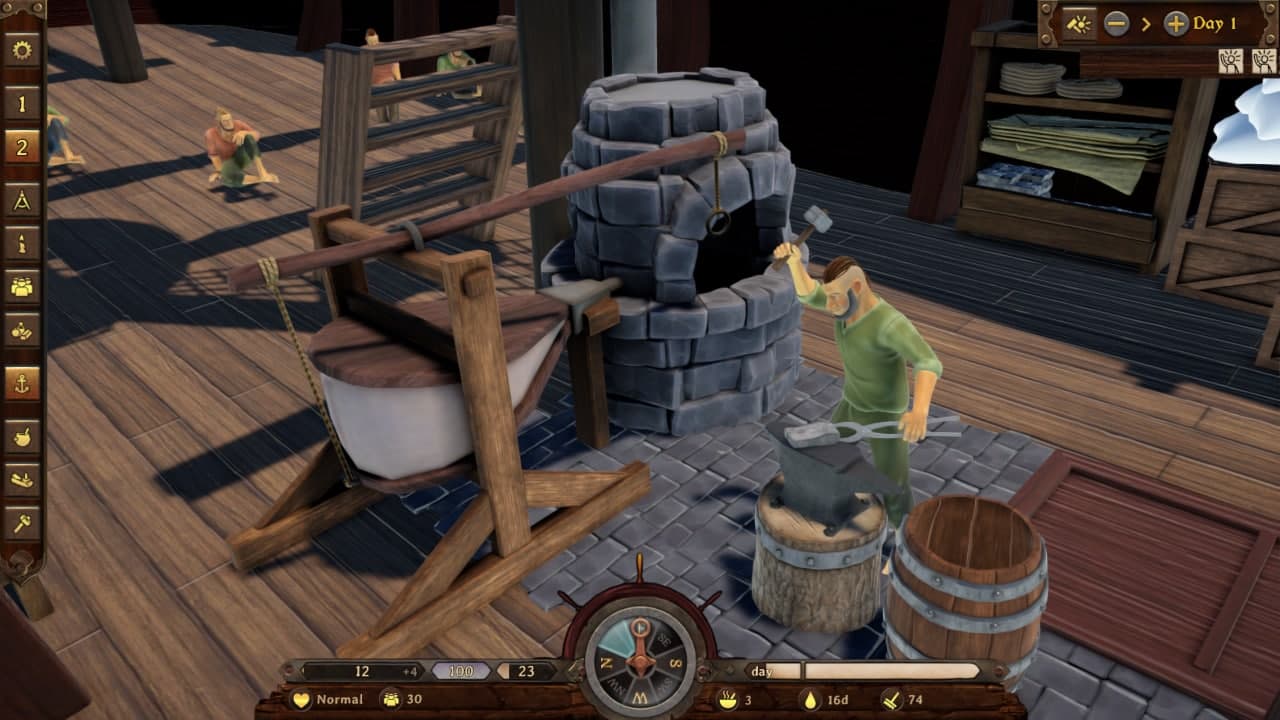 4) The Kitchen + UI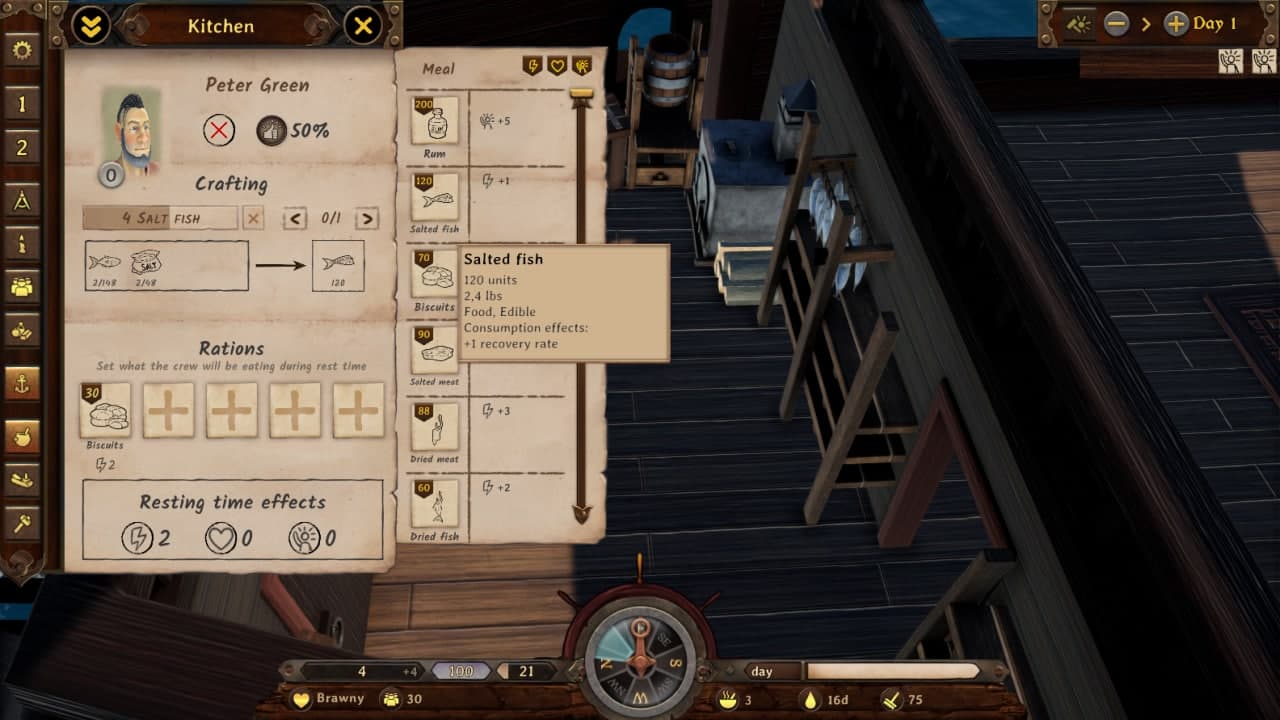 5) The crew management window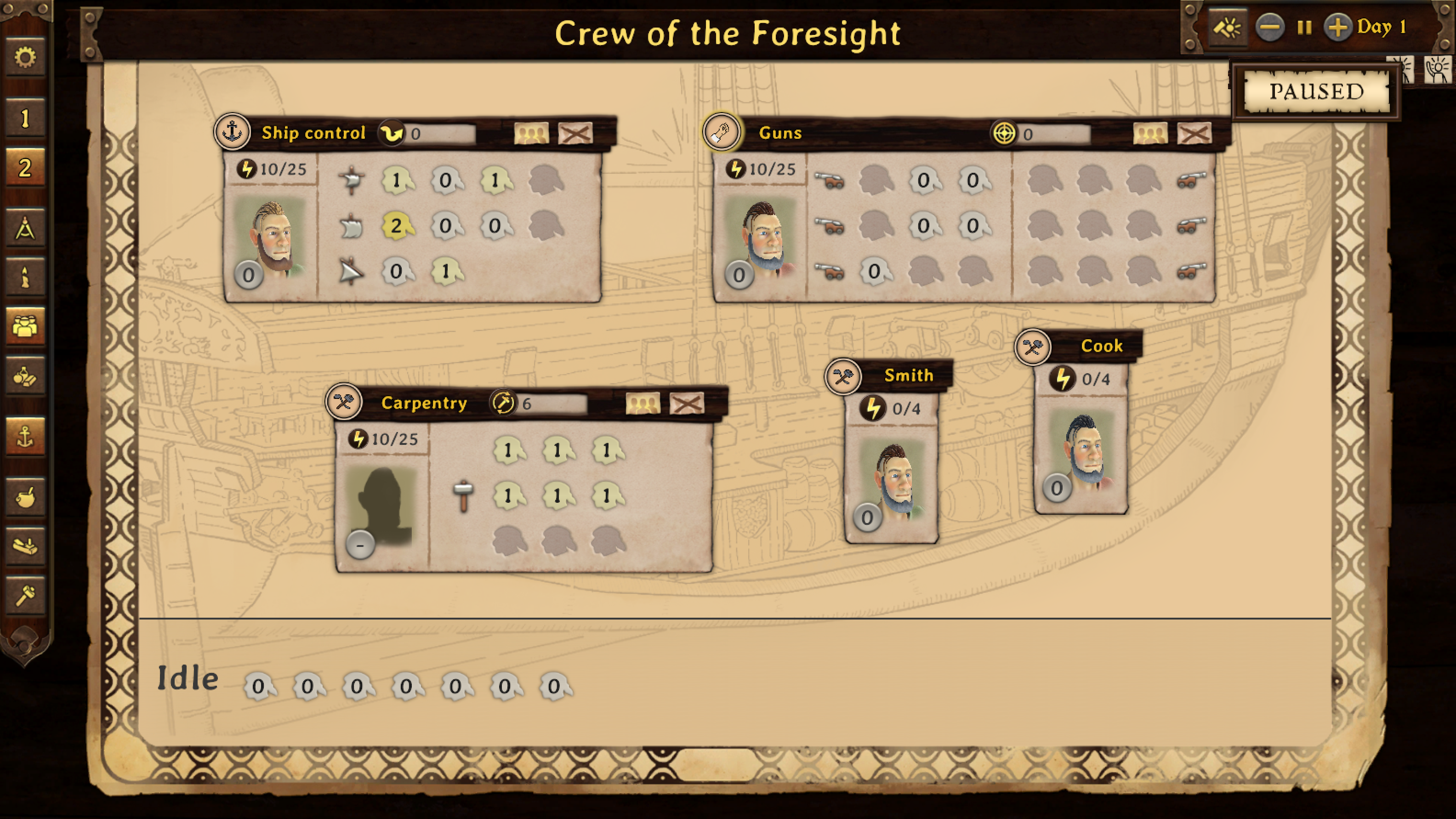 6) An Inland expeditions view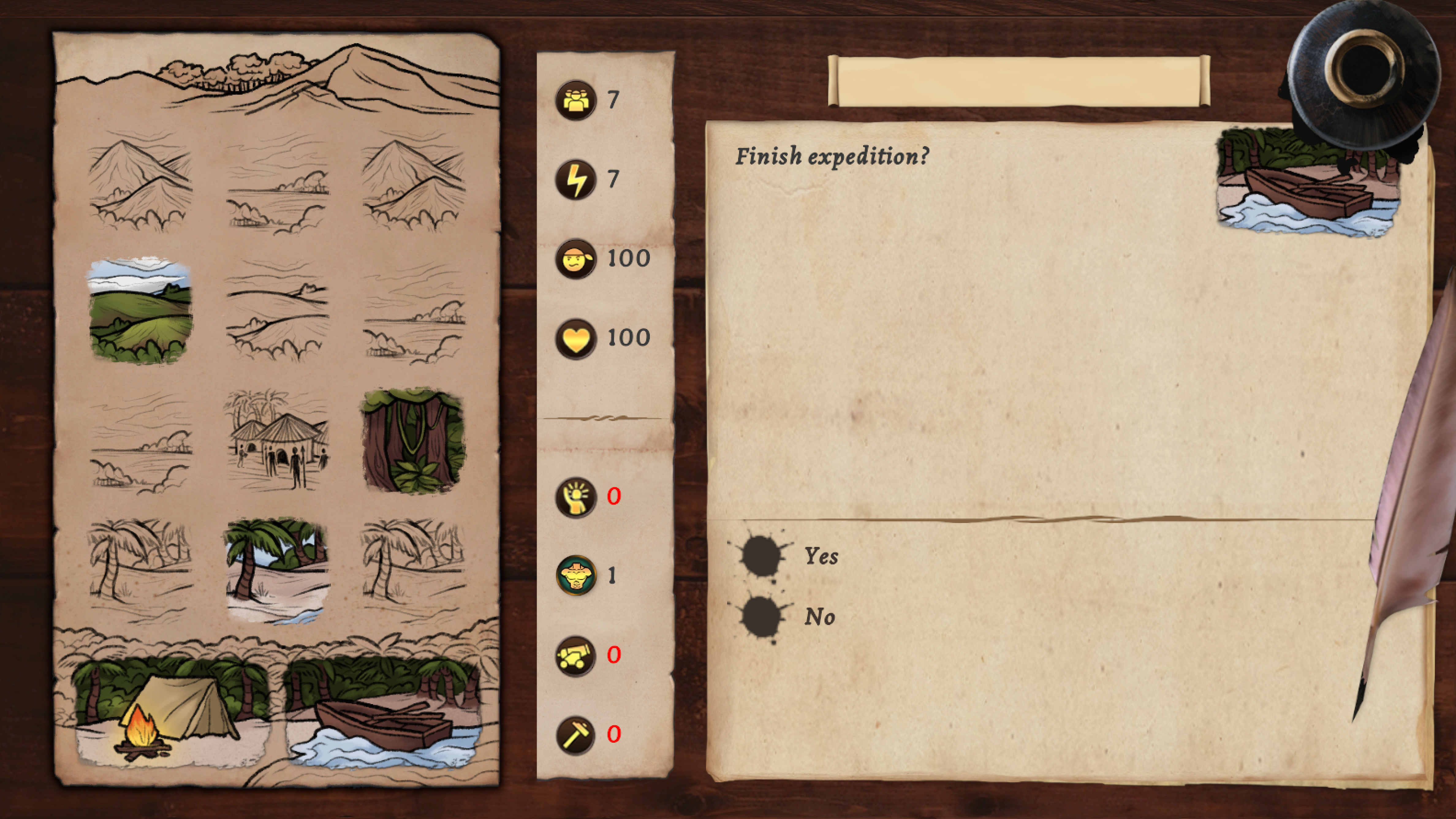 You can visit our Steam Page for testing Maritime Calling or watch after our updates in twitter. By the way, we are going to make an Early Access release on the 28th of September.
Stay sharp and have a good play)