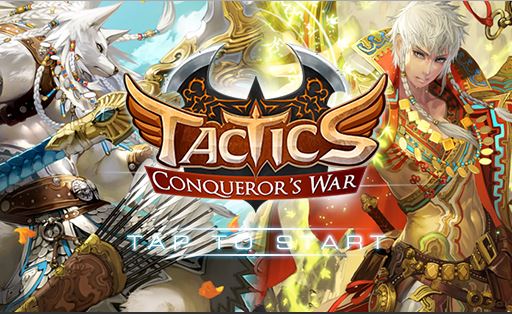 What's New in Version 2.0
Tactics: Conqueror's War enters the next phase in the battle for Folkvangr with the introduction of several new features and updates to old mechanics.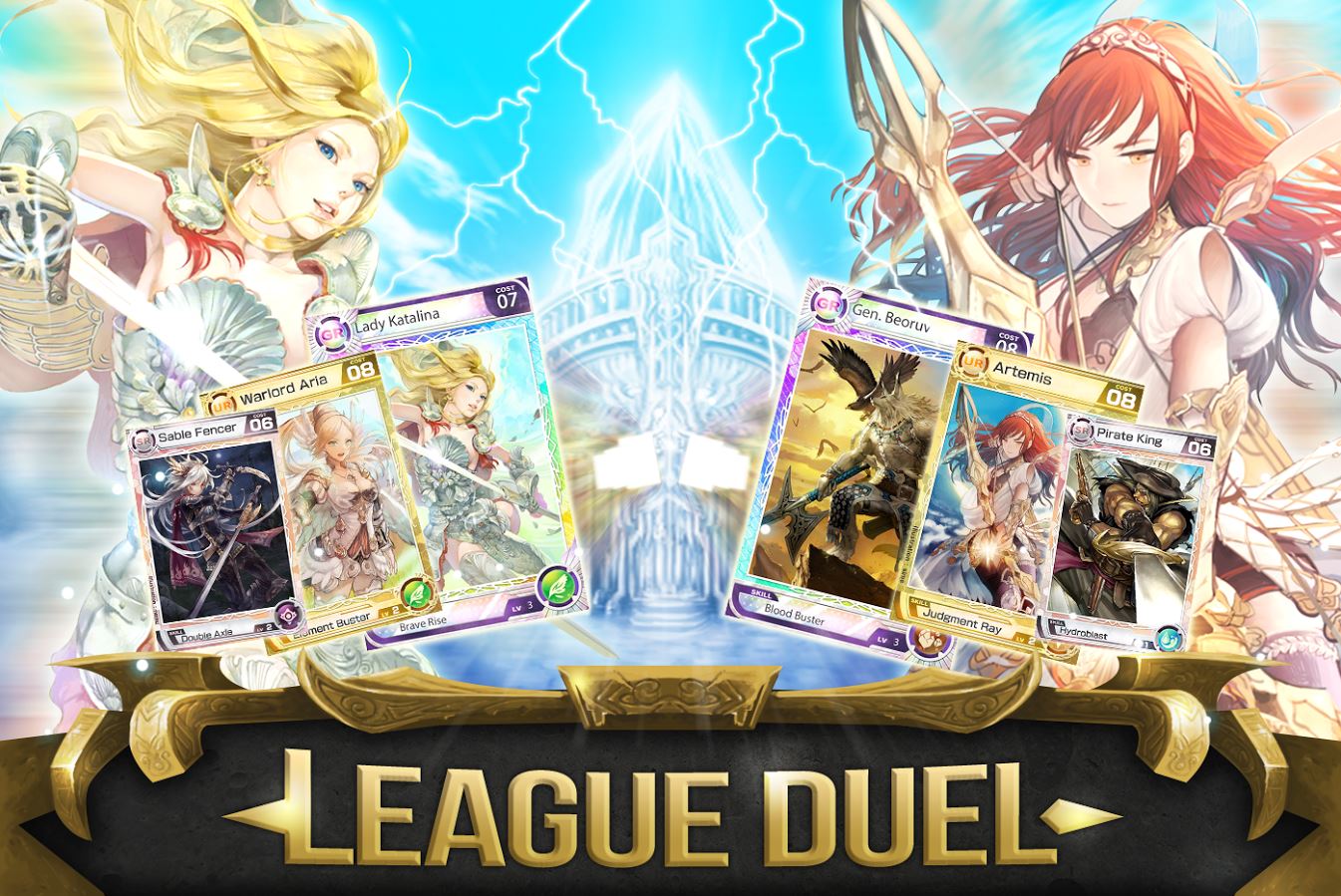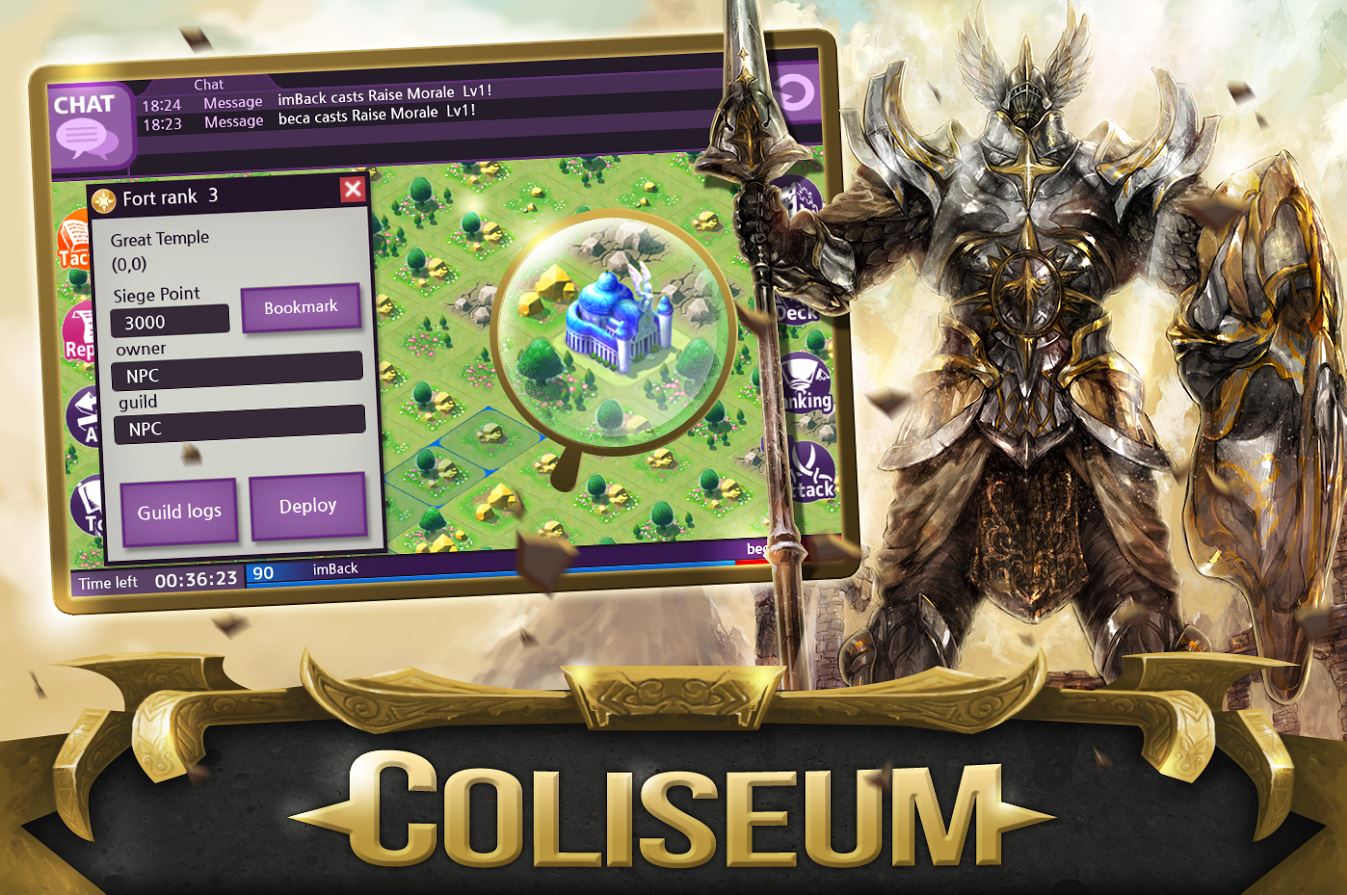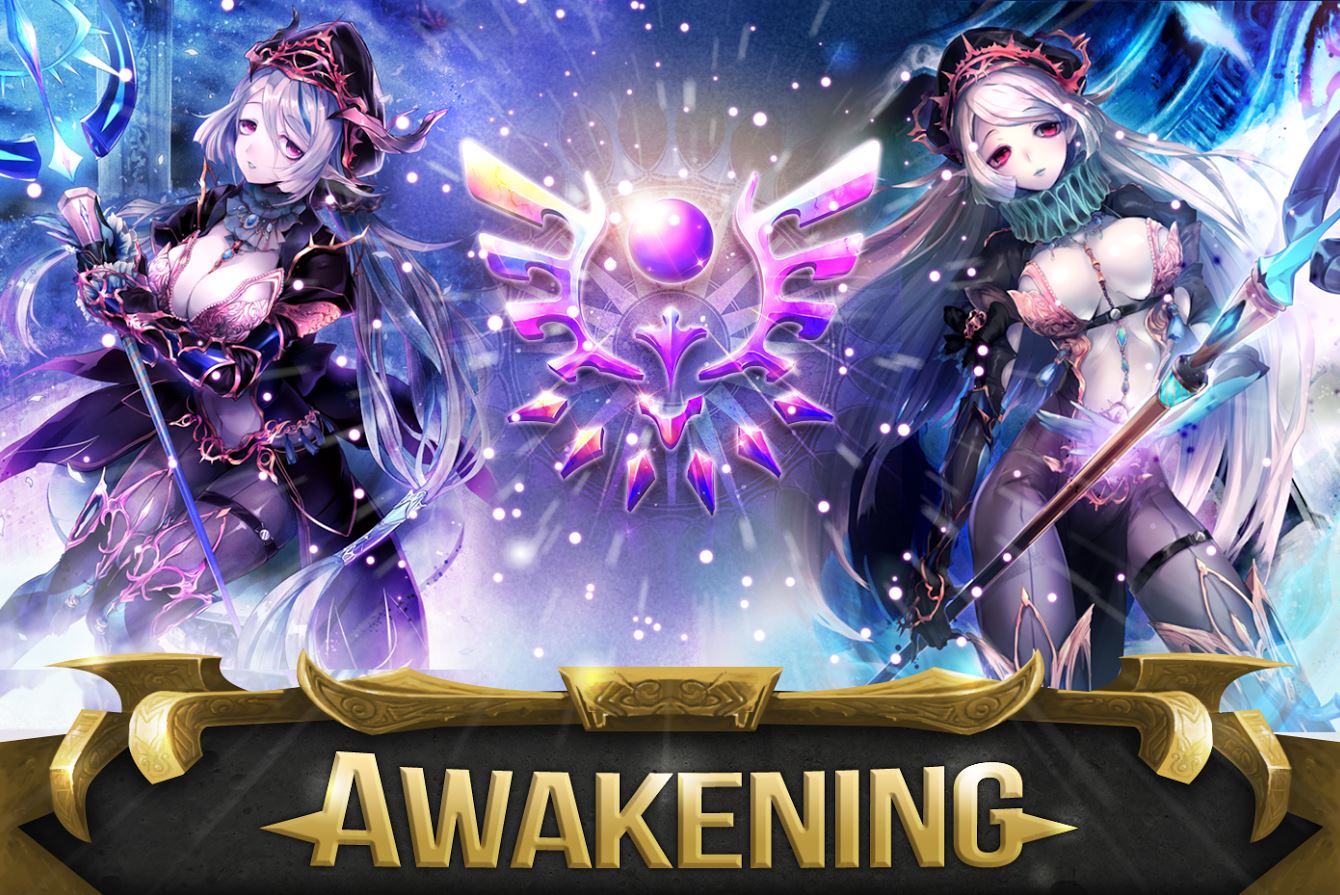 League Duels – These duels occur every other week and include medal rewards that you can use to redeem exclusive rewards from the medal shop.
Colisuem – This guild versus guild battle pits one guild another in a tournament to capture forts and castles in an arena. This fast-paced battle relies on teamwork and strategy ultimately winning medals for use in the medal shop. This occurs twice weekly.
Awakening system – Glorious Rarity (GR) cards can increase their stats and upgrade their skills in the new awakening system. Cards that have been awakened get new card art in the process.
Fourth Skill Slot – Cards can now have four skills instead of three. This expands your ability to customize your cards to your needs.
Skill Stock – Easily store skills from one card for use on another card easily. This streamlines the card development process and allows players to use new cards PVP and PVE battles easily without the tedium of adding skills from scratch.
Card Fusion preview – See how your cards' stats look before you even begin fusing them.
Box Lotto – This new lotto system allows you to draw cards from a box containing a specific number and type of cards, every draw from in the box lotto removes cards you've already drawn and leaving cards you haven't received yet.
Multi-draw Lotto system – This update allows you to draw multiples from a lotto system with a single tap instead of the previous single tap for a single draw mechanic.
Mini map – Get a bird's eye view of the field so you can map out your strategy easily. It also has a bookmark function to save important coordinates.
"Tactics: Conqueror's War"
Platform: Android
Genre: Card Strategy Game
Developer: Aiming Inc.
Publisher: Aiming Global Service, Inc.
Operation: Aiming Global Service, Inc.
Customer Support: Aiming Global Service, Inc.
Contact: support@conquerorswar.com
Official Site: Conquerorswar.com
Facebook: Facebook.com
Twitter: Twitter.com
Google+: Google.com