New Great Games!
We added so many new games for you in February: hot Kickstarter projects, beloved classics, rare gems. Have you played them all?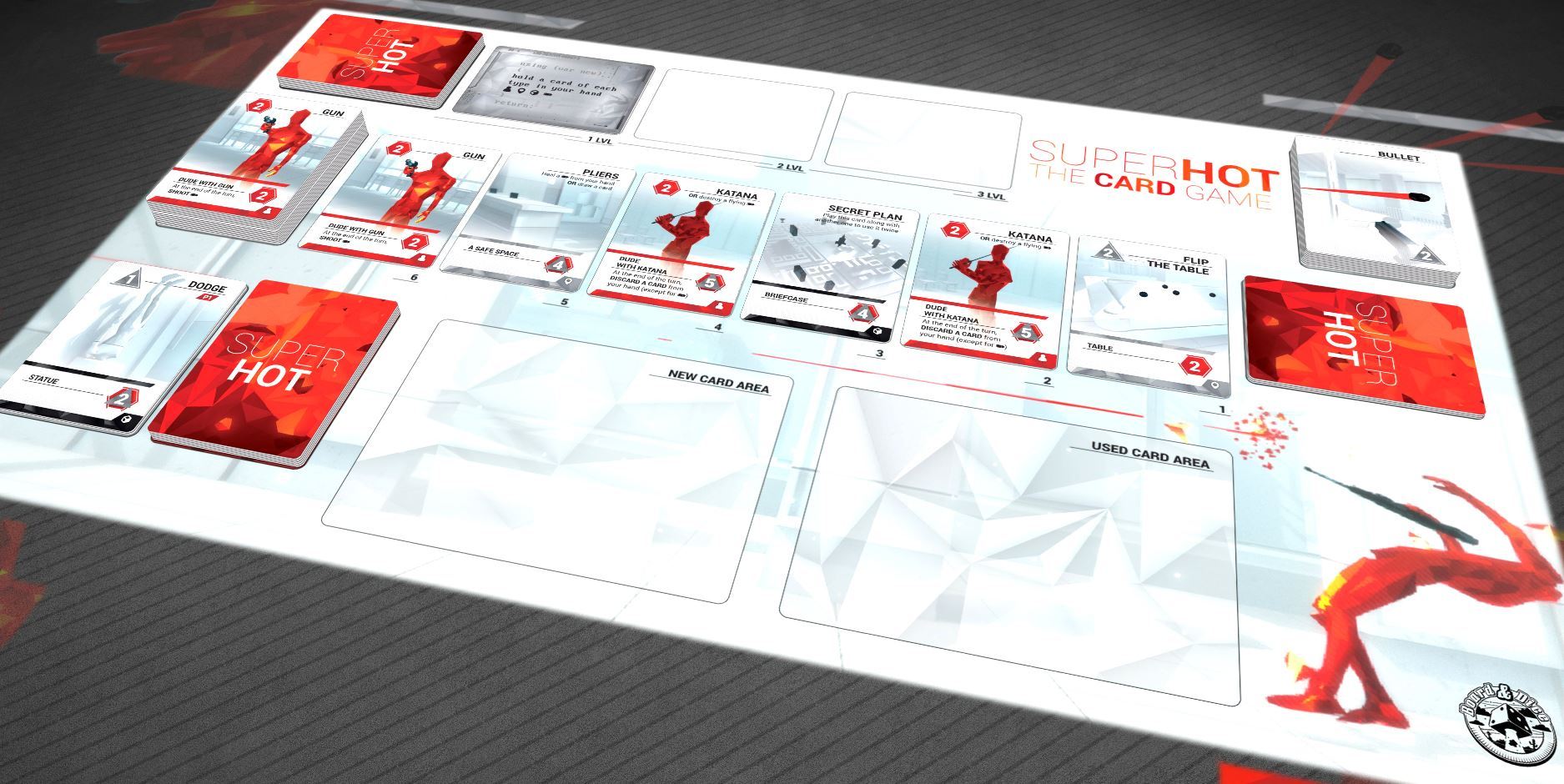 SUPERHOT Card Game is a micro deck-building game where you use abilities and items to deal with increasing threats.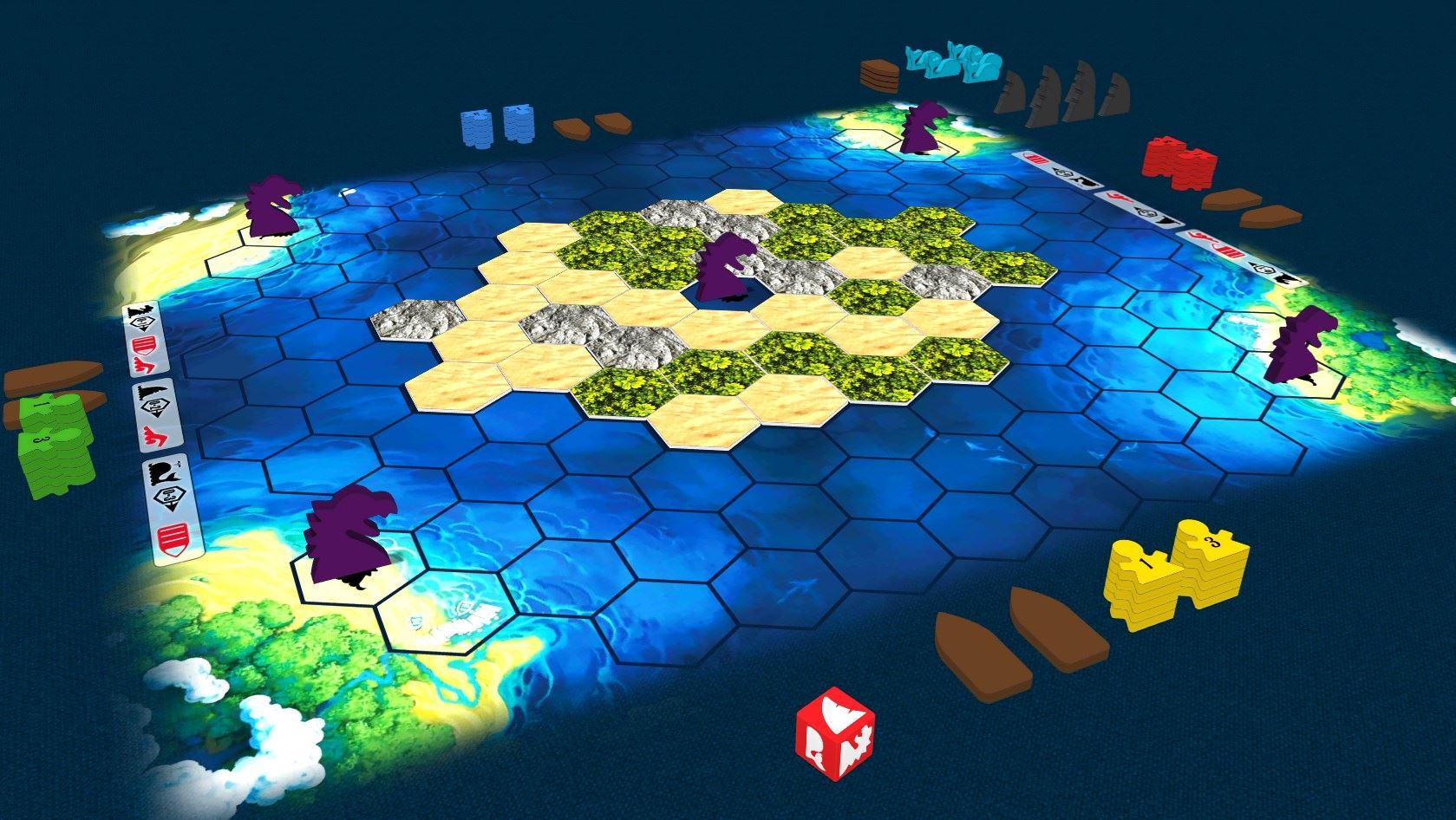 Survive: Escape from Atlantis! is a classic cutthroat game where players seek to evacuate their pieces from an island that starts to sink.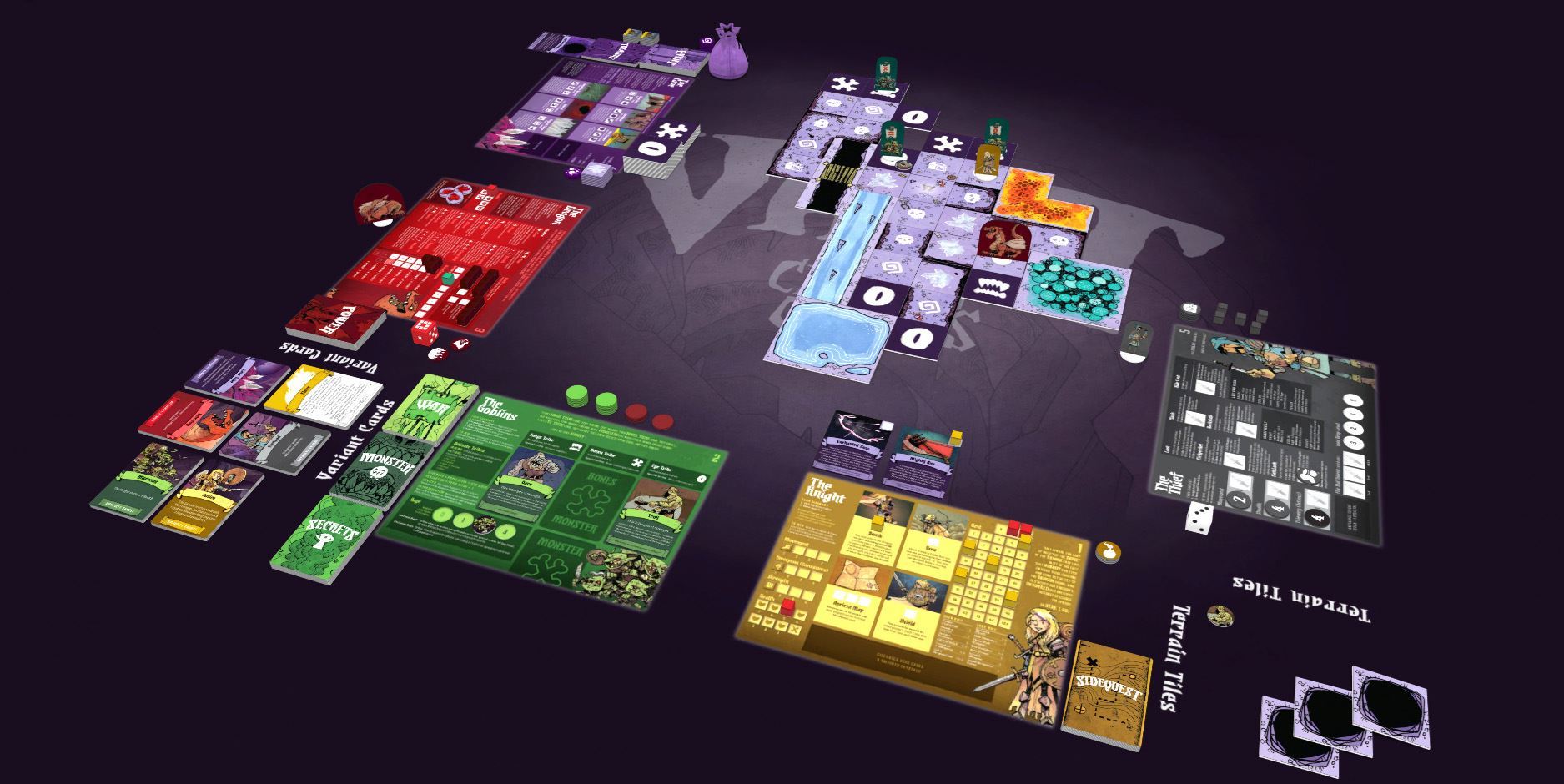 Vast: The Crystal Caverns is an asymmentric adventure game where you become the brave Knight, Goblin horde, massive Dragon, malevolent Cave, or cunning Thief.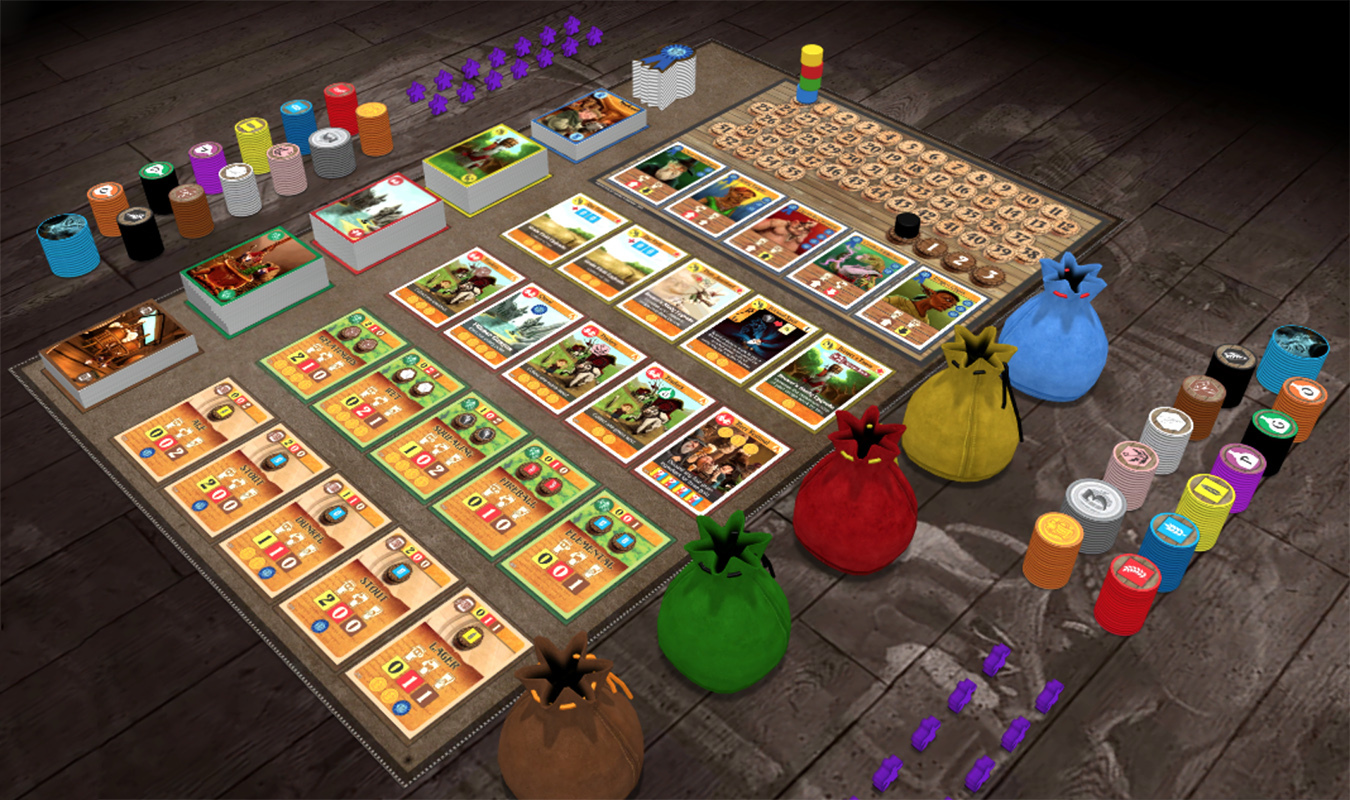 Dragon Brew is a fantasy themed beer brewing game for 2-4 players using worker placement, card drafting.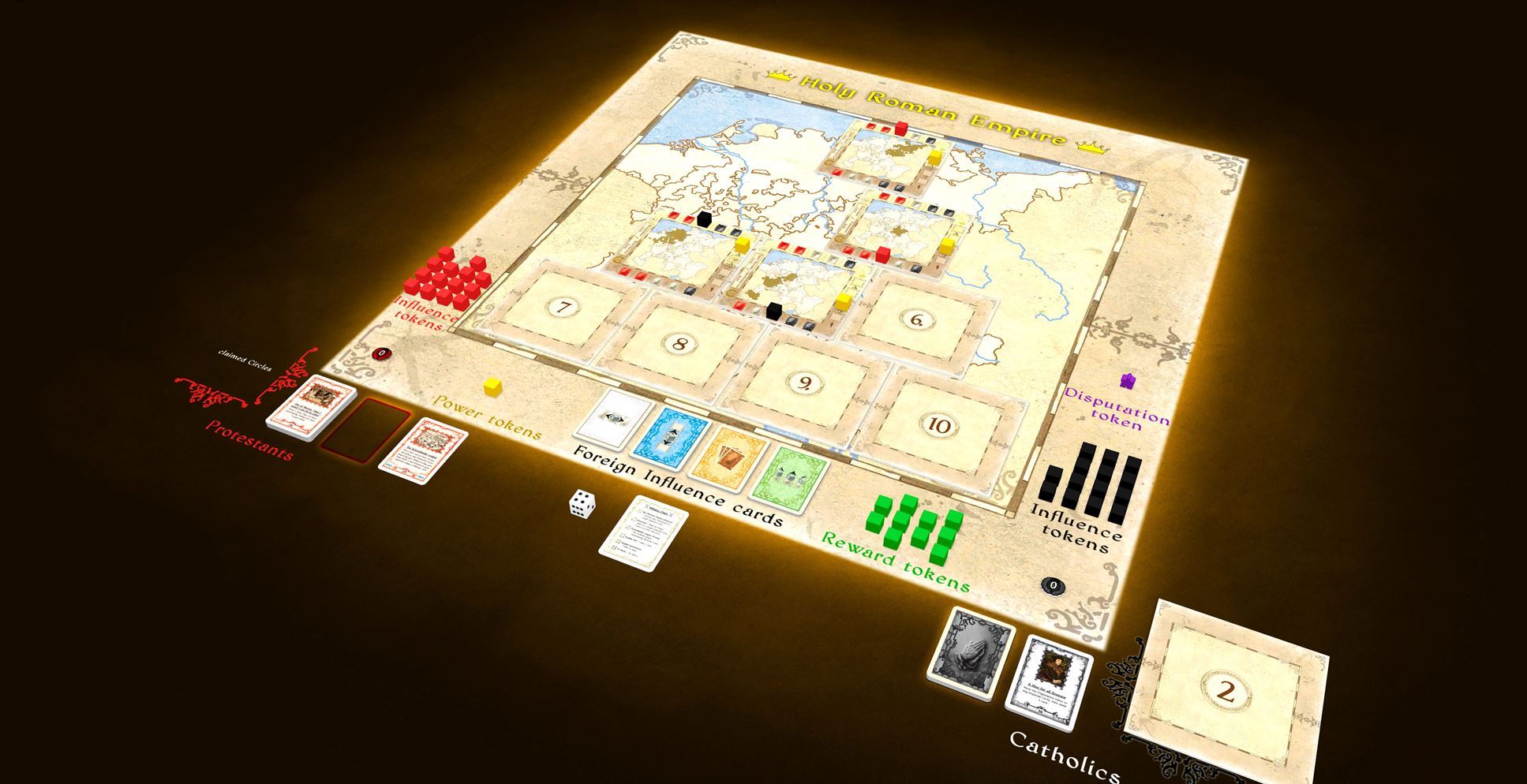 Sola Fide: The Reformation is a two-player card game of area influence.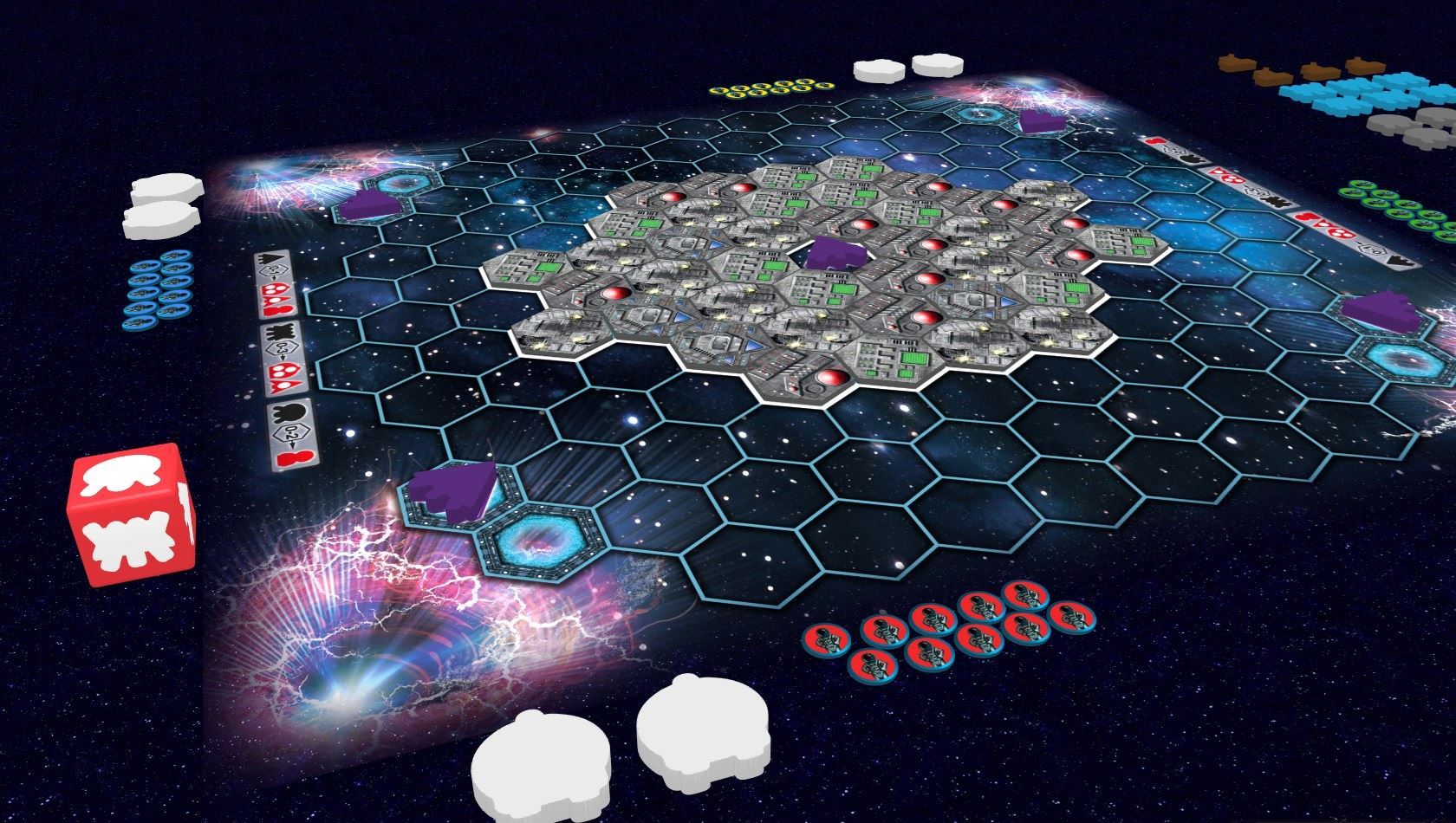 Survive: Space Attack! is a reimplementation of a beloved classic Survive: Escape From Atlantis!, also on Tabletopia, but with some additional mechanics and features from the authors of Space Cadets: Dice Duel.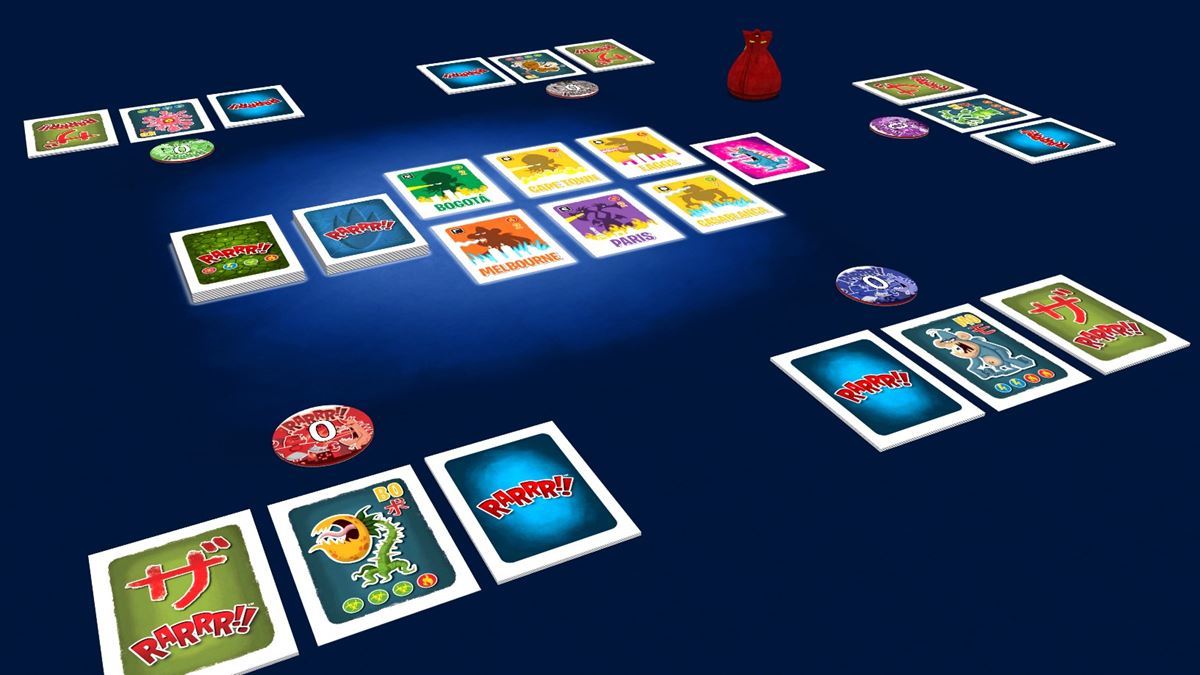 RARRR!! is card game of earth-shaking battles between giant Japanese movie monsters.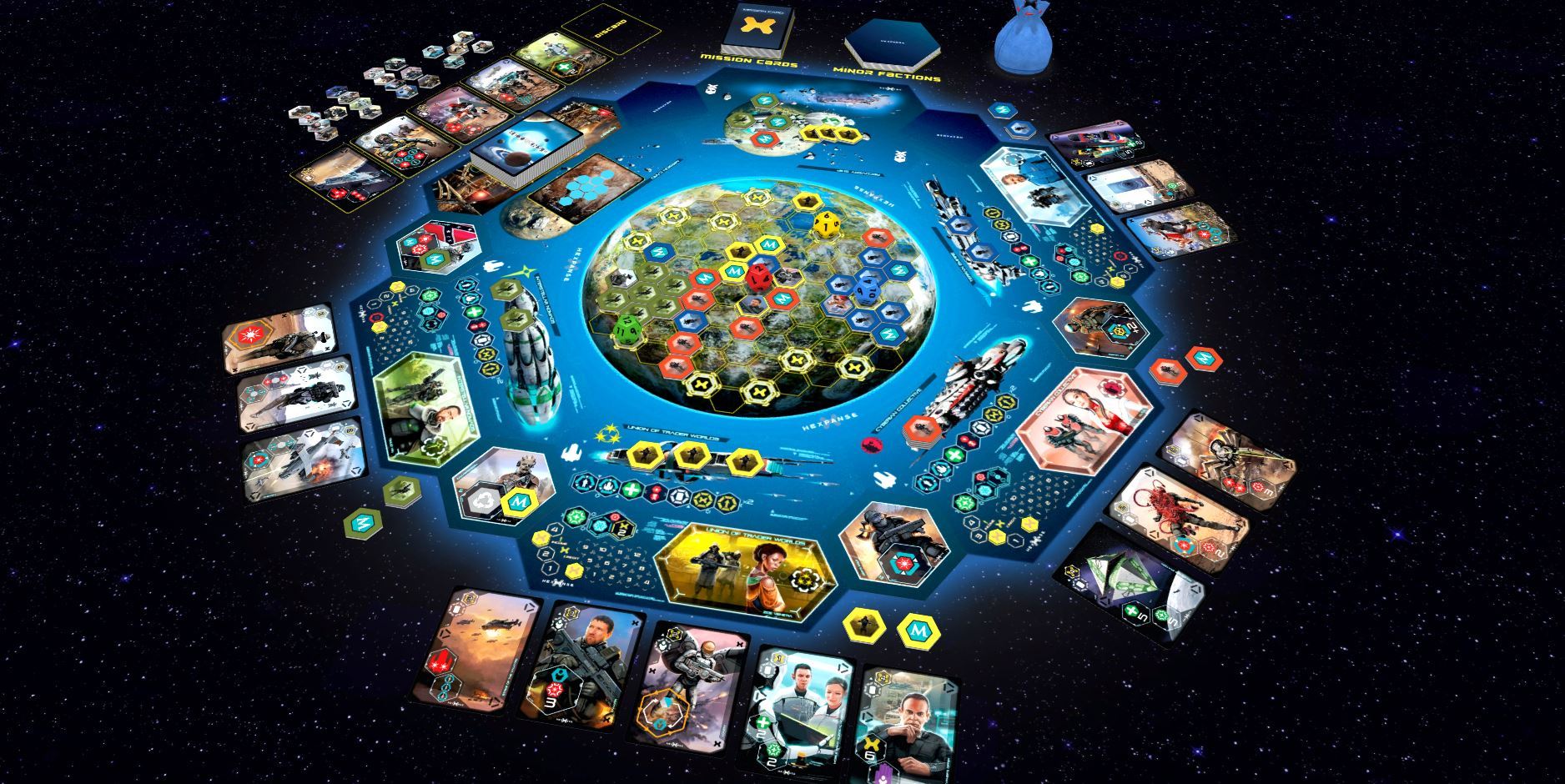 Hexpanse is a fast, hexagon based tactical board game of planetary conquest.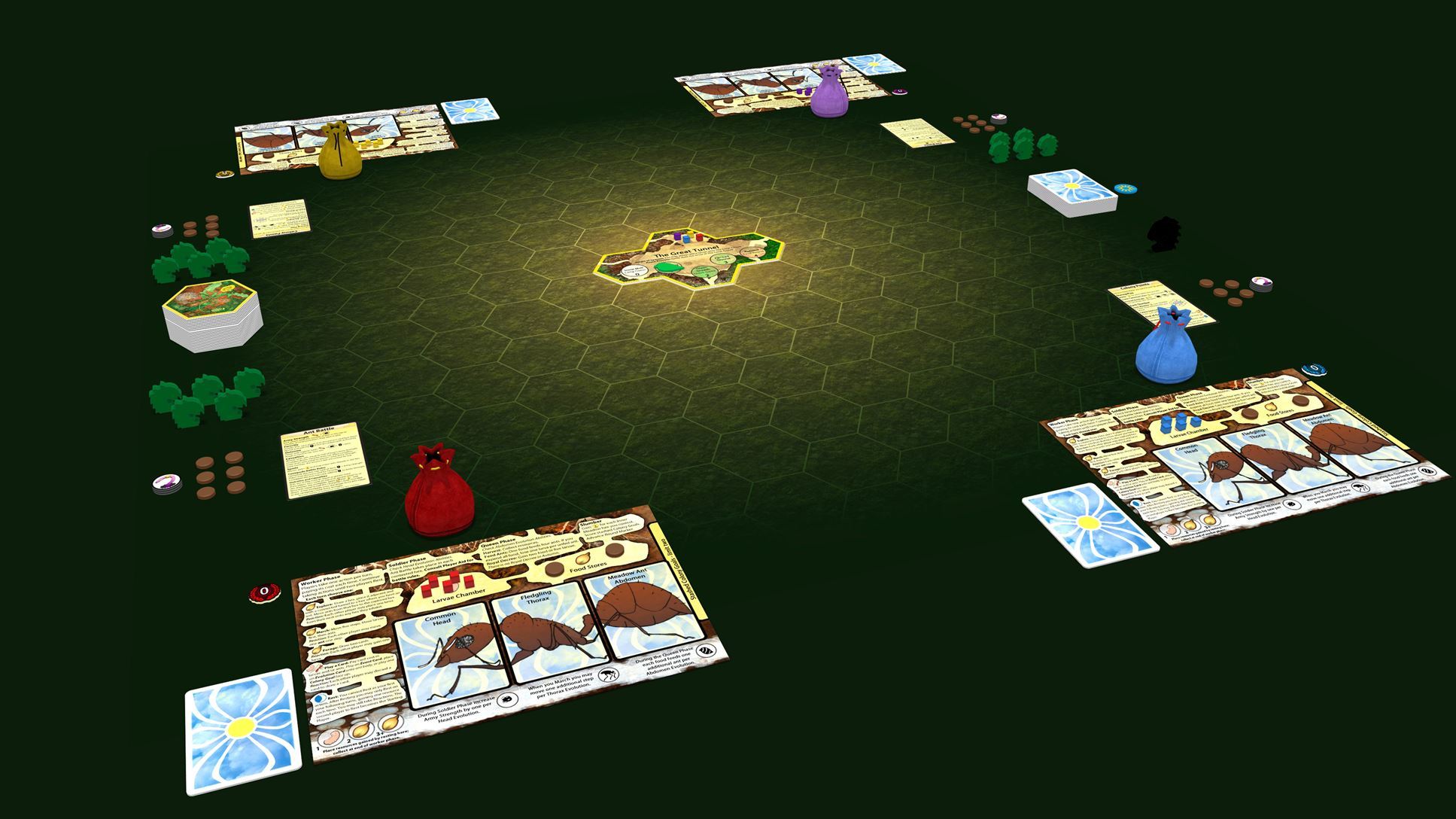 March of the Ants is a strategic resource management game about expanding ant colonies.
Dev News
Some of the most important tweaks and features added this February include:
Improved access to rules on the game page, added list of setups. Now you can see all available setups before starting the game.
Country and city selection in player profile made easier.
Added Korea and India regions to game servers to reduce ping, improve response and stability for players from these regions.
Magnetic map support added for decks/stacks.
When players place dice into bags, their upper side is now kept. Also, when drawing dice from a bag at the start of a game, they now appear randomized, which is important while playing such games as Roll Player.
And many other small improvements of stability and performance made and bugs fixed.
Personal Game Coaching on Tabletopia
In February we also introduced a new service on Tabletopia: private gaming lessons with our game coaches.
With this service you will be able to choose any game from the catalog, specify convenient time and invite your friends to a private gaming party! Read more for details.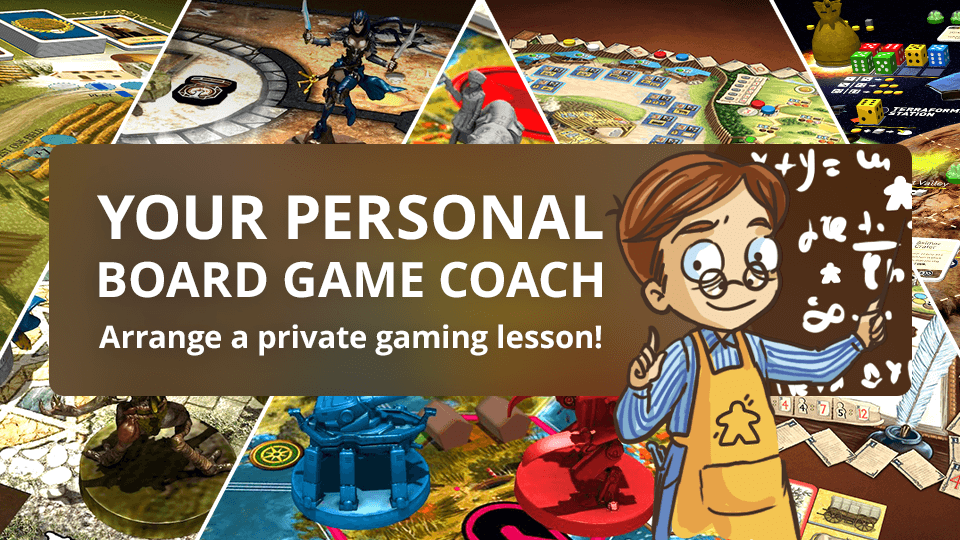 Follow us:
Happy gaming, and see you at the table!