That's right, you heard it here first! Tabletop Simulator is leaving the ranks of Early Access and is officially releasing on June 5, 2015. Version 5.0 will mark the game as released!
While this is the release of the game, this isn't the end of development. There is still a lot more to come like VR support, Space Theme Pack, Mobile version, and additional features & fixes. We want to make this the best virtual tabletop experience for everyone!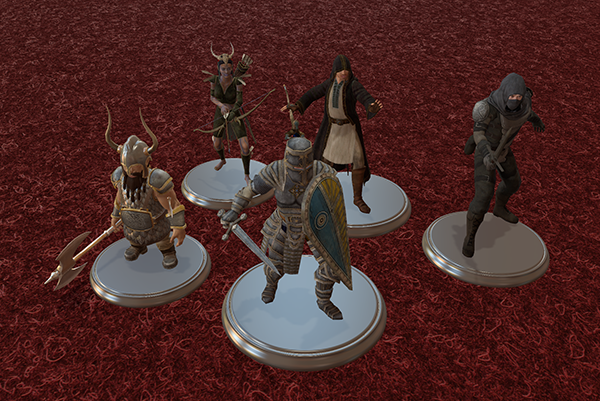 Don't forget that Tabletop Simulator's price will go up to $19.99 once released, so take advantage of the Early Access price while you can!
We've got more exciting news as well! In addition to our release, we're proud to announce that we're partnering with Robert Kirkman's Skybound Entertainment to bring Superfight into Tabletop Simulator as official DLC. Superfight is a hilarious card game based on fights between characters with superpowers and super problems. Superfight will be available on release, June 5, 2015 for $9.99. Read about and purchase the box set of Superfight at Superfightgame.com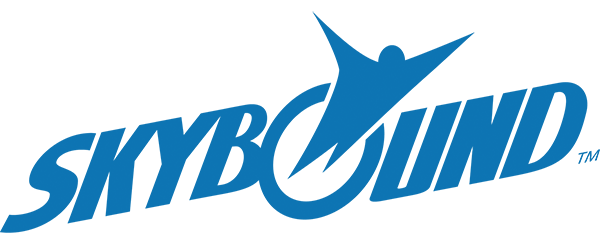 We are ecstatic that just a little over a year after we arrived on Early Access, we will be officially released and are happy to share this time with you.
Thank you so much for sticking with us through this amazing journey! It's great to see the community's involvement with development and Steam Workshop. All of your input and feedback has shaped TTS into the game it is today and will continue to evolve it in the future.
Stay up to date on development, by following us on Twitter and Facebook!