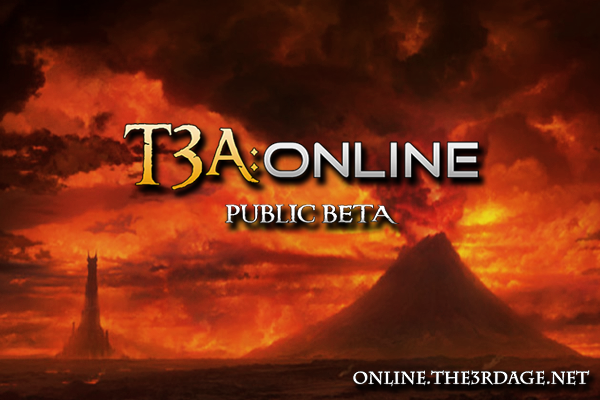 THE RETURN OF BFME ONLINE MULTIPLAYER IS NOW!
Hello everyone! Today is a big day for the BFME community.
It's been almost three years since EA shut down BFME's servers,
forcing the community to start using third party software to get their BFME multiplayer experience.
It was no longer possible to simply log into the game's online server and play.
Today, all of this will change.
We at The 3rd Age BFME community have been hard at work developing T3A:Online, a custom BFME online server, and a launcher (client) that will allow you to once again log into the game's online mode and play.
All you need to do is download and install the client, create an online account over at our forums, and you'll be all set to log into the servers.
To read more about T3A:Online, read our official announcement topic:
Forums.revora.net
To download the client and view instructions, visit our website:
Online.the3rdage.net
Happy playing!