Expand your Territory
---
The map of this game is sorted by hexagon.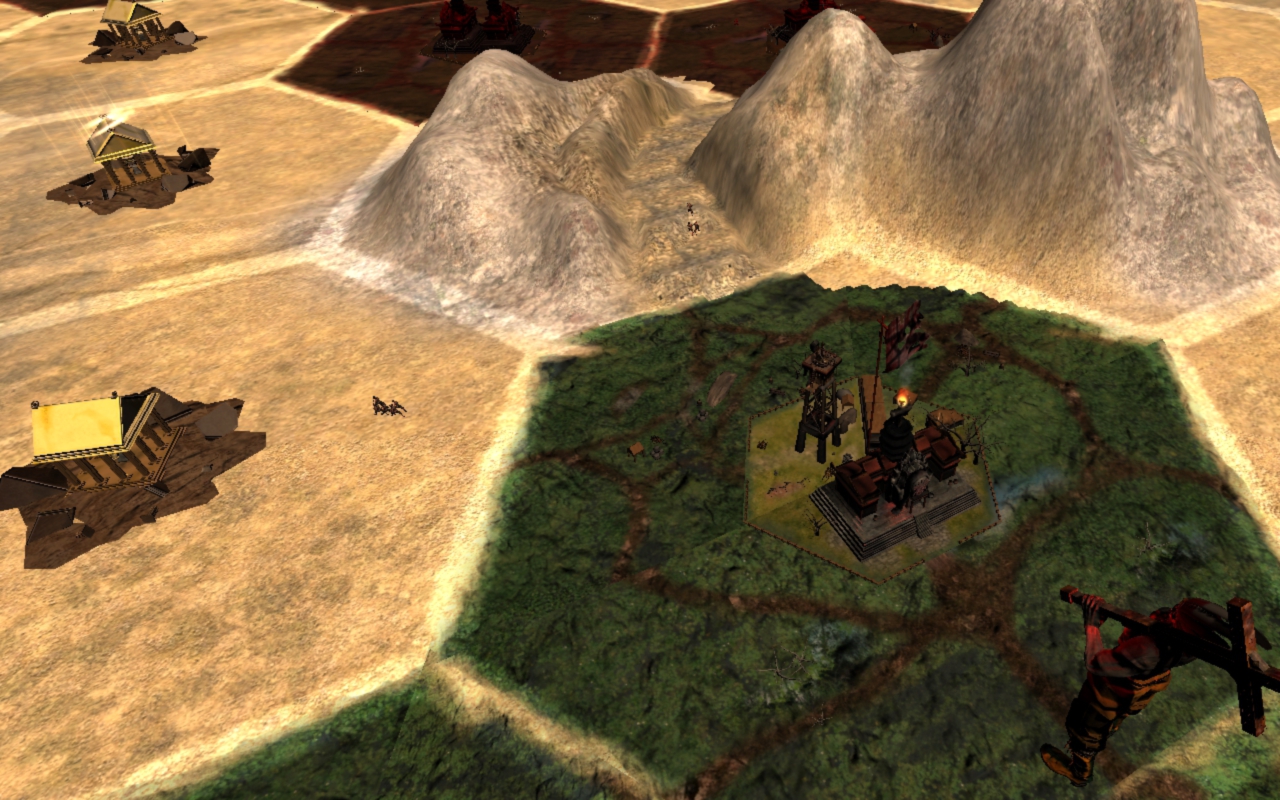 - Only minions can go through the way of the mountains. Gods can't. -
At the start of the game, "The shrine of Apex" is guarding every areas. You must break them and hoist your tribe flag. Your flag enables construction in the area.
It has to be next to your building to break "The shrine of Apex". When it isn't next, the shrine is protected.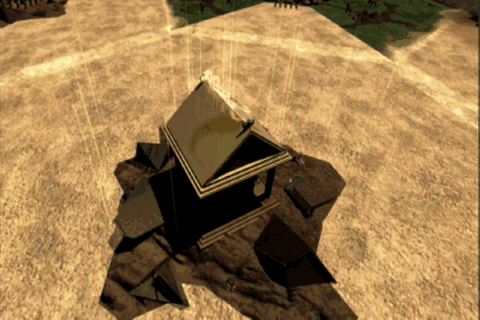 After breaking and hoisting, you can create building foundations.
Build tribe building
---
Clicking your tribe flag opens "Build Window". Choose buildings you want build. The hexagon has 6 triangle blocks. Build cost and needed triangle blocks are different by the kind of buildings. After choosing building, choose foundation place.
At last, order your minions to complete buildings.
Buildings
"F" means resource Food, and "P" means resource Piety.
Settlement
Dwellings of your fanatics. Very cheap cost and gathering "Food" and a bit "Piety".
Cost : F 100 1 Block
Tower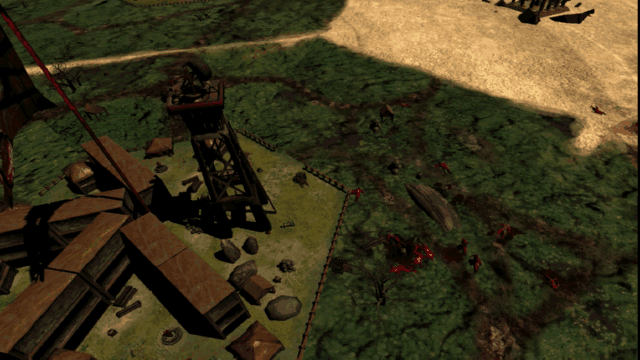 Bullet shooter. Low cost and gathering "Food". Effective against enemy minions.
Cost : F 250 2 Blocks
Barracks
Minion's school. Can train minions spending Food. Very important building.
Cost : F 500 3 Blocks
Temple
Make your tribe more fanatical. Gathering a lot of "Piety".
Cost : F 500 P 50 3 Blocks
... and more.
Gather resources
---
Gathering system is very simple. Just build buildings.
There are two resources, "Food" and "Piety" only. "God Power" spending resource "Piety".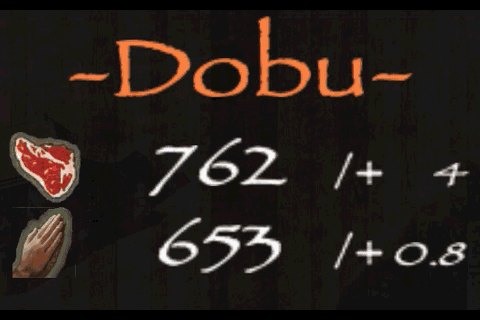 Left side shows your resource store. Right side shows how gather per second.
The future prospects
We'll implement "God Killer" first. After that, We'll start second tribe "Raikan Tribe". Afterwards, We are going to release a trial version as Playable Demo which can choose two tribes and play.
That's all this time. I thank you for reading this through. See you next time!