Finally my game has now a wiki. Check it out:
You can log in and create your own articles. I will add a lot of automatical generated articles which describe the recipes, the blocks and the entities. I generated over a hundert of images. Here is an example of a recipe description: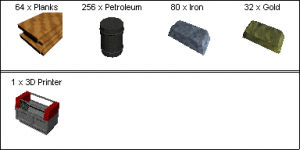 And for the background I also made a nice HD screenshot: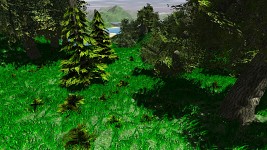 And for all of you who do not already know it: Synthetic World has been Greenlit. Our game will soon be available on Steam!