Support us and fight diseases on the front-lines: inside the human body!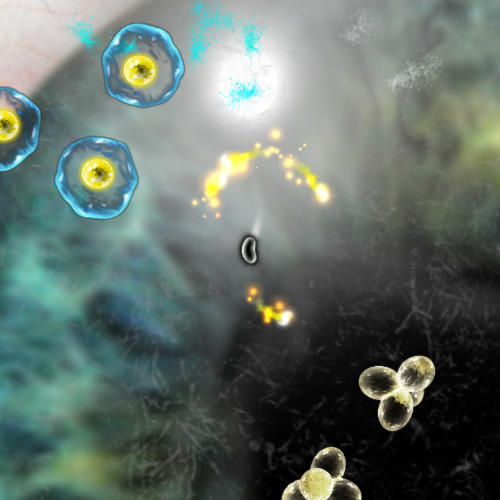 Name a species of microbe, design a weapon, or have your eyeball turned into a battleground! Check out the rewards and perks available for supporting Syndemic. If you have the money, you can also design a level around a disease of your choice!
Play the Action demo HERE for a taste of arcade-style gameplay. The adventure/exploration demo is under construction and should satisfy the weapon and loot collection itch.
Follow development and contribute your ideas on Facebook and Steam.