What's new:
- Fixed level design issues: now the game is easier;
- Now the level editor works properly;
- The back button not longer warps you on the main level selection, but depending on where you are it warps you in the proper section;
- Now the last levels works properly and the final videos plays in the right moment;
- Various minor bugs fixed;
Sym is a black/white puzzle platform where you can switch between solid and hollow tiles. Some of these tiles behave as logic gates and change color depending on its neighbors.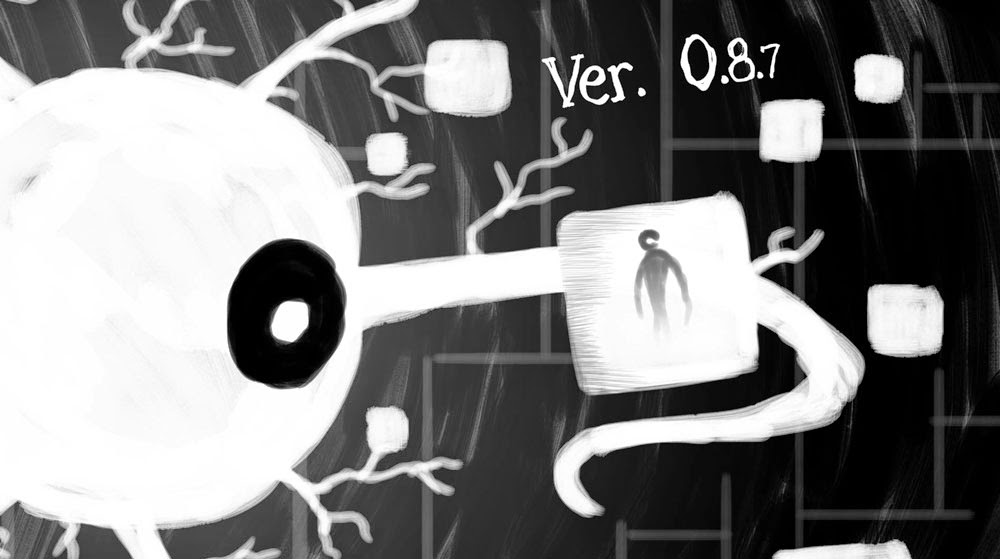 Help us to get on Steam, if you already own the game on Desura we have a free key for you!