Greetings to all fans and those checking out our project's article here at IndieDB & Co. The Dev team mysteriously disappeared few months ago and for those who care... the answer is.........
Development still strong and the game is moving forward as we're sure some of you were left wondering what had happened with development and unanswered e-mails. worry not as the game still on schedule for Q3 2017 and happy new year!
Here is the latest artwork and game cutscene the team worked on.
Guilliam and Liliana hugging. Romance or something more?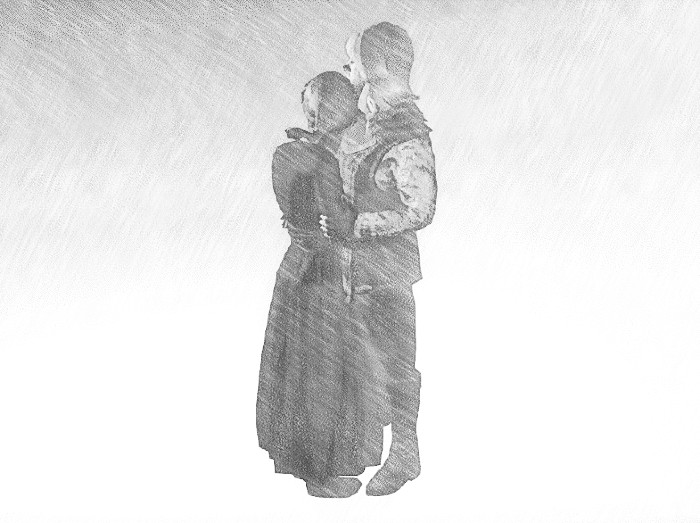 New cutscene! this is a great new element to SoC.
William & Kelvin at something interesting.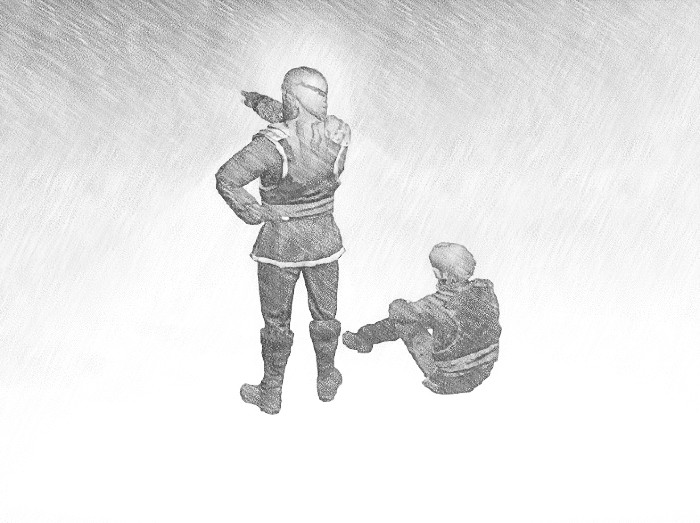 This map sketch is equivalent to one zone of the Elmora region known simple as the Wilderness.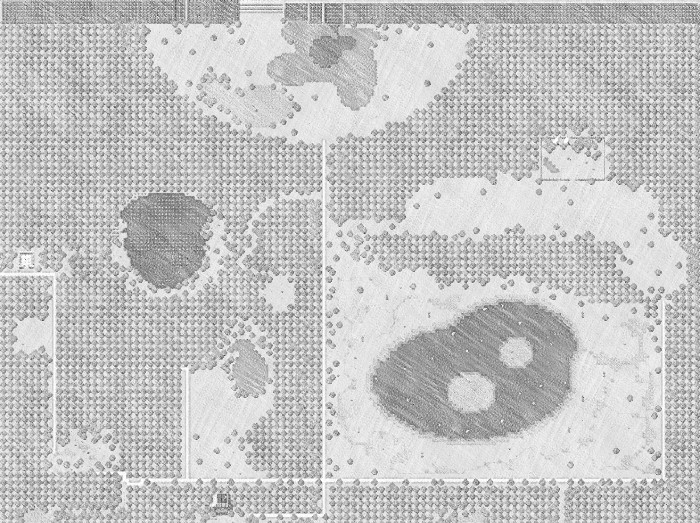 Hope you guys liked it as we dive back into the project with fresh new ideas and improvements committed to making SoC a fun unforgettable experience!
[follow Swords of Colossus or check back biweekly for the latest on development]
Thank you!