Prelude:
Due to a series of setbacks as a result of the lack of tools available at our disposal, our team has been working frivolously to release the previous update 1.0.3. Initially, our goal-date was mid-late January, however that was evidently postponed due to the previous reasoning. Transparency is always a top priority for us, that is mainly why we take a long time to announce when a dev-blog will be released. We are incredibly fortunate to have an understanding, patient, and supportive community and thank all of those that have stayed with us since the beginning to see this dream realized.
In 1.0.3. We showcased new progress such as: Hougoumont, our first map and fort, as well as other things such as; uniforms, props, materials, and more. We hope to increase the speed in which we release dev-blog's to our supporters. Currently, we are working on 1.0.4. And are anticipating that 1.0.5. Won't be too long afterwards.
Thank you for all of your understanding, support and love
- Lucon
Creative Producer Sword & Musket
---
While the tasks were shared among the coding team within the project, the solutions in the list below were applied and new materials were created. We encountered new bugs after each update in these created products / materials and have had a difficult time adjusting and fixing certain objects and mechanics. Most of these patches are .DLL contents limited to us by Taleworlds and we are not allowed to access internal codes.
In addition, there was an issue with adding sound into the game and this was resolved indefinitely.
Sound errors, solution, and resolution of sound problems experienced in 1.5.7, 1.5.8 and 1.5.10.
Creation of musket sounds such as "Random".
Editing additional code to support the scene, custom war creation and correction, and more.
---
The voice actors are specially selected by people who support us in the community to meet the advanced needs of the Sword & Musket project. You may apply if you believe you are qualified to participate in this sector of the mod project.
Applications for "Voice Acting" were opened to members of the community, and to people with the appropriate voice were determined as suitable.
Voice Actors Applicants have been put on trial.
The voice focuses determined in-game by the Voice Actors Team Leader Gozillas have been completed.
#Voice Actors Team Leader Gozillas
---
Sound Designers


10 Musket sounds of different types determined for infantry muskets such as "Charleville 1777" and "Brown Bess" in the game, with the coding specially made by the Coders team, are different in each shot and give the player different musket sounds and intonations in each shot.
- Arrangement of works created by Johann Sebastian Bach, Ludwig van Beethoven, George Frideric Handel, Antonio Vivaldi and many more.
First phase, British and French nations: Endgame Victory/Lose/Draw music tuning and "Instrumental" sounds.
The music planned to be played for the instruments was determined and the production started.
Cannon Sounds
Musket Sounds
Pistol Sounds
Note: In order to avoid copyright records, we wanted to show you Sarabande, which was composed by George Frideric Handel in the latest 1.0.2, on the scene of Hougoumont.
Music development will be composed and orchestrated by our sound design team, and as much as we would love to share this with all of you as soon as each piece of music is released, we are going to limit how much we publicize.
Thank you for your patience in that regard.
#Sound Designer Team Leader Aniketos
---
Members of the 3D Artist Team have long focused on the production of extreme "Scene" and "Uniform" models as a result of regular assignments. As a result of this focus, we offer the opportunity to share some content with you below. What we share with you is only 70% of the "Props" and, unfortunately we cannot share the regiment-uniforms with you right now, though you will see it soon.
As for the building architecture, the contents of the "Hougoumont Scene'', jointly executed by Link and KeyForce, are carefully designed and consist of 100% destructible walls. We can proudly say that you will see 3 different types of destruction in each blow. We would like to share the architectural works in front of us with you, but a small tip is given in the video in 1.0.2. Instead of sharing the 3D Artist contents with you one by one, we wanted to show you the contents made by the 2D Art-Concept team.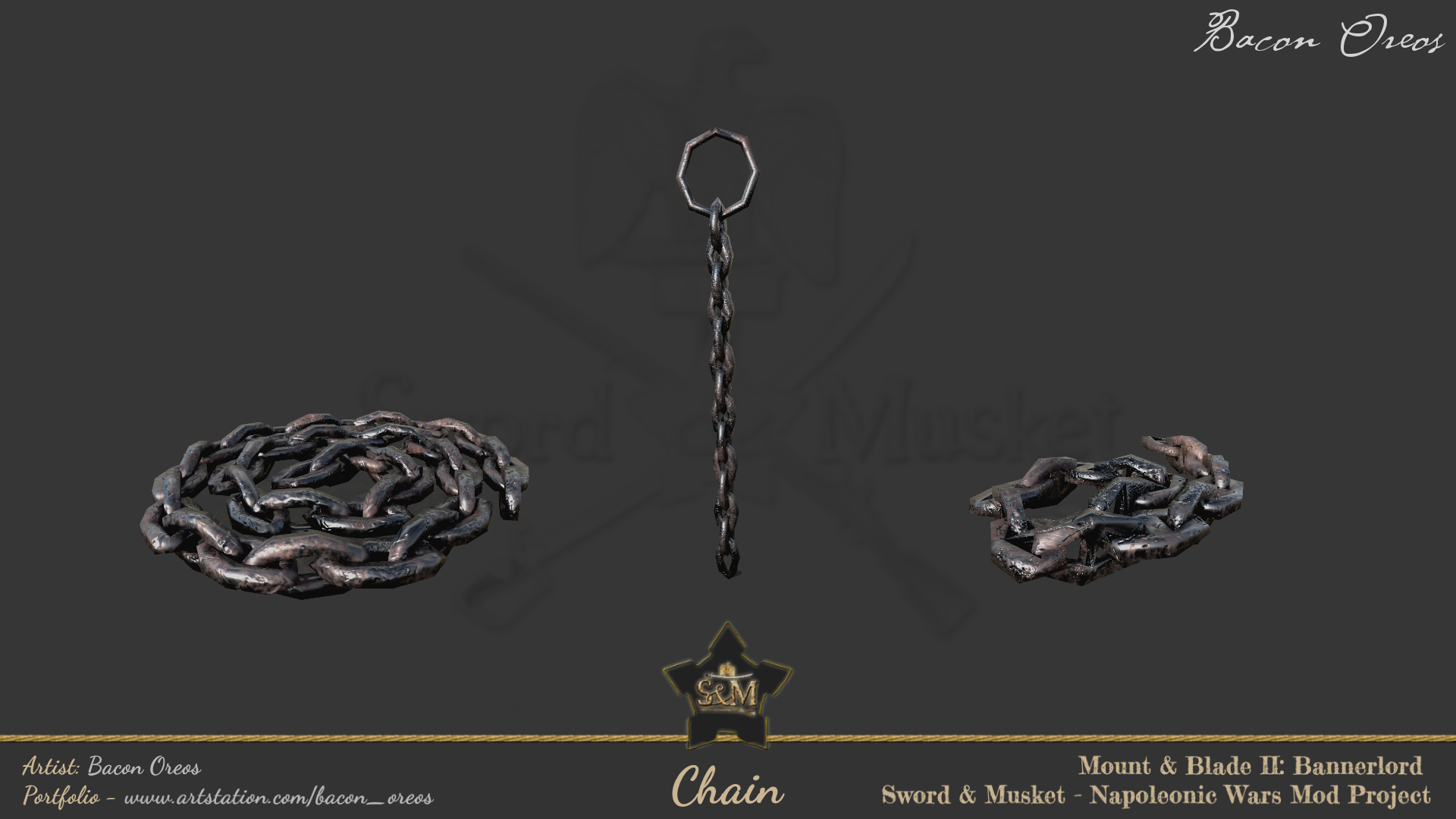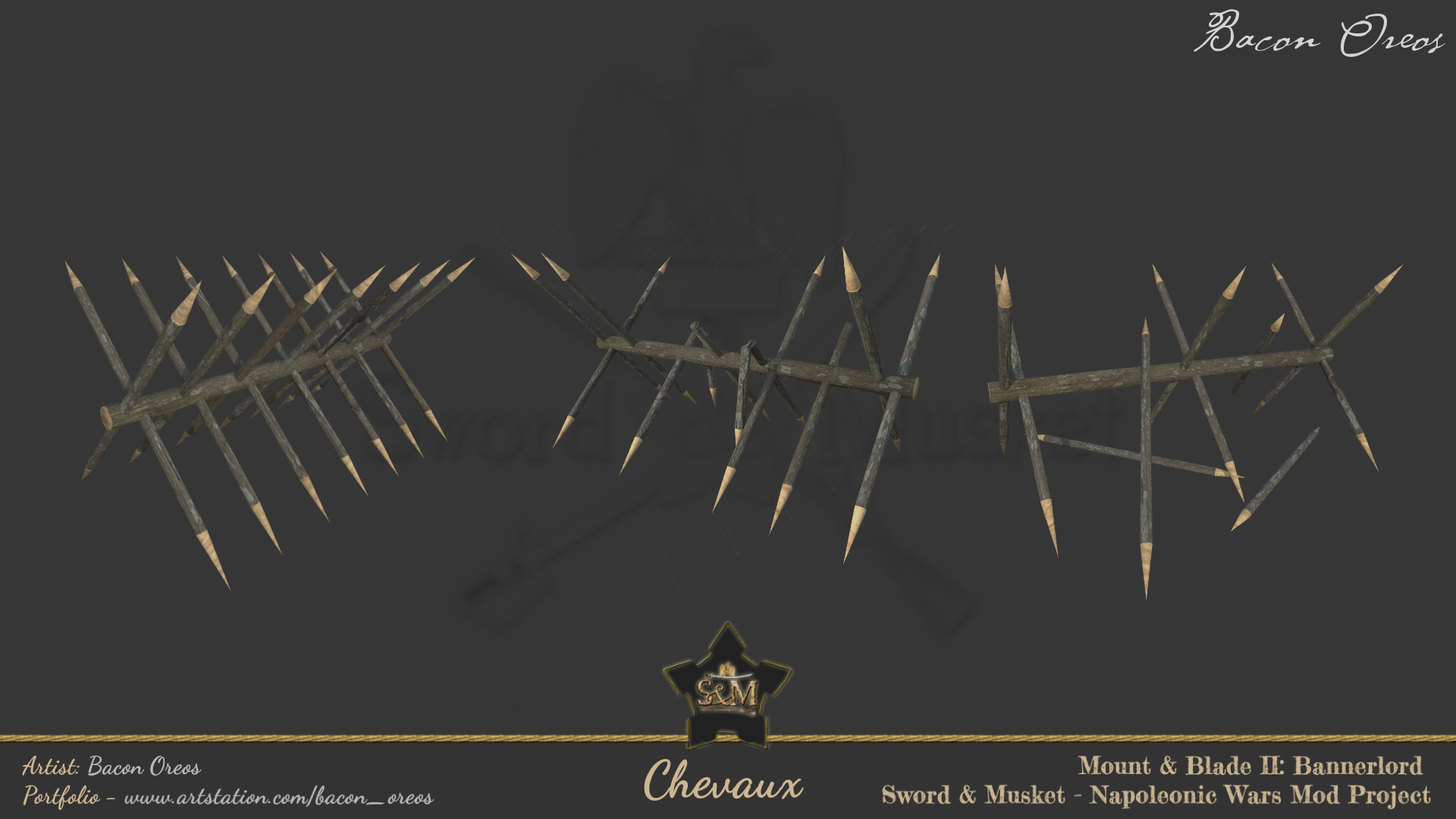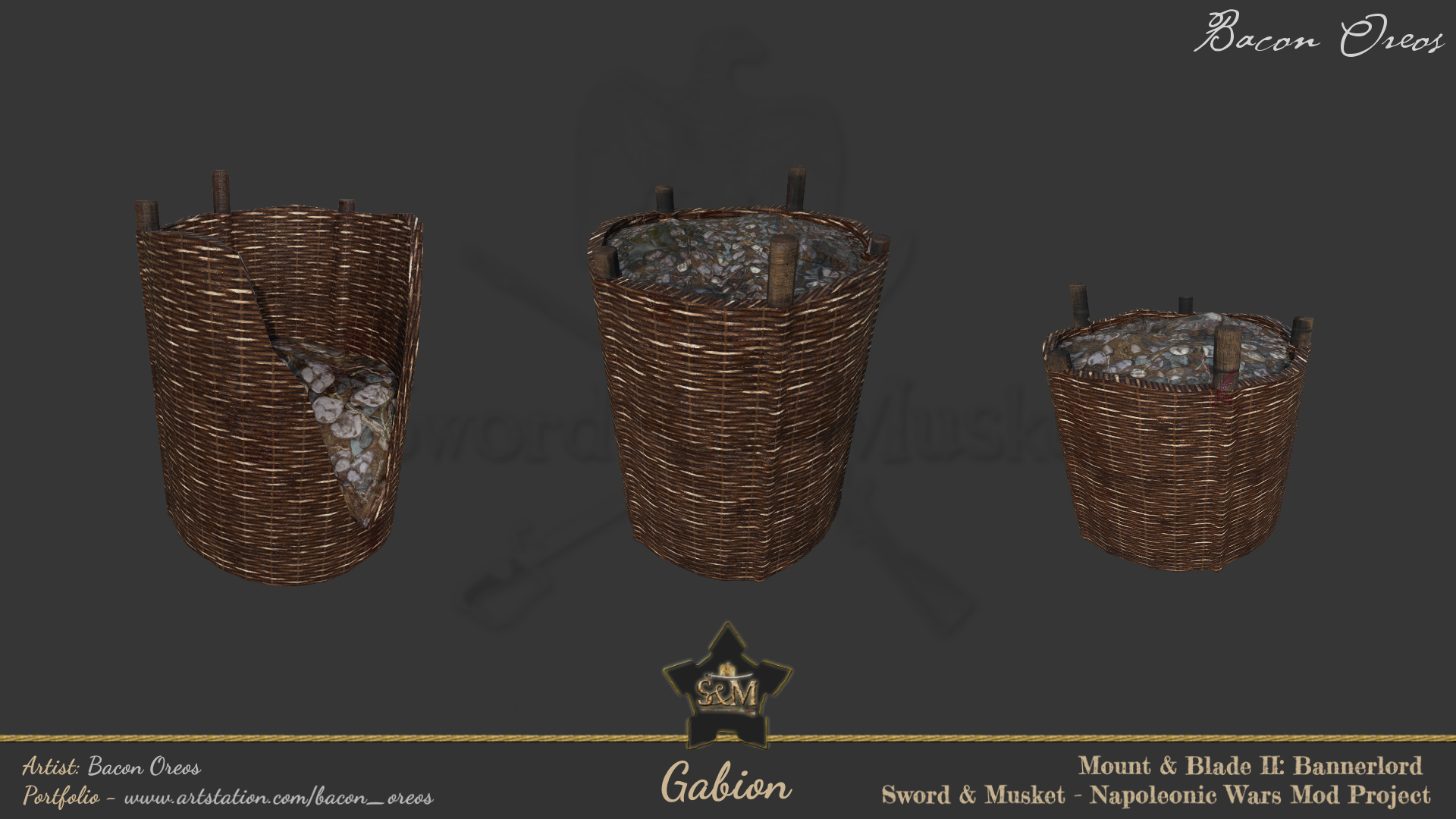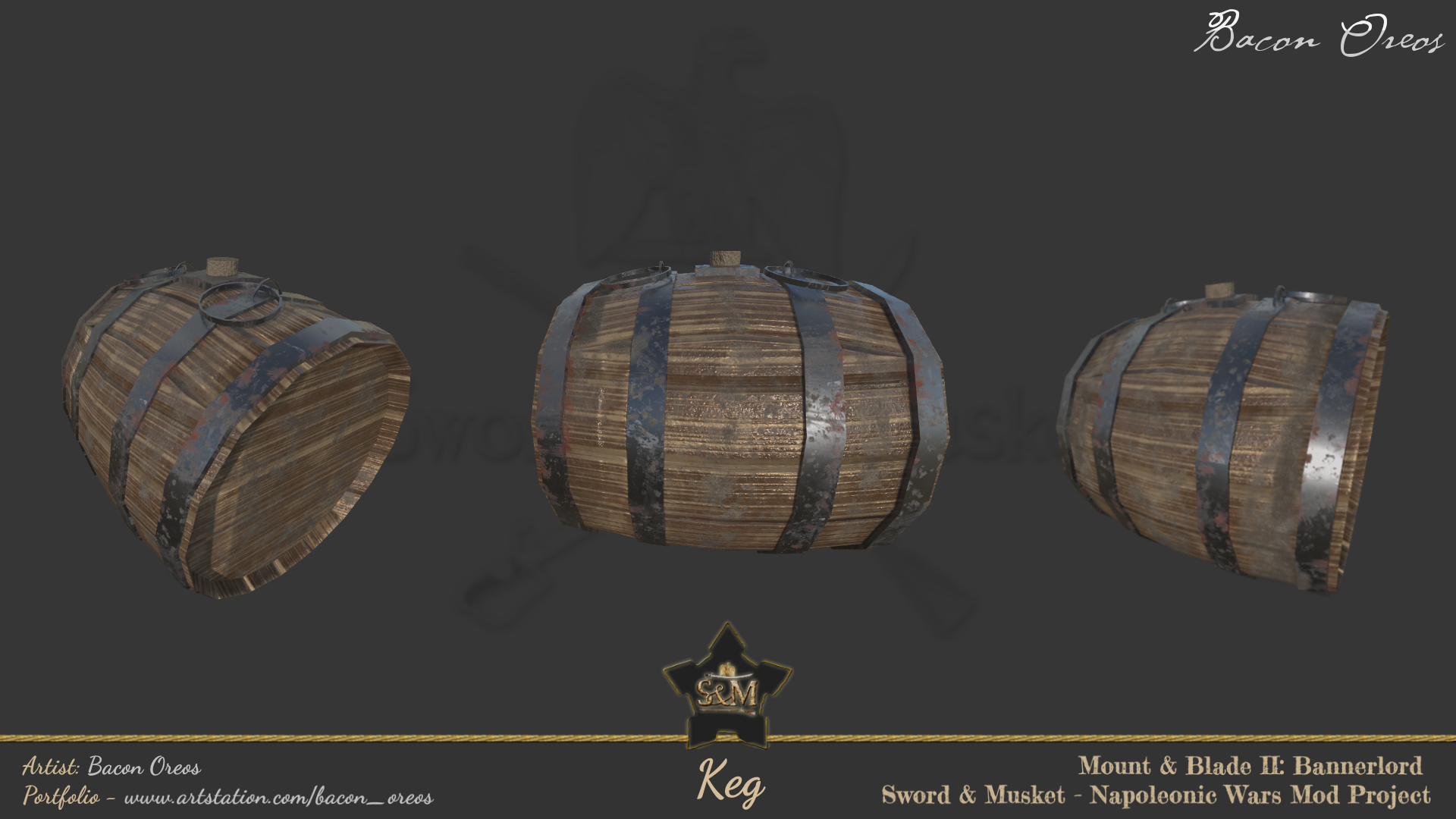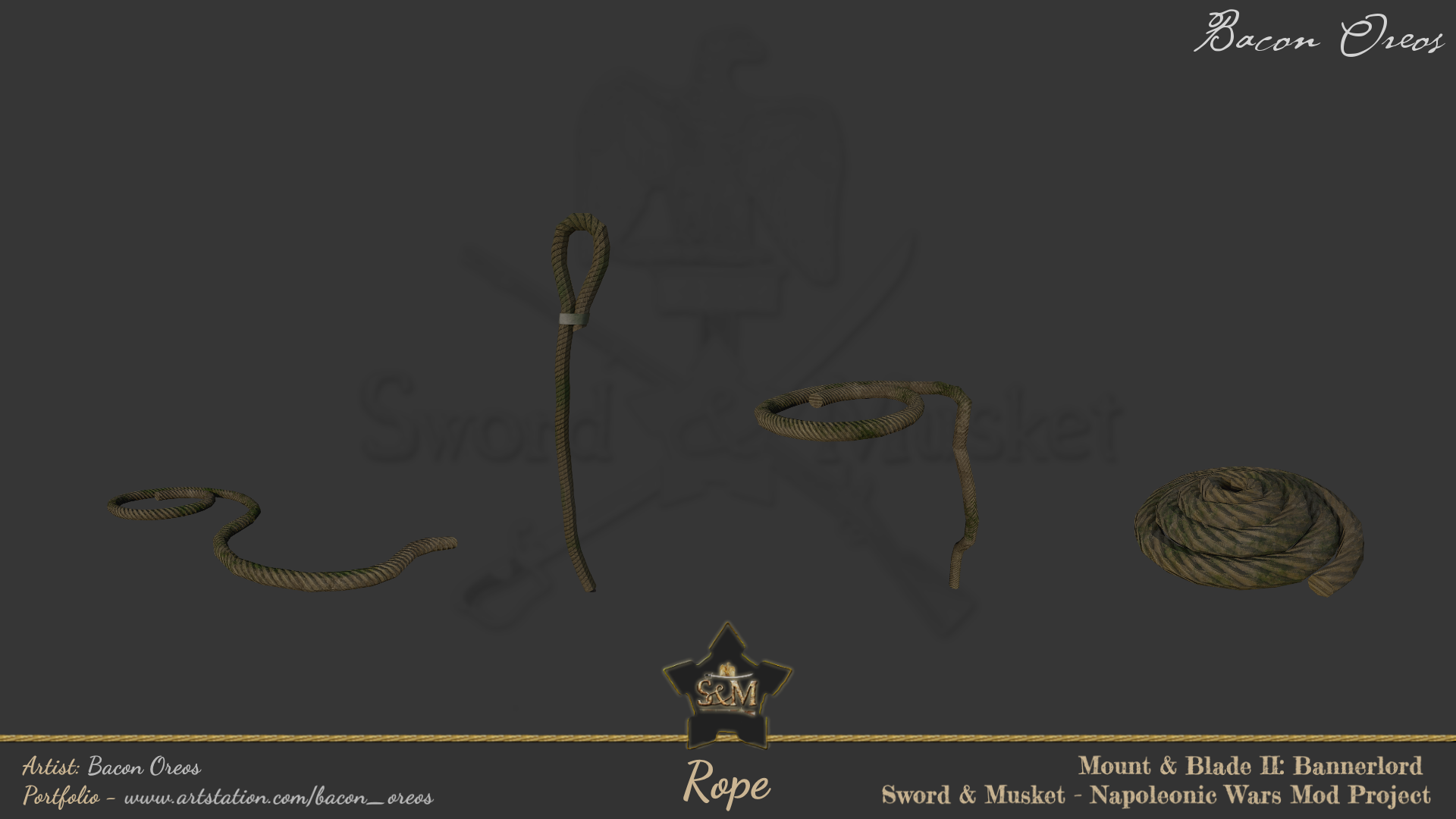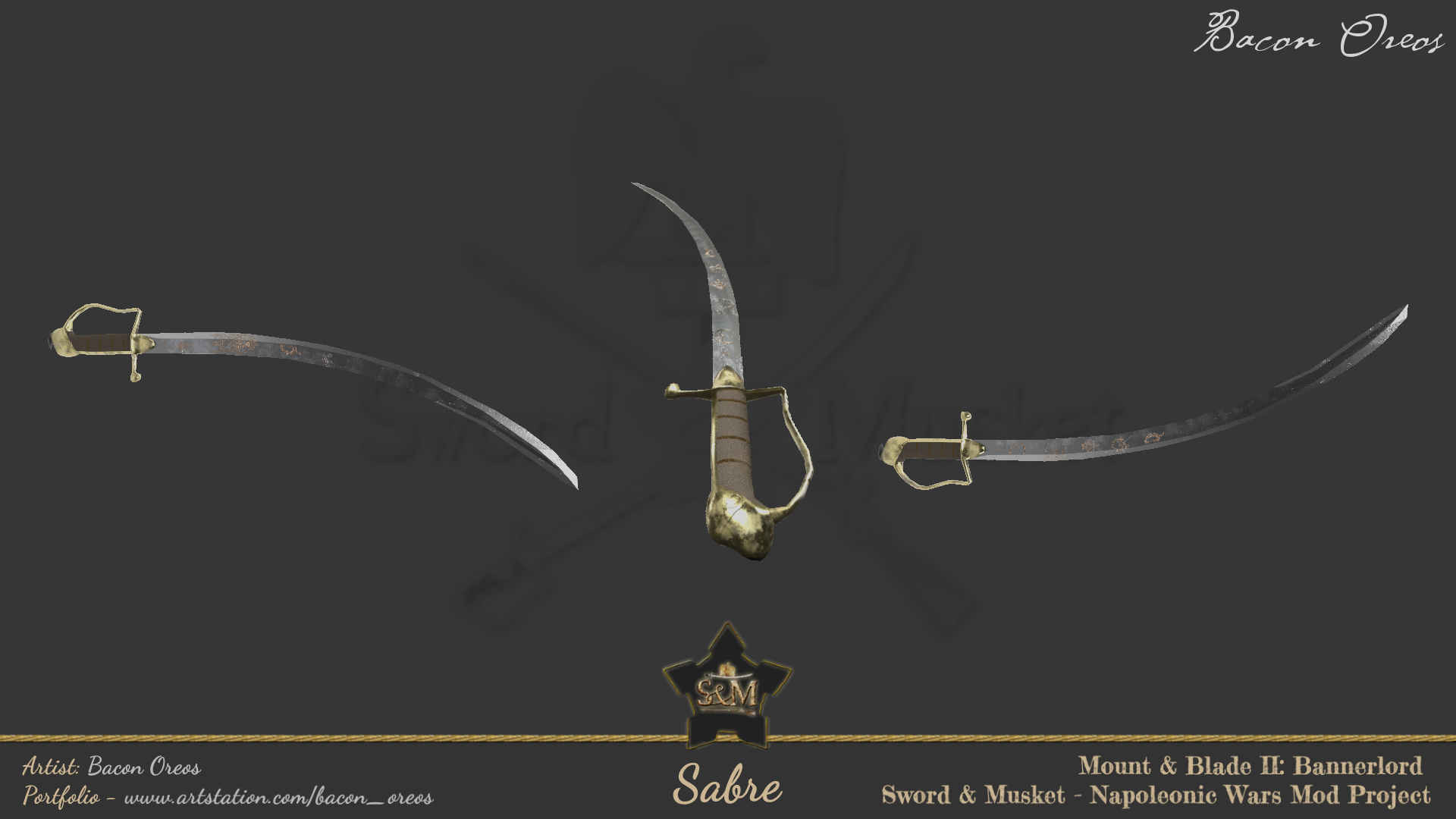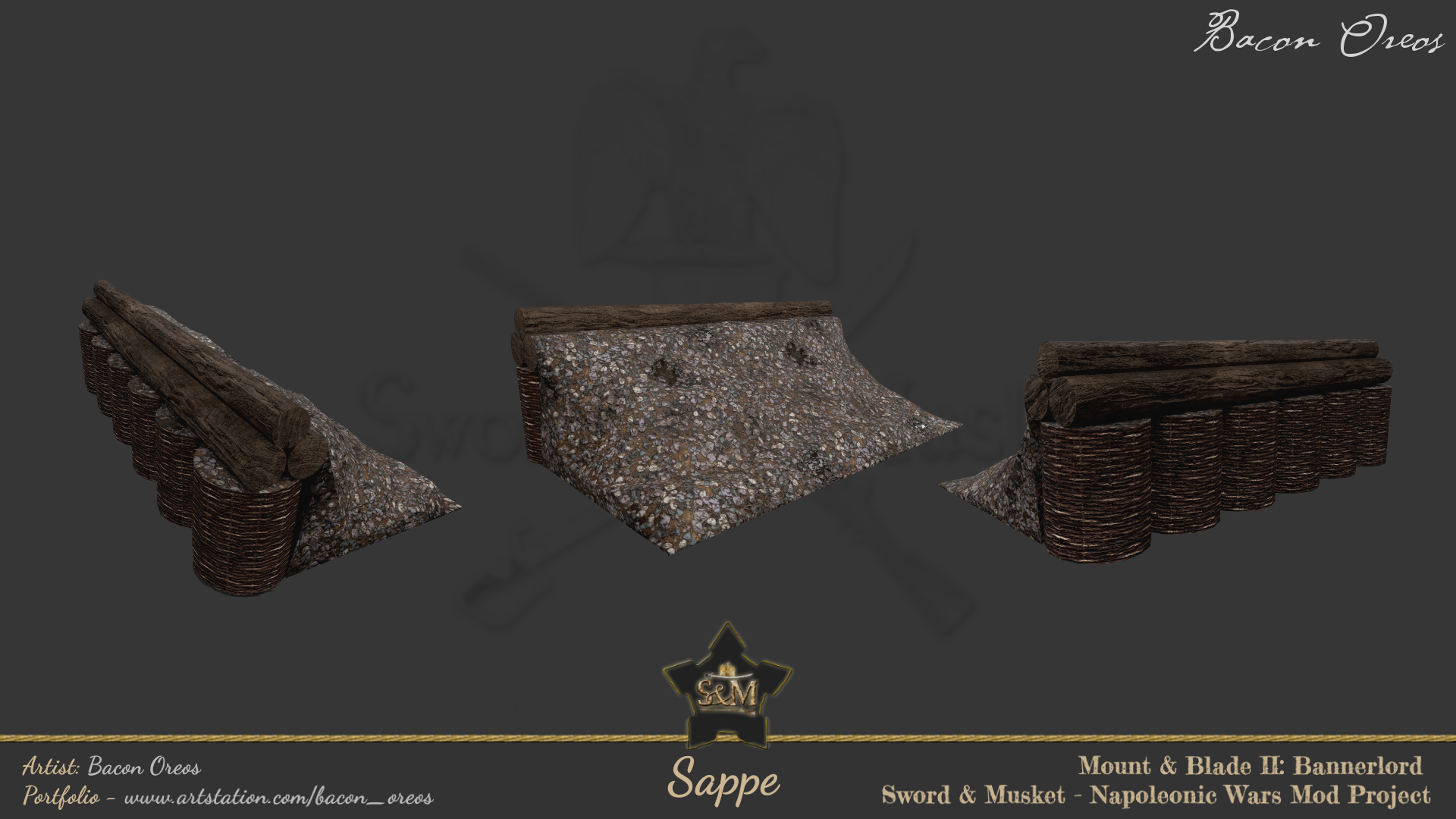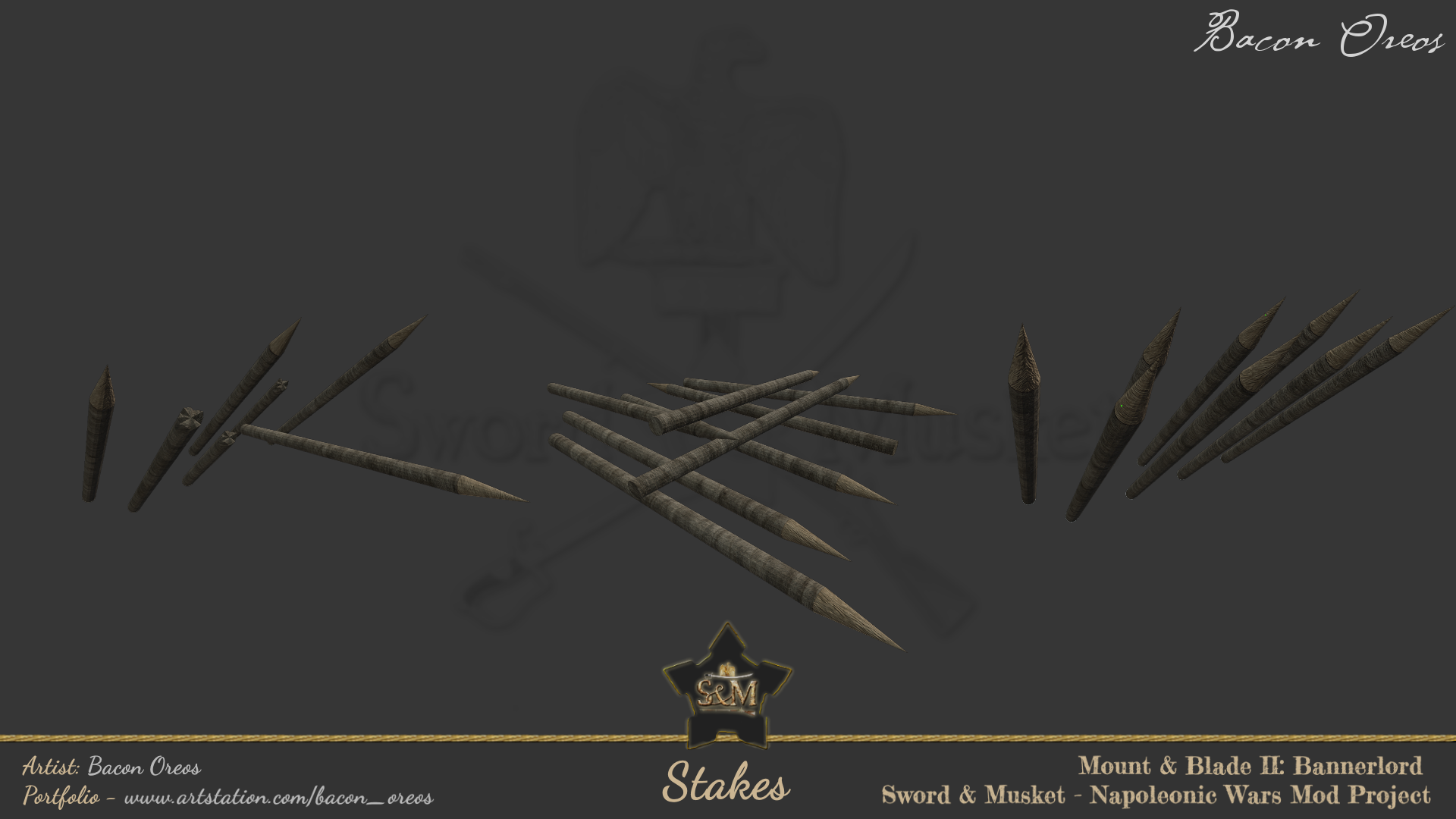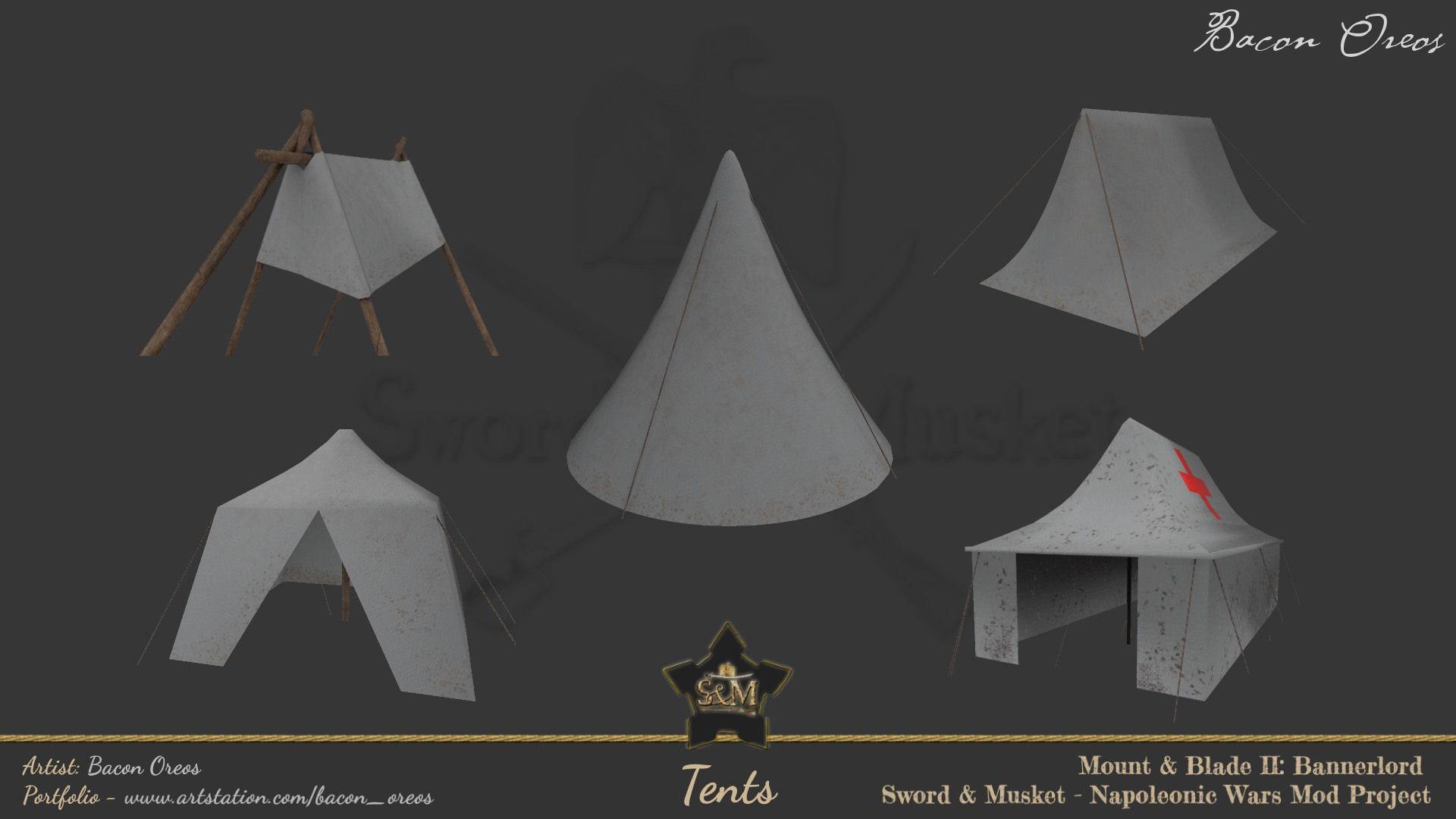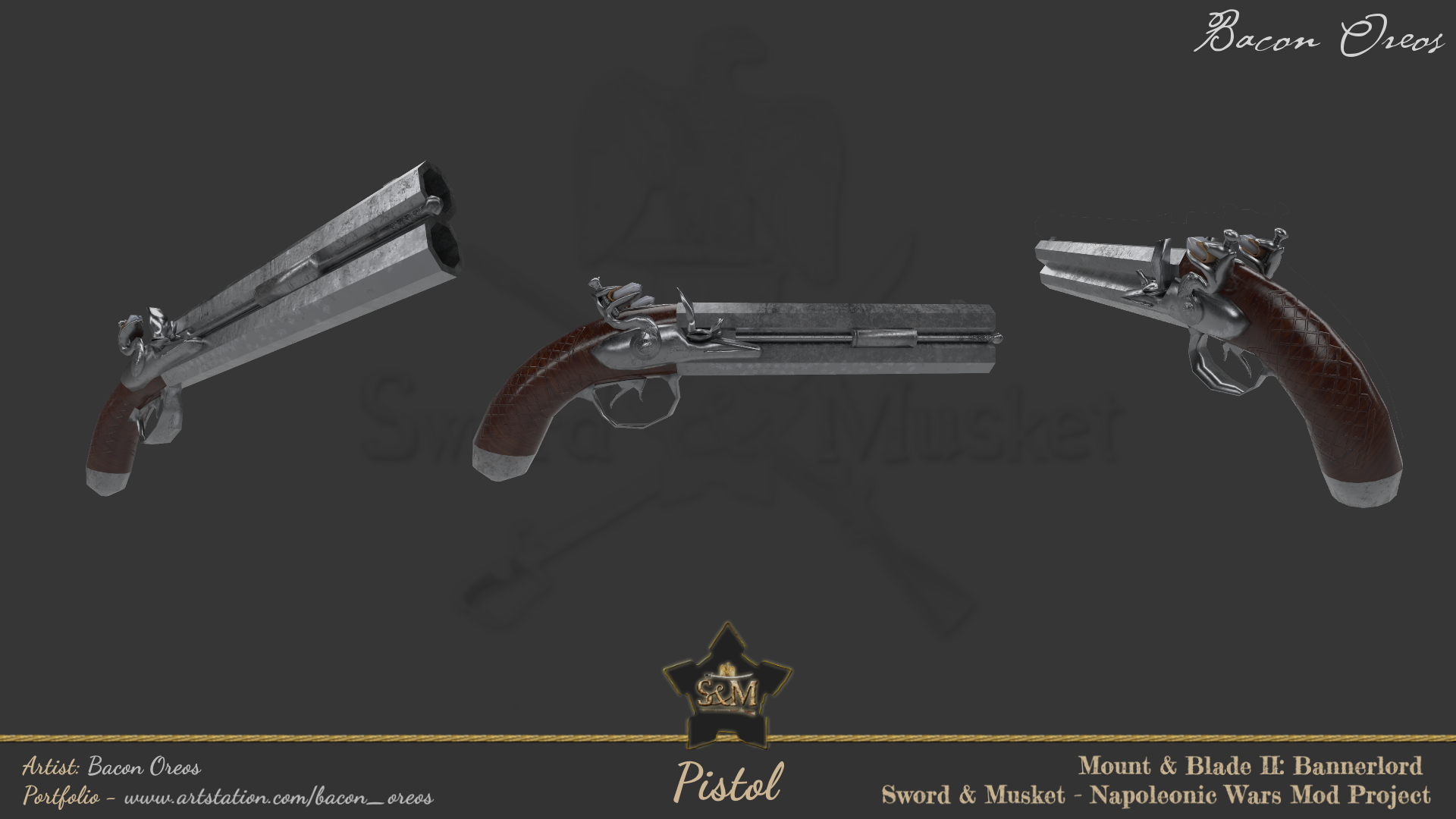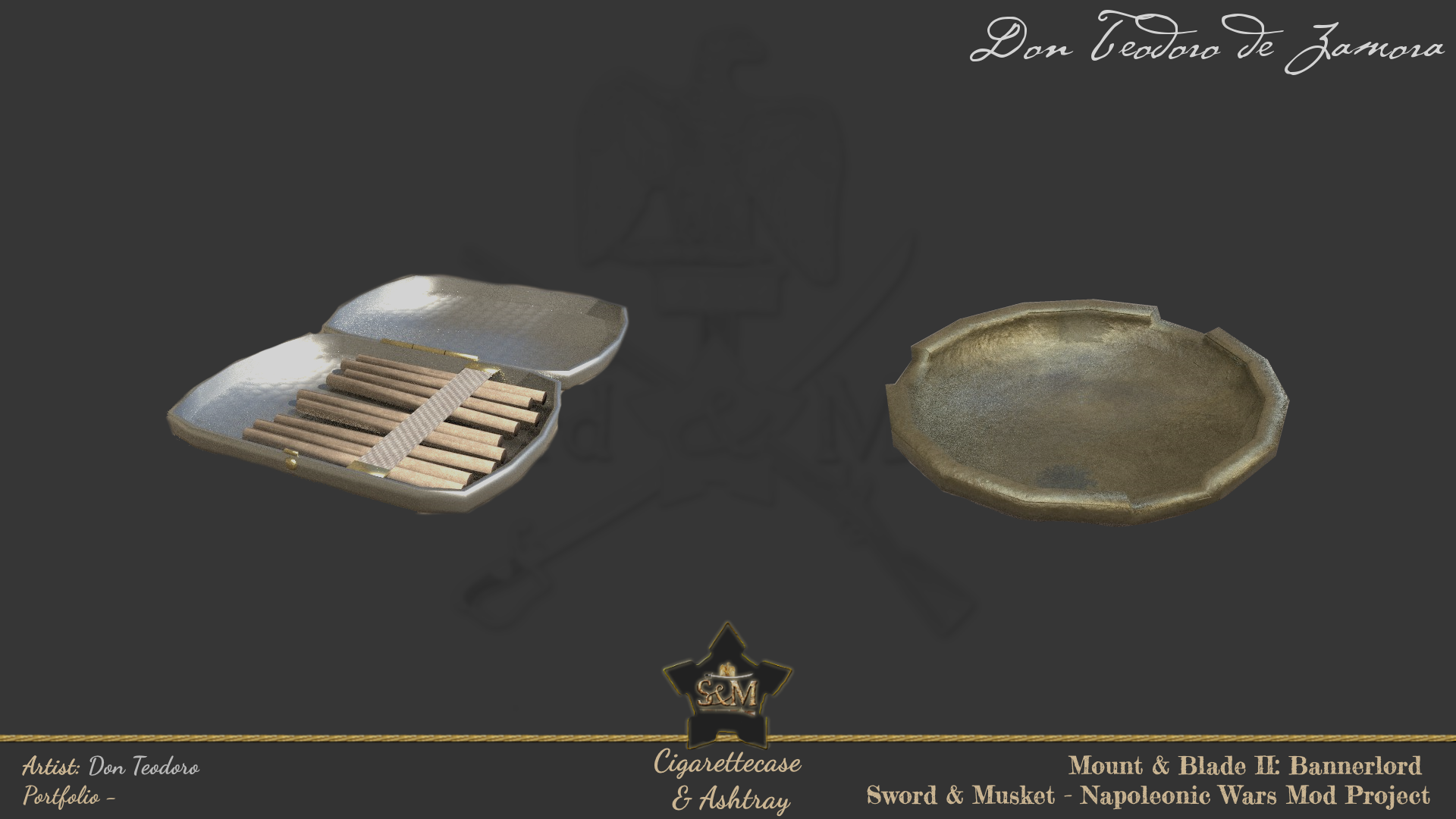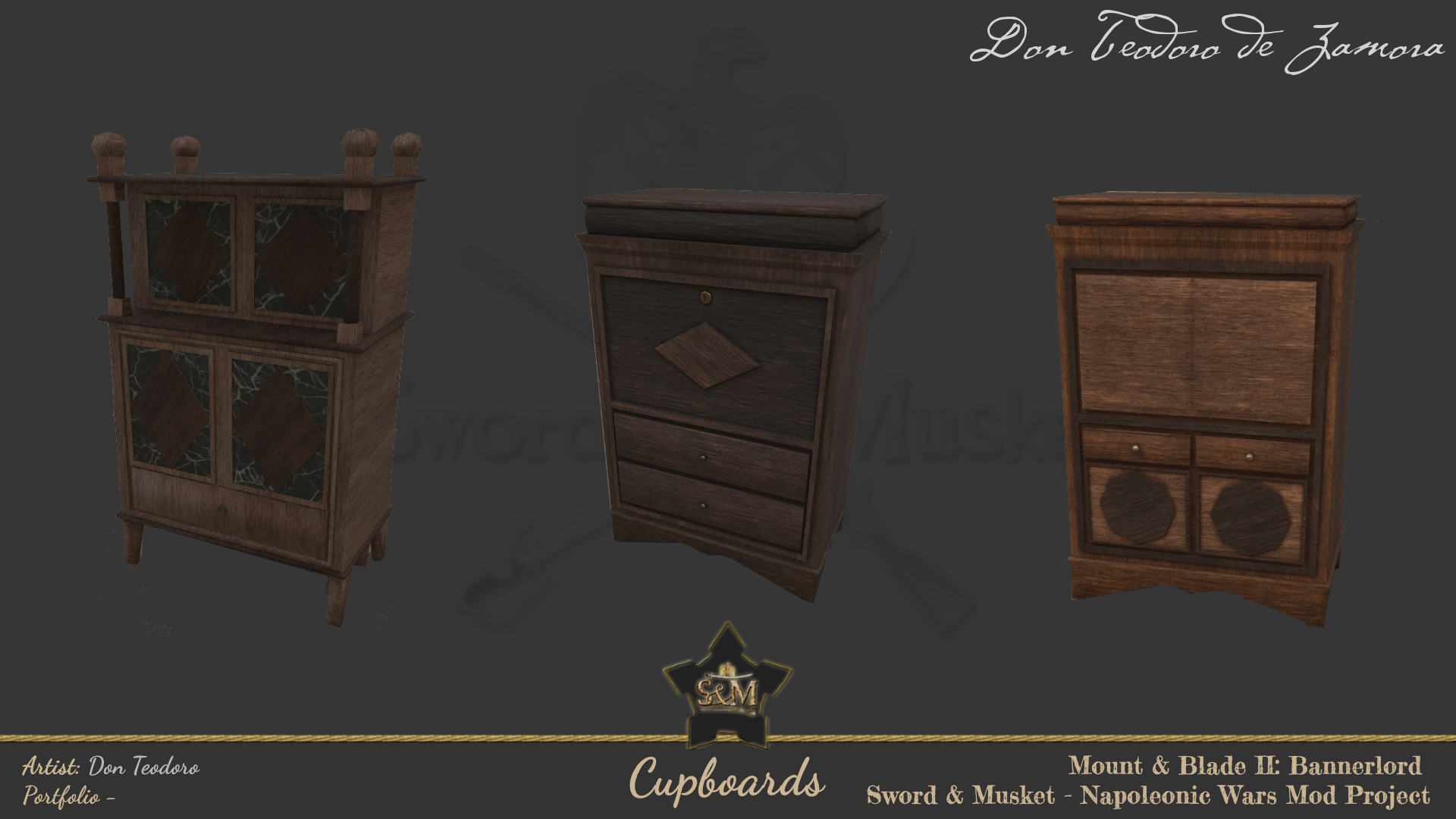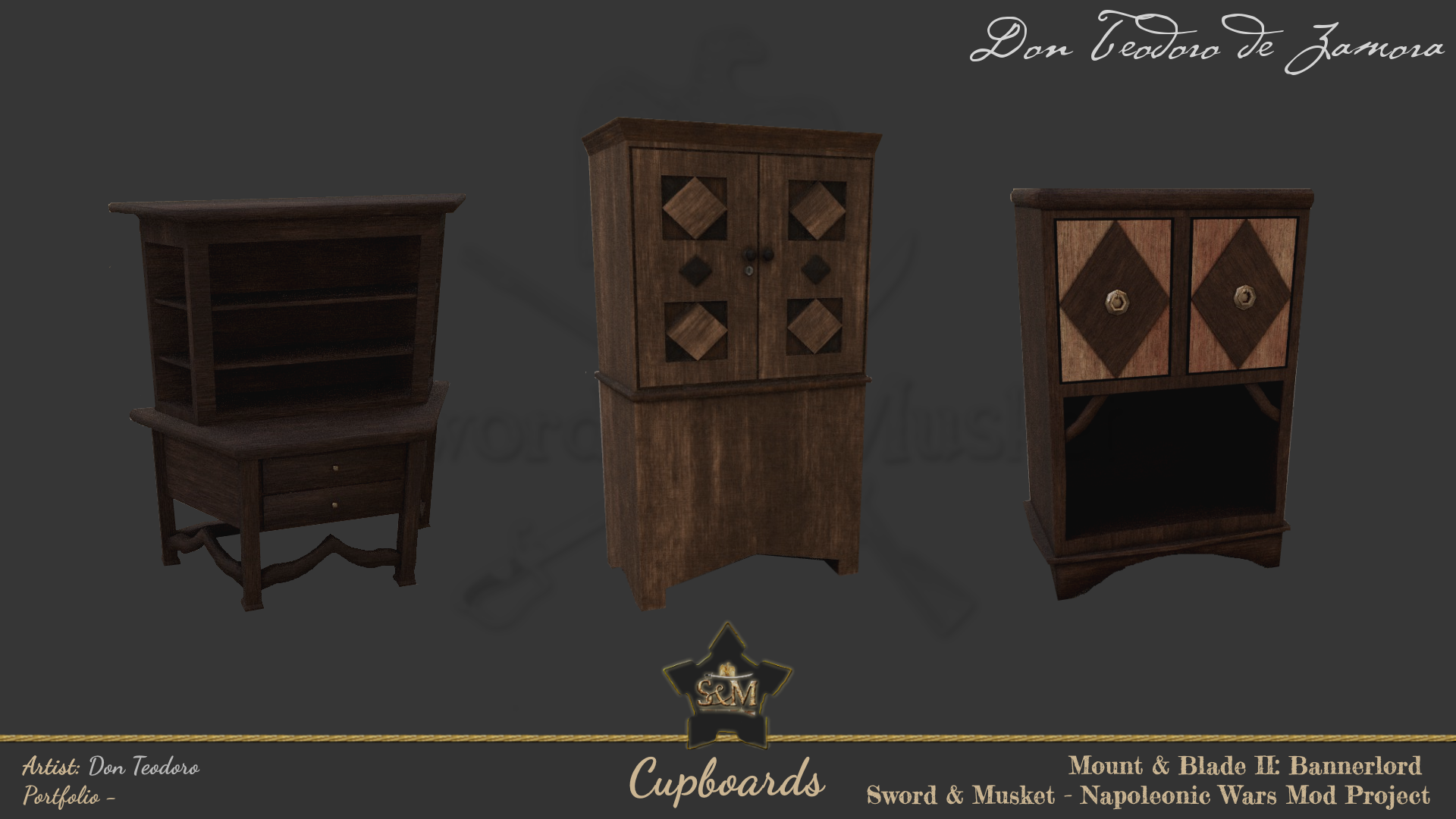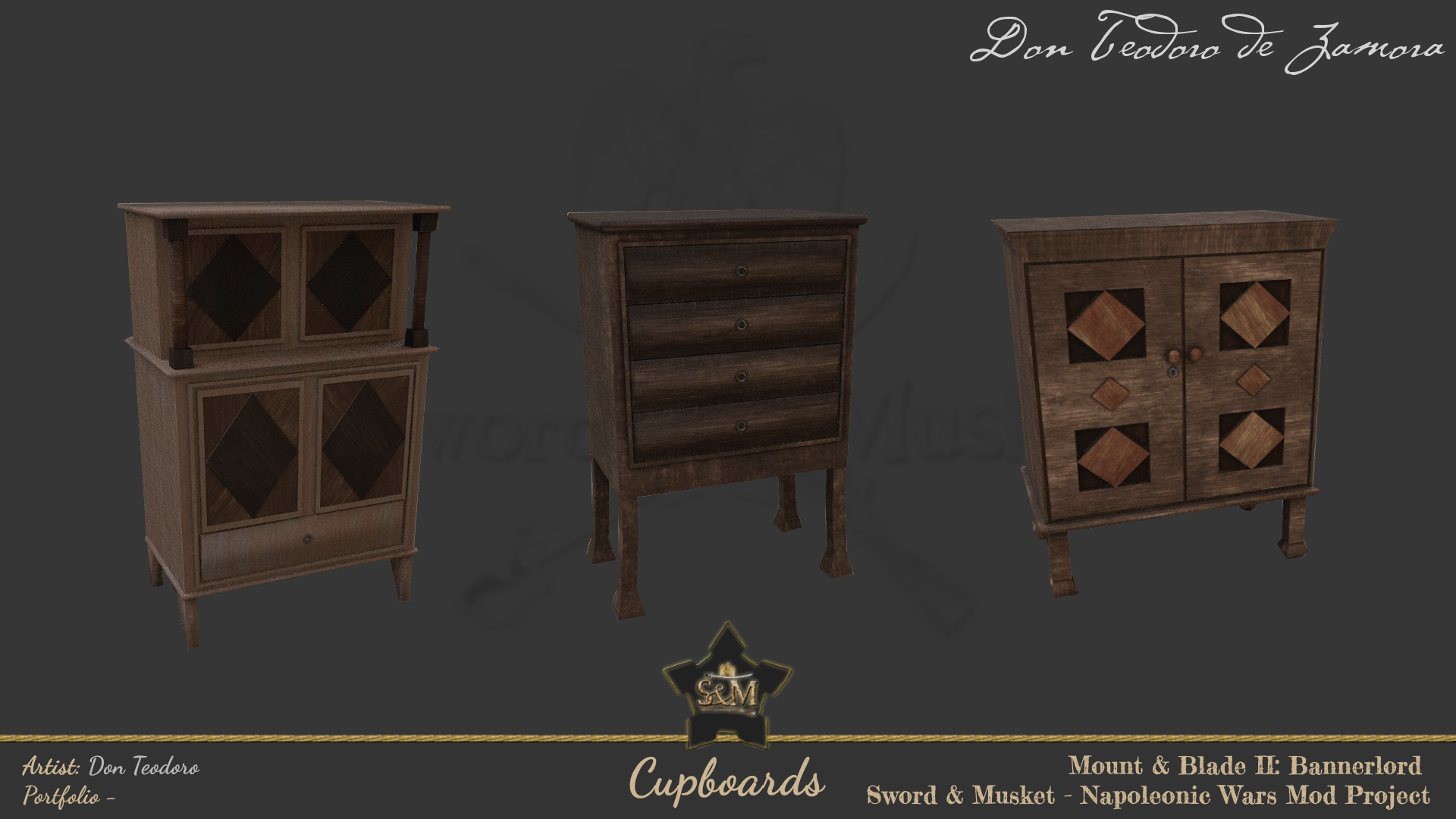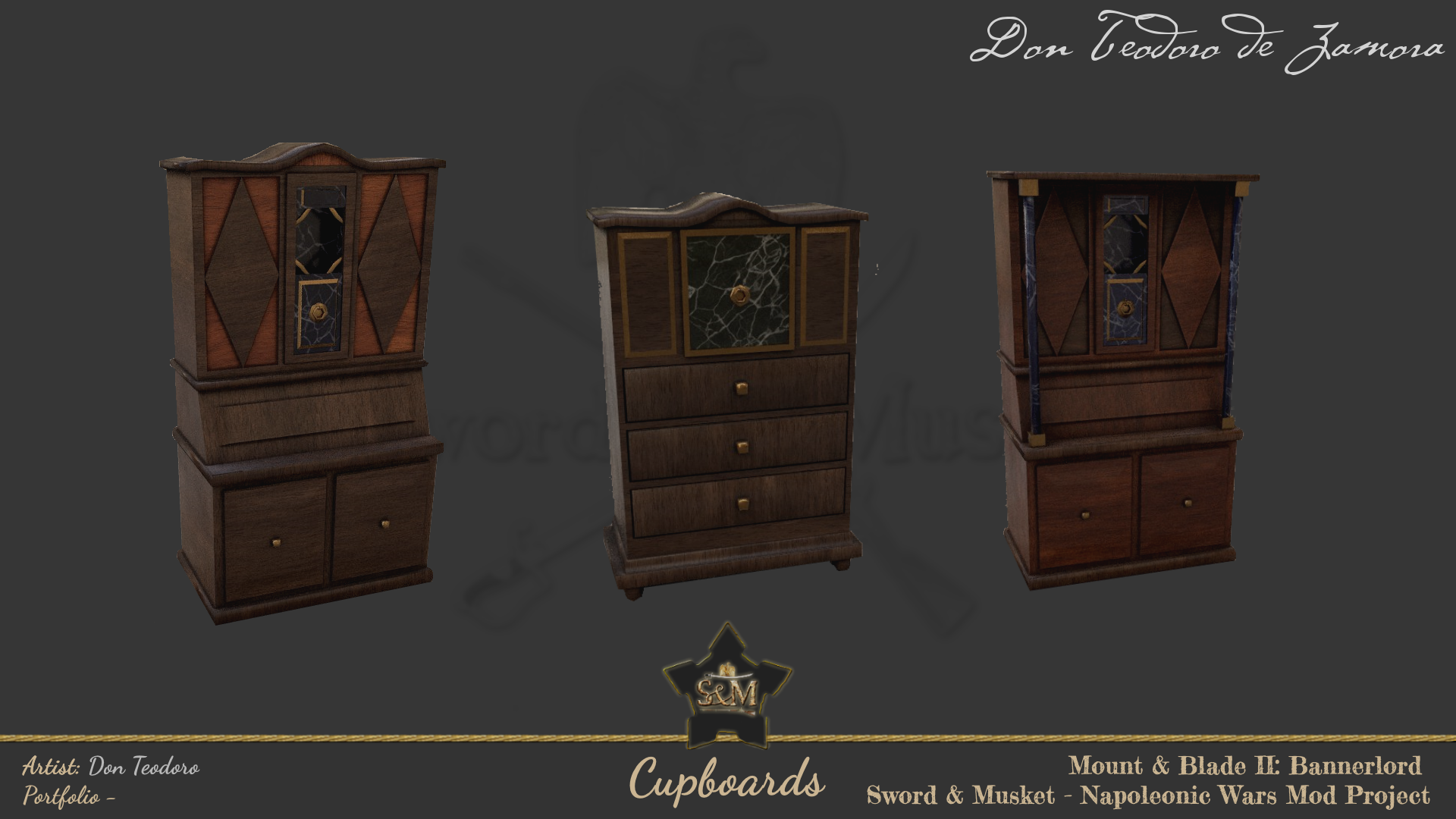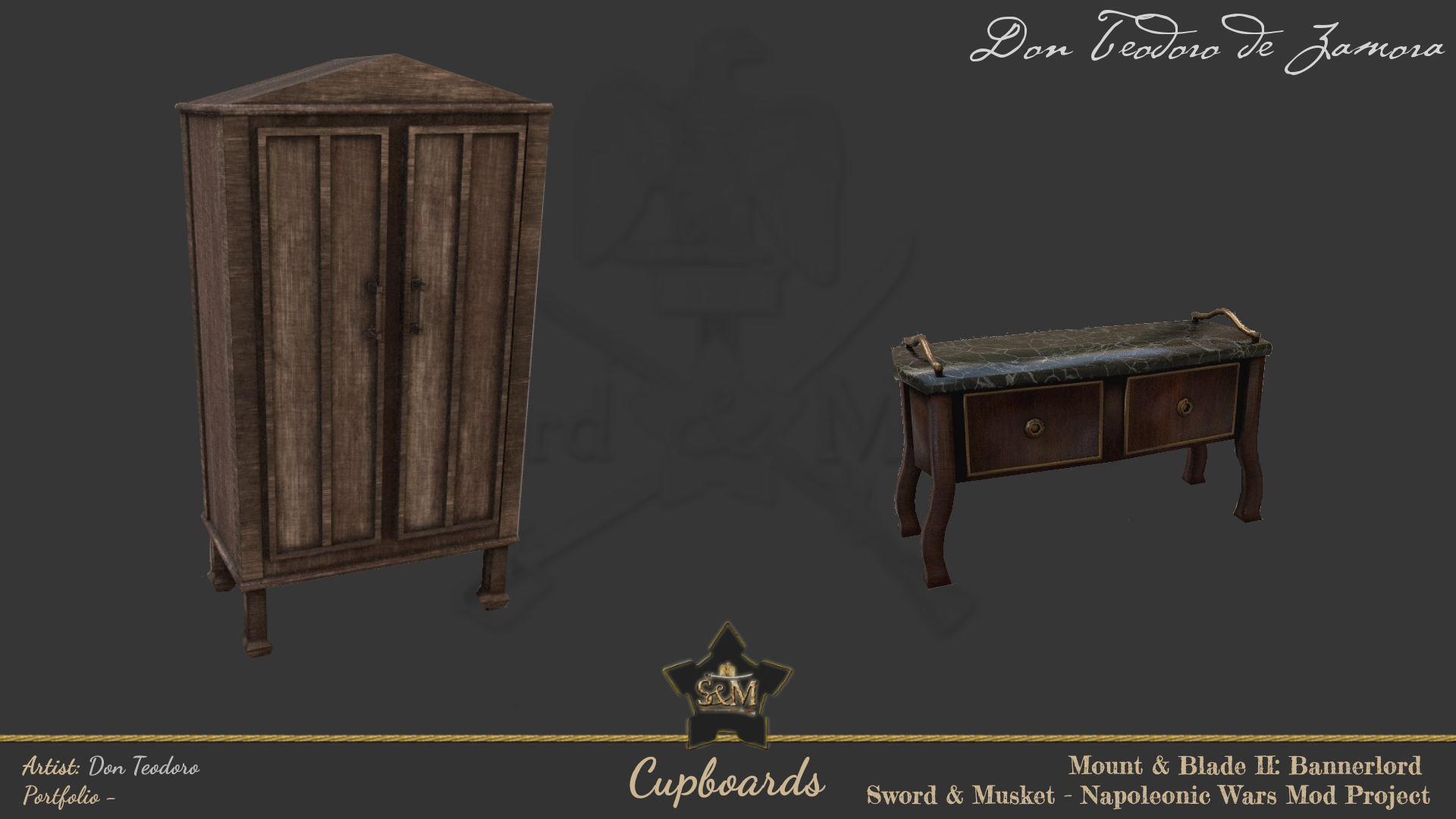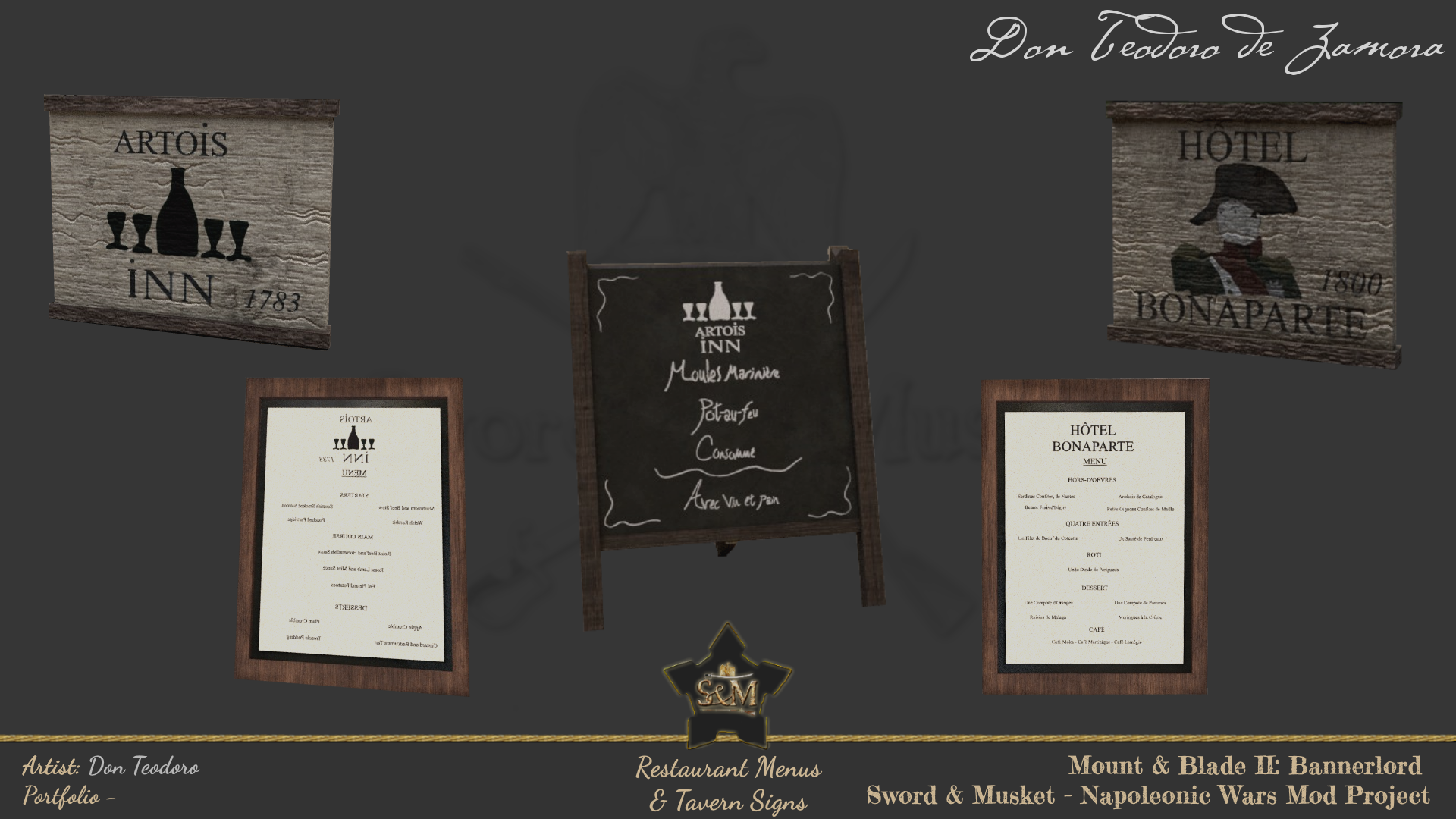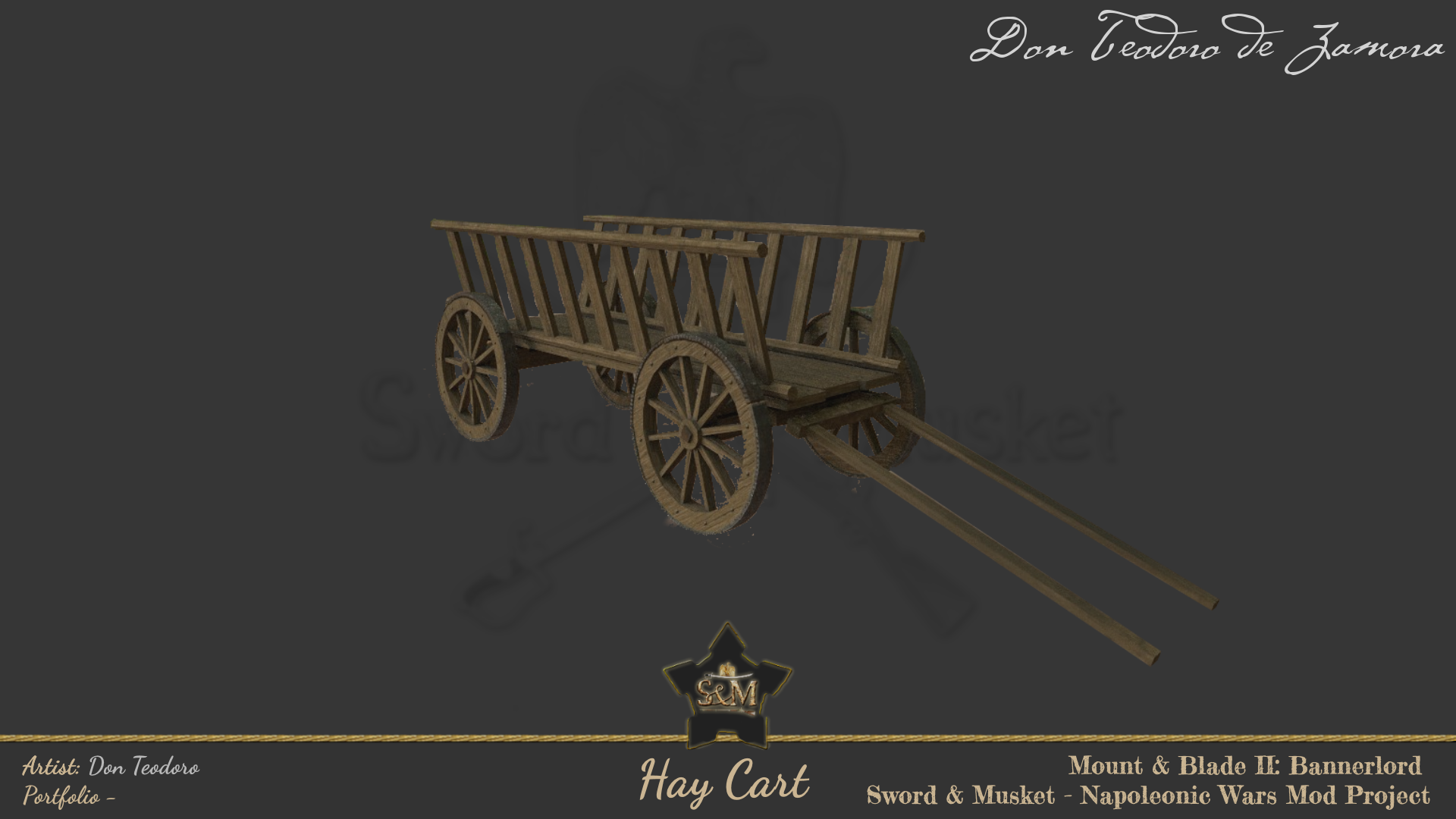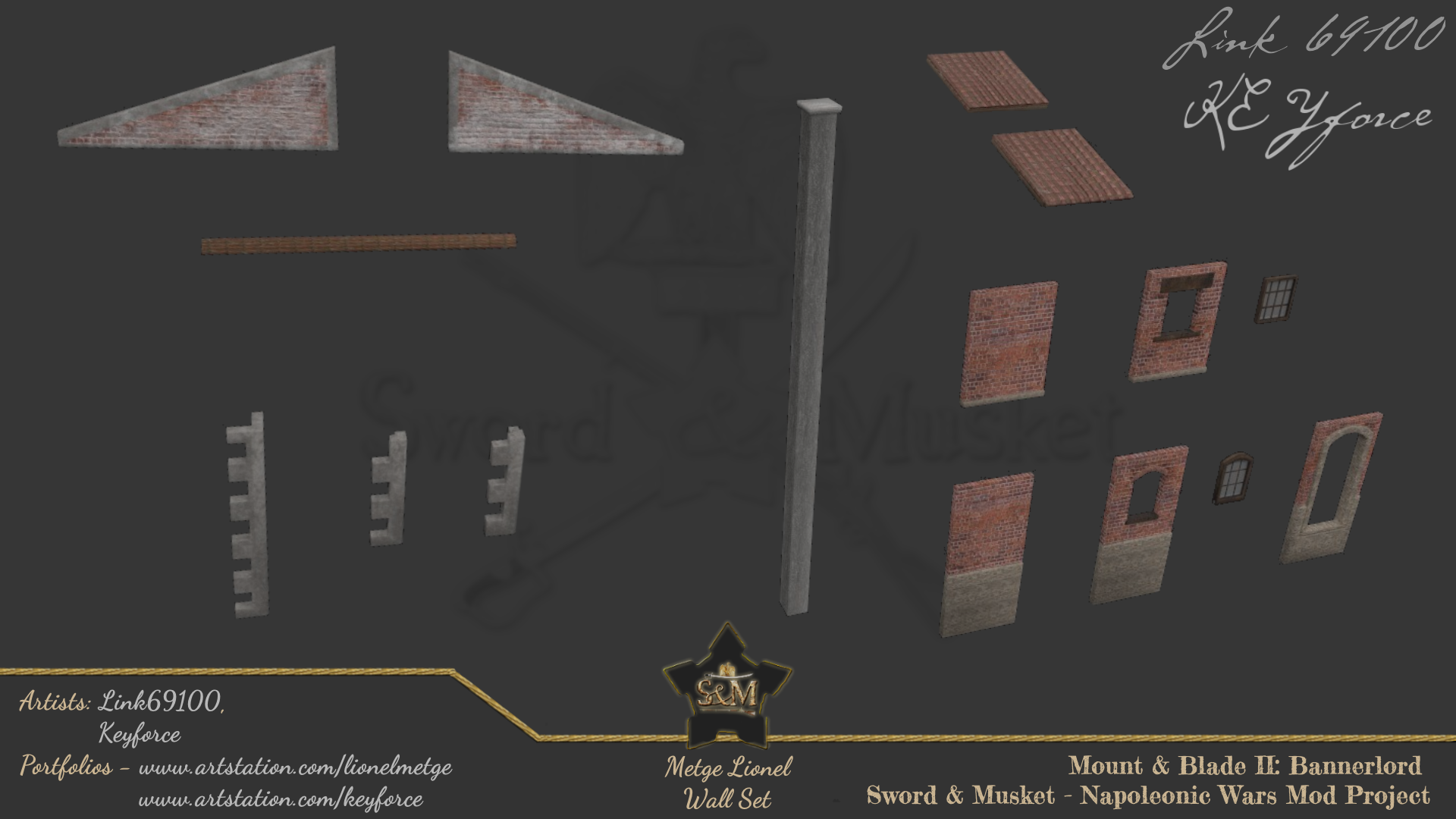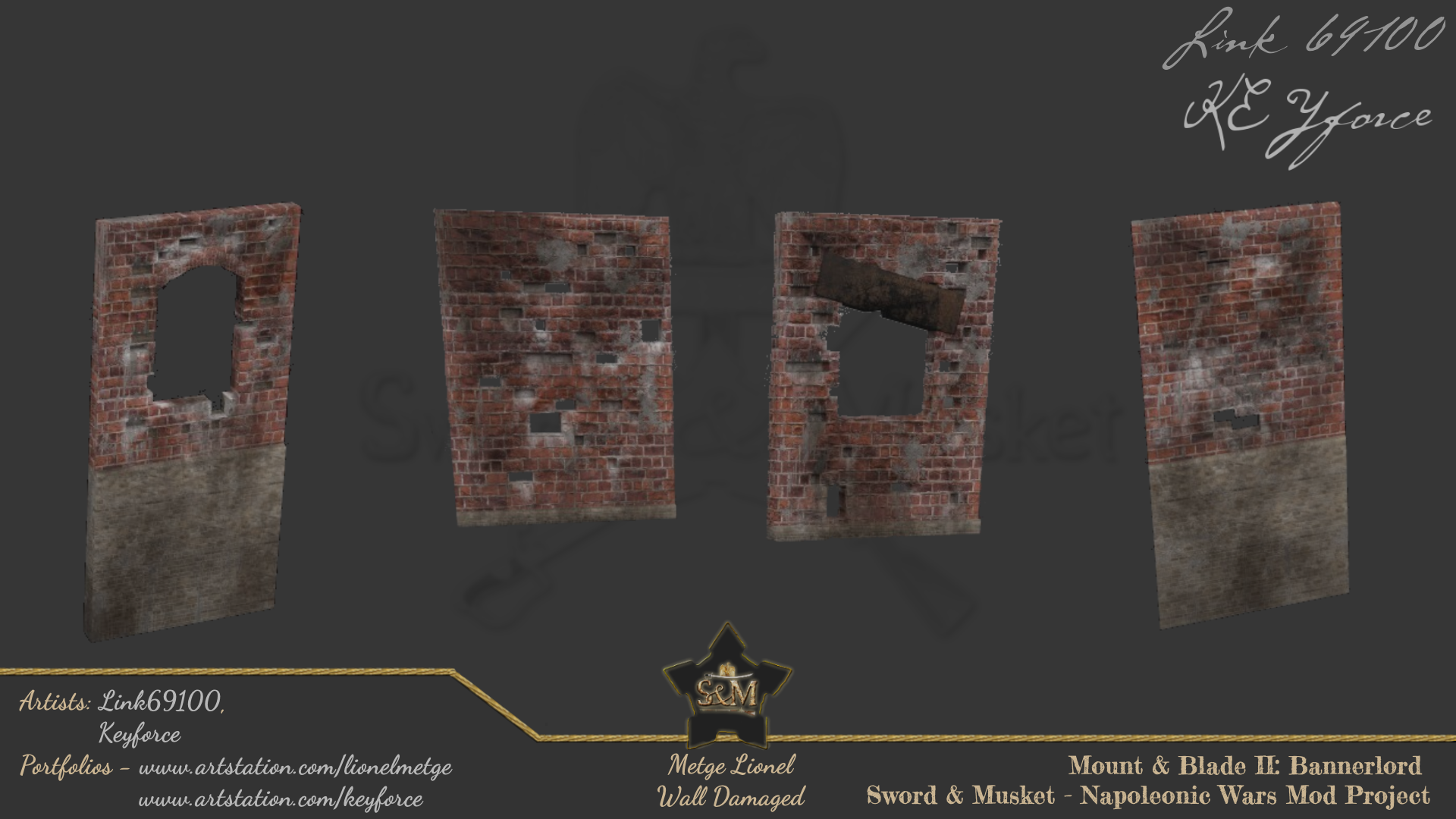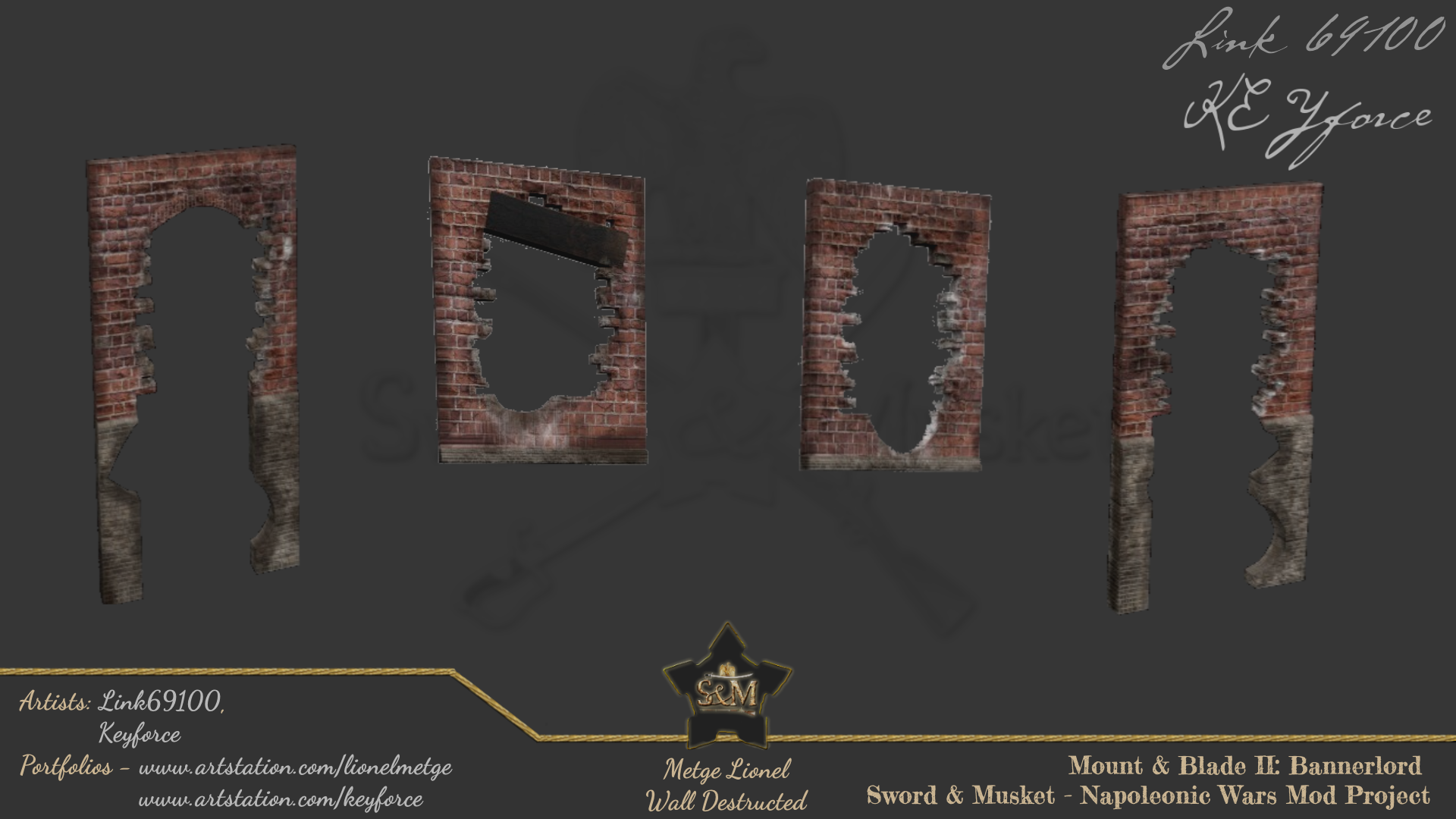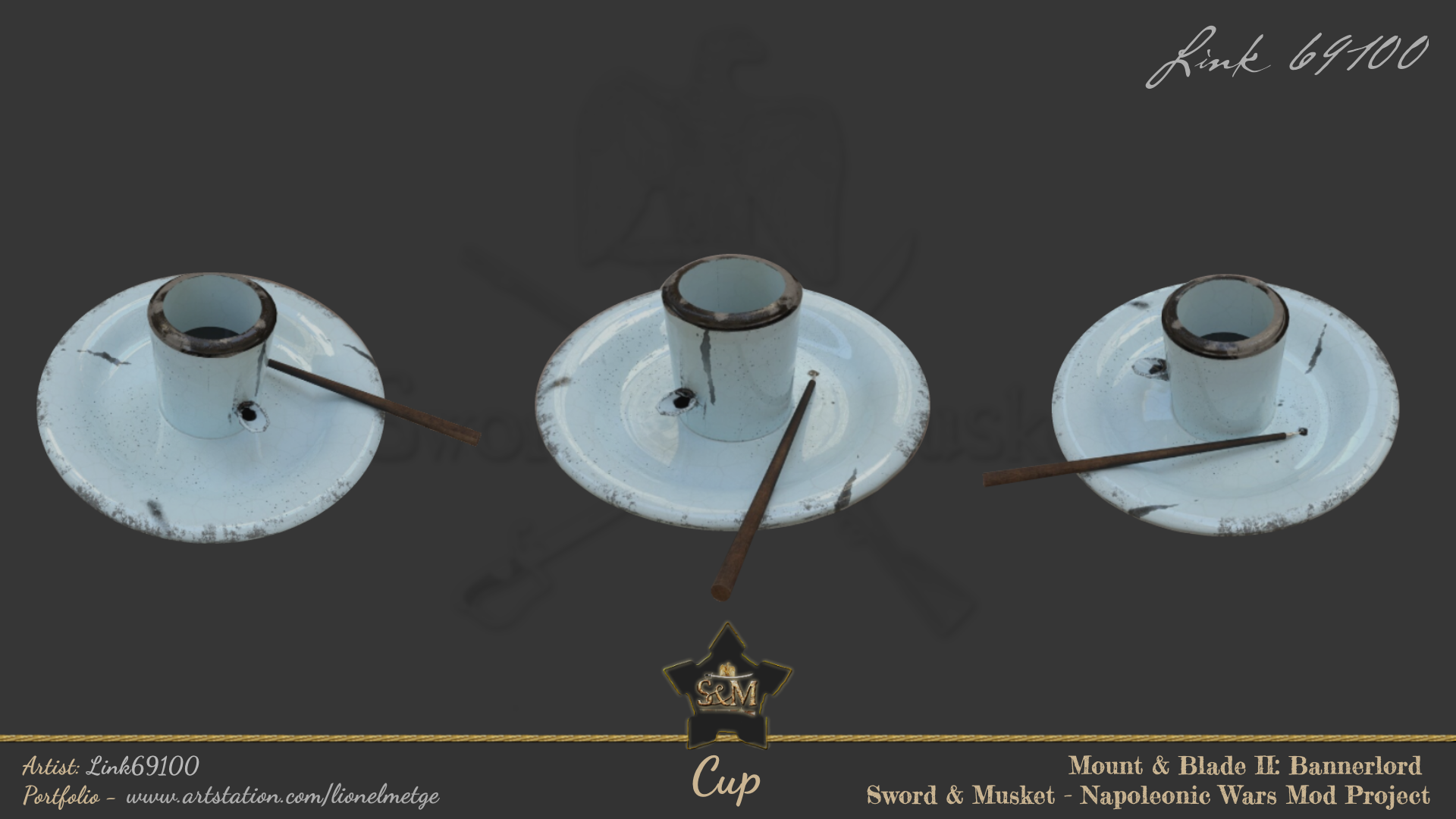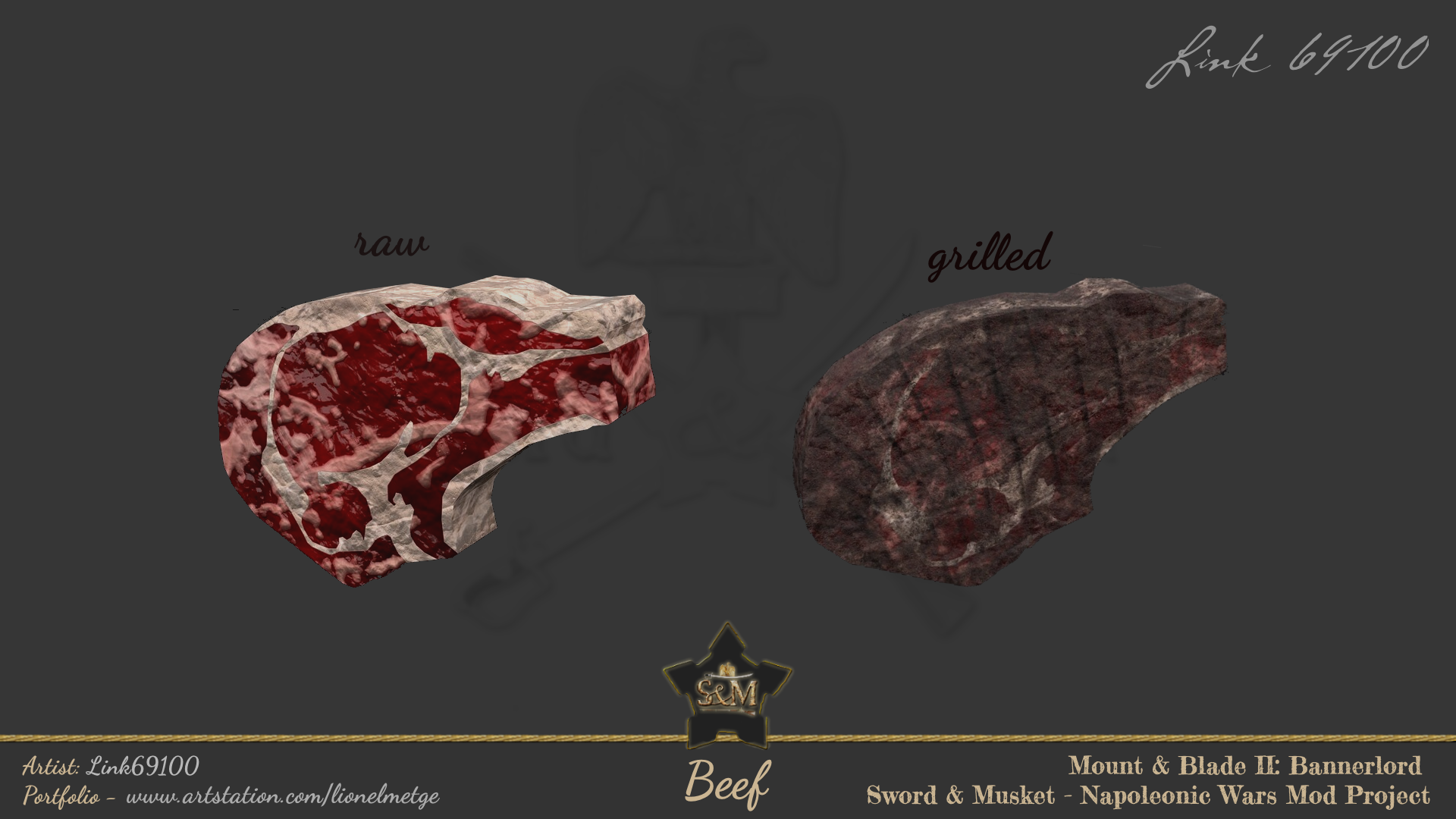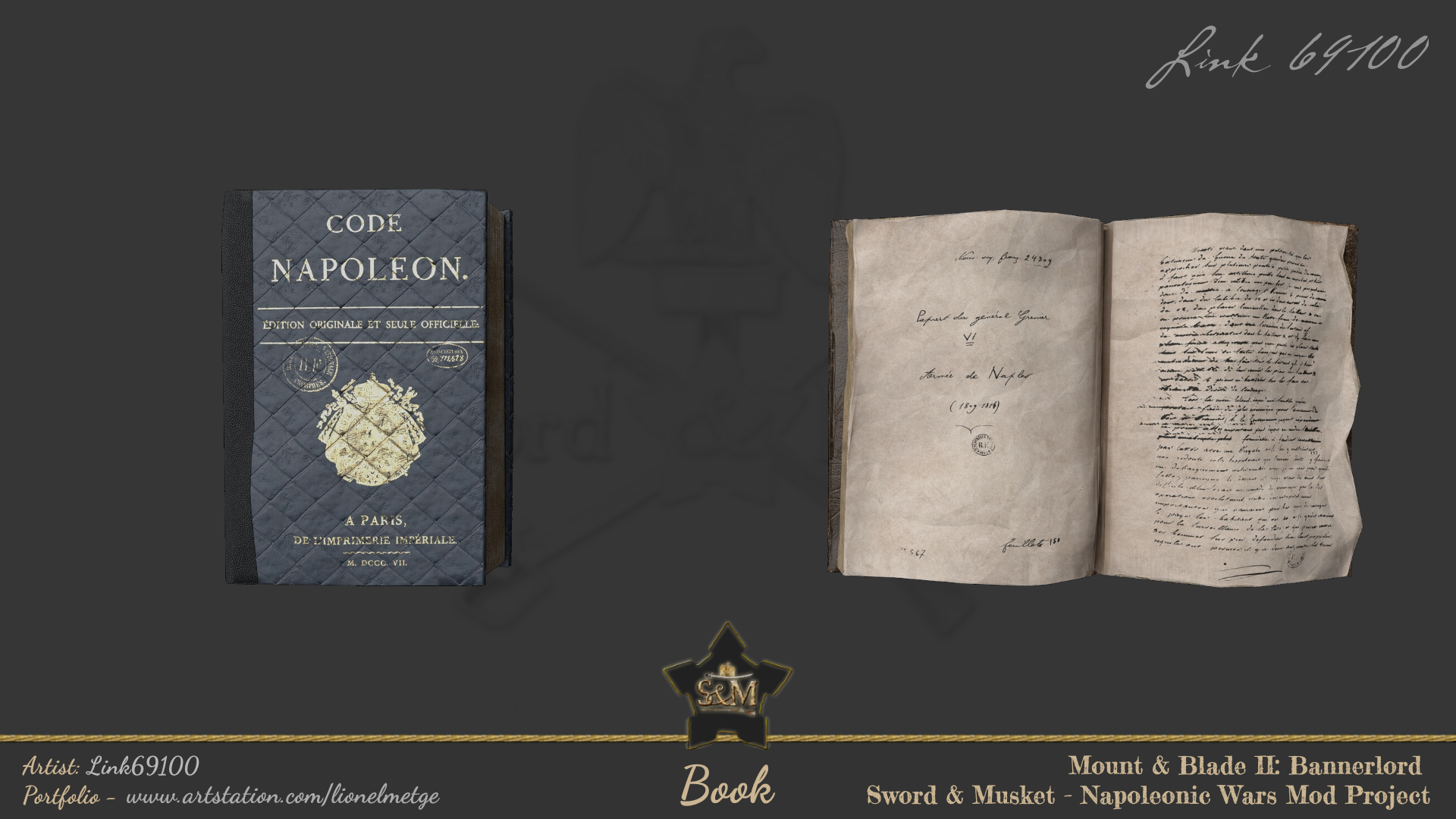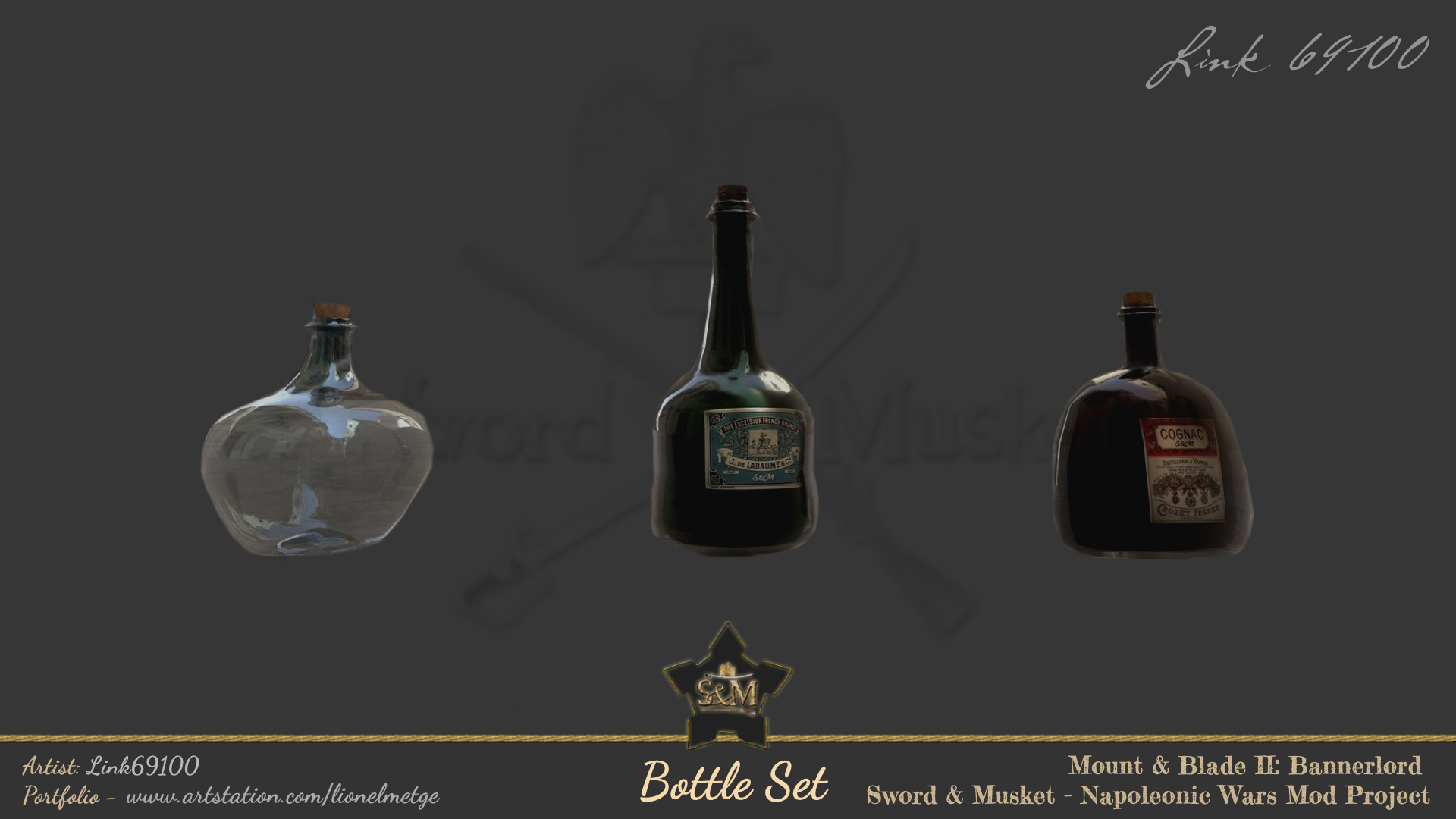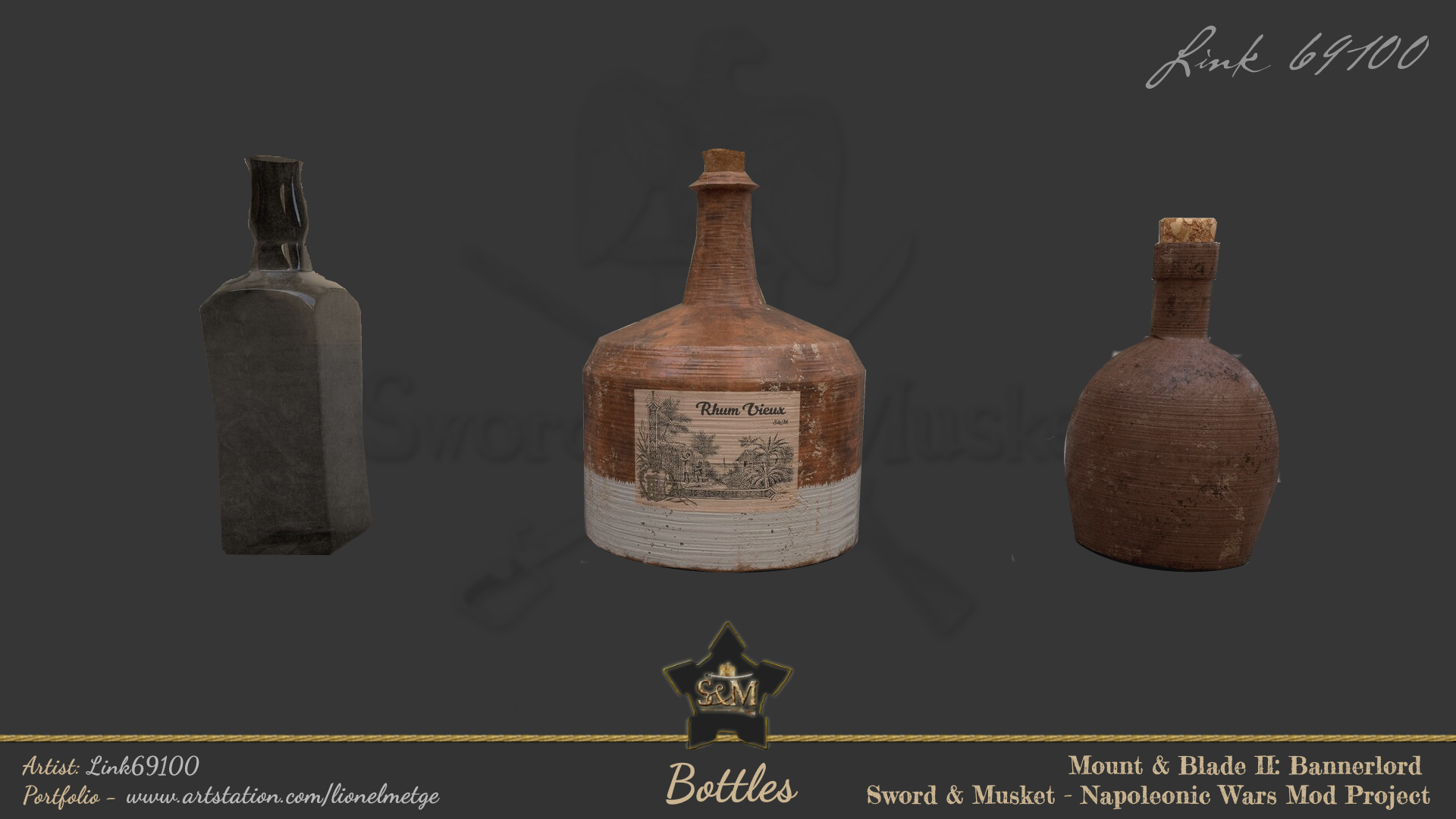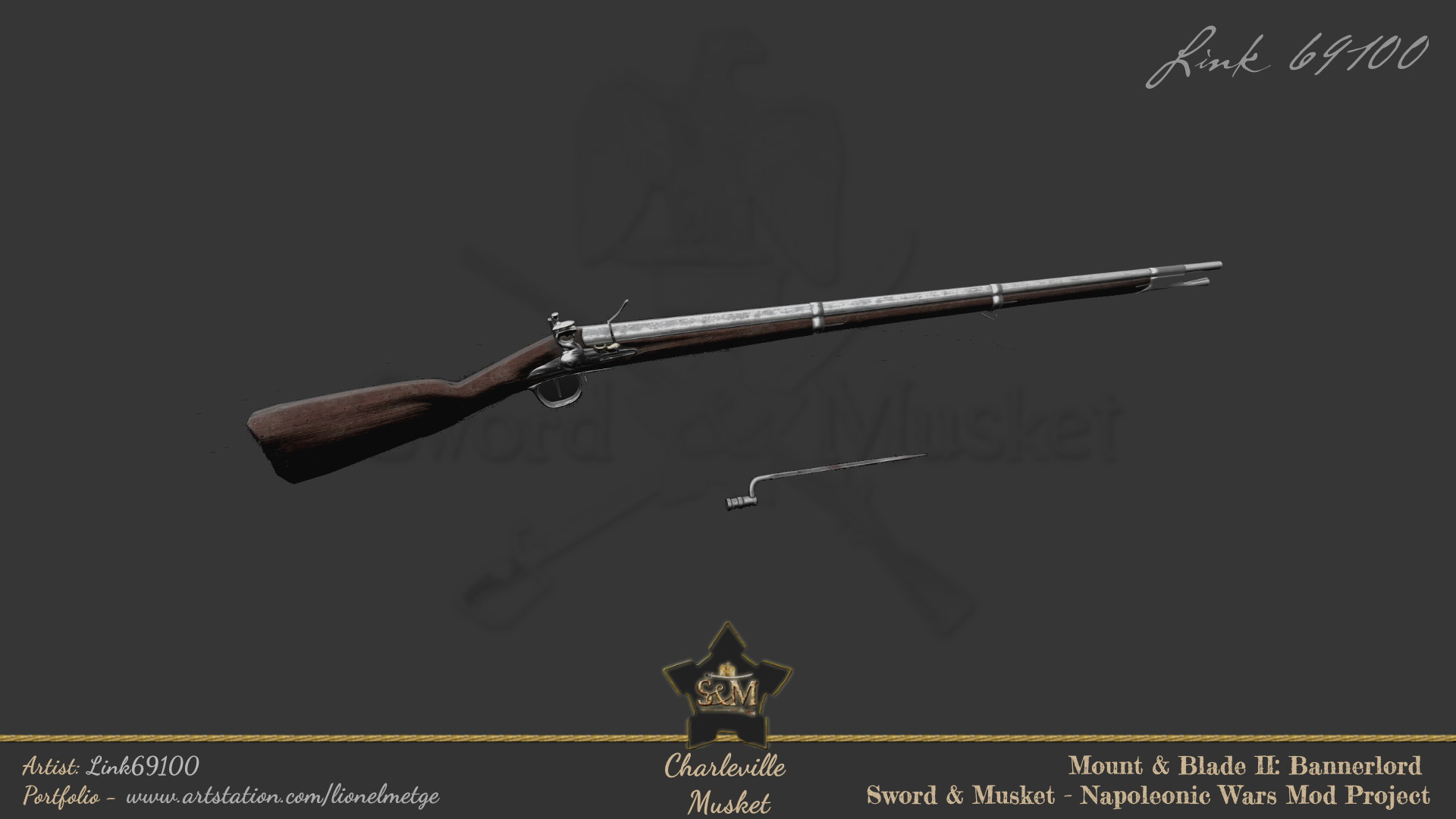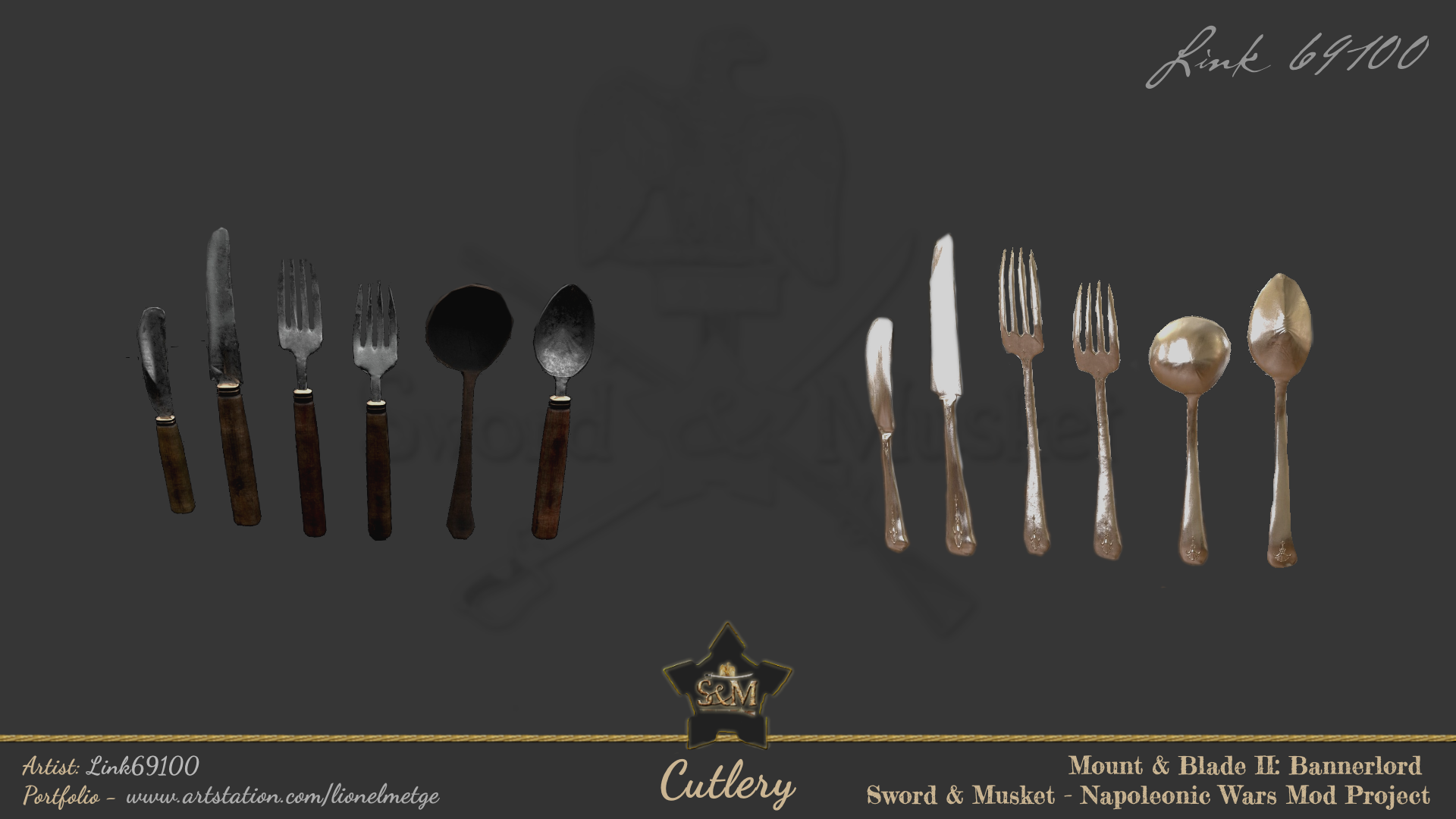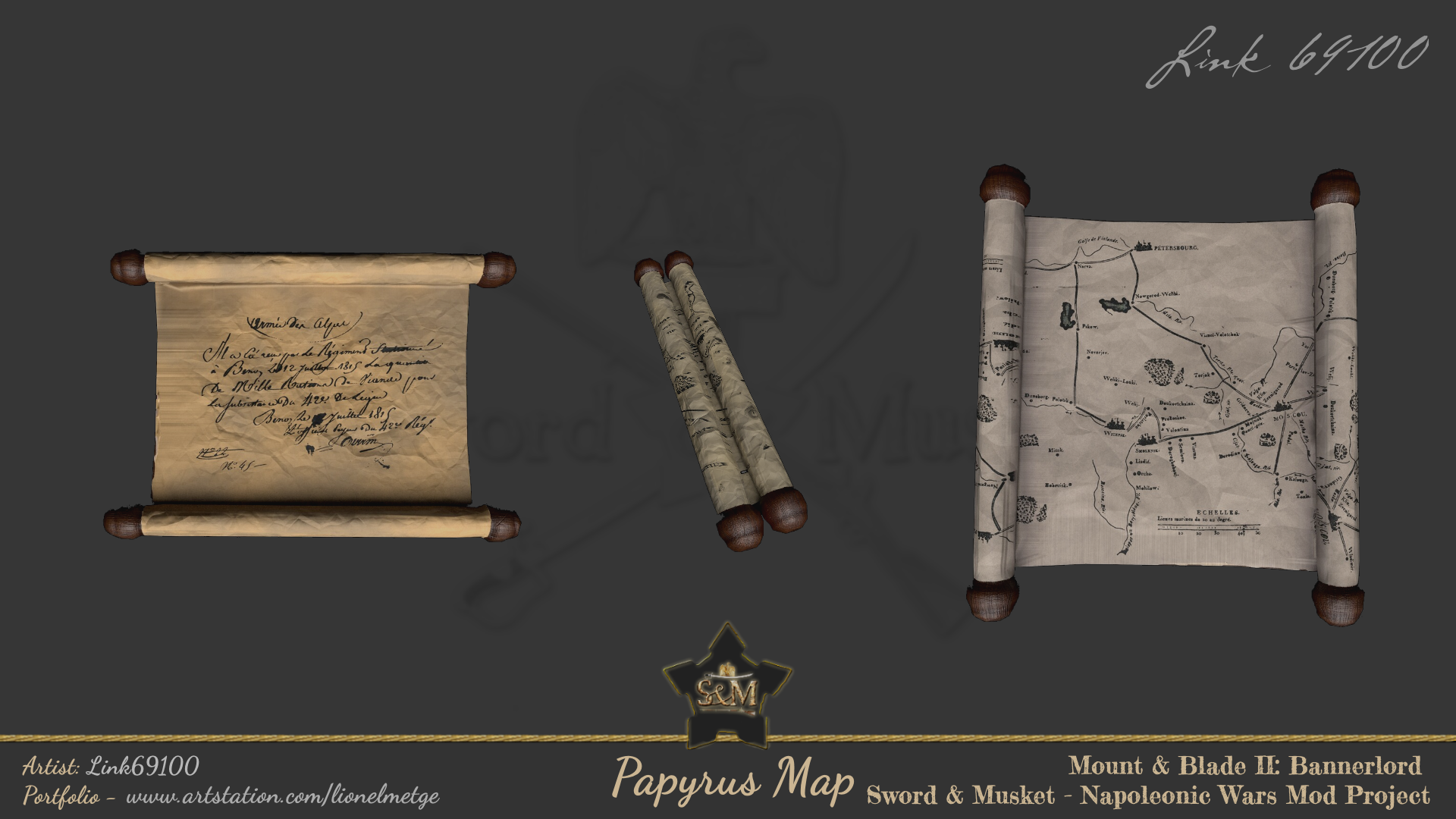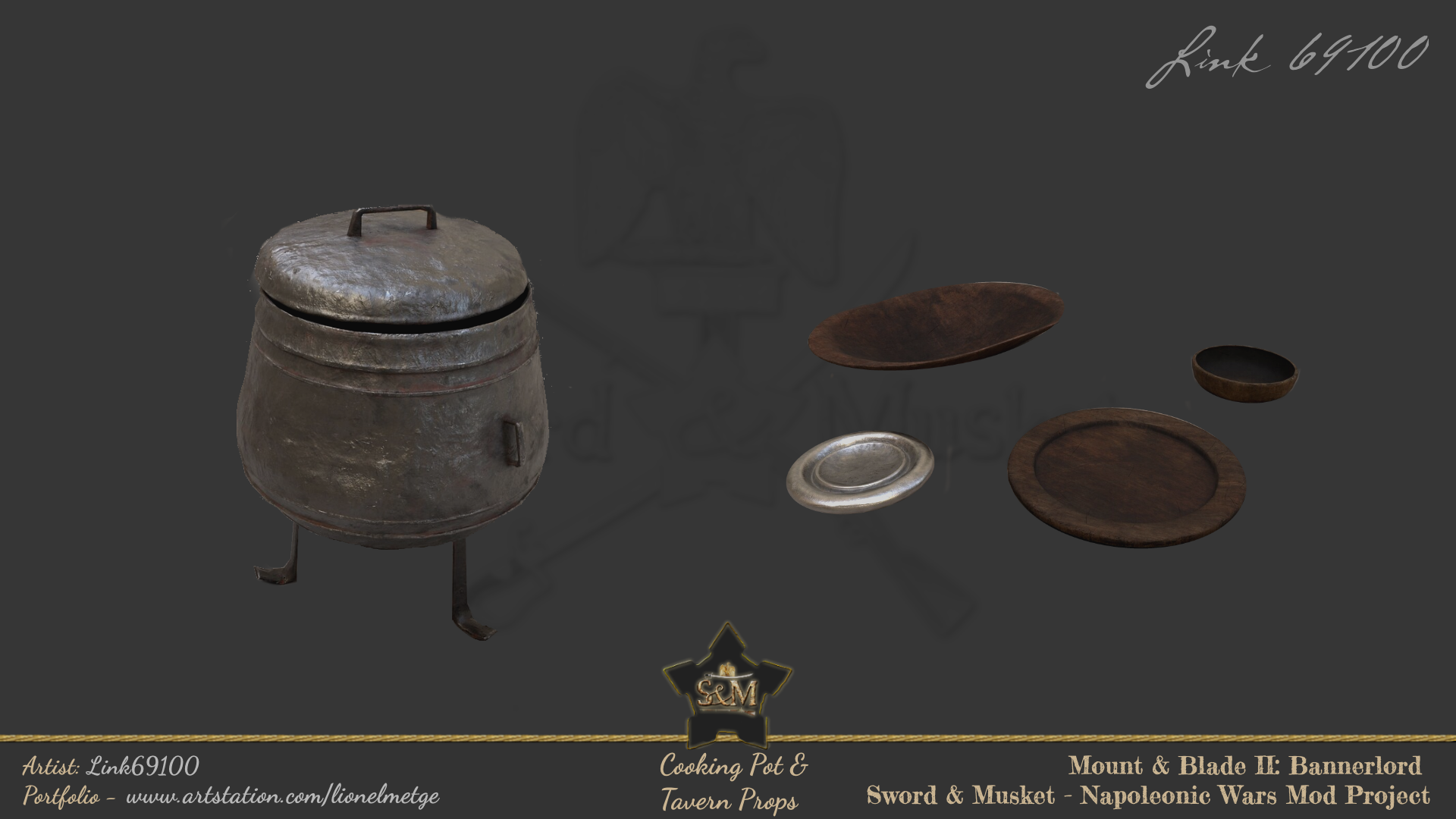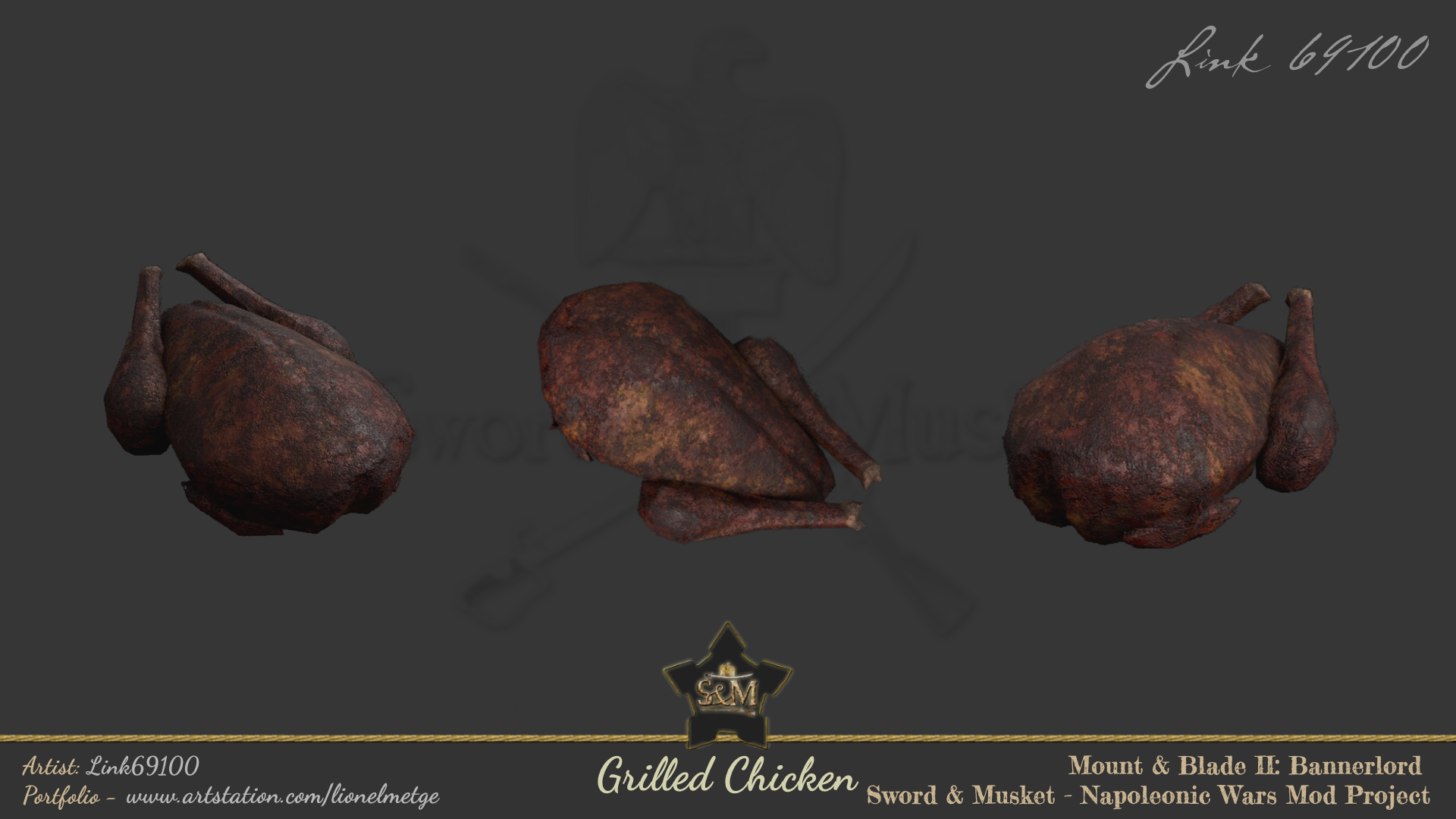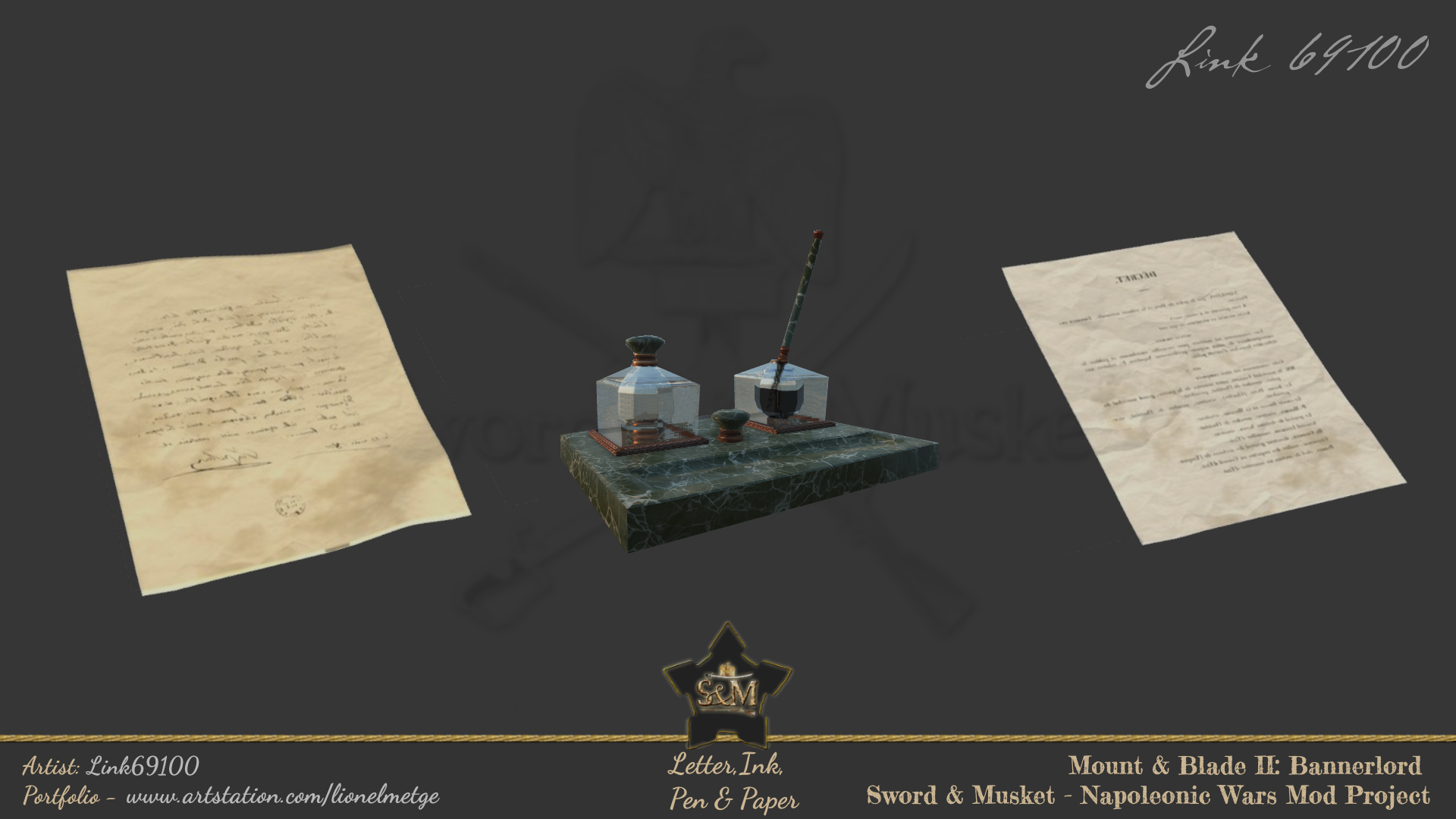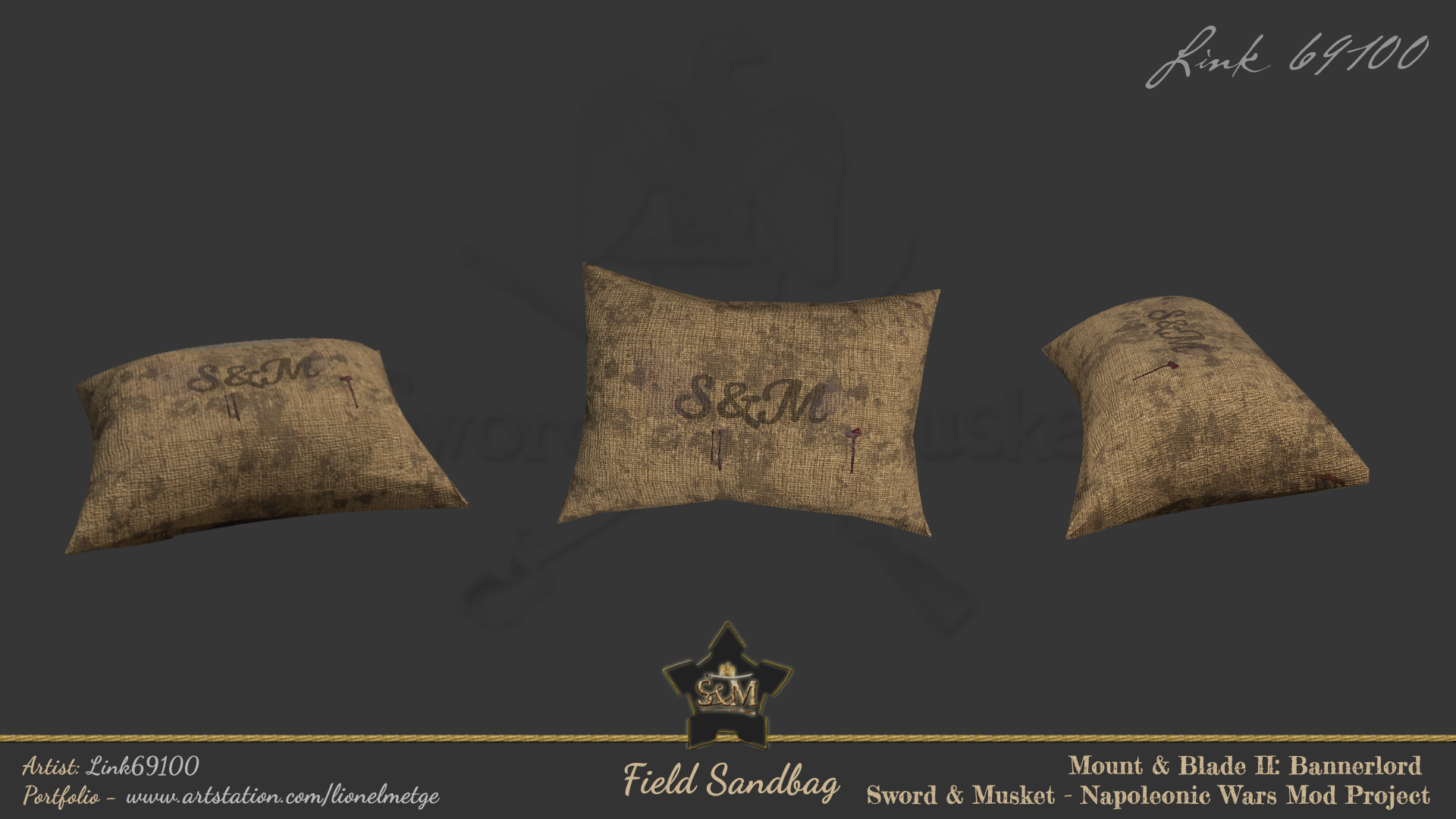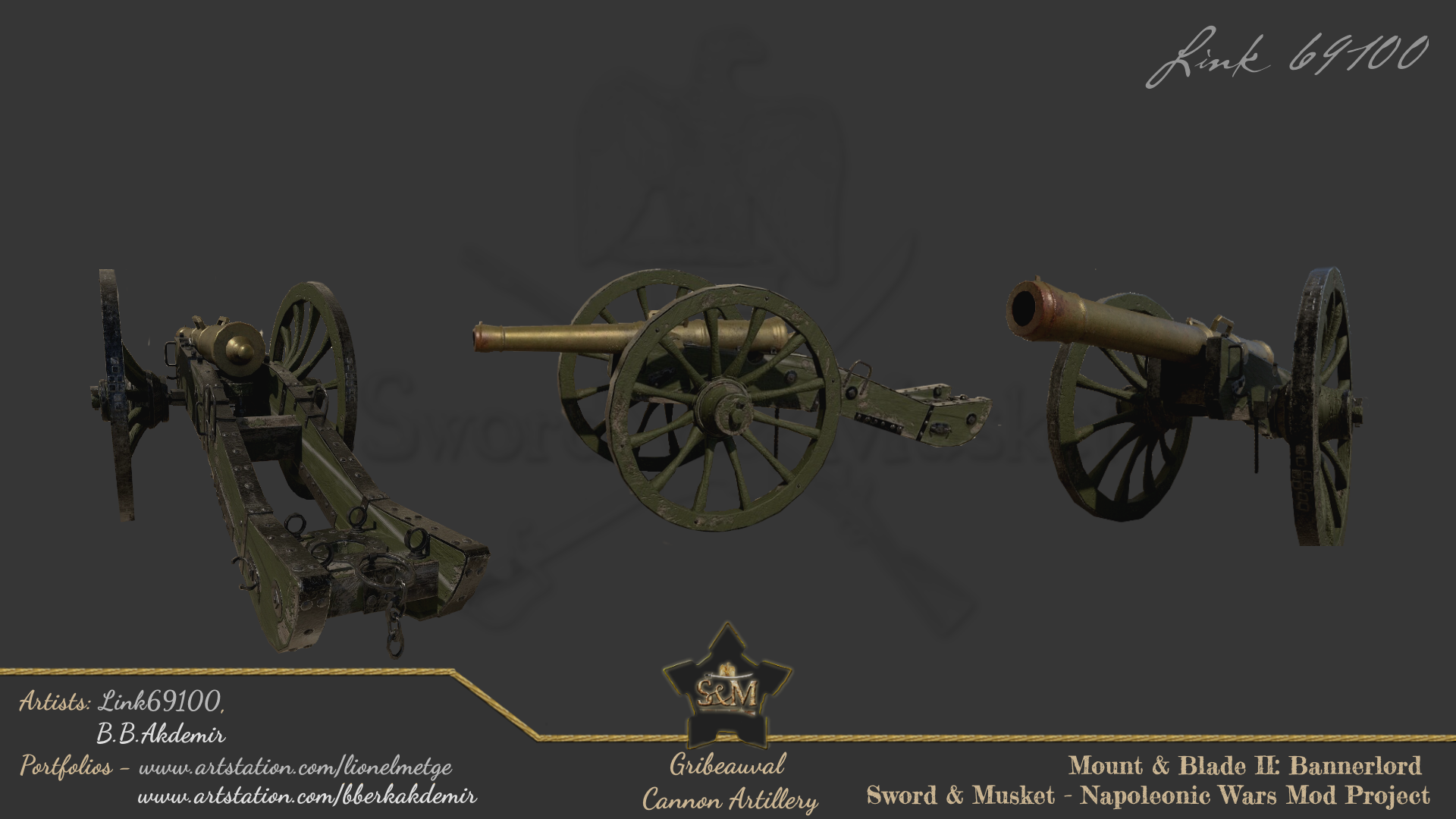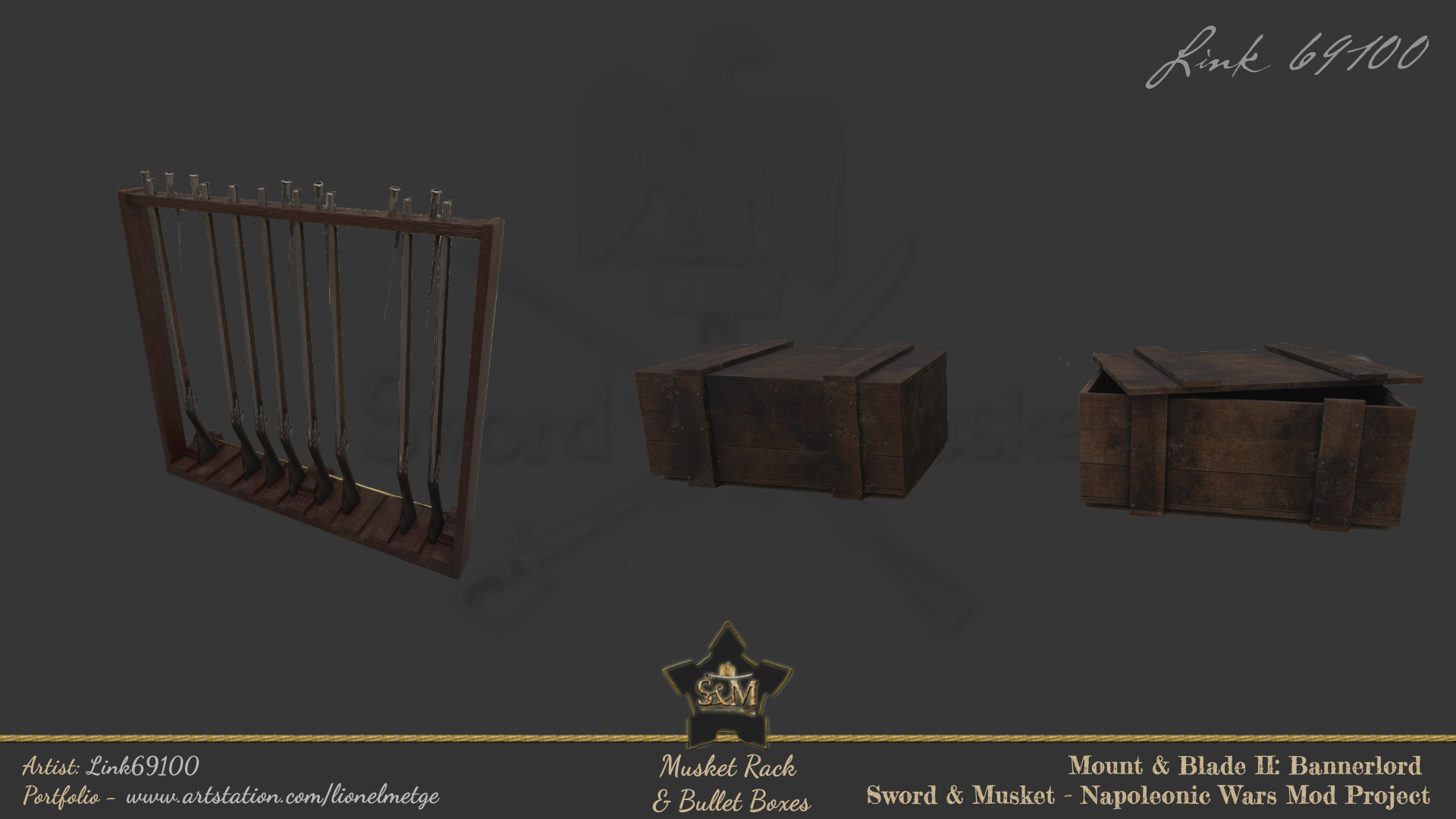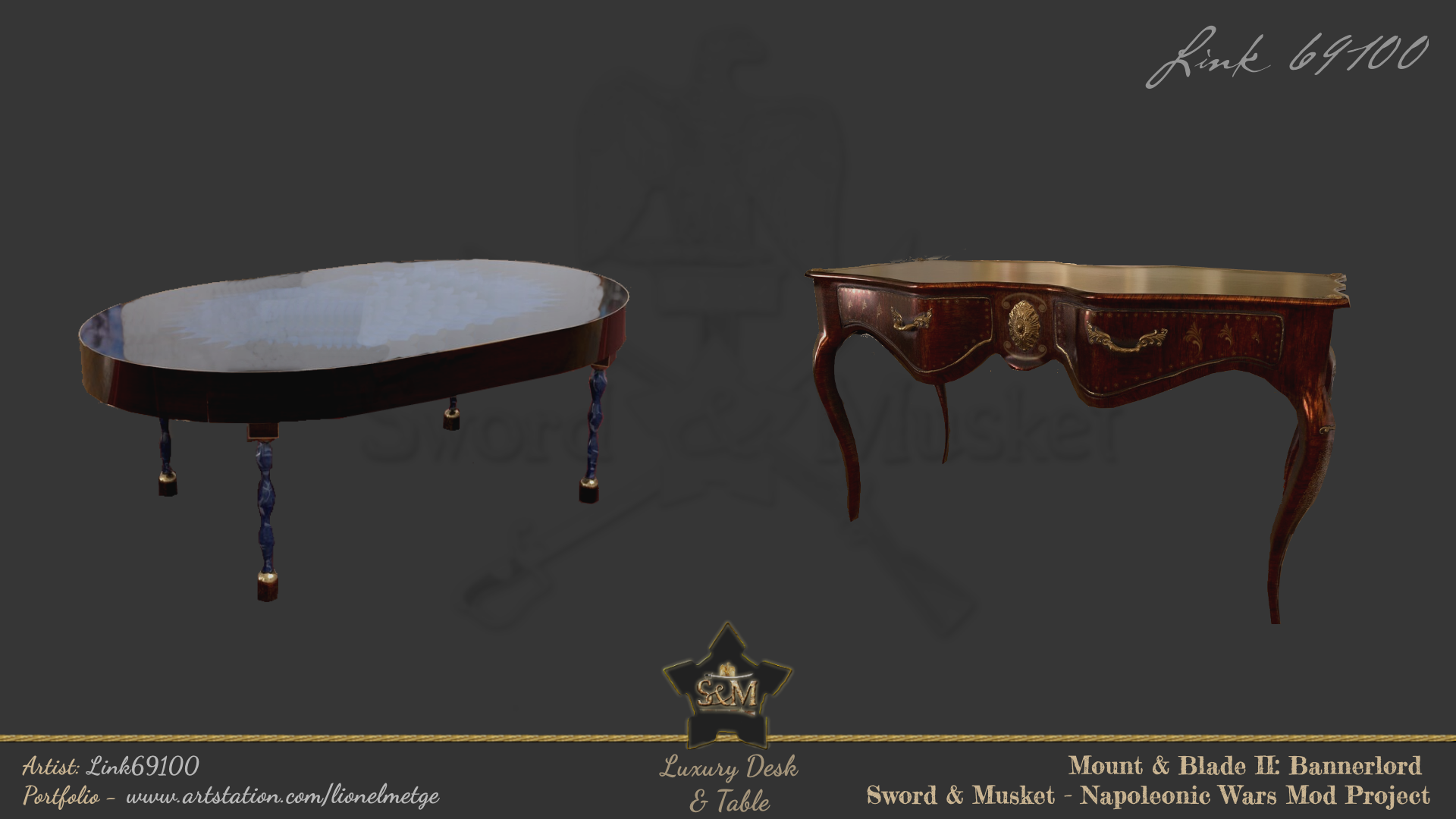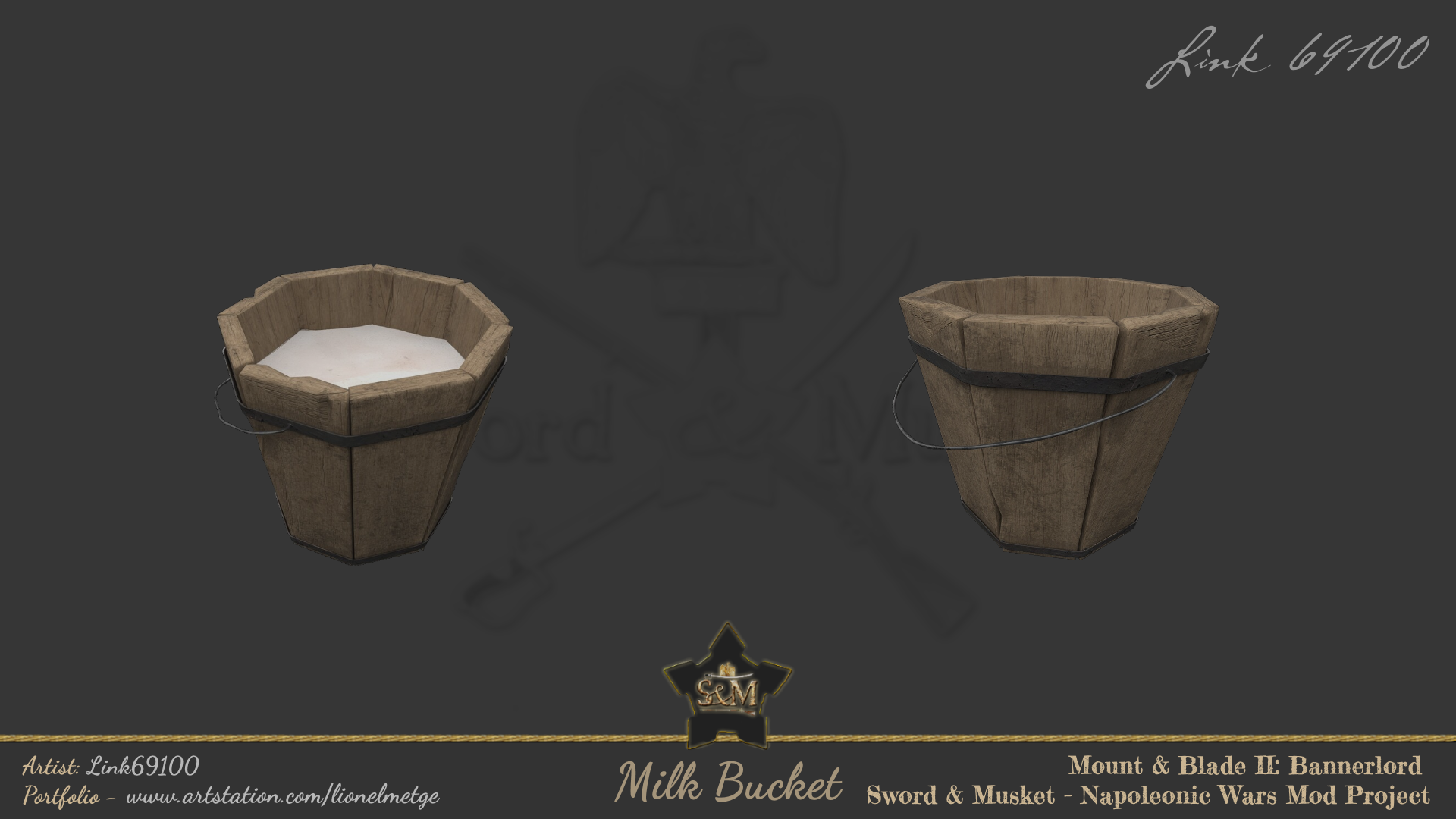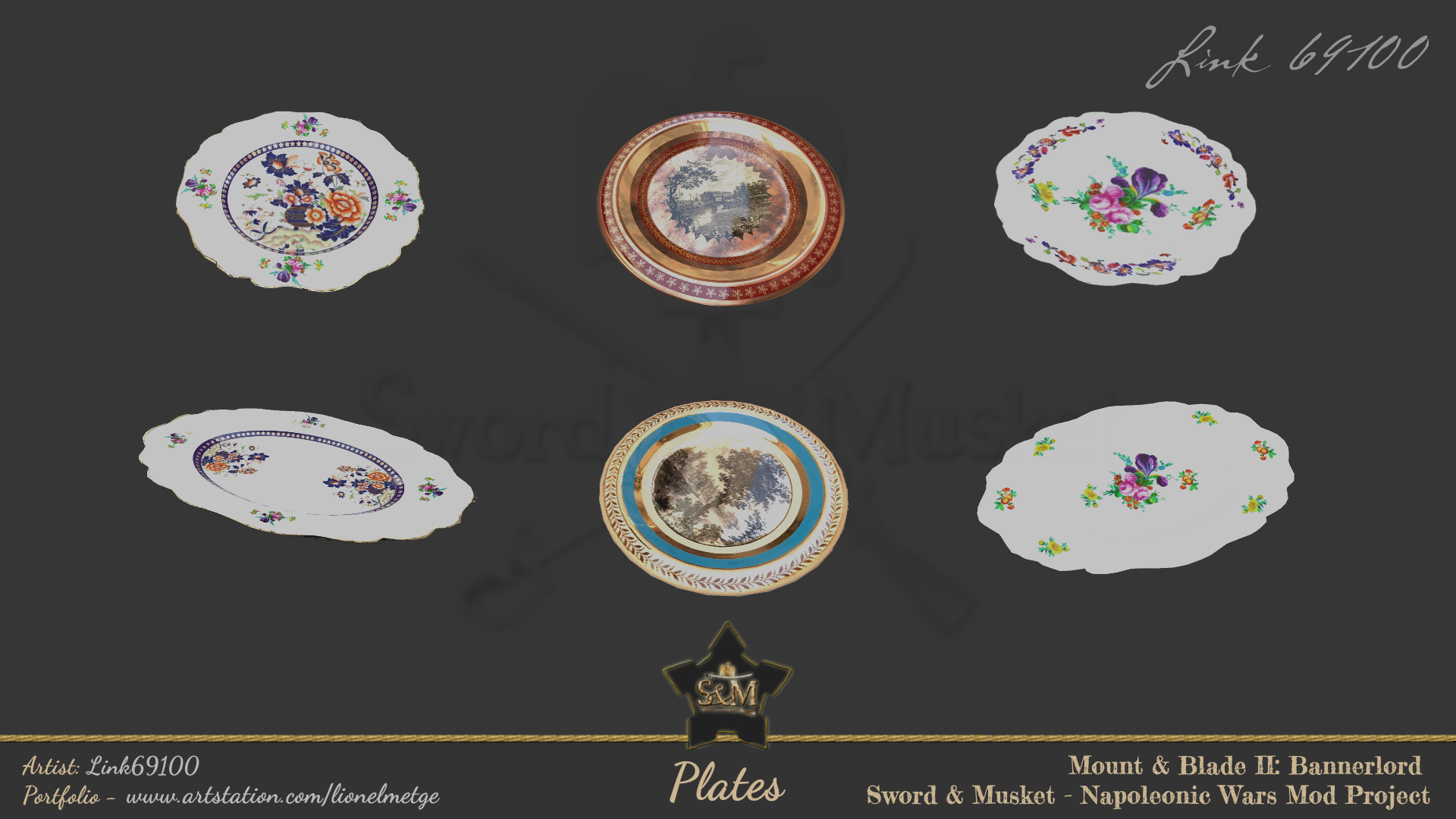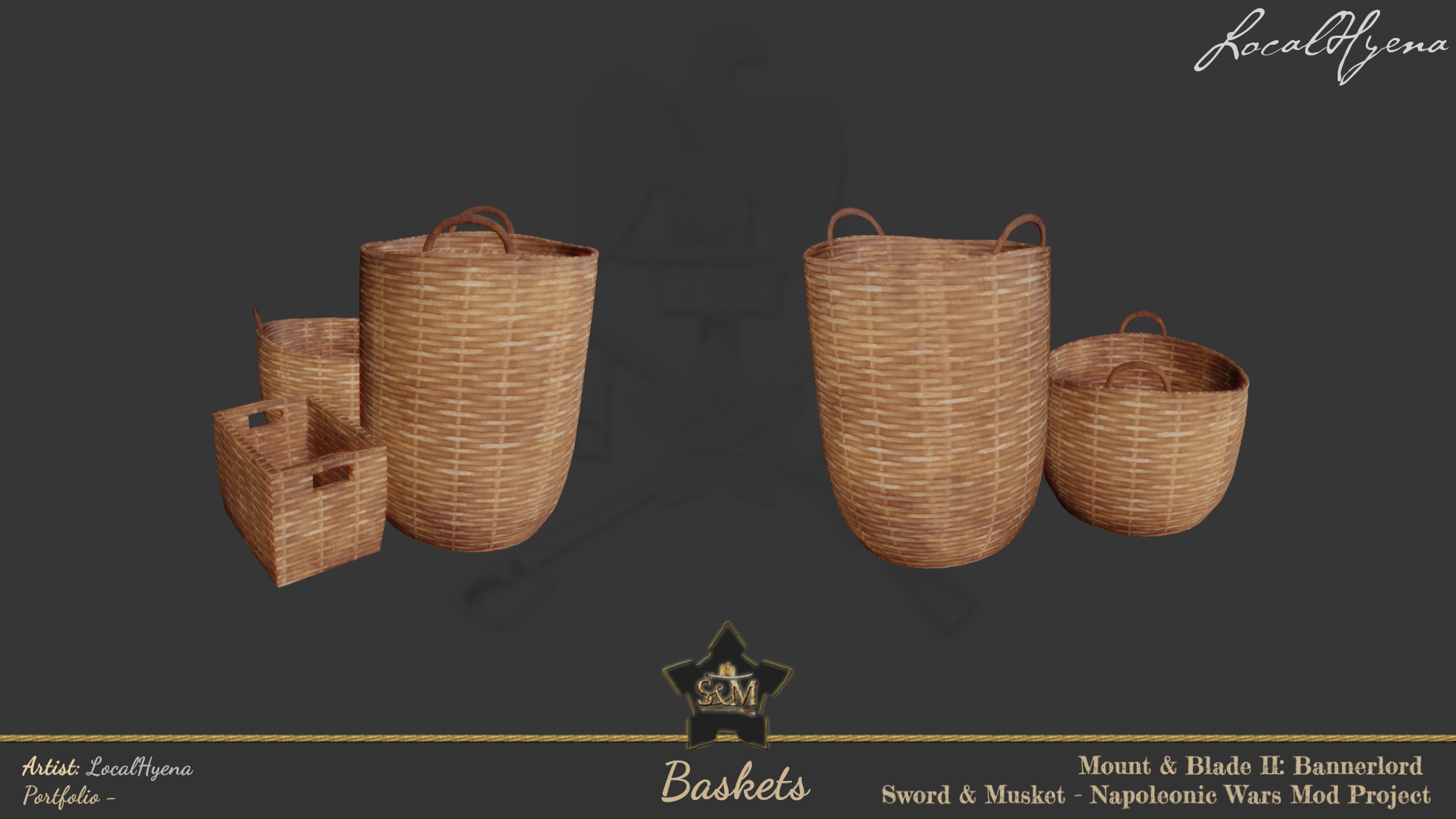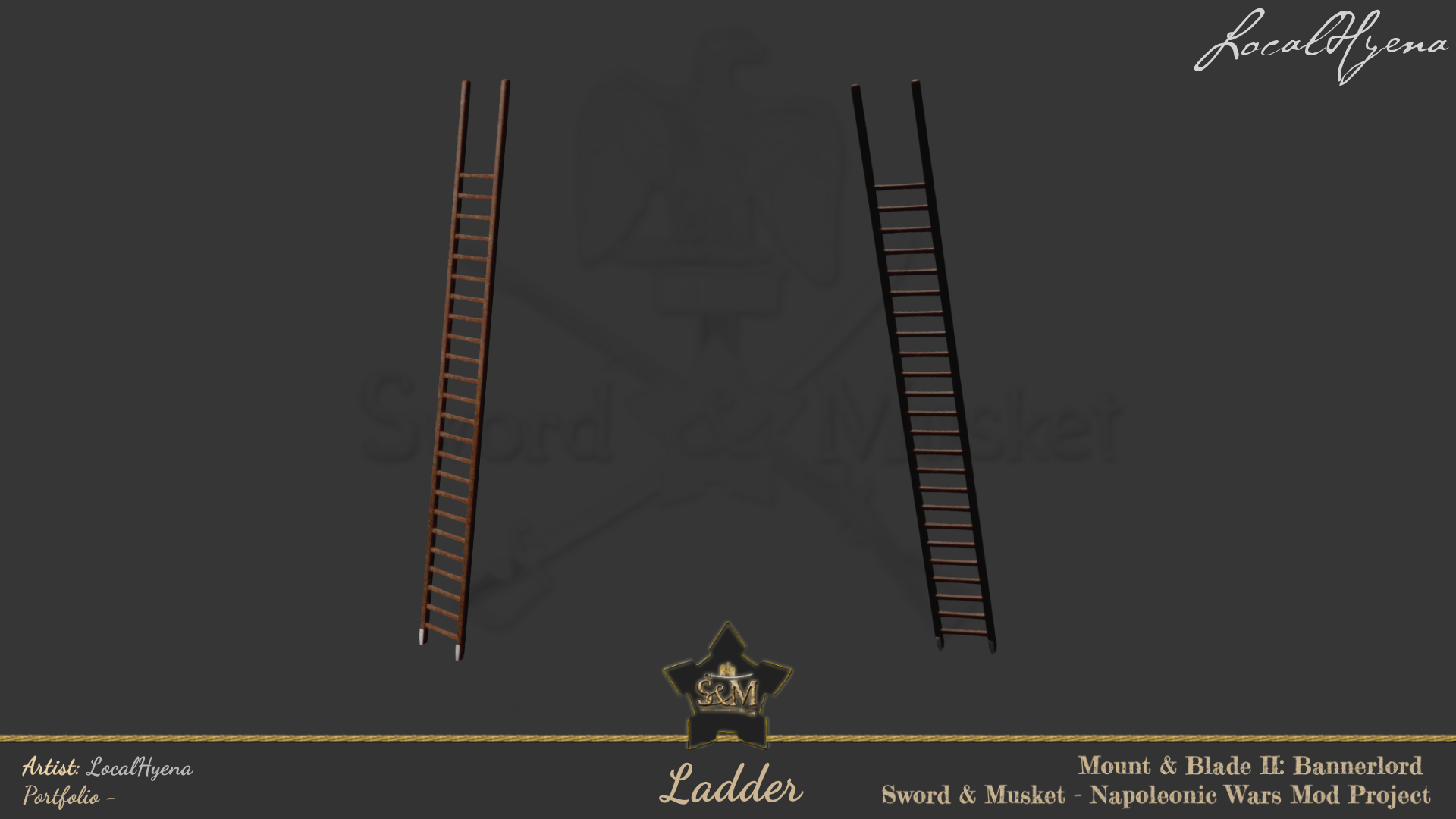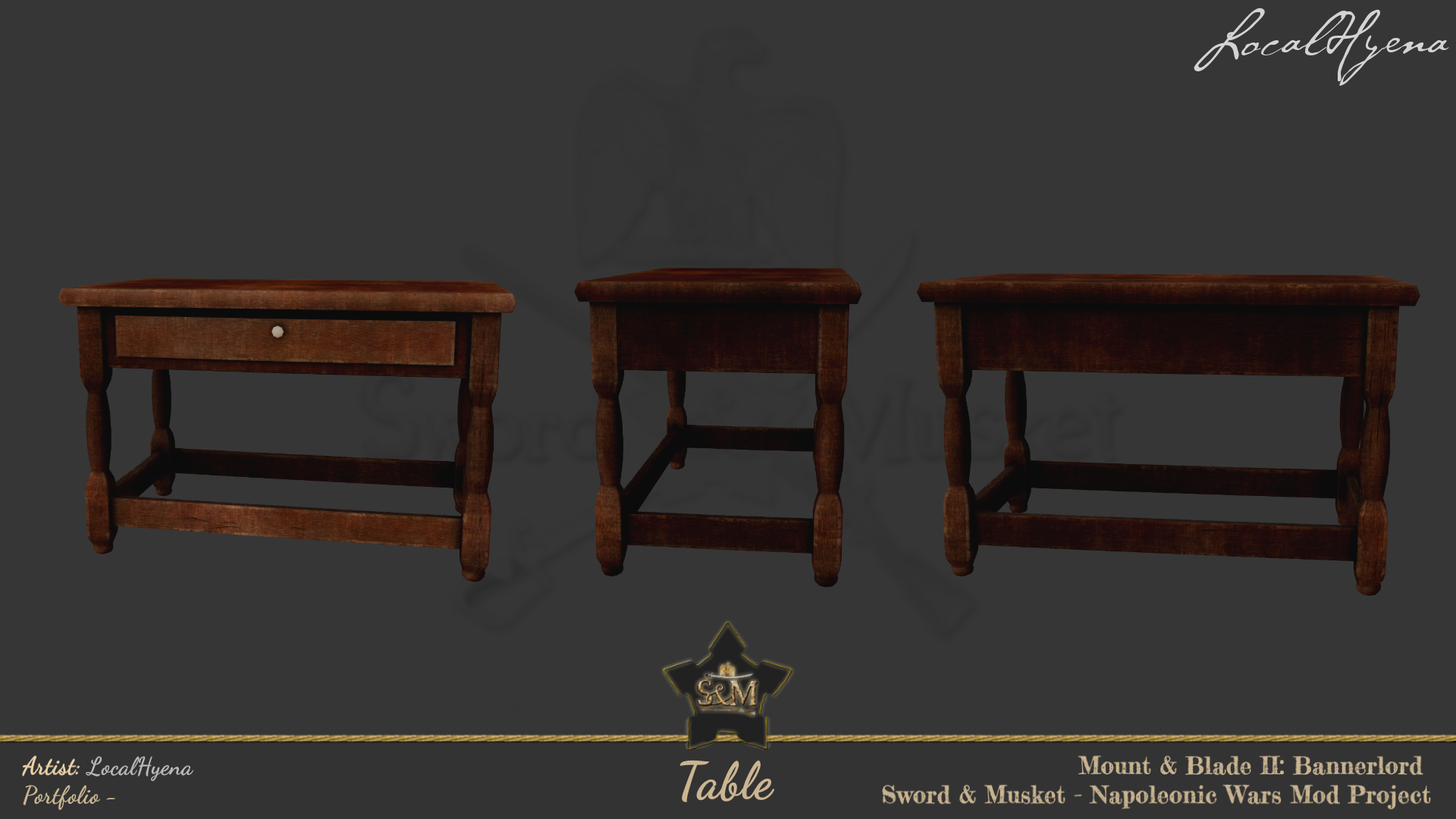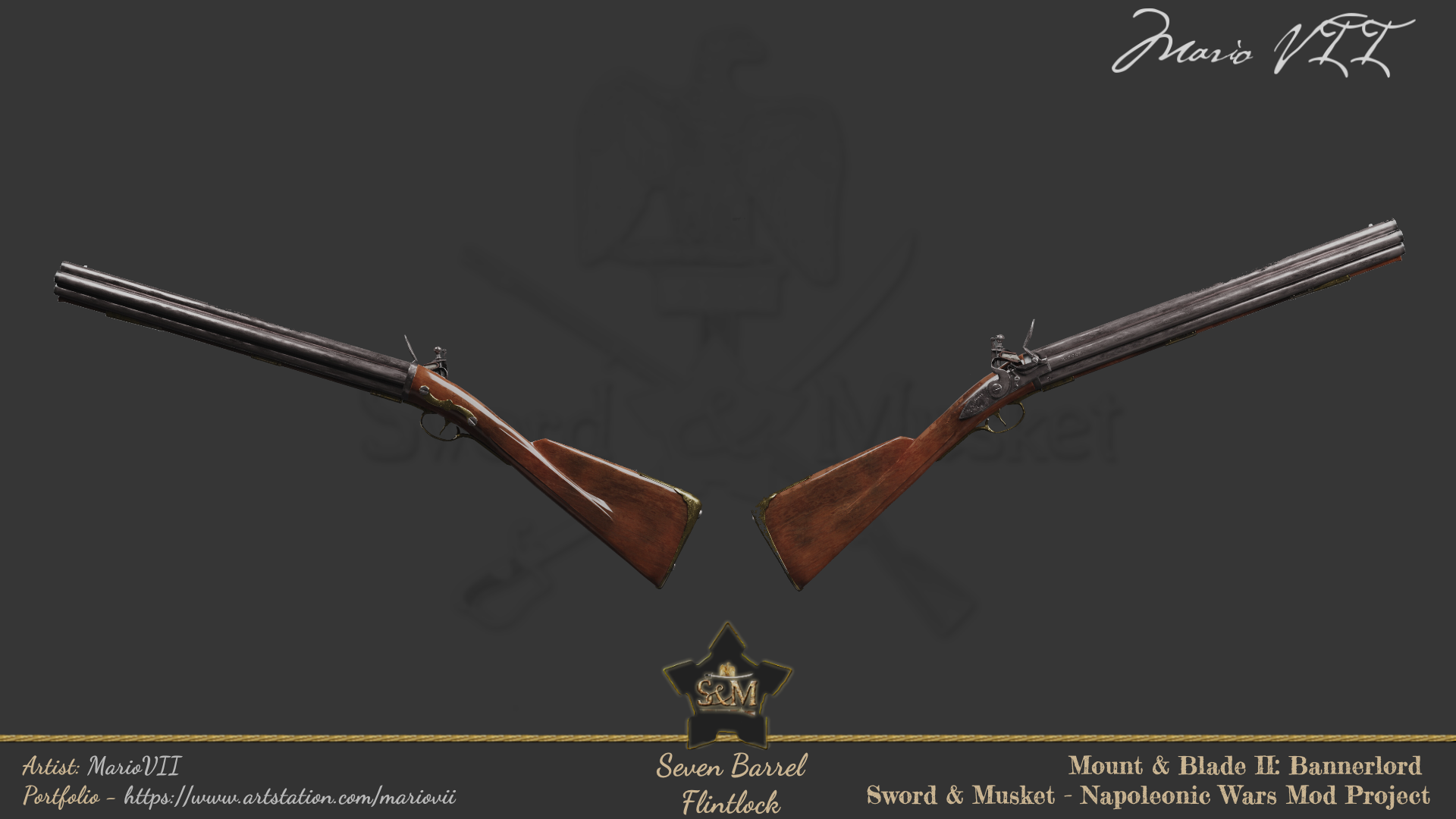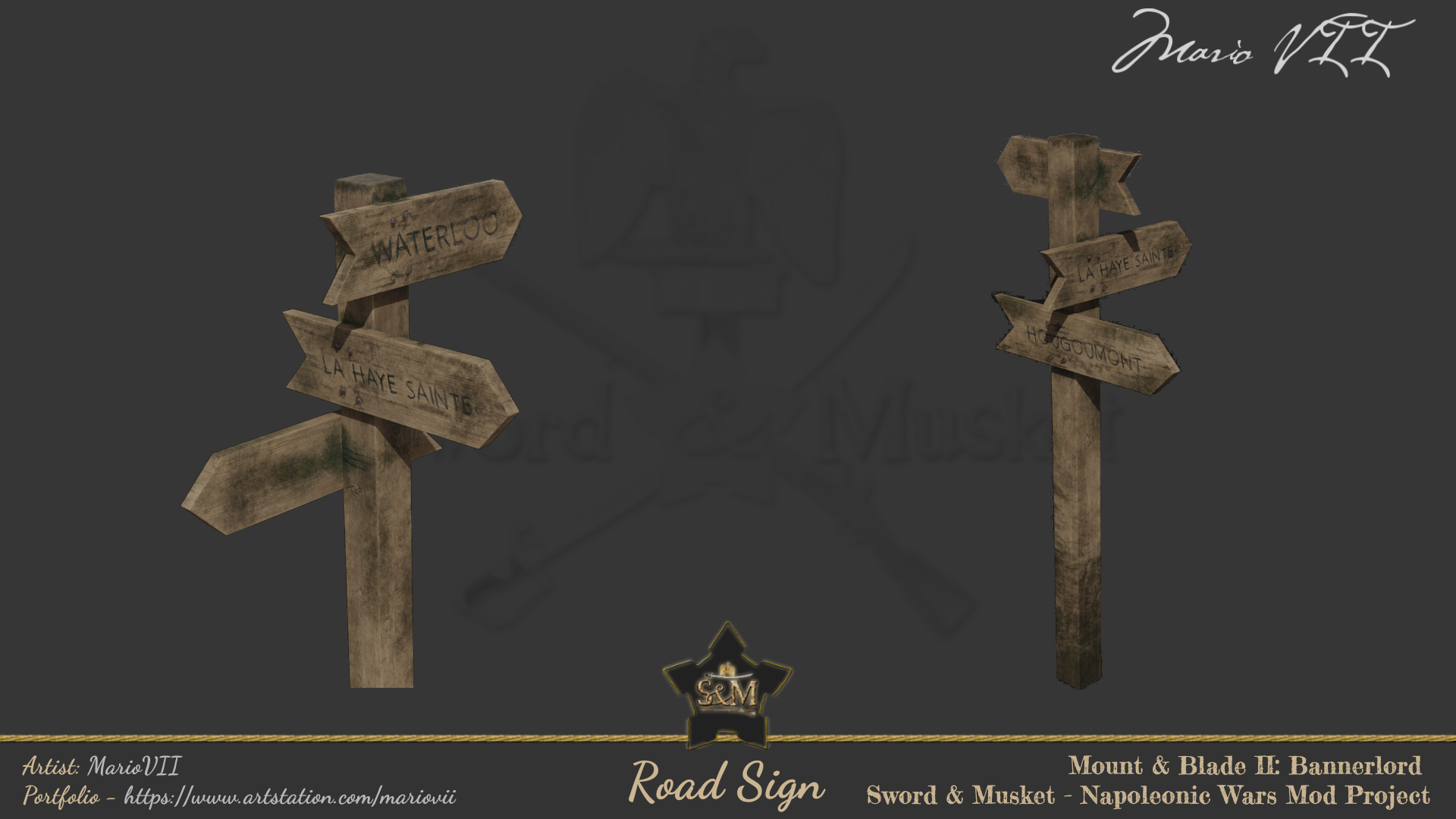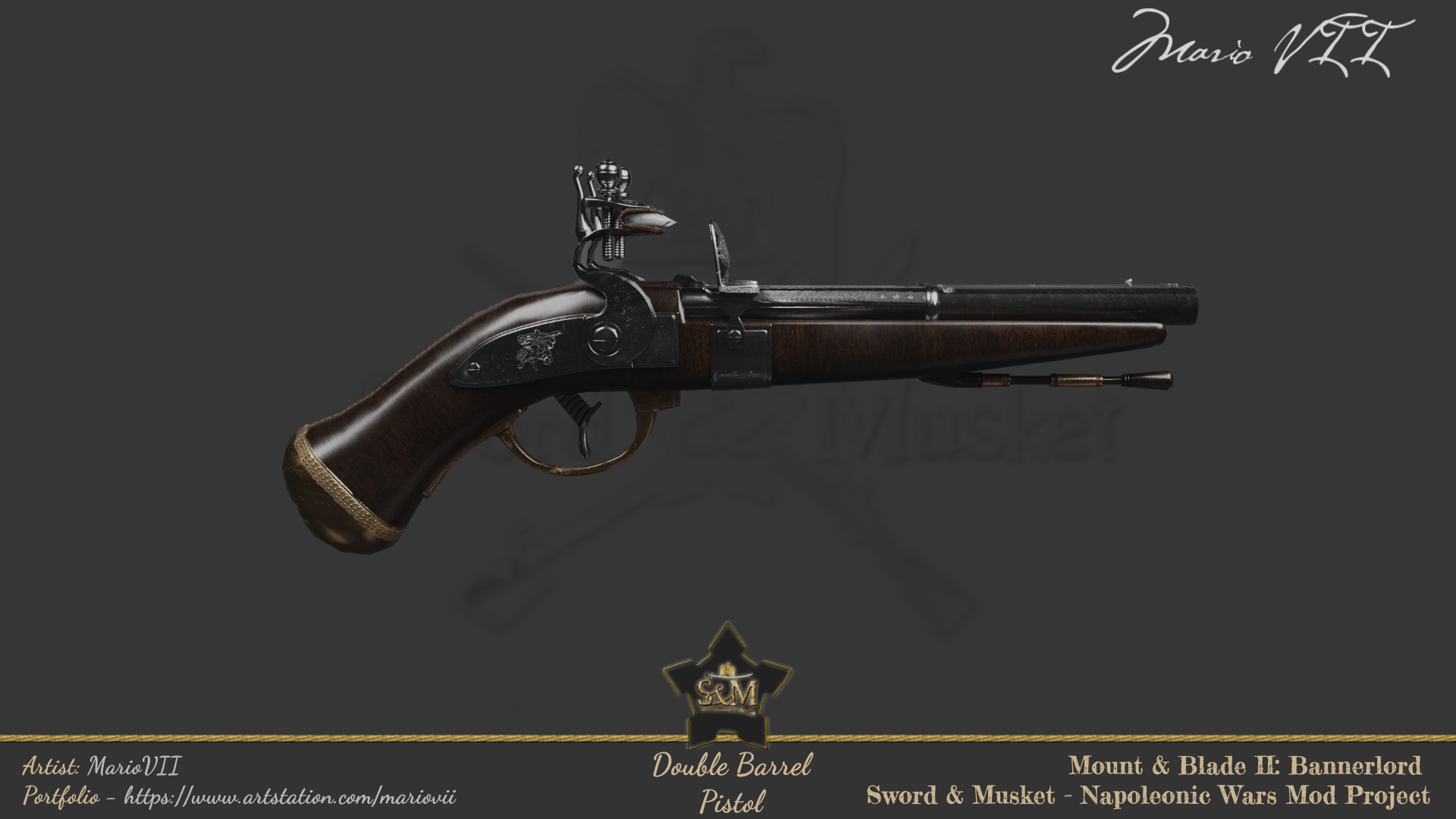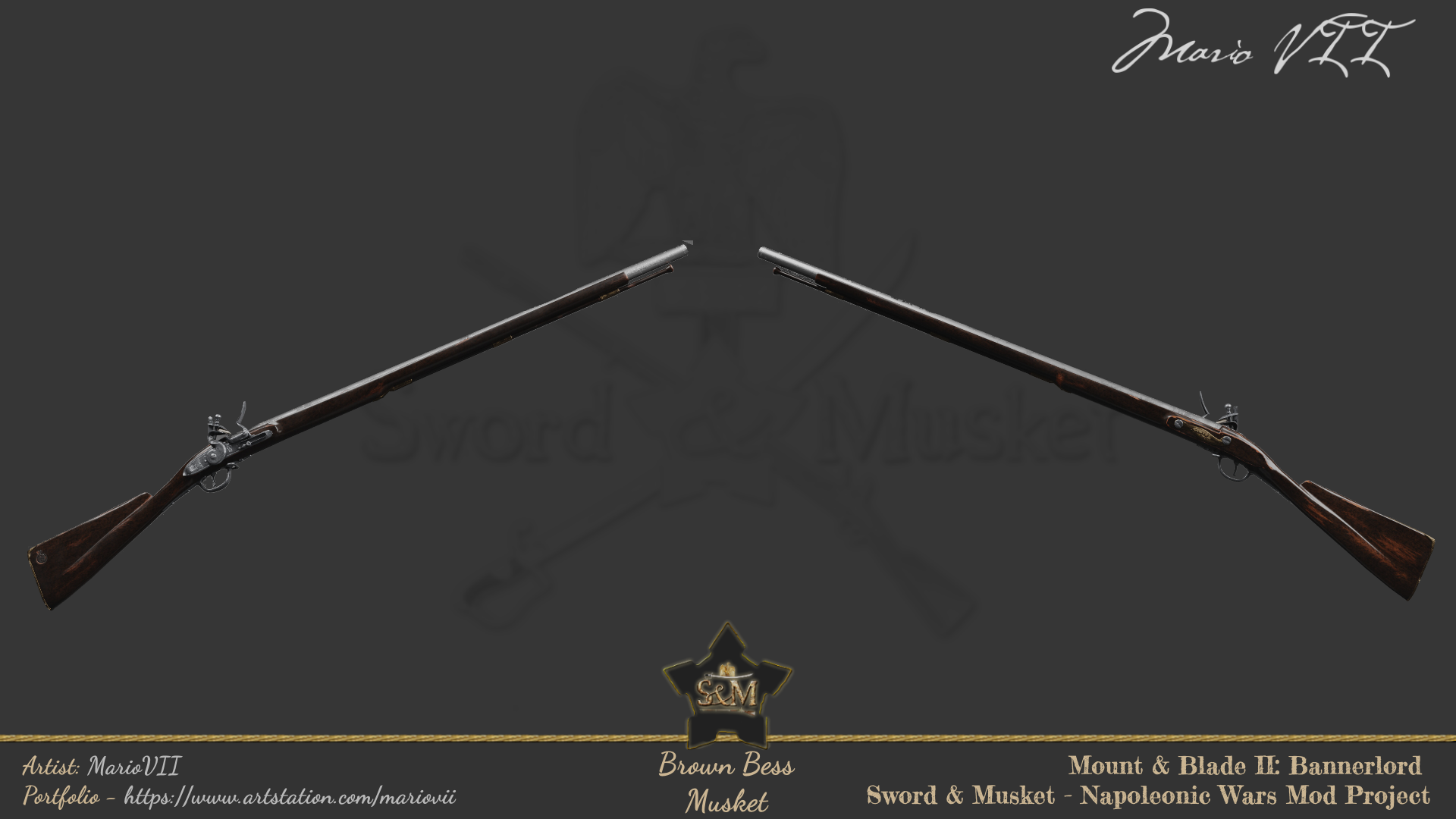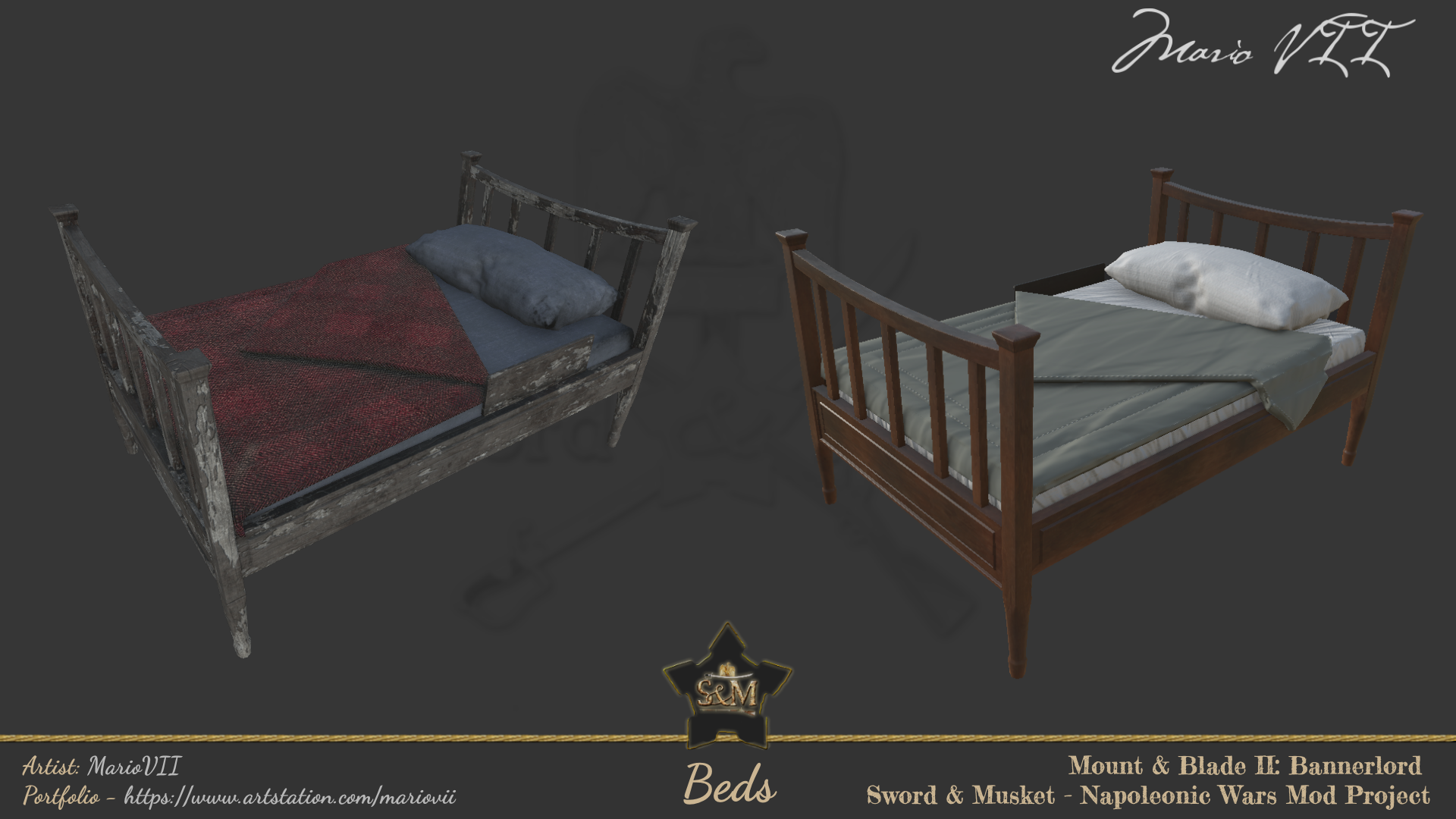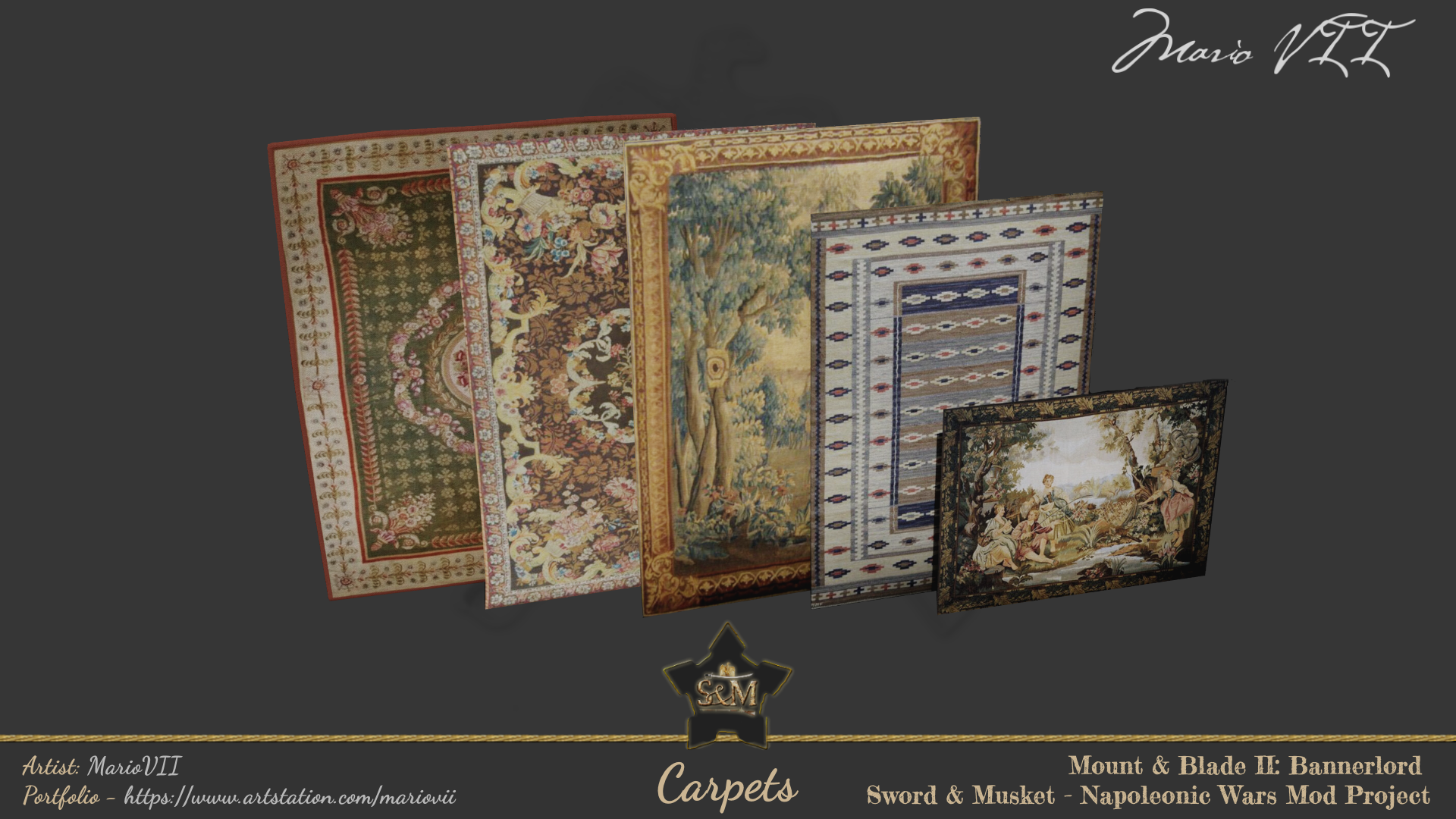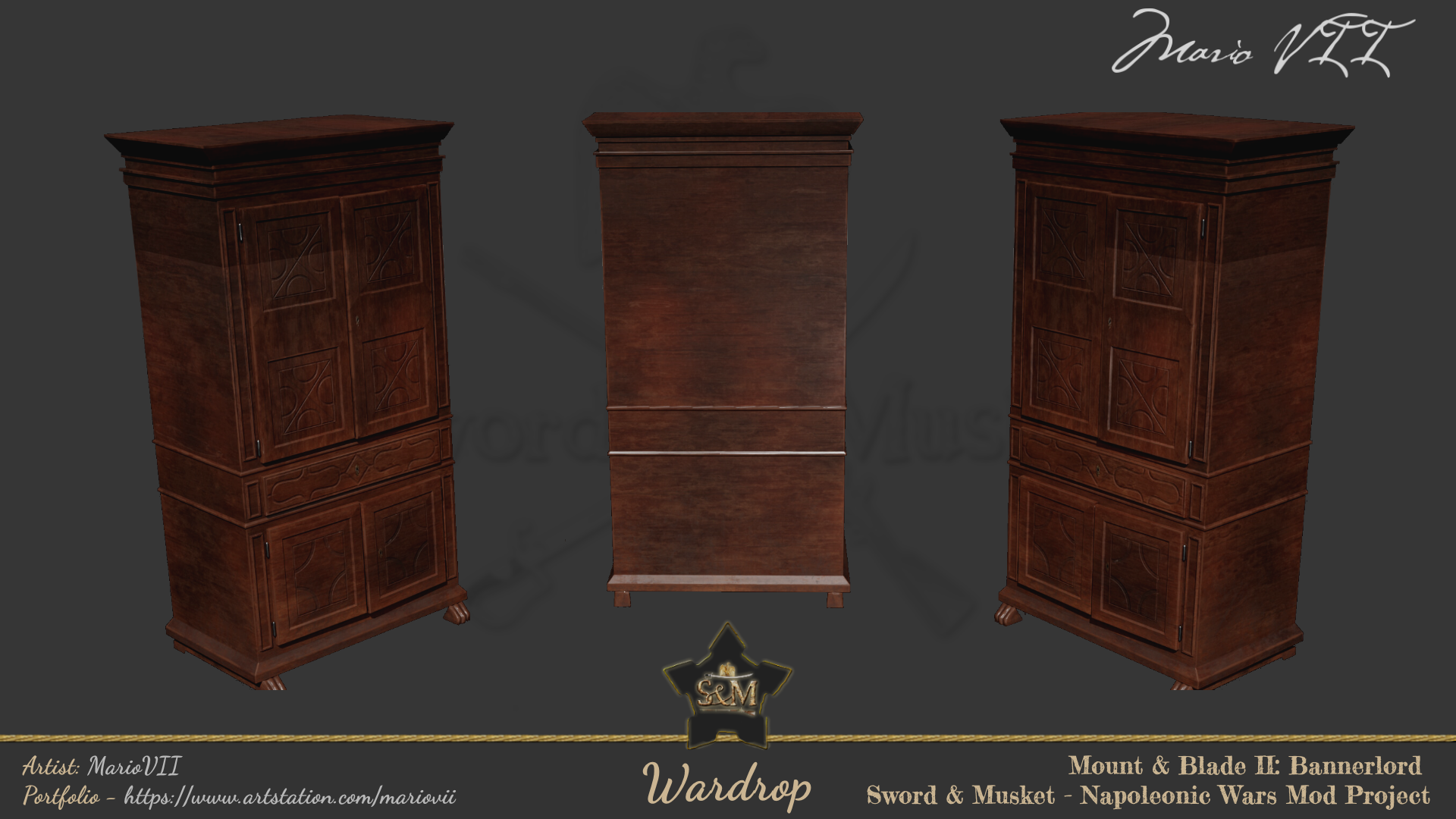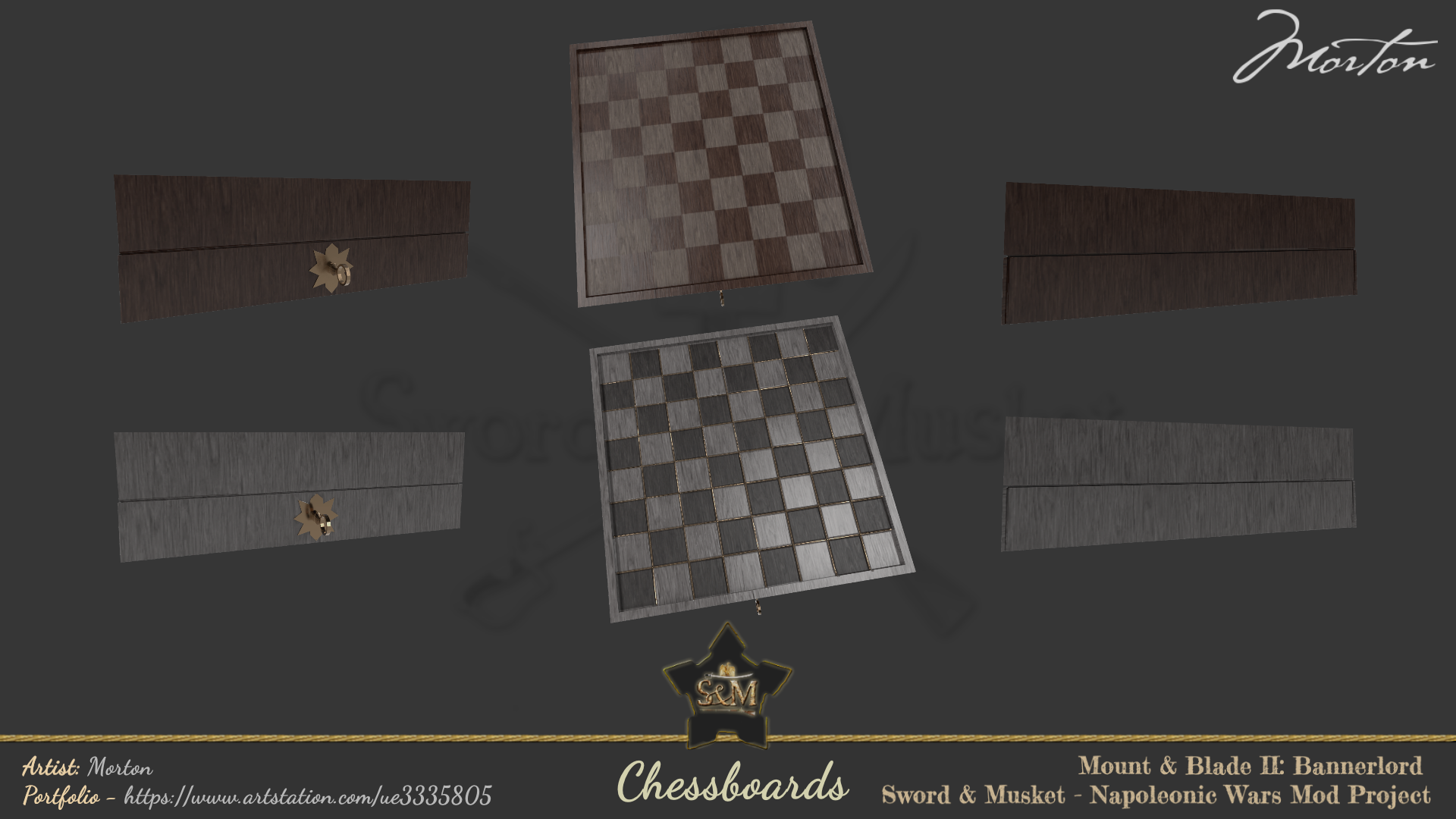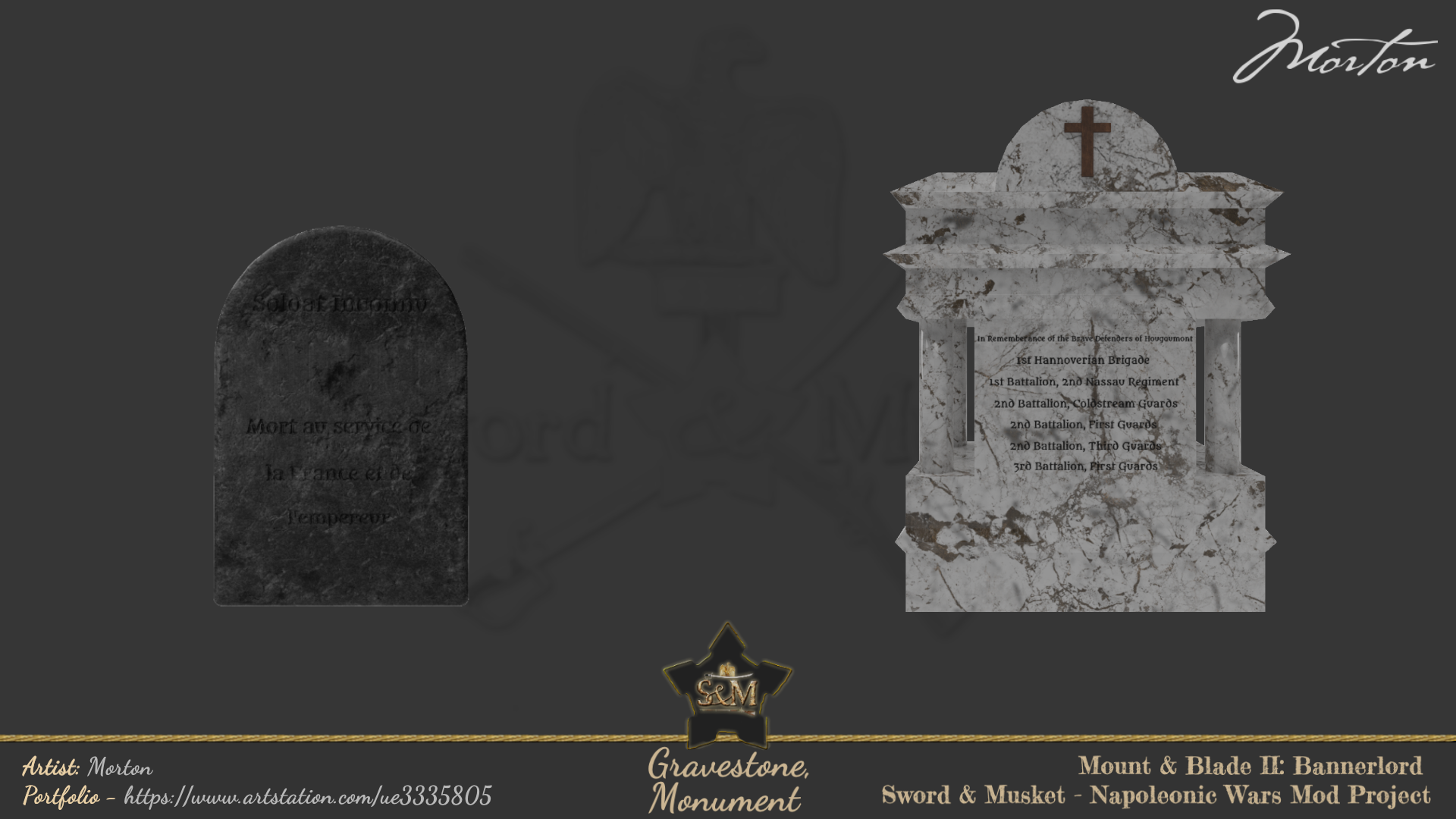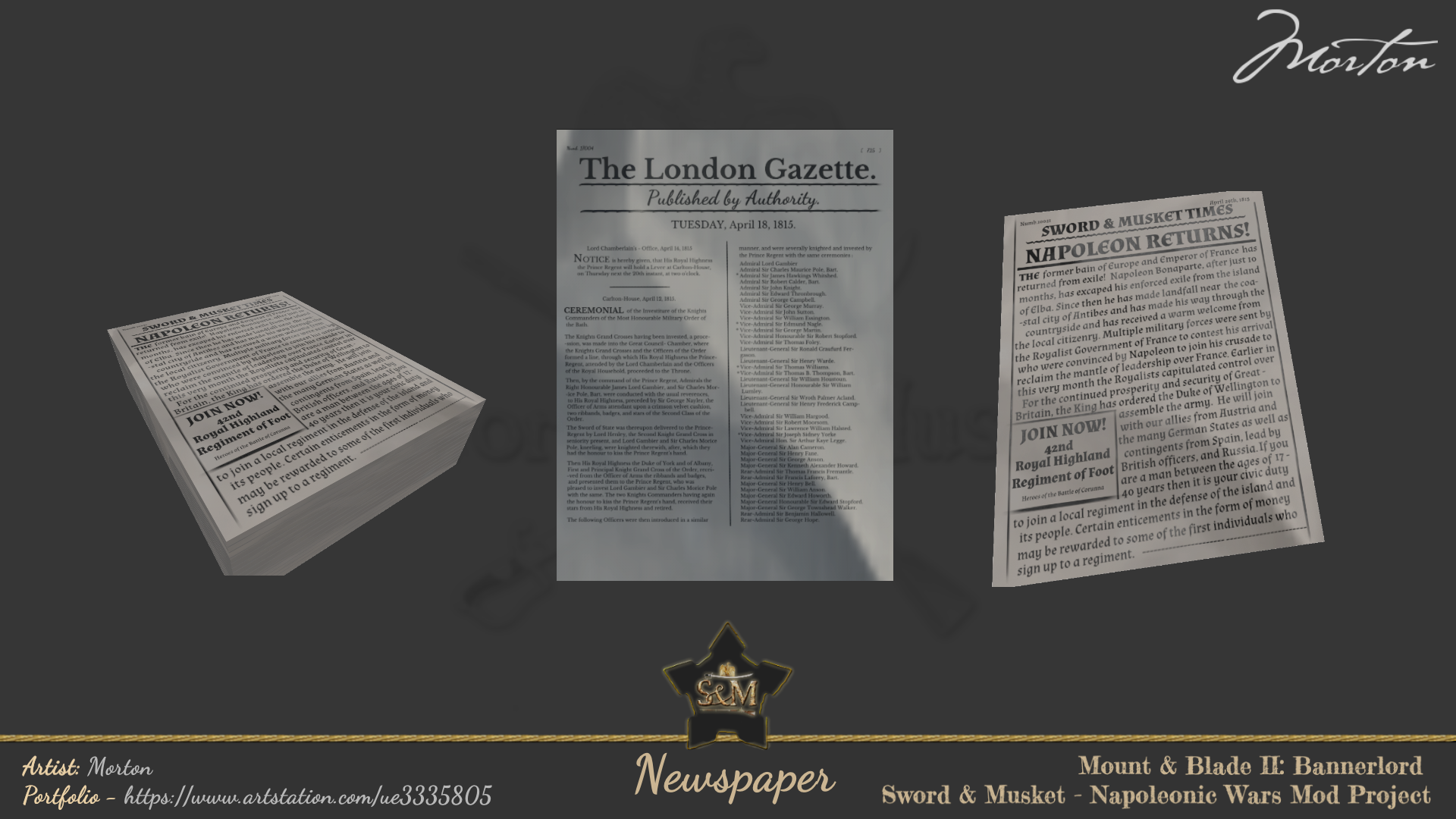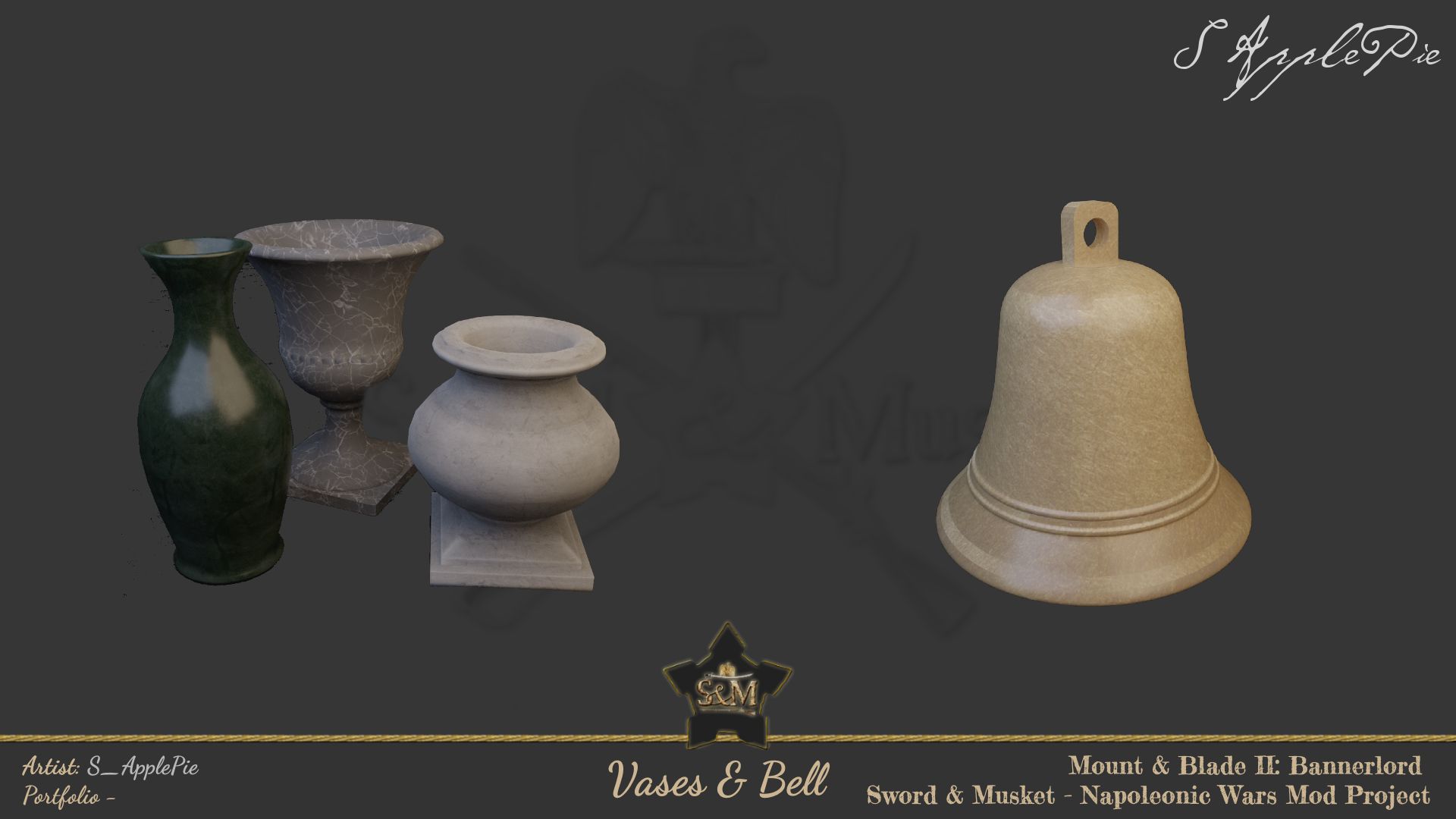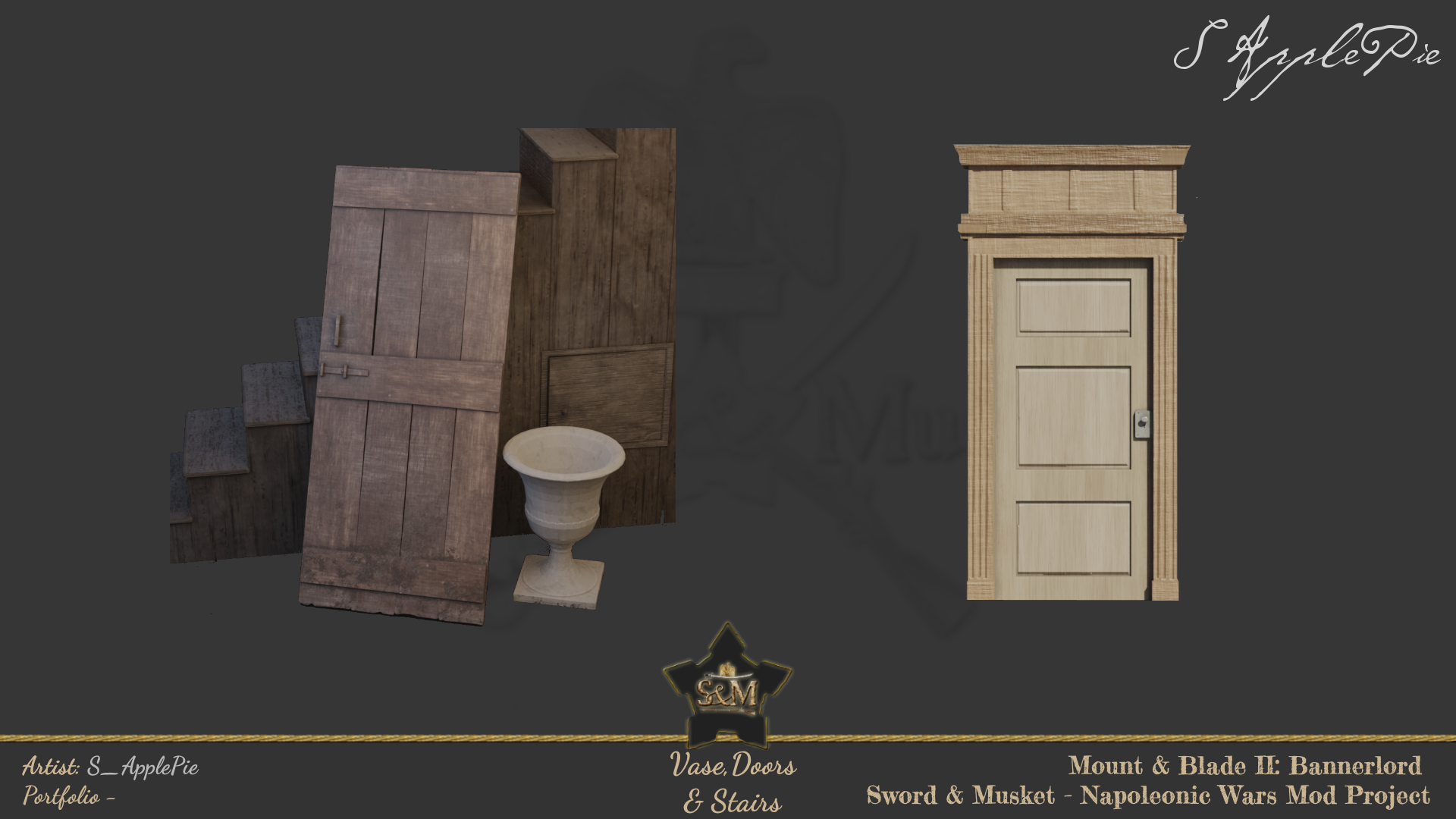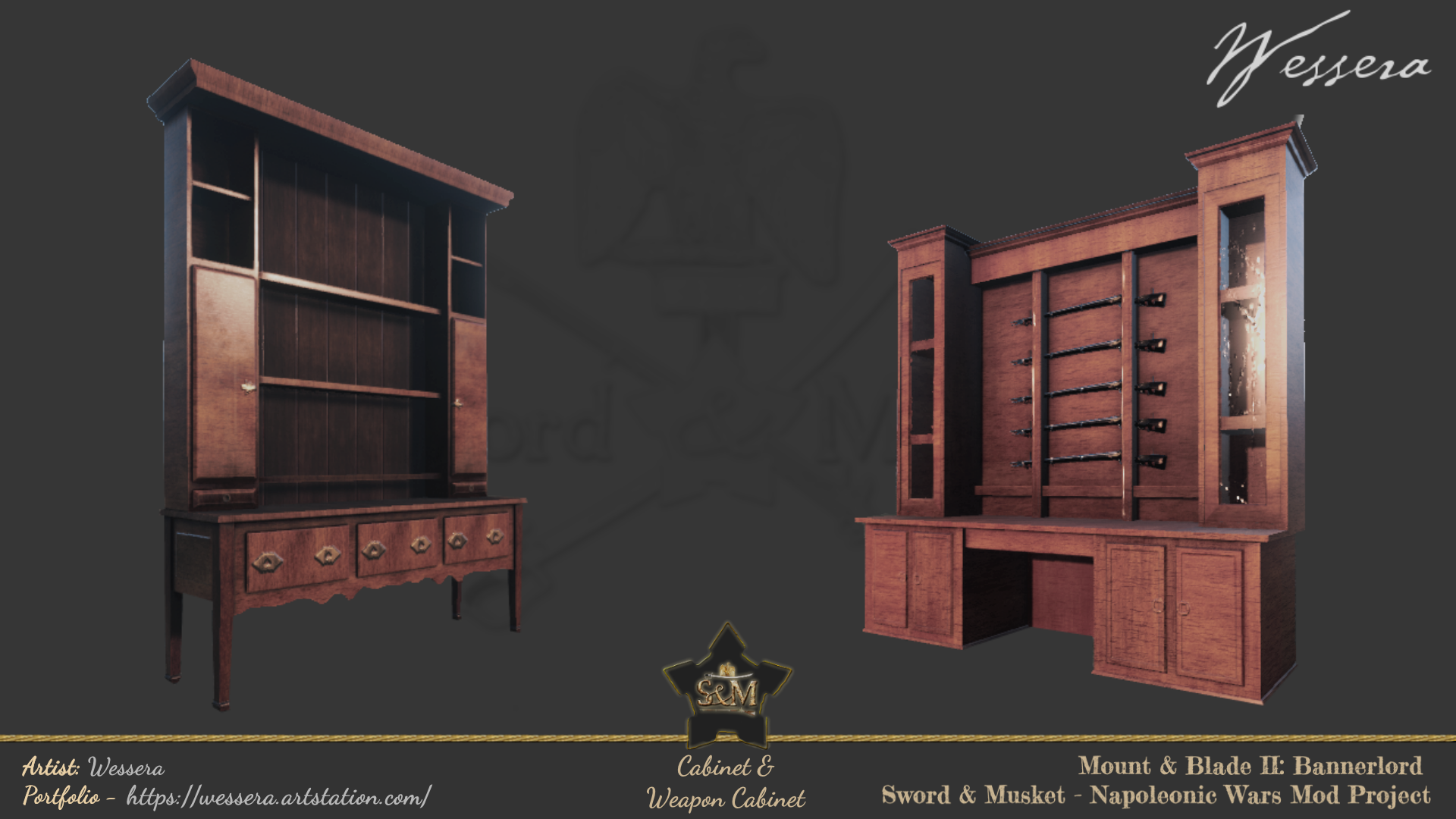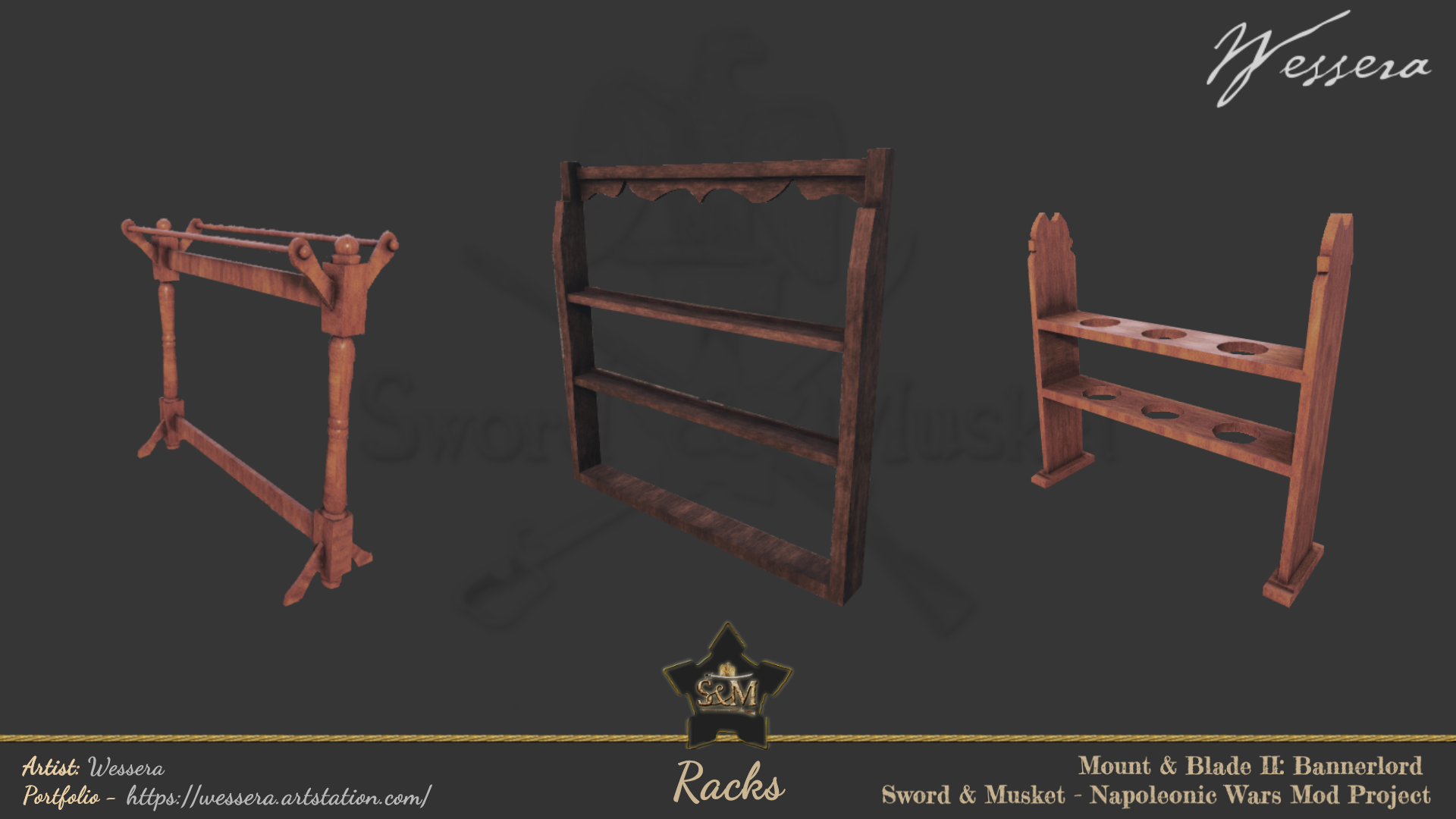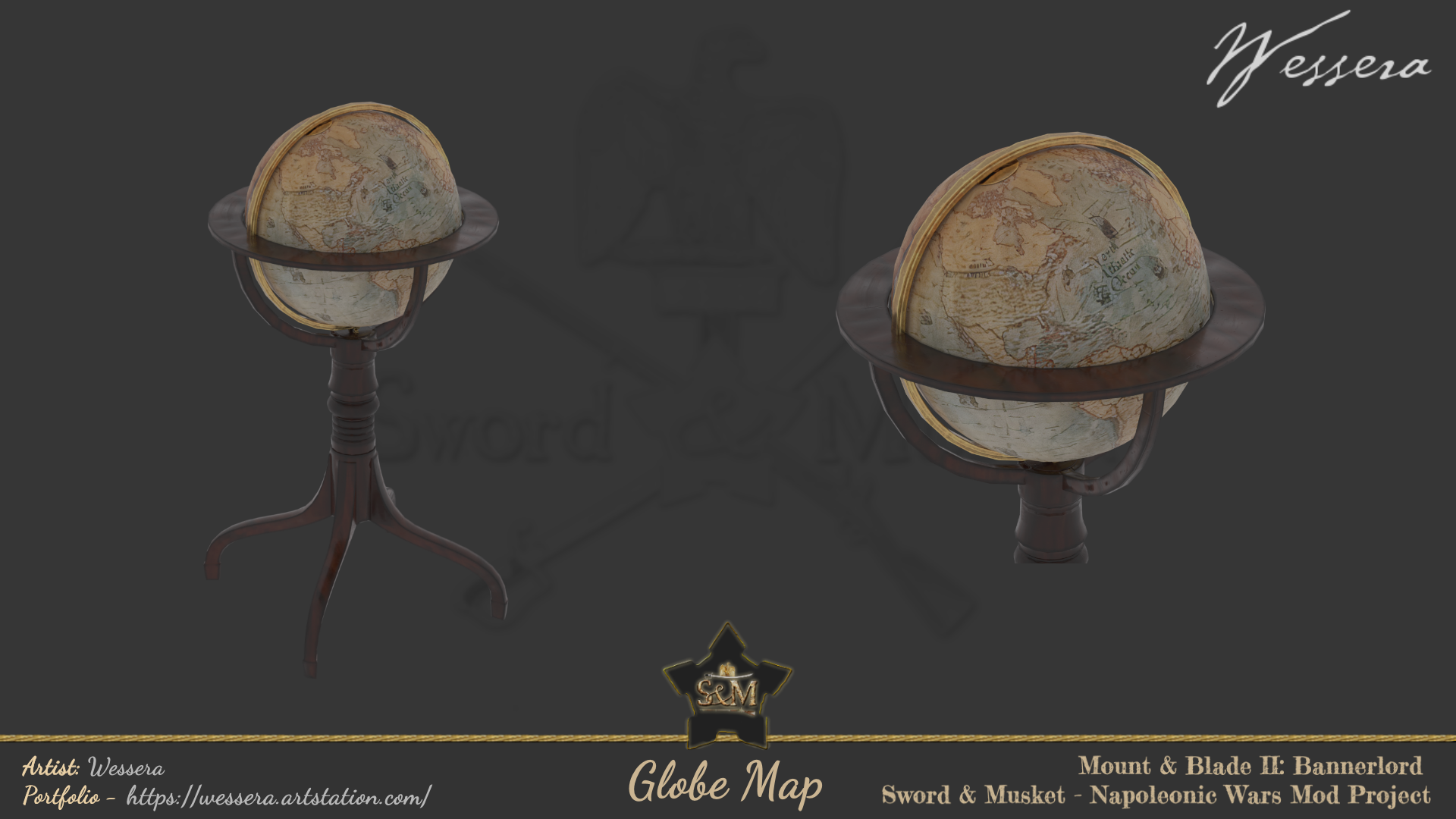 #3D Artist Team Leader: Link69100
---
Level Designers
Many "Props" and "Destructible Objects" have been made by the 3D Artist team at the moment for the Level Designers team, who are currently in the "Get Ready" position for the team, and we have more content still under construction and there will be more. Team leader Futui, as a former NWPublic Map maker, has previously designed custom maps for Minisiege, EU_Commander and many more servers under Mount & Blade Warband: Napoleonic Wars DLC and is one of our elite team members as "Level Designer". Of course there are many more. Apart from Russian Futui, names such as German Ted and French Le Profyteur are also among us. As we have a multicultural structure as a team, we will be pleased to present you the scenes in multicultural regions.
We will show you very beautiful scenes soon.
Ted - "Hougoumont Scene"
Written by Ted.
The Bannerlord engine allows us to import texturelayers right away. Therefore, I decided to combine existing data into baselayers for the scene, allowing me and the 3D staff to achieve a maximum of historical accuracy while still being able to make modifications for an enjoyable fight.

I have never been to Waterloo myself. However, we could visit the scene virtually by lots of videos, pictures and maps posted online.


A combined overview from google maps and a topographic map from the battle served as base for the terrain.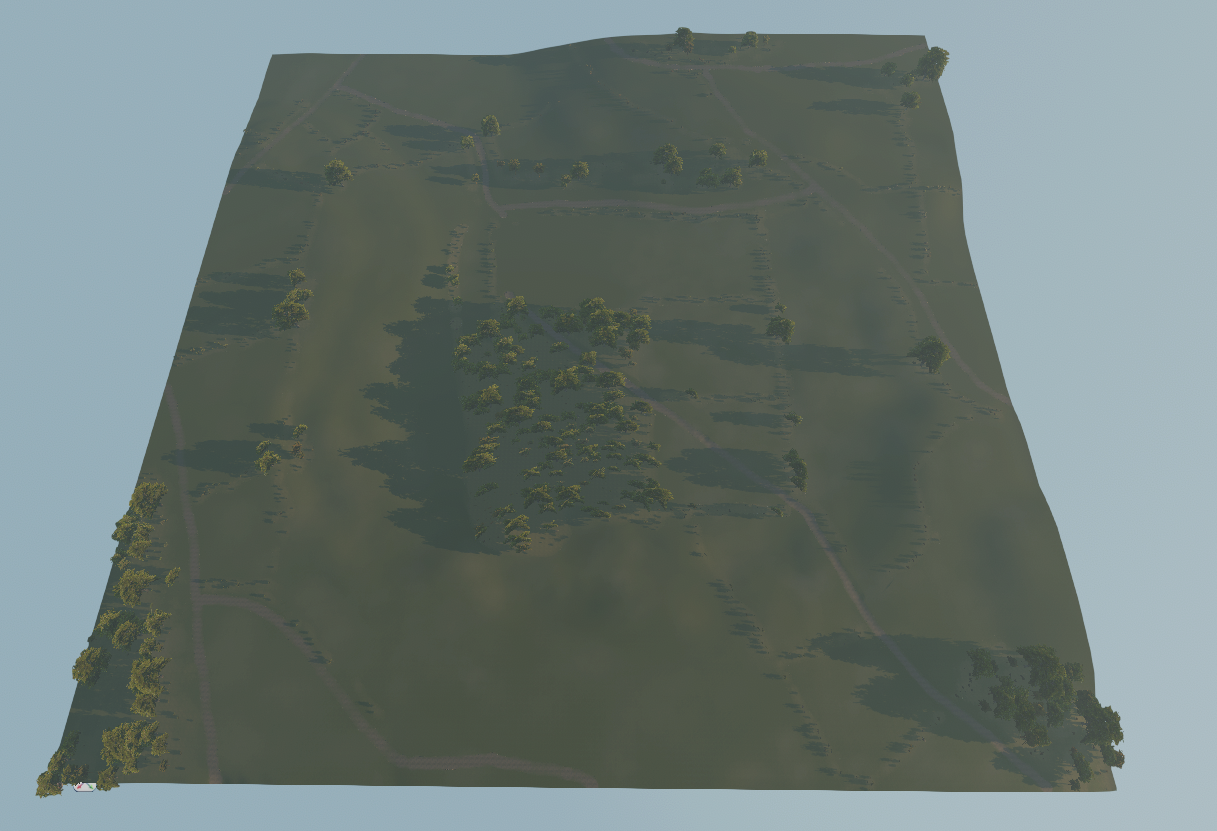 Combining the same overview with a tactical map made a great base for starting positions and tactical considerations.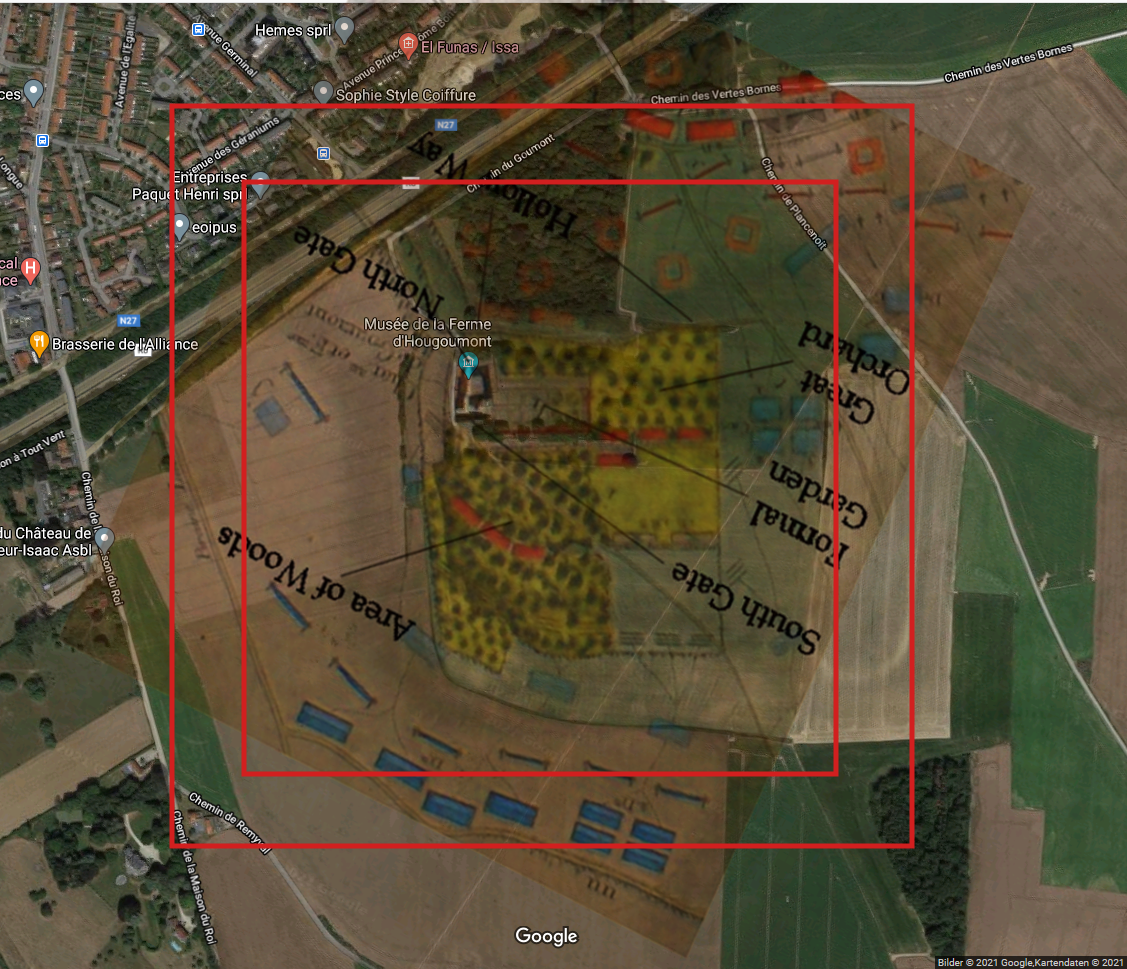 The maps were then scaled and imported as baselayer....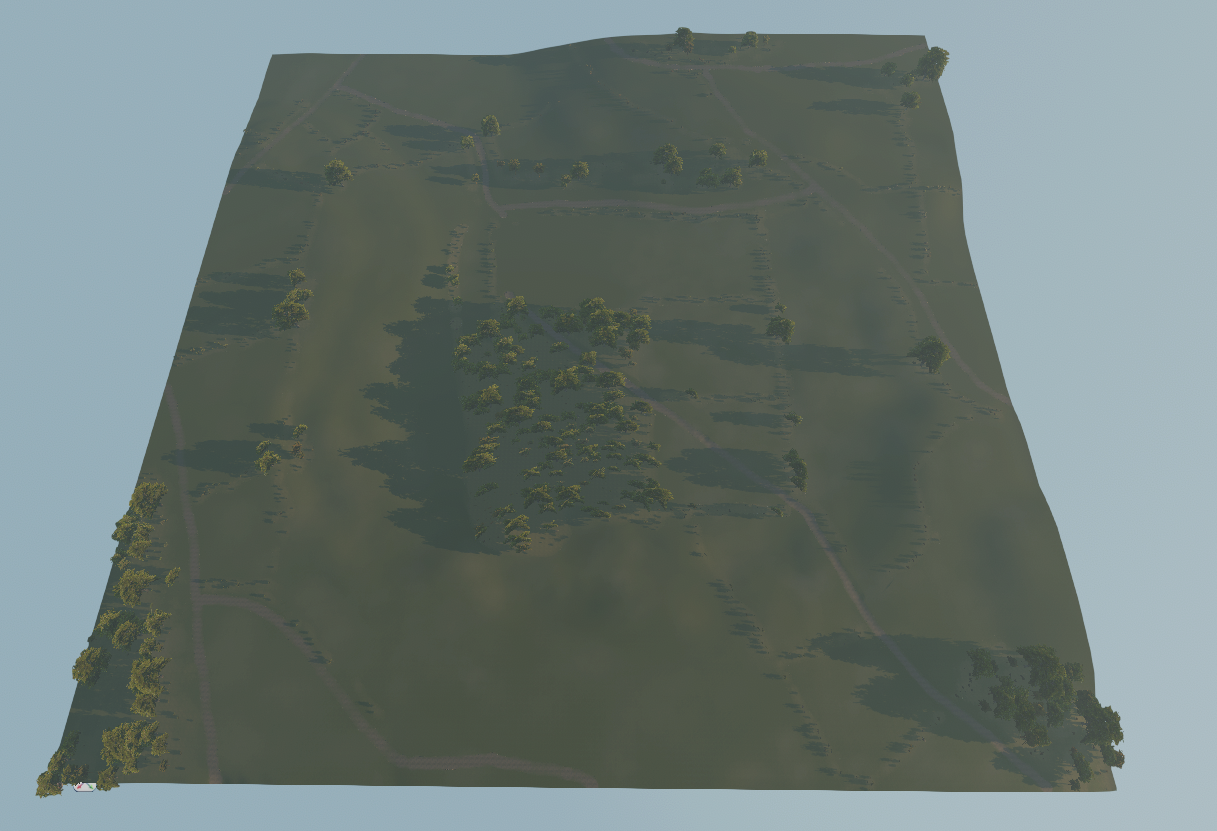 ...for a first draft of terrain. This step was all about getting the heights and distances "real" (please note that this screenshot is rotated in comparison to the map above).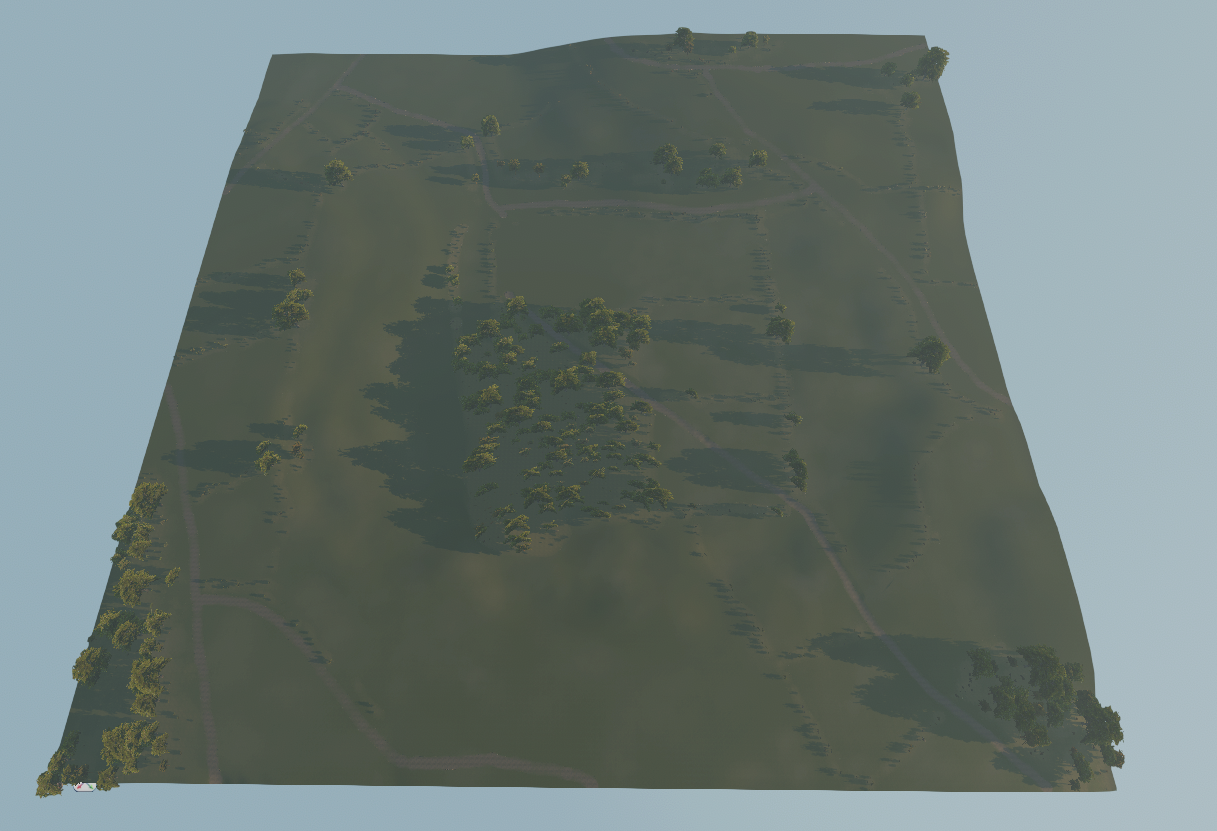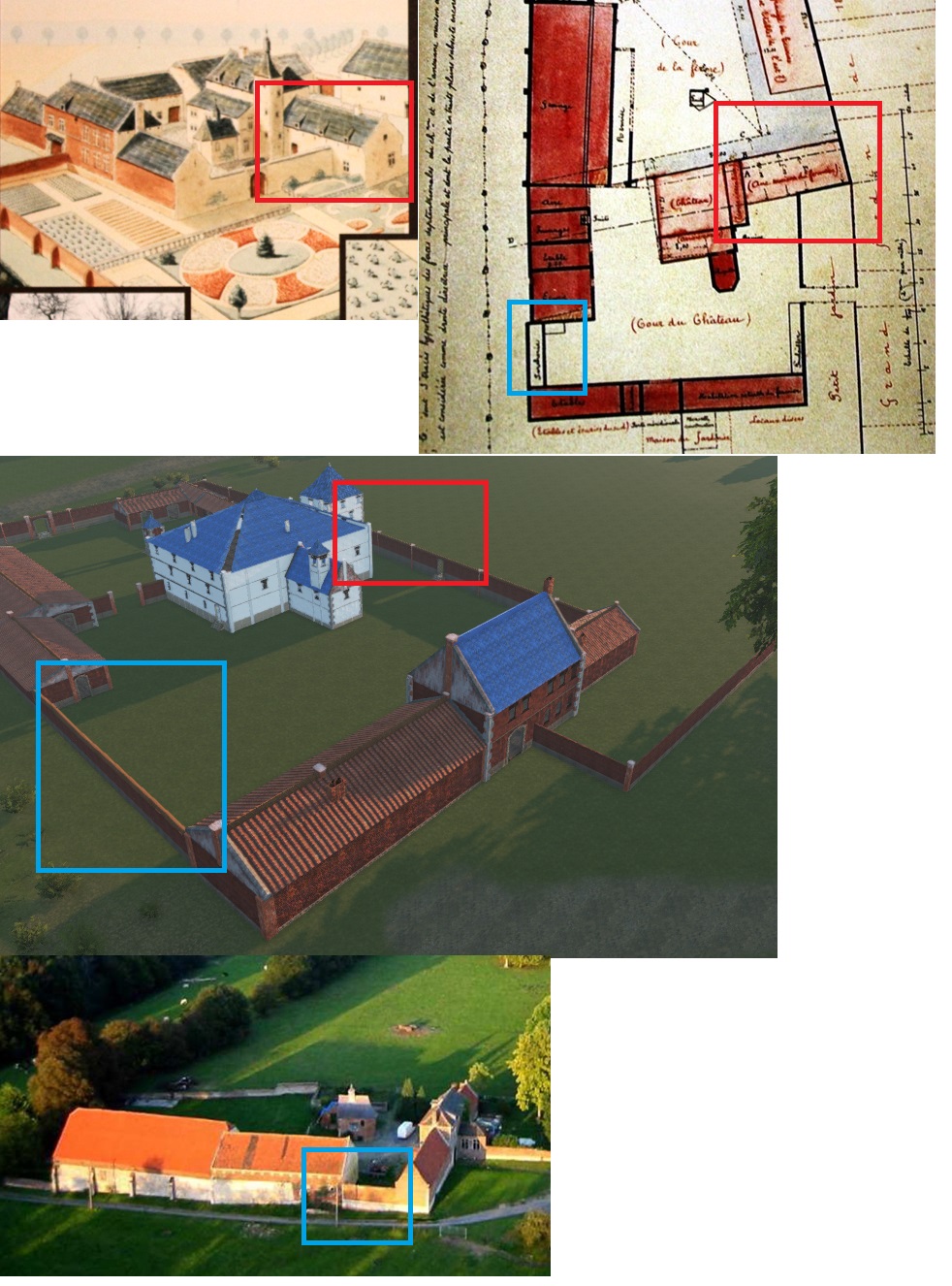 With base terrain in place, countless meetings with 3D staff followed to get the buildings done and realistic.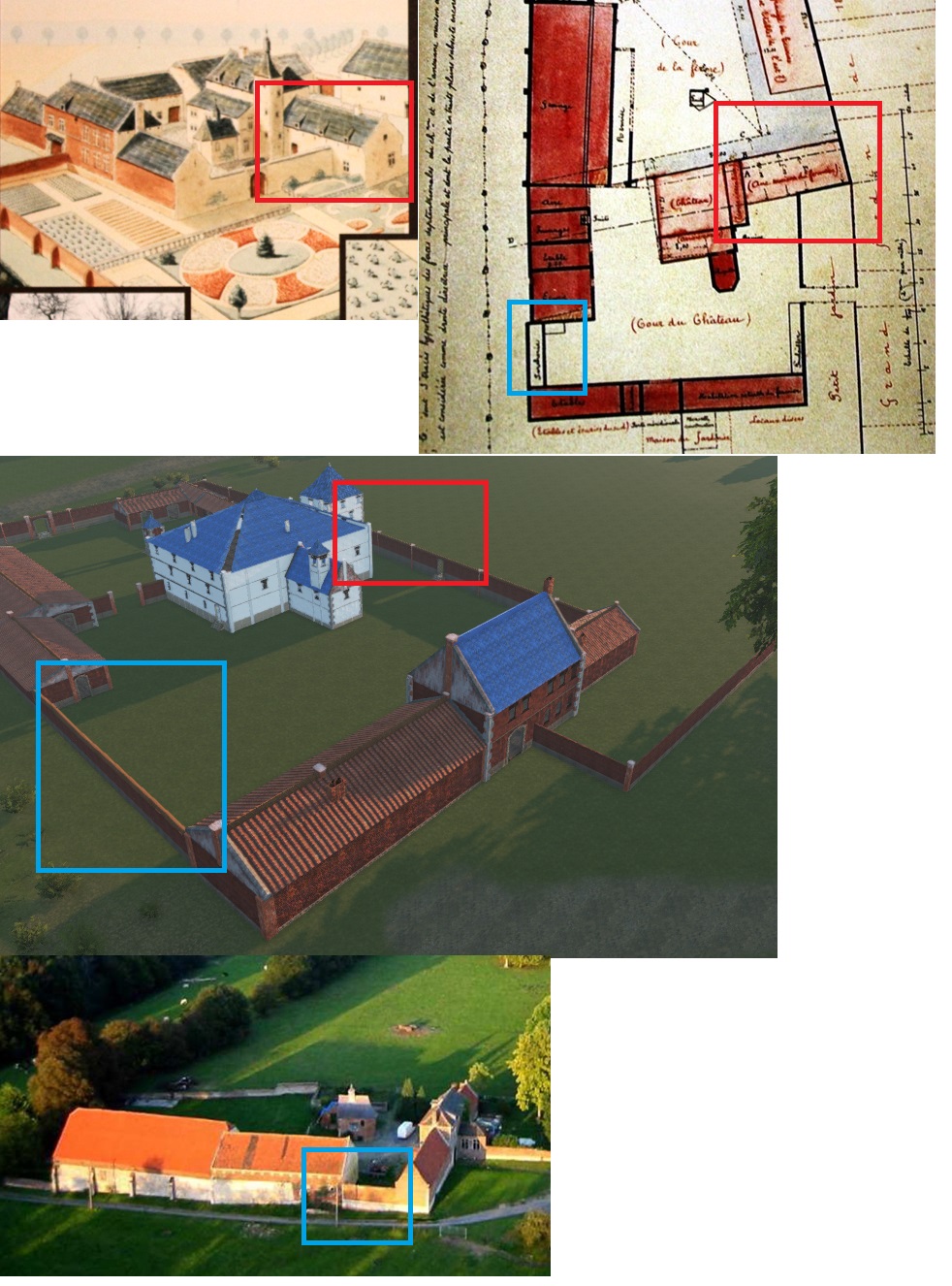 And, after a long journey with countless heights and lows, heated discussions, and things being thrown around, Hougoumont was finally there!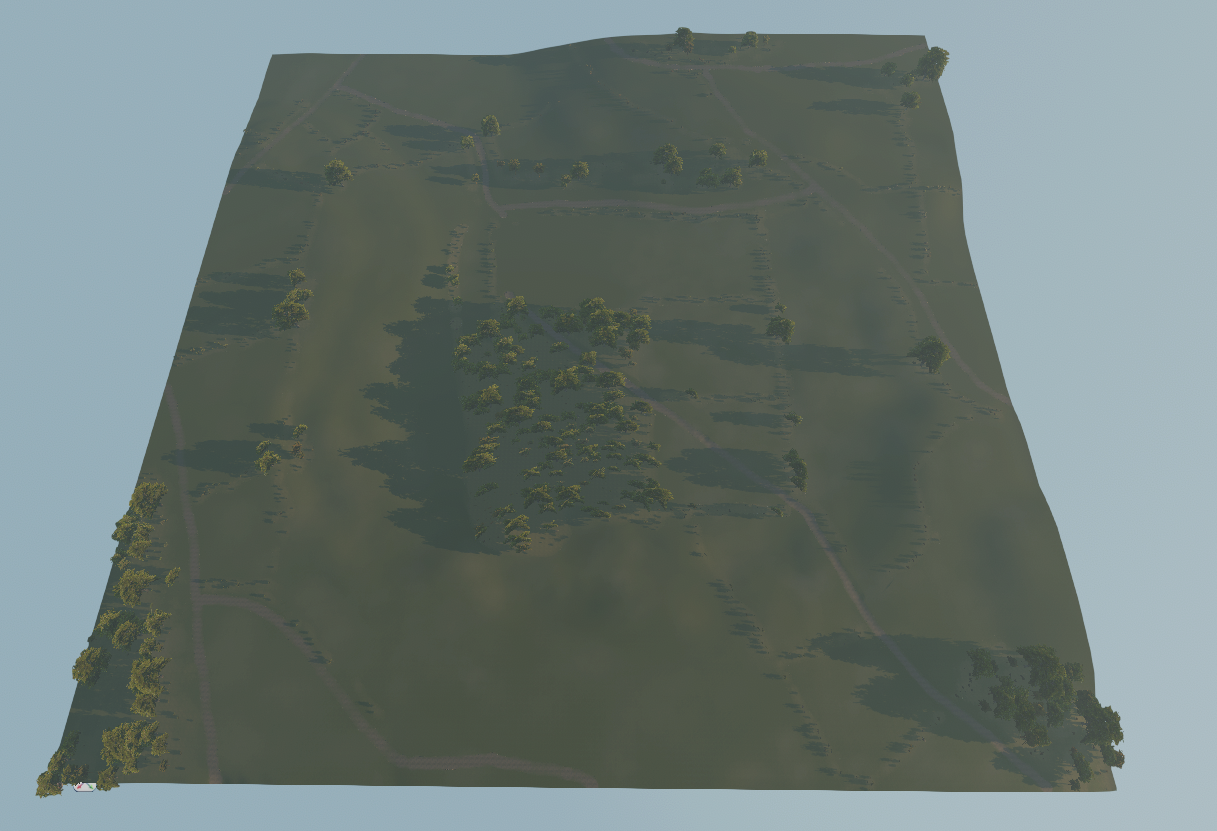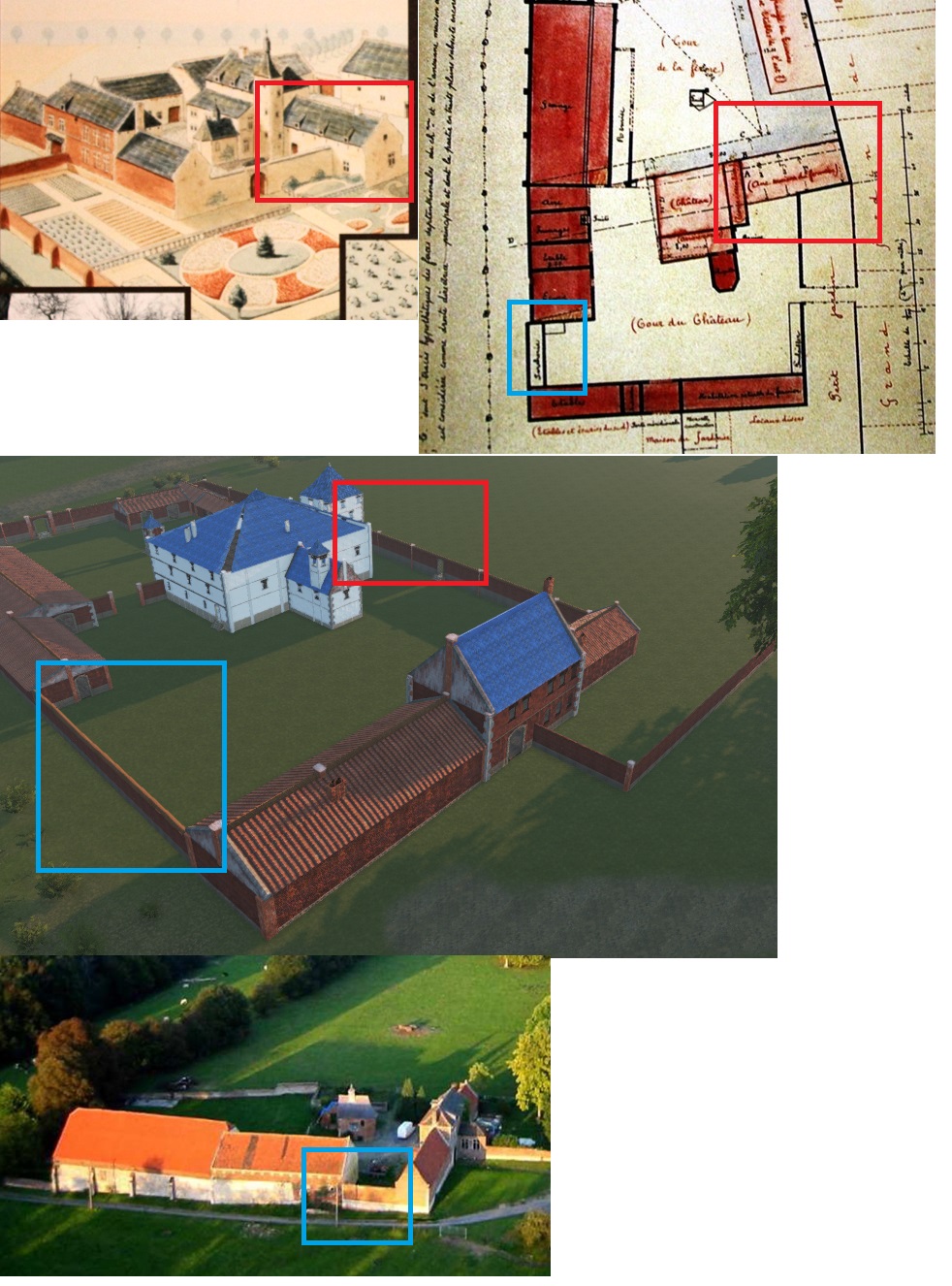 #Level Designers Team Leader: Futui
---
Animations
Check out the first parts in 1.0.2 for more Animation etc. We gave a lot of information about it there. In this process, we can compile the following information about animations for you.
Adding animations, editing, etc. We have solved everything related to Mod Tools.
Our animation team has been created and animations such as "Filling the Musket" have been made now, we have requested a few things from "Taleworlds" to be added, then we will try to accredit the animation directly.
Additional animations under construction;
Bayonet Attach/Deatch
Emote System
---
Additionally, I'm sharing 1.0.2 here again for those who haven't watched it.
Enjoy watching.