What's new?
Probably the biggest highlight of past couple of months was meeting some quite influential people from the indie scene who immensely helped me reach other influential people. That network is still kind of growing, which could be of significant importance for the release of Switchcars.
A lot of work has been done in the meantime and if you followed my twitter, you may have seen that aliens have been added, interface was revamped, playthroughs are now continual and the game features ridiculous 1000 vehicles, to name a few. Here's the changelog of most of the things that have been done since August till November.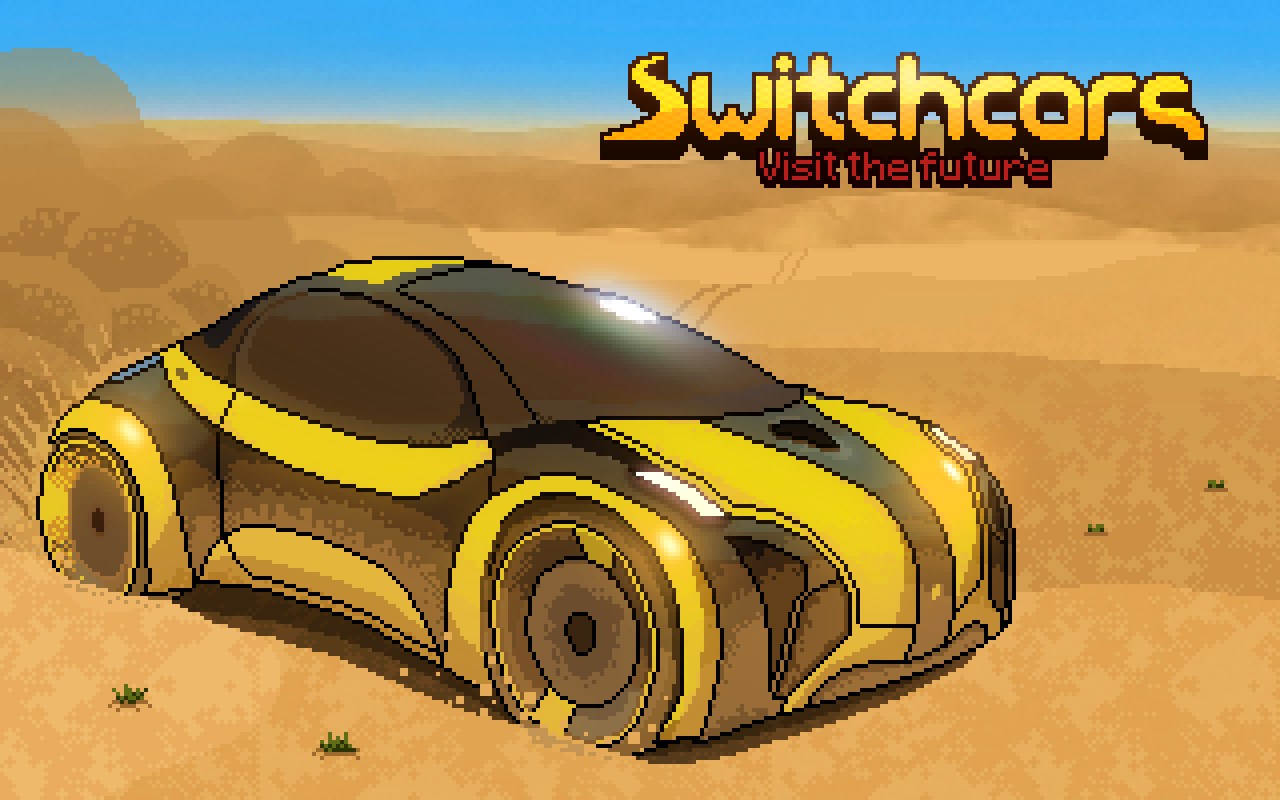 Releasing soon has been the priority for quite a while, but it wasn't till the beginning of this year that I shifted my main focus from development to increasing awareness of Switchcars.
New trailer which shows current Switchcars gameplay is in the works, and with its release I will begin sending tons of emails to the press.
So, when's the release?
The growing network of influential people opens a whole lot of collaborative possibilities which I'd like to explore in the next couple of weeks. Handling the release well is critical, and I don't want to miss out an opportunity to work with someone who could reach the right audience for this type of game.
On the other hand, if I continue working on Switchcars independently, I will be left with little choice but to dive into the pool of Steam Early Access sometime around Q2 2015. At that point the game will have just reached Beta, which for an almost complete, quite (re)playable game with good potential for weekly updates, could actually work.
The game should at launch have at least the features listed on the website.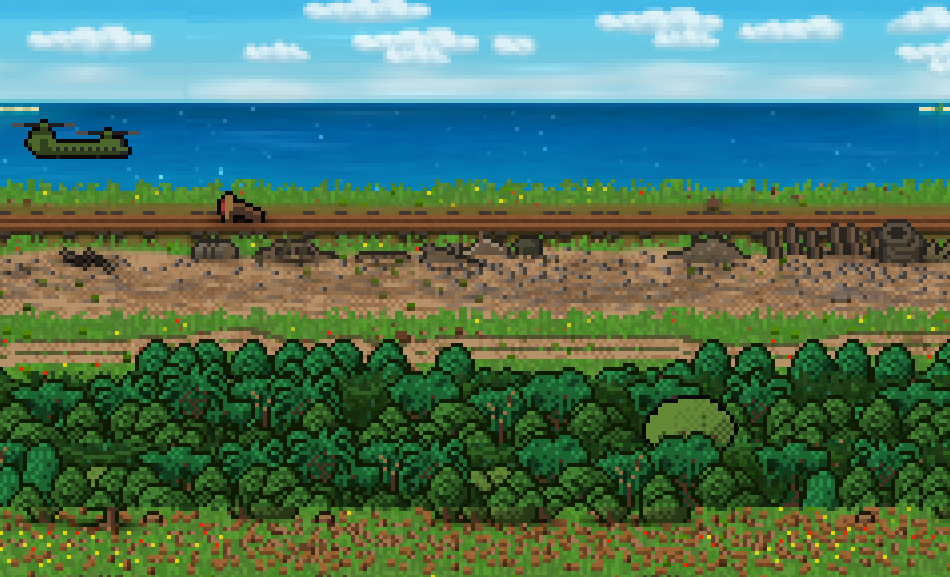 Read about crucial moments from Switchcars' development in these two awesome interviews by PlayerTwo.
Also, you may remember my posts about visiting A Maze games festival in Berlin last year. Well, this time I've actually submitted Switchcars to A Maze 2015, which will take place in late April. Currently awaiting to see if Switchcars gets chosen.